Golf Clubs 101: A Quick & Informative Guide
Before you buy, check out our short guide on Golf Clubs… from Rock Bottom Golf.
Of course, you know that Golf Clubs are essential to your game. Without golf clubs, you wouldn't be playing golf. However, there are many different golf clubs to choose from, especially considering each golfer should use the best set of clubs for their particular playing level and playing style.
What is a Golf Club?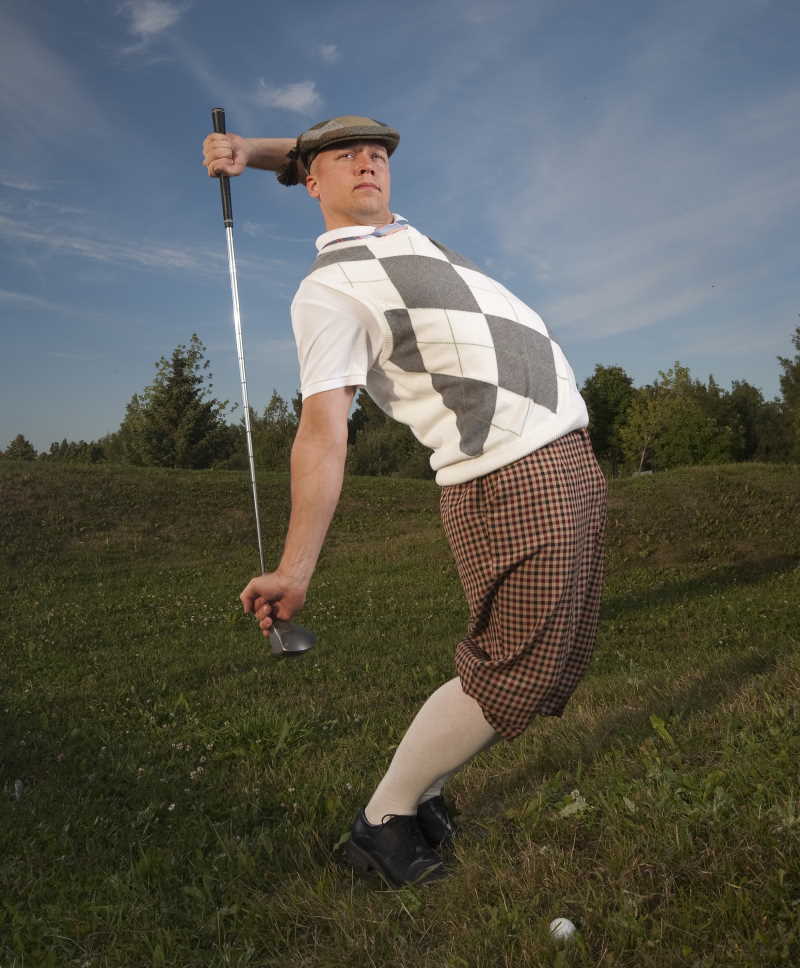 During the 1400s, clubs were fabricated by whoever could make them and from whatever materials were readily available locally, usually wood. Today, golf club manufacturing has turned into a $6 billion (USD) industry where highly skilled club makers and crafters consistently produce more and more technologically advanced golf products every year. While the technology and club-making processes have advanced considerably, a golf club is still a golf club. The basic design of clubs hasn't changed much since the 1400s. They are still made from three basic components:
The head on the bottom where the club meets the ball.
The shaft in the middle.
The grip on top for the player.
However, unlike in the 1400s, today, golf clubs must meet specific standards for regulation play.
Also, today, a player is only allowed 14 clubs in their bag during a single round of regulation play. However, it is entirely up to the player's discretion regarding what club to use during any shot. But as most here will already know, using a putter off the tee is inadvisable at best.
Golf Club Companies
While this is not a complete list of golf companies worldwide producing golf clubs, these are the largest and most well-known golf companies today. Click here for more details on the companies below.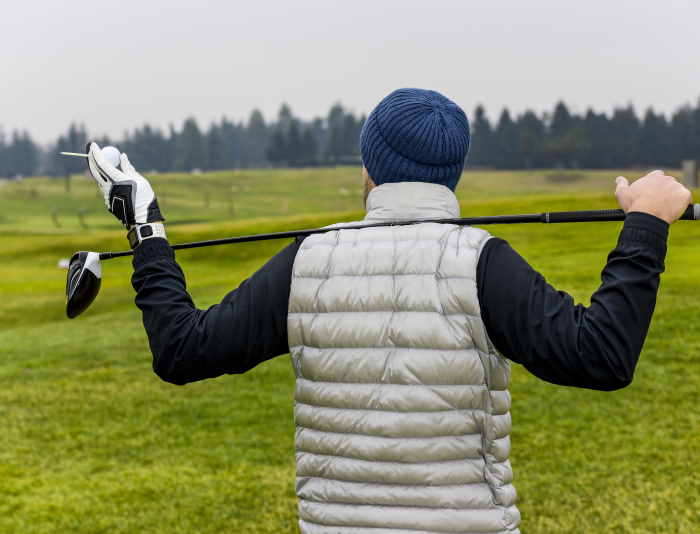 Types of Clubs
Golf clubs can be fitted or customized for your specific playing style and level of play. It's important to find golf clubs designed for your specific needs because it helps improve your game and lower your score. This is why when you go to buy golf clubs today, you will find that there may be several customization options for several club types. And there can be many different styles of the same club type as well. All of these club options can be somewhat confusing to the beginner golfer. But, ultimately, being able to customize and choose from a wide variety of club styles and types can be a game-changer for seasoned pros and amateurs alike.
Although, as a beginner or amateur golfer, you should understand some golf club basics. We will start with the basic types of clubs every golfer should be familiar with.
Here are the main types of golf clubs and a few general facts about each: 
Check out these links for more details on each type of club: Drivers 101, Fairway Woods, Irons, Hybrids, Wedges, and Putters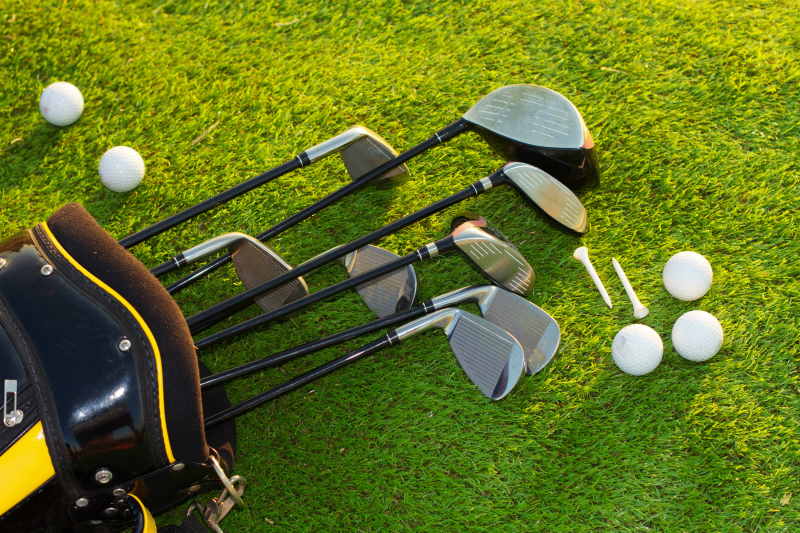 What to Look For
You will benefit from the best, high-quality golf clubs that are perfect for your skill level. That's because selecting golf equipment is not a one-size-fits-all scenario, as explained above. Club customization and club choice can be vital to improving your game. And the right Golf Club for you will depend on whether you're a newbie, average player, or an experienced/pro golfer.
Since every Golf Club is unique, you'll get a slightly different experience with each brand or model. Even the top pro golfers need to use the Golf Clubs that are right for their game. Then they familiarize themselves with their equipment and improve their swing and overall performance on the golf course.
Find the Best Selection of High-Quality Golf Clubs
At Rock Bottom Golf, we offer a wide selection of Golf Clubs at guaranteed lowest prices! We carry the top brands in golf, like Callaway, Cobra, Mizuno, PING, TaylorMade, Titleist, and Wilson. We also provide a 90-Day Performance Guarantee on many of our new clubs because your satisfaction is our top priority! So explore all the options and get the performance edge you need to help improve your game.
We also offer an extensive selection of pre-owned Golf Clubs from all the top golf brands, with pricing options that fit your budget. And our 30-Day Pre-Owned Playability and Condition Guarantee allows you to return a club within 30 days if you are not happy with its performance or condition rating. The right golf clubs for you are not necessarily the most expensive ones. We help you find the golf clubs that will feel right for you, regardless of the cost. The low-cost options we offer may allow you to try out some more expensive brands at a lower price point.  

Before You Go!
Let us know your favorite golf club stories! Do you have a favorite brand that you stick to, or do you "shop around" for the best from every brand? Do you have any suggestions for the golfer just getting into the game? We would love to hear from you! Give us a shout down in the comments below!
Also, there are tons of articles here for more information and tips on golf clubs. Check out Golf Wedges: Essentials And Innovation or Is Buying Pre-Owned Golf Clubs For You? Getting ready for a long winter season? Check out Fall Golf Essentials – The Gear You Gotta Get! And, if you have any more suggestions for articles you would like to read here, let us know that as well!