Hybrid Golf Clubs: What Are They?
Before you buy, check out our quick guide on Hybrid golf clubs… from Rock Bottom Golf
The hybrid golf club was developed because there was a need for a club that incorporated the strengths of both irons and fairway woods. Although many golfers haven't yet discovered the benefits of hybrids, 65% of professional golfers use hybrid golf clubs on the PGA Tour, with an even higher number (80%) using the hybrid on the Champions Tour.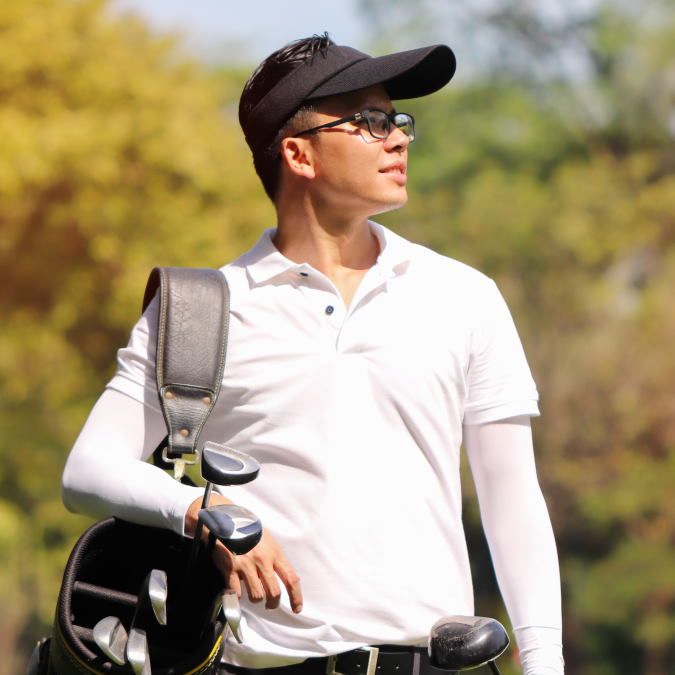 While it's not for every situation, it offers a unique approach and essential options for golfers who are faced with taking a long shot from a difficult position. Golfers use it instead of a long iron as well, depending on the course conditions and the comfort level and preference of the golfer.
What is a Hybrid Golf Club?
A hybrid golf club is a club that's designed to be a cross between an iron and a wood, but has its own distinguishing characteristics. In general, hybrids combine the longer distance and forgiveness of a wood with the swing characteristics of an iron.
Which Hybrid Golf Clubs Should You Use?
The United States Golf Association (USGA) allows 14 clubs in your golf bag. With hybrid golf clubs, each golfer will likely benefit from a different solution. It's not a one-size-fits-all scenario. But you should look at what you're currently using for the other clubs in your bag when you decide which hybrid to buy. Ultimately, hybrids can be a good substitution for long irons. Hybrids were created to be an easier-to-hit alternative over the long iron.
As with many of your golf club options, you should focus on the type of hybrid that will meet your needs as you perfect your skill level and performance. The best choice for you will often depend on your level of experience as a golfer, the intent of your shot, and your style.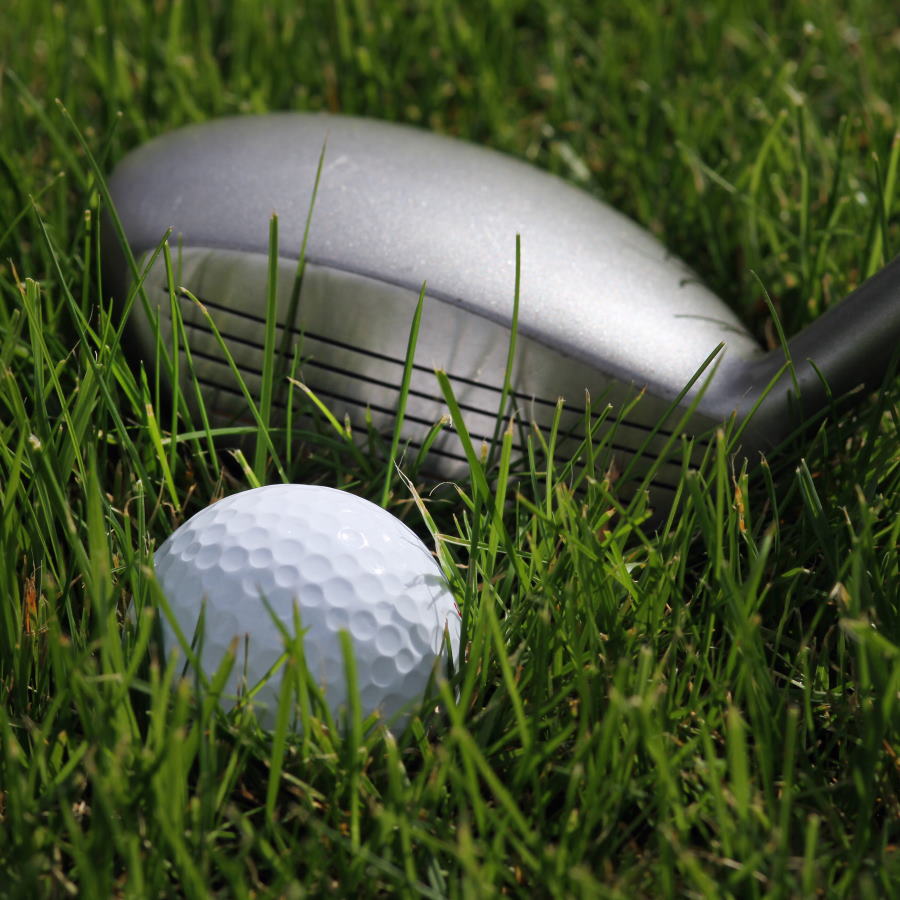 What is the Best Hybrid in Golf?
The best hybrids globally are developed by top brands like Callaway, Cobra King, Mizuno, PING, TaylorMade, Titleist, and Wilson. Some of the best hybrid golf clubs we offer include the Tour Edge Golf- Exotics CBX 119 Hybrid, the Callaway Golf- Big Bertha Hybrid, the Titleist Golf- Ladies TSi1 Hybrid, the Lynx Golf- Ladies Crystal Hybrid, and the Honma Golf TW XP-1 Hybrid. Each hybrid golf club is unique. You may discover that one will feel right for you. We help you investigate the options, with recommendations that look and feel great, with the performance edge to match.
Why Buy Pre-Owned Hybrid Golf Clubs?
Hybrid golf clubs are an excellent option for many particularly sticky situations on the golf course. So, adding a hybrid to your game might help shave off some critical points. However, if you are looking for a hybrid to add to your bag but don't want to break the bank buying a new one, buying a certified pre-owned hybrid might be a better option.
Next Step: Discover the Best Selection of Hybrid Golf Clubs
At Rock Bottom Golf, we sell the best hybrid golf clubs at discounted pricing. We offer a range of hybrid golf clubs from top-rated brands to ensure you find the quality and performance you need. And you know you are getting the best price anywhere with our low price guarantee!
We use all these products ourselves! And we're confident in the expertise and cutting-edge innovation that you'll encounter on the golf course! Search our wide selection of wedge golf clubs and other high-performance equipment. Improve your performance on the course. Shop from our wide selection of hybrid golf clubs and much more.

Before You Go!
What are your favorite golf hybrid tips and tricks? And have hybrids helped you shave shots off your score? Let us know down below in the comments!
Also, don't forget to visit some of our other great articles here! Want to learn a little more about golf wedges? Take a look at Golf Wedges: Things You Should Know. Or, perhaps, you are just starting out and want to know a little more on how to swing a driver? Check out How To Swing a Golf Driver: 101!