Enter To Win Rock Bottom Golf's Srixon Giveaway!
Enter To Win Rock Bottom Golf's Srixon Giveaway!
THREE lucky winners will win 6 dozen Srixon Golf Balls of their choice
A Look At The Prizes:
Srixon Z-Star XV Divide Golf Balls
Be sure to ENTER DAILY and SHARE to earn +5 BONUS ENTRIES for each referral to increase your chances!
U.S. Mailing Address ONLY
Z-Star & XV Golf Balls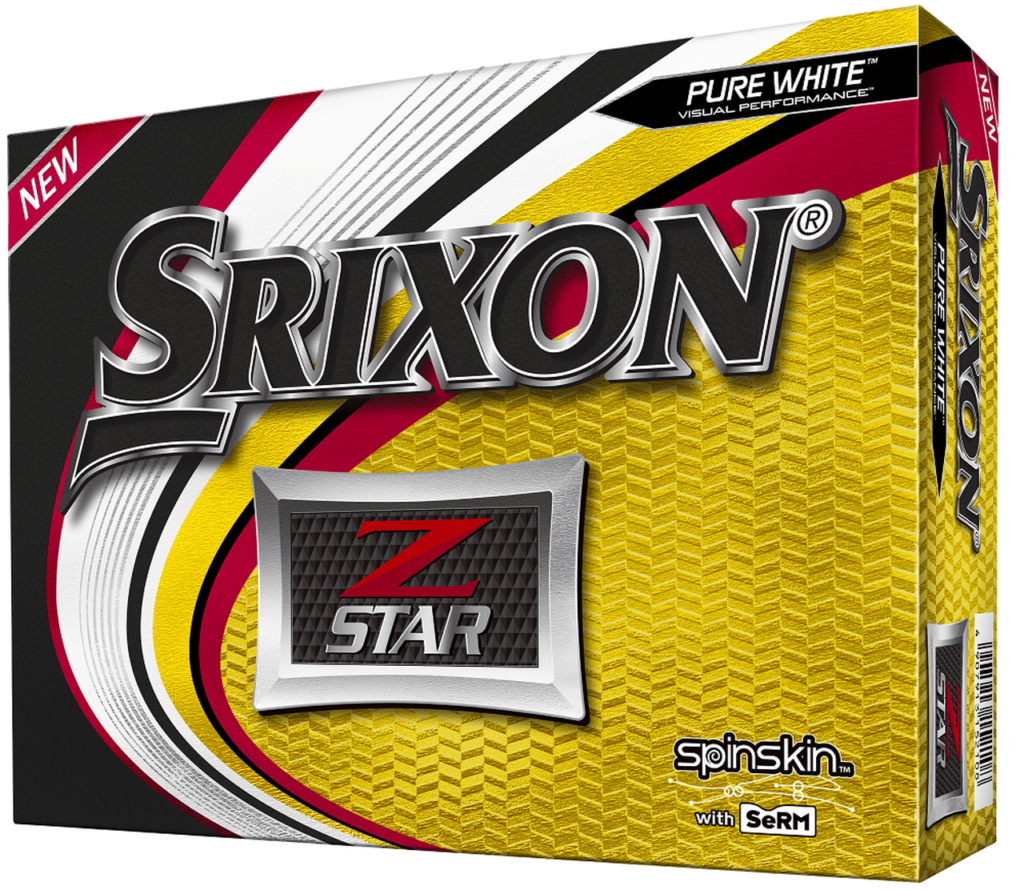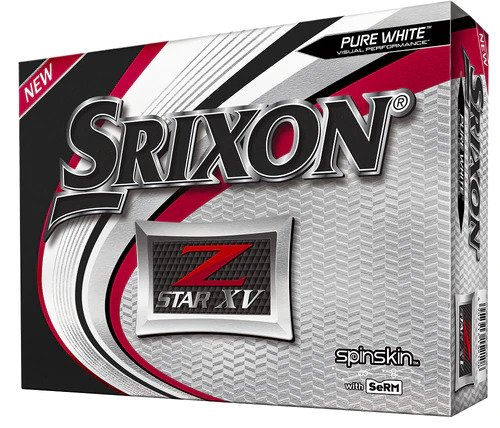 New Fast Layer Core Starts soft in the center and gradually becomes firm around its edge, giving high-speed players exceptional feel and plenty of ball speed for maximum distance.
NEW 4th Generation Spin Skin with SeRM A coating with flexible molecular bonds digs deep into wedge and iron grooves, maximizing spin for more control and more stopping power.
338 Speed Dimple Pattern Less drag and more lift boosts overall distance and flies straight, even in the toughest wind conditions.
Here Rick Shiels tests out both of these golf balls and gives his objective opinion on their performance!
Q-Star 5 & Tour 3 Golf Balls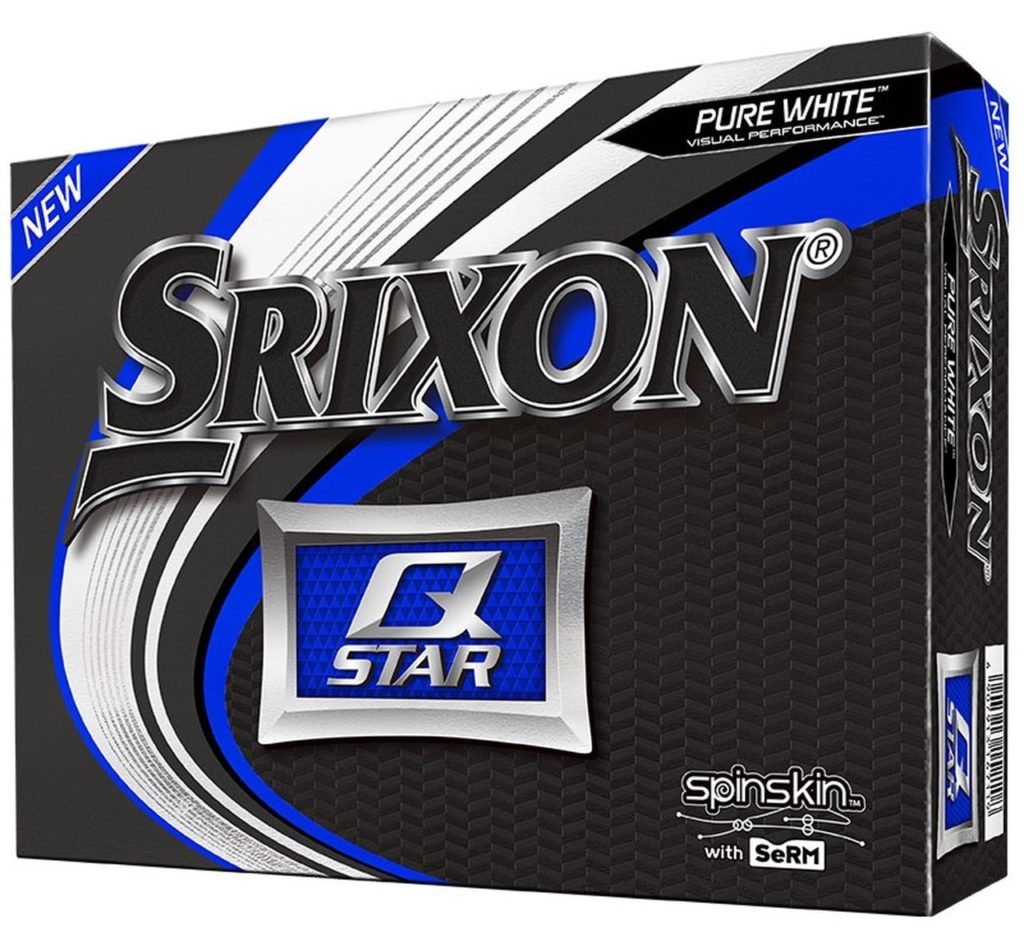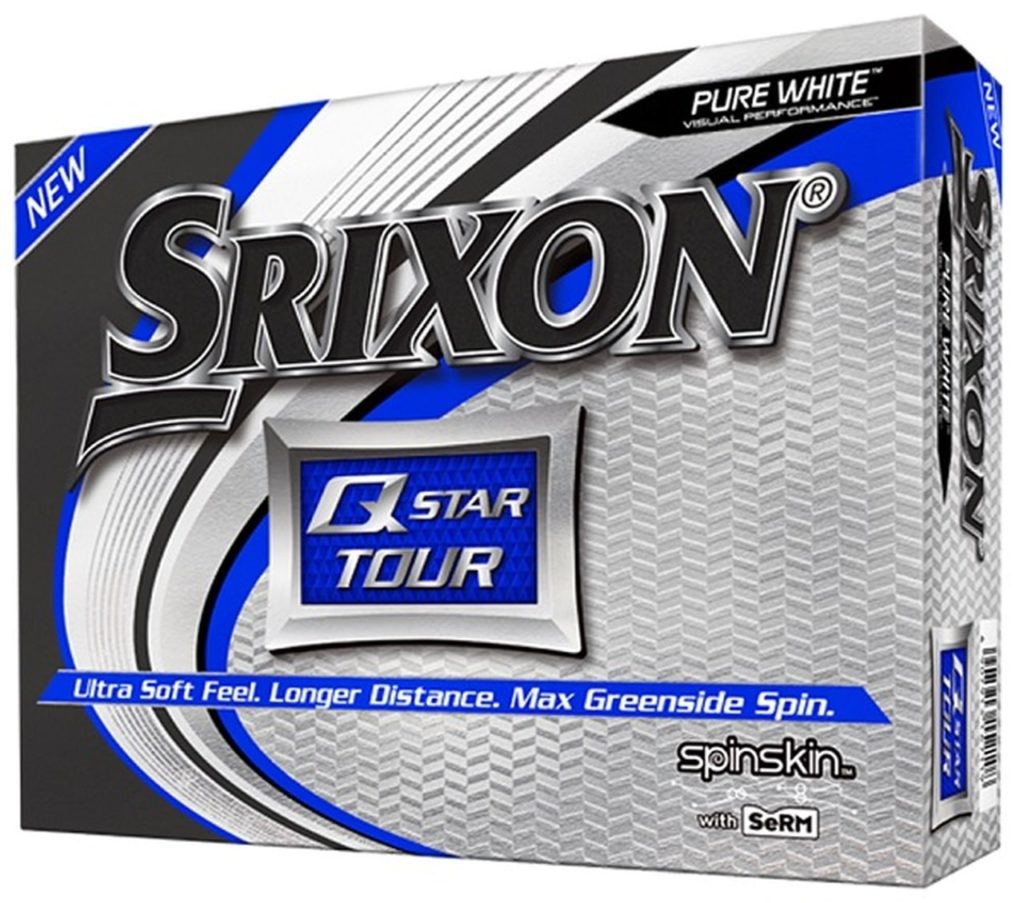 FASTLAYER CORE The new FastLayer Core offers distance and soft feel without compromise.
SPINSKIN WITH SERM A new urethane coating digs deep into wedge and iron grooves for increased friction and spin.
ALIGNMENT AID New side stamping aids in alignment when standing over those crucial putts.
338 SPEED DIMPLE PATTERN Provides a penetrating ball flight in any conditions.
Mark Crossfield tests out the Q-Star Tour 3 golf balls and gives his objective opinion on their performance!
Srixon Soft Feel 11 Golf Balls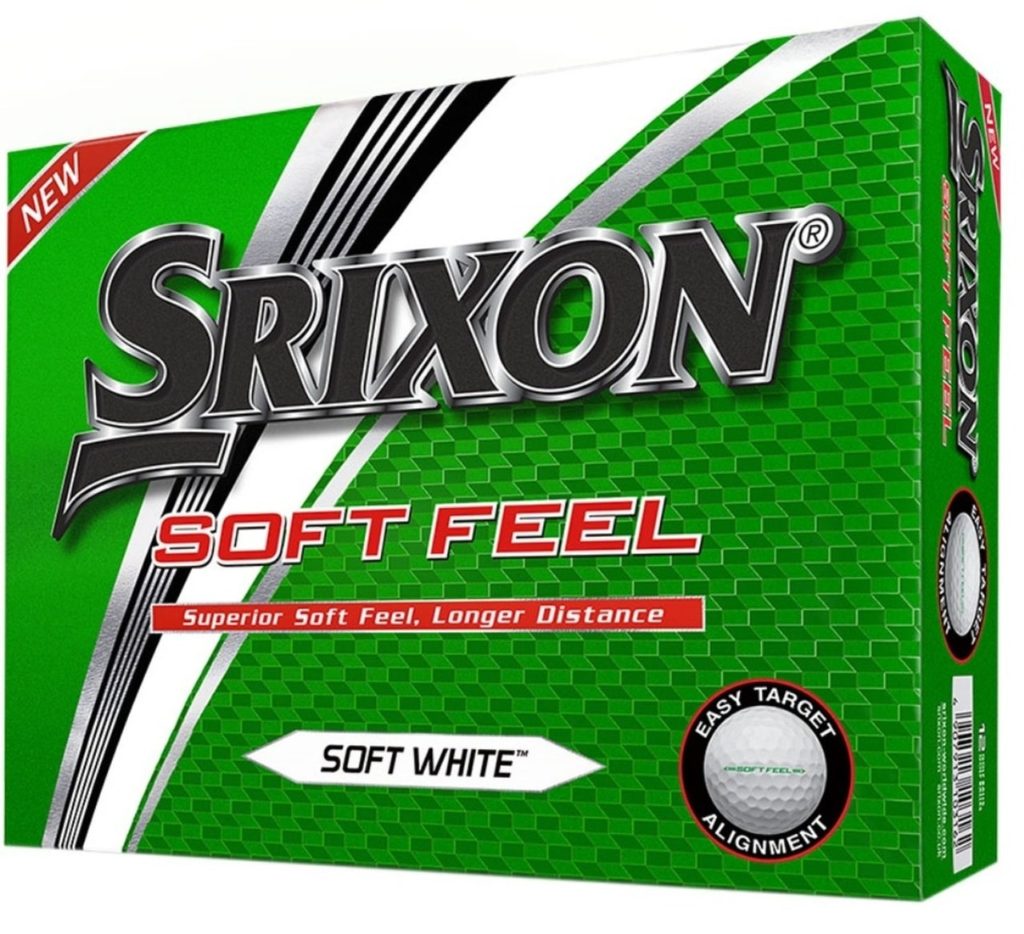 Longer. Softer. Better. The new 11th generation Soft Feel is built for golfers who want to maximize distance and control with an exceptional feeling golf ball. The soft cover, innovative core, and new dimple pattern create total performance from tee to green
Soft Cover Get more control around the greens with a soft, thin cover.
Energetic Gradient Growth Core Optimize your launch conditions with the E.G.G. Core. Softer in the center and firmer on the outside.
Speed Dimples The 338 Speed Dimple Pattern cuts through the wind for straighter, more accurate distance.
Before You Go!

Enter To Win Rock Bottom Golf's Srixon Giveaway! If you are looking for more great golf content to improve your knowledge of the game, then check out some of our other fantastic articles here! Do golf shirts make a difference? Should You Wear Golf Shirts? What To Know Before You Buy! Want to get the skinny on golf irons? The head on over to Golf Irons and Iron Sets: A Quick Guide! Wish to know what golf bag is right for you? Read Golf Bags 101: Which Golf Bag is Right For You? Are there gaps in your general golf club knowledge? Take a look at Golf Clubs 101: A Quick & Informative Guide!
And what golf gifts are you hoping you will find under the tree this year? Let us know down below in the comments. And also tell us of the best gifts you have gotten in the past as well as the worst ones. Happy holidays! And Check Out Our 2022 Holiday Gift Guide!