Choosing the Right Golf Clubs
Quick Golf Club Tips For Beginners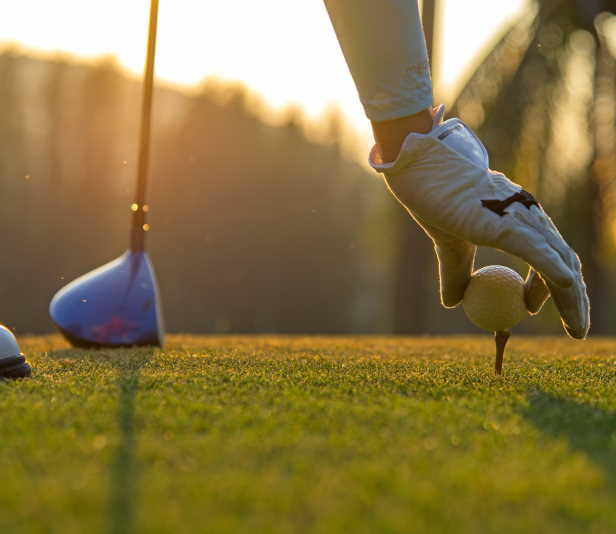 As every golfer knows, you can have up to 14 golf clubs in your bag…well at least if you're following the official rules. The key is knowing which 14 clubs are right for YOU! An aspiring pro needs different clubs than a 10 handicapper, while most weekend warriors need something super forgiving to shoot their best. Lucky for you, no matter your skill level, Rock Bottom has the discount golf clubs you need!
The Long Game
Let's start with the long game. While the putter may be the most important golf club in your bag, it will be a long day on the course if you can't swing your driver well. If you have a slower swing speed, you're generally going to want clubs with a Regular or Senior (lite) flex along with a higher loft to help get the ball into the air. It's the opposite if you're looking for higher swing speeds. Find a stiff or extra stiff flex with a lower loft to get the most distance from your driver and Fairway Woods.
Hot Driver & Fairway Choices: TaylorMade | Titleist | Callaway
Golf Irons
On to irons. Are you a higher handicap? Not even sure what a handicap is? Look for some oversize irons with a hybrid or two to replace the longer 3 and 4 irons. If your handicap is lower, you're going to want to look for irons with a more standard head size to maximize distance. Ready for the tour? Well, let me show you our blades! Let's face it…it's hard for us regular players to even say the b-word without shaking a little.
Hot Iron Set Choices: Titleist | Mizuno | TaylorMade
Short Game Golf Clubs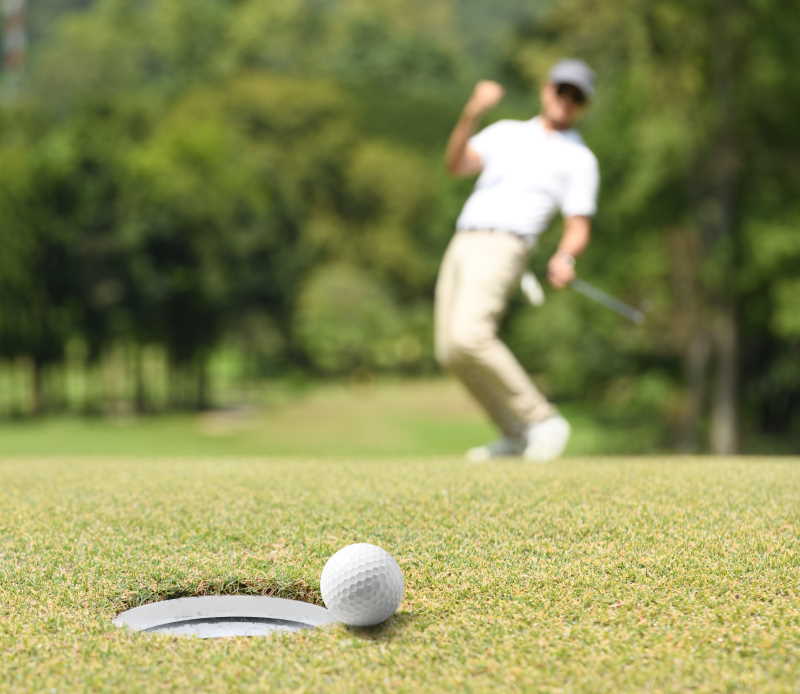 On to the short game. Let's start with this tip…you are NOT Phil Mickelson. Most of us will not be able to tell the difference between a 54* and a 56* sand wedge golf club. Space your wedges out about 4 or 5 degrees. Generally, a pitching wedge along with a gap and sand wedge will suit most golfers. If you're a long hitter, you may want to add a lob wedge as well.
Hot Wedge Choices: Titleist | Cleveland | Callaway
Now you're on the green, and you're breaking out your *gulp* putter. Make sure you're choosing the golf club that's the proper height for your putter. The shaft should fall in line with your forearm upon address. Ensure your hands fit neatly on the grip, and your hold feels natural. If your hands are awkwardly low or even off the grip, then guess what? Your putter is too long!
Hot Putter Choices: Scotty Cameron | Odyssey | Ray Cook
Clubs At Rock Bottom Golf
At Rock Bottom Golf, we believe that the proper golf equipment should be within your reach. Our mission is to make it possible and affordable, with our wide range of golf clubs for sale. Explore our discount golf clubs today.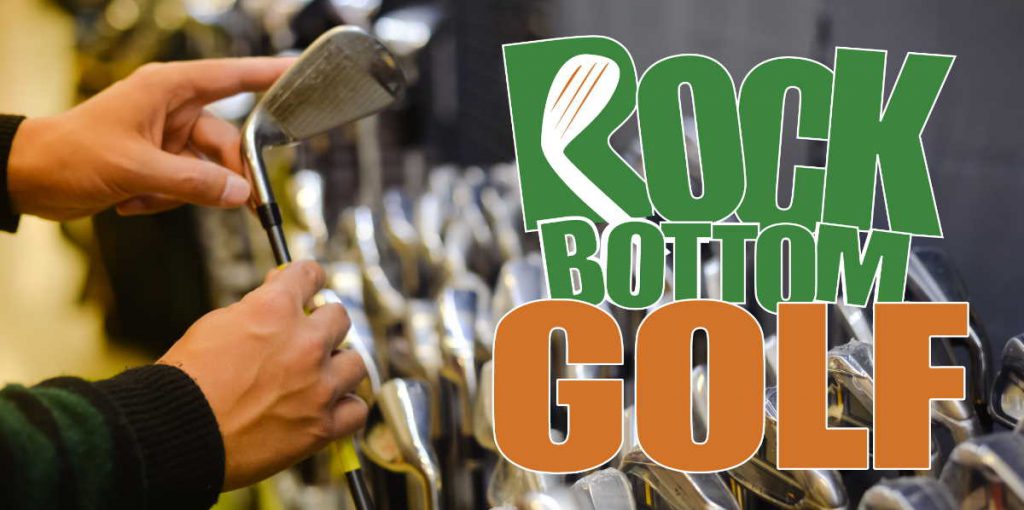 Before You Go
Don't forget to check out our other great golf posts here! For example, check out 25 Years of TIGER or Golf Rangefinder Fast Facts: What You Should Know!
And, as always, we would love to hear from you. So leave your thought and opinions down below in the comment section. Go ahead! You know you want to!