First Swing: Top Golf Gift Ideas for Beginners
What Are The Best Golf Gift Ideas For Beginners?
Think gear that'll actually help them up their game. Complete golf sets, golf gloves, golf balls, instructional books, golf apparel, and accessories such as rangefinders, score counters, putting mats, and ball markers are ALL excellent golf gifts for beginners. With options for every budget, this list of golf gift ideas has something for every new golfer.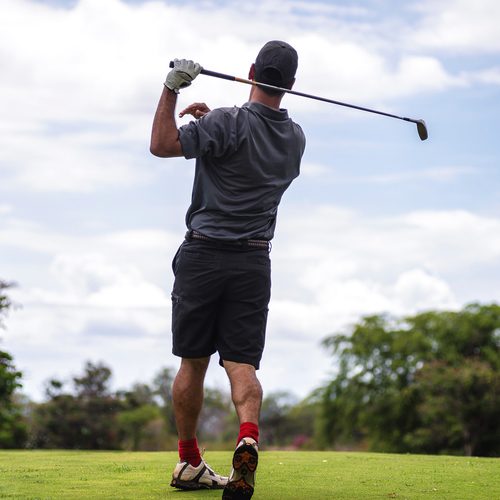 Gift Ideas For Beginners Guide
Starting to play golf is like entering a whole new world. It has its own special words, rules, and tricky skills to learn.
And every time you swing, it's a new adventure, and every game is a chance to learn more about this exciting sport. For those just starting, having the right gear is super important. It's about more than just having clubs and balls; it's about learning the heart of the game, and aiming for perfection on the green fields.
This guide is designed to assist those shopping for beginner golfers in navigating and choosing the most appropriate and user-friendly golf equipment. Each item on this list, from complete golf sets to helpful books and innovative training tools, is a gateway to understanding the uniqueness of golf.
Complete Golf Sets: Strata Complete Golf Set
For those just starting their golf journey, the Strata Complete Golf Set serves as an ideal introduction to the game. It allows new golfers to familiarize themselves with various types of clubs and understand their unique uses. This convenient package, equipped with every essential a new golfer needs, makes a great gift idea: it includes woods for long shots, irons for control and distance, and a putter for the short game. By receiving this as a gift, new golfers won't have the hassle of purchasing each piece separately.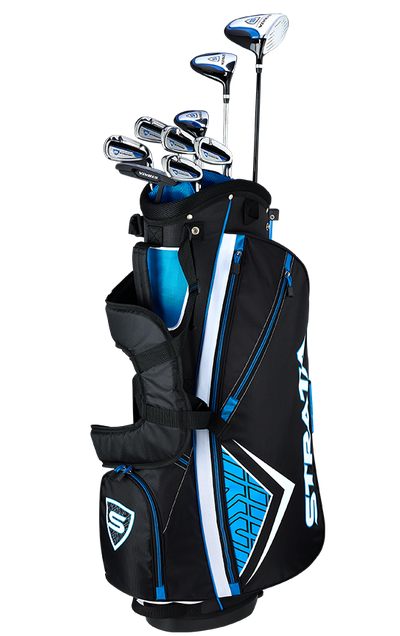 Instructional Books: Ben Hogan's Five Lessons: The Modern Fundamentals of Golf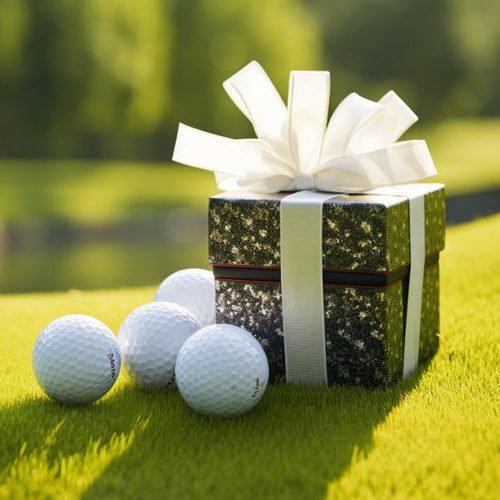 Learning the fundamentals is crucial for anyone new to golf. Ben Hogan's Five Lessons: The Modern Fundamentals of Golf is like the ultimate handbook for that! It's written by the legendary golfer, Ben Hogan, who breaks down the essential skills needed for golf into easy and memorable lessons.
This book is packed with straightforward, well-explained tutorials and visuals to aid newcomers in grasping the fundamentals of golf. It offers insights into key aspects like holding the club correctly, maintaining a proper stance, and mastering the swing. Giving "Ben Hogan's Five Lessons" as a gift is like offering a continuous source of help.
Recommended:
Putting Mats: Jef World Of Golf Roller Green Putting Trainer
The Jef World Of Golf Roller Green Putting Trainer is like having your very own mini golf course right in your home! This putting green is designed with a high-quality surface that feels just like the real deal, giving beginners a taste of actual green conditions. It helps new golfers get used to the way the ball moves and stops on a golf course.
And here's the cool part: it has an automatic ball return feature, meaning less time is spent running after balls and more time is dedicated to mastering those putts. It's the perfect gift for new golfers because it lets them practice and get better at putting while off the greens.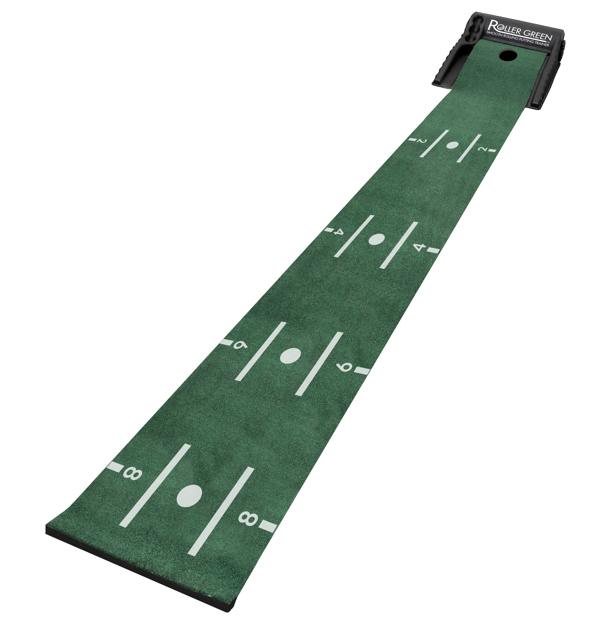 Golf Accessories Kit: Callaway Starter Set
The Callaway Starter Set is like a goldmine of essential accessories. It comes packed with all the little things that are super important when you're out on the course. The set features a Putt-Alight Divot Tool with an embedded alignment stencil to help you perfect your putts. It also includes a Dual-Mark Poker Chip with a magnetic inner flat marker, and let's not forget the handy Ball Marking Pen. Trust us, this kit has everything to make your day on the green unforgettable.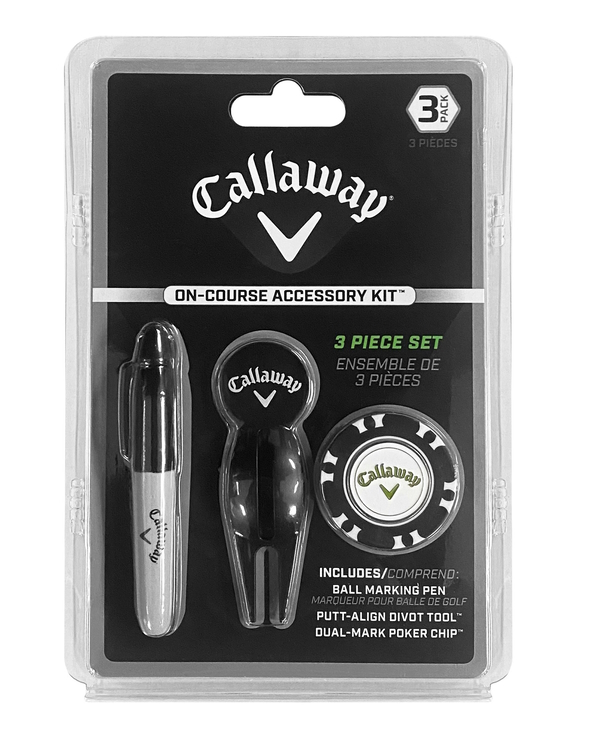 Golf Footwear: Adidas Men's Tech Response Golf Shoes
Stepping onto the golf course is as much about skill as it is about style and comfort. The Adidas Men's Tech Response Golf Shoes check all those boxes, making them a fantastic gift for new golfers. These shoes offer optimal comfort and breathability, ensuring beginners stay comfortable walking the course. The excellent traction also helps maintain stability during swings. It's the kind of practical and stylish gift that can enhance the overall golfing experience for any newcomer.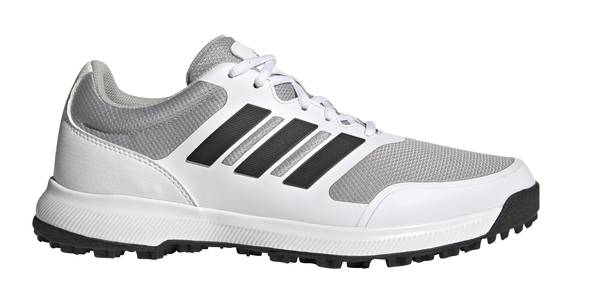 Golf Apparel: Snake Eyes Golf Core Polo Shirt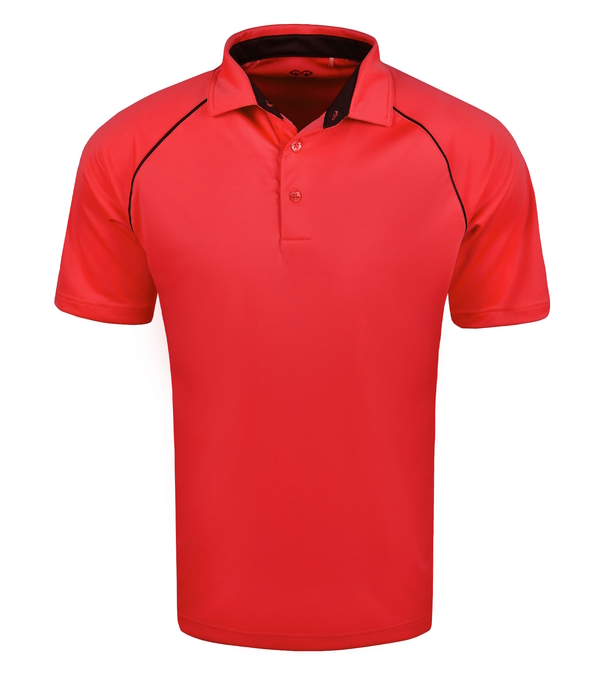 Recommended:
Golf Rangefinders: Precision Pro Golf NX2 Rangefinder
The Precision Pro NX2 Golf Rangefinder can be the perfect golf gift for a beginner. This user-friendly gadget offers accurate measurements and an ergonomic design that's easy to handle. With Target Acquisition Technology, it zeroes in on the flag, not what's behind it. Plus, it's compact, water-resistant, and shock-proof. With a 400-yard range and 6x magnification, this rangefinder makes any newbie feel like a pro on the course. Help your beginner golfer learn how to judge distances better so they can choose the perfect club for every shot!
Golf Gloves: Titleist Golf Players Glove
Need a top-notch golf gift for a beginner? Check out the Titleist Golf Players Glove. This isn't just any glove; it's the choice of pros, made from premium tanned cabretta leather. It's ultra-thin for maximum feel and offers a quality fit for a seamless connection to your club. Plus, it's breathable, comfortable, and built to last with satin reinforcements. In short, it's the perfect glove to help a newbie feel like a seasoned pro.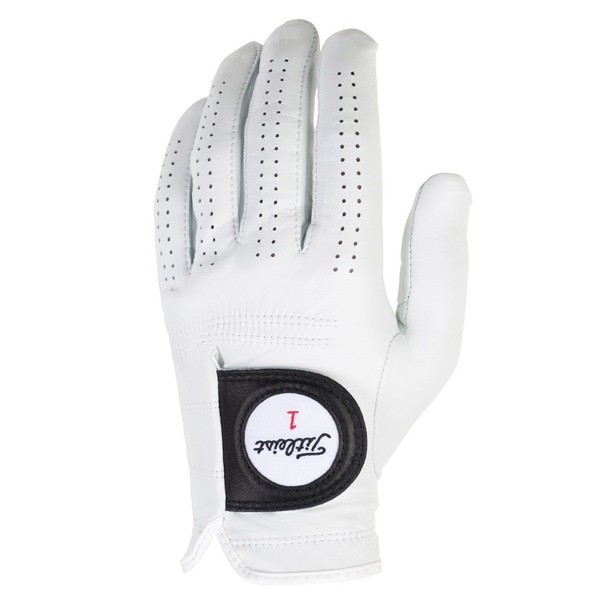 Golf Balls: Titleist, Callaway, TaylorMade, Oh My!
Every golfer needs them! Golf balls make the perfect gift for any golfer, especially beginners. And you can't go wrong with one of the three top-selling golf balls from the top name-brands in golf.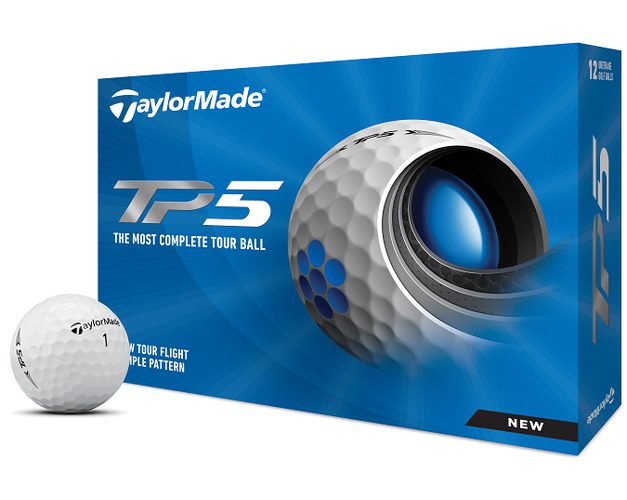 Golf Gift Cards Make the Perfect Gift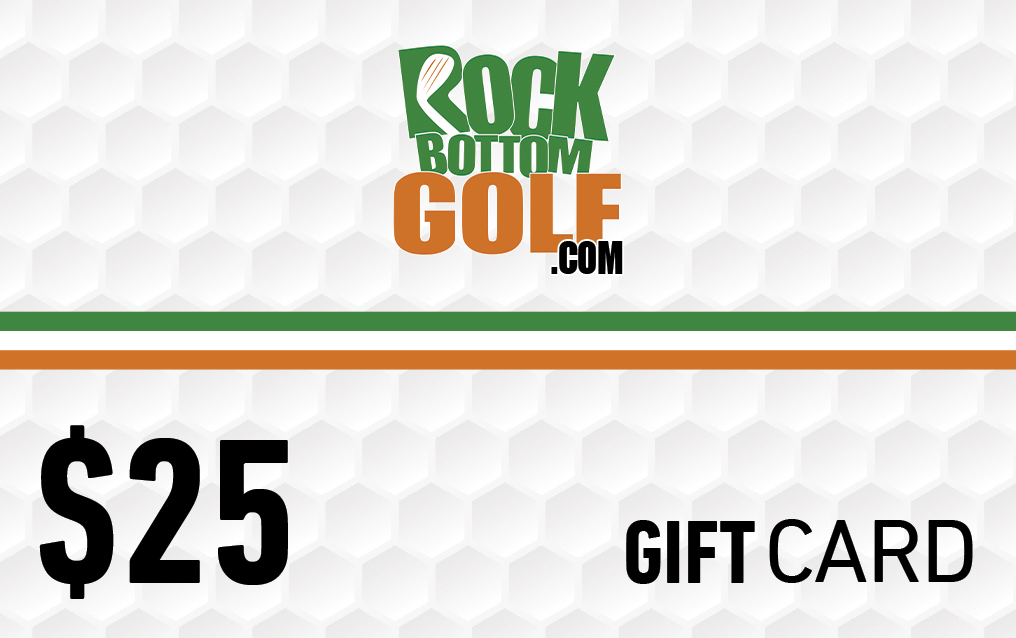 Final Thoughts
Starting golf can be an exciting adventure of learning and progressing, and having the right equipment can make this experience much more enriching for those who are new to the game. Each gift idea mentioned, whether it's a full golf set tailored for newcomers or informative guides to learn the essential skills, can serve as a stepping stone to a more fulfilling golfing journey.
Therefore, consider elevating a beginner golfer's experience by choosing a gift that aligns well with their needs and goals!
---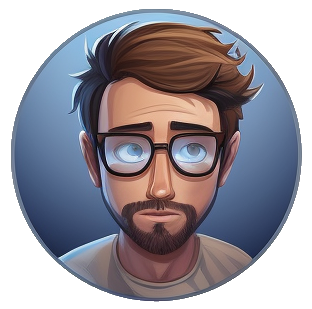 Danny Kapp is a passionate golf enthusiast and an 8-year veteran golf blog writer for Rock Bottom Golf, offering his unique perspective on the game. With a keen eye for detail, he covers various aspects of golf, ranging from technical insights to the latest trends in golf equipment and golf technology.