Golf Wedges: Essentials And Innovation
What Are Golf Wedges?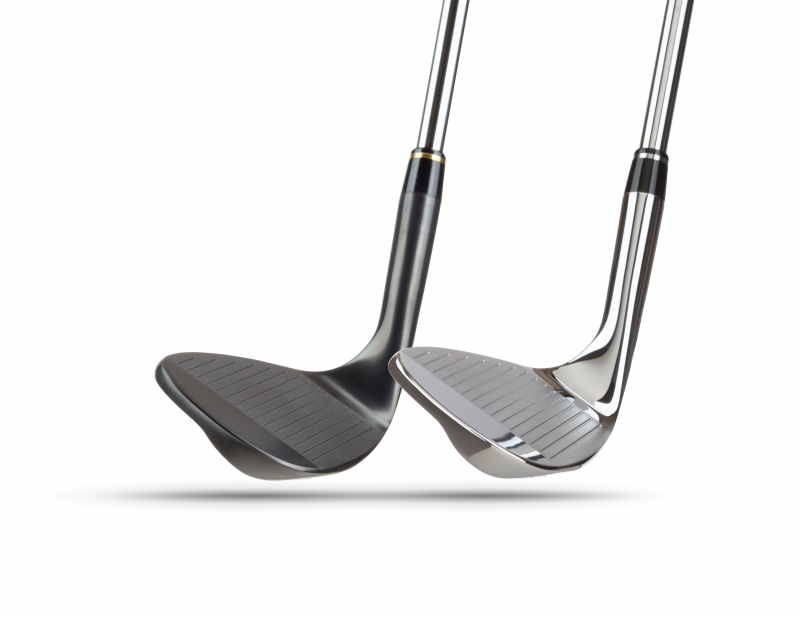 A golfer's set of clubs is designed to help them tackle the many situations they will face on the course. But choosing the right golf club for every situation can pose a challenge even for a pro golfer. And selecting the right wedge for the right situation is no exception. Wedges are clubs designed to get you up and over obstacles, awkward shots, and transitional areas between the fairway and the green.
The Essential Wedges
There are four essential wedges the serious golfer keeps in their bag. The four wedges are the pitching wedge, gap wedge, sand wedge, and lob wedge. Each wedge is designed for a specific situation on the course. Failure to use them correctly can add unnecessary strokes to your score. The result can be frustrating and can leave you feeling your golf game is not meeting its true potential.
The Pitching Wedge
The scope of the pitching wedge comes into play at about 80 to 120 yards. The loft of a pitching wedge ranges from 45 to 48 degrees. This club is perfect for that area approaching the green where irons are not the ideal choice. Of course, every approach to the green is not always this uncomplicated. Your approach to the green might come via a sand trap, obstacle, or another awkward position. In that case, you will need a different wedge to extricate yourself and advance to the hole.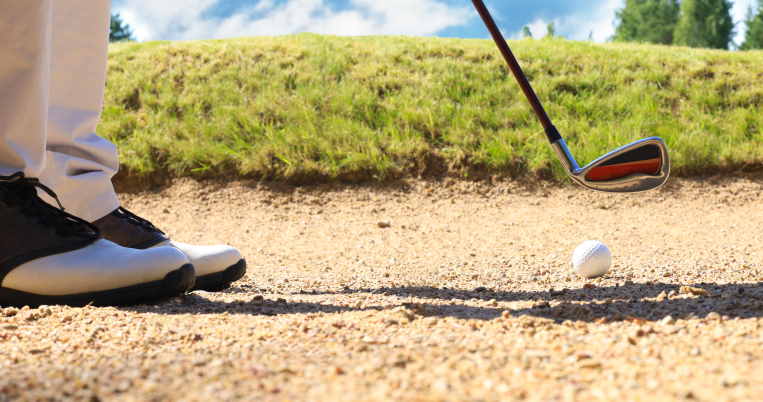 The Sand Wedge
If your ball lands in a trap, in the rough, or a path obscured by an obstacle, a sand wedge might be your club of choice. In these situations, you need a clubface designed to get you out of trouble. Enter the aptly named sand wedge, designed with a steep loft of approximately 54 to 58 degrees. This wedge gives the ball a higher trajectory than a pitching wedge. Accordingly, it can help get you out of rough spots, hazards, and of course, sand.
The Gap Wedge
An experienced golfer knows that situations arise where neither the pitching nor sand wedge is your best choice. You will notice a gap in the loft range of the pitching wedge and the sand wedge. The gap wedge fills this need with a loft between 50 to 54 degrees. On the course, this gives you a shot with more distance than a sand wedge but a higher trajectory than a pitching wedge.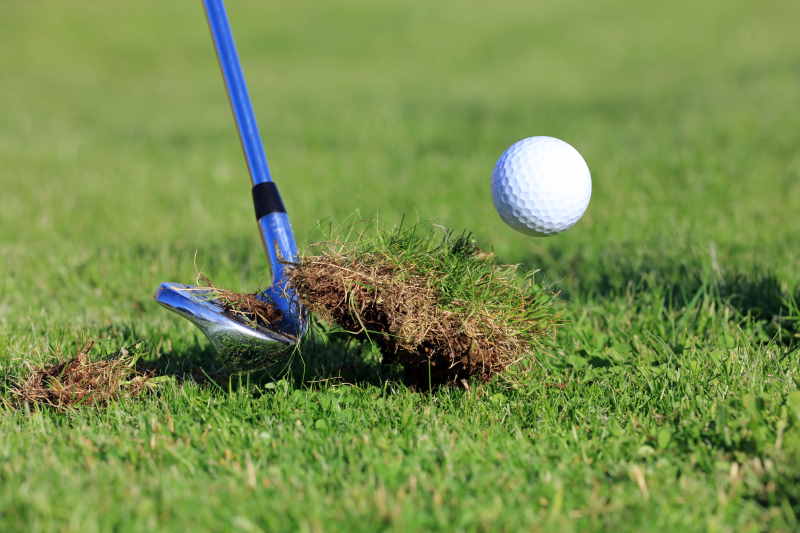 The Lob Wedge
Sometimes you need a trajectory greater than the other three wedges. Enter the lob wedge. The lob wedge has a loft of 58 to 60 degrees. This allows you to make shots that would be difficult with other wedges. It
Unique Manufacturer Golf Wedge Features
In the modern era of cutting-edge clubs, major manufacturers have made unique optimizations to give you an edge on the course. As I mentioned above, the angle of the club determines which type of wedge it is. Each manufacturer has different performance features, giving you unique advantages that can improve your golf game. Here are a few simple examples of wedge innovations.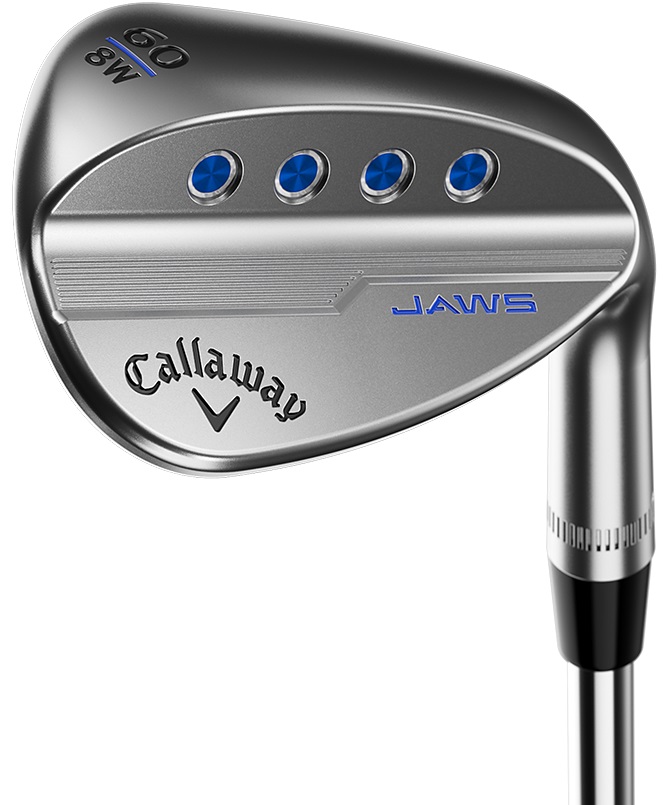 Callaway is a leading innovator of golf clubs, and the Callaway Jaws wedge adds a new spin on wedges. One unique feature is the groove design on the clubface. Using a groove-in groove design, they offer enhanced spin. The result, more control in clutch situations with a wedge.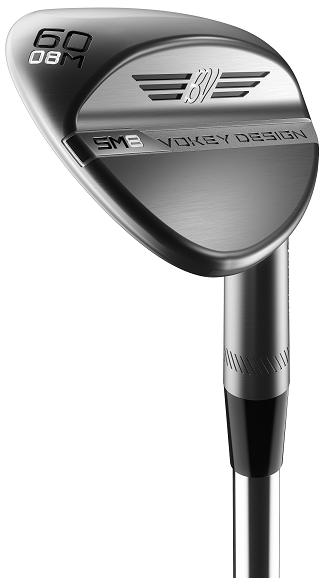 The Titleist Vokey is filled with features that can take your play to the next level. One of many notable features is trajectory control. The Vokey is designed with a center of gravity positioned further forward. This helps give more power to the player. Armed with this advantage, it can lead to a cleaner, more precise shot.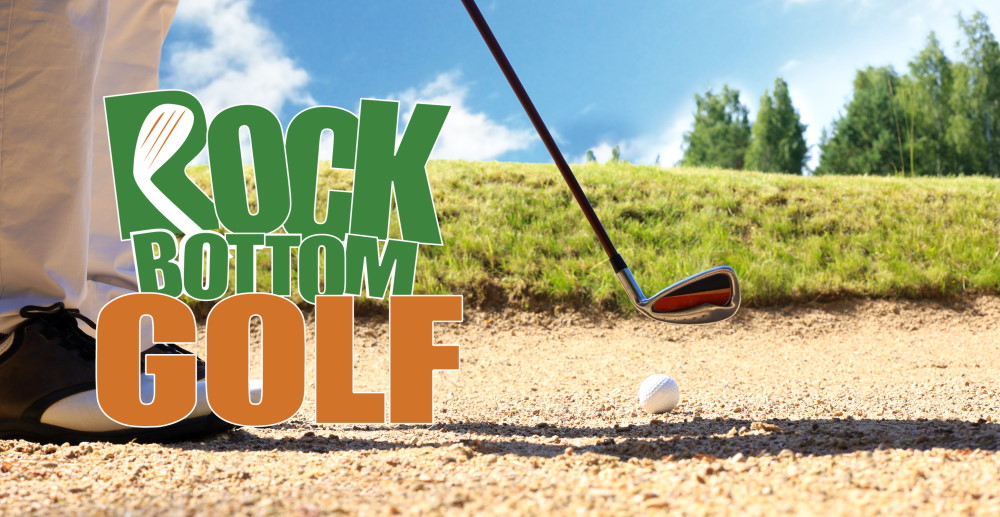 Before You Go!
Tell us about your favorite wedges! What brand do you use, or do you play a variety of brands? How often do you pull a wedge out of your bag? Are you still unsure what wedge to use? Let us know down below in the comments!
Also, while you are still here, take a look at some of our other golf blog posts here! Getting a little bummed about Winter? Check out some more exotic golf courses by reading Golf Courses In Exotic Locations! Are hybrid clubs a little confusing to you? Get the skinny here: Hybrid Golf Clubs: What Are They? Are you new to golf? Check out a 101 on how to swing a driver by heading over to How To Swing a Golf Driver: 101! Or how about a little info on Fairway Woods? Check out Fairway Wood Fast Facts: What To Know Before You Buy!