Golf Irons and Iron Sets: A Quick Guide
Before you buy, read our quick and informative guide on Golf Irons from Rock Bottom Golf.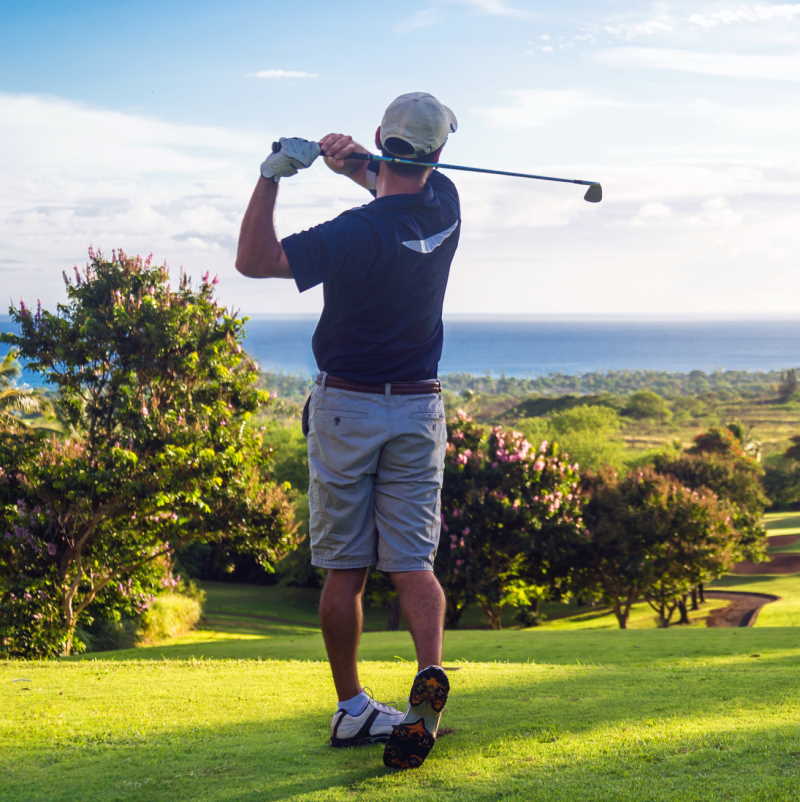 Irons are the most common type of golf club in your golf bag. While golf clubs probably first appeared in the 1400s, Golf Irons first appeared in 1750. At least that's when blacksmiths first started making club heads out of iron. They were forged from a single piece of metal.
William Ogg developed and released the first distributed weight design with the Wilson "Ogg-mented" irons in 1933. Of course, like everything else in golf, the design and function of Golf Irons have continued to evolve. Up until around the 1940s, manufacturers named their irons upon release. Now, the designation of irons is typically by number.
What is a Golf Iron?
A Golf Iron, as with any golf club, is a type of club that is used to get the golf ball closer to the hole. Unlike woods, however, golf irons are typically shorter and higher lofted than woods. The head is typically steel or iron. As a beginner, you typically need a more forgiving Golf Iron. And there is a special iron category of clubs specifically made for beginners and higher handicap players called, appropriately, a "game improvement iron."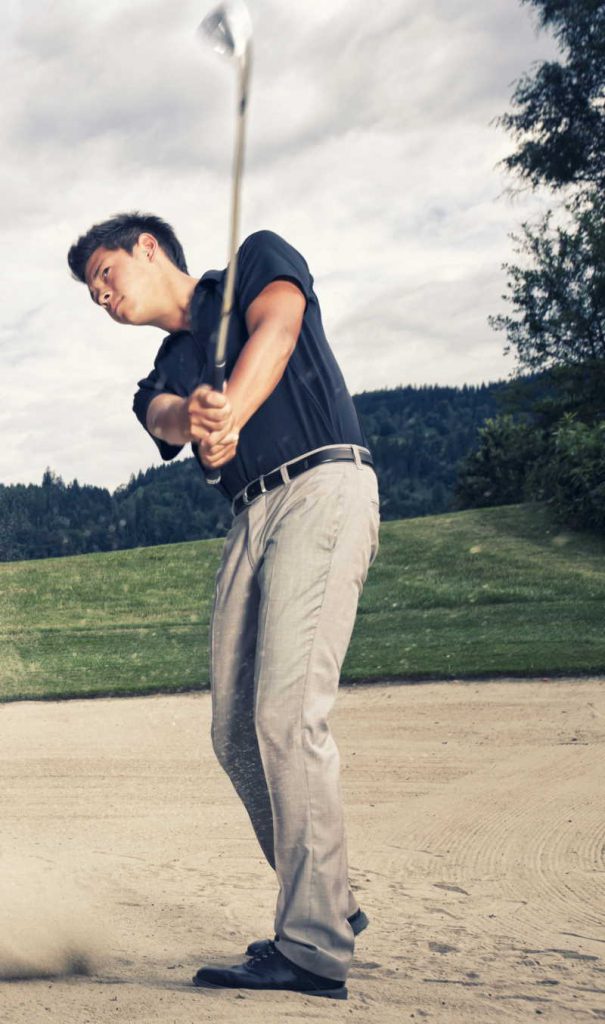 Out of 14 clubs, you'll typically carry 7-11 Golf Irons. This may include wedges, which are a subset of irons. Your set of clubs will vary in shaft length, clubhead size, and loft angle. You might also benefit from a wedge, which offers a higher loft and shorter shaft than the numbered irons.
A wedge is often a great solution when you need a high launch angle, or you only have a short distance to work with. Golf Irons can be a practical solution for many situations around the golf course. And wedges, in particular, can get you out of many difficult lies and tough shots, like bunker shots.
What to Look For in Golf Irons
You will benefit from the best, high-quality Golf Irons that are perfect for your skill level. As you look at what type of Golf Irons to purchase, the make-up of each iron will make a difference. The steel shafts have more weight, so they give you better control and feedback. If you want a faster swing, you can use the graphite shafts, which are more lightweight and give you less feedback.
Here are a few of the popular and bestselling Golf Irons we carry at Rock Bottom Golf.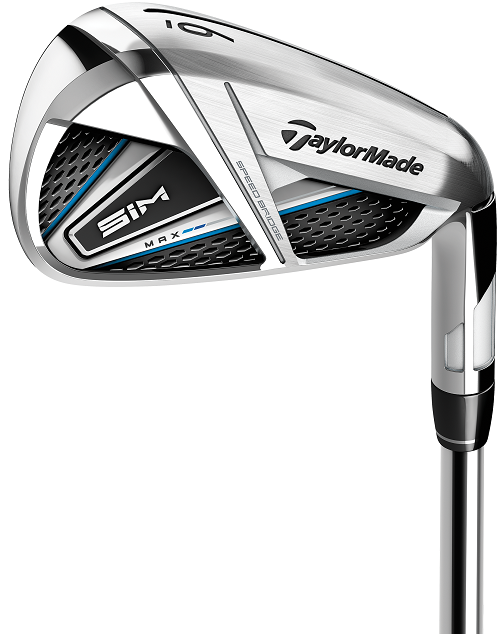 ● TaylorMade SIM Max Irons – This Irons set features patented TaylorMade technology engineered to maximize face flexibility for increased ball speed and forgiveness on low face strikes. With its ultra-thin 1.5mm face design, you're able to deliver the extreme ball speed you need with a straighter ball flight.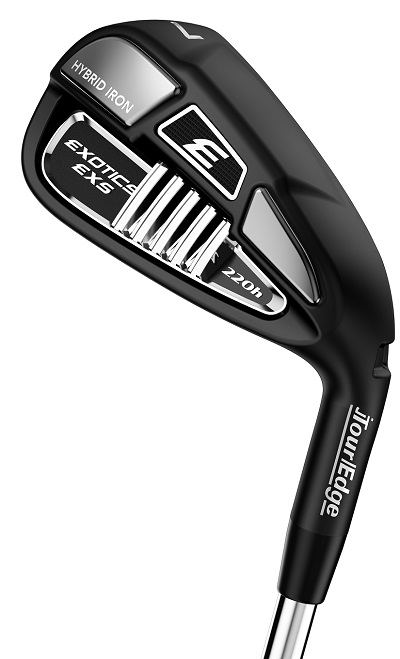 ● Tour Edge Exotics EXS 220H Irons – Their tag line is: "Pound for pound, nothing comes close." Exotics EXS 220h Irons feature an extremely high MOI and a deeper CG. That means that you get the forgiveness you need, combined with distance, feel, and control.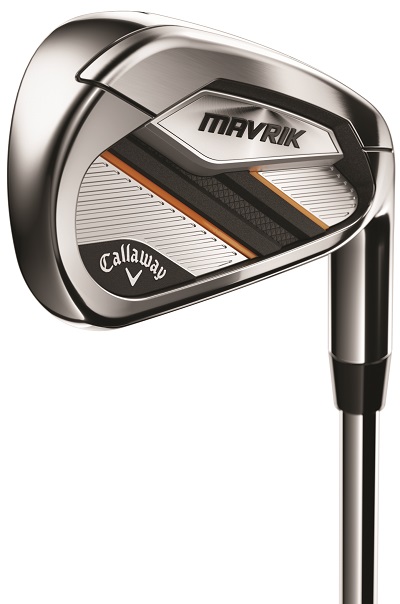 ● Callaway Mavrik Irons – Graphite – These MAVERIK Irons are hot, offering incredible, industry-leading ball speeds with optimal trajectory and launch. You can also achieve the spin rates and land angles with sophisticated face architecture and Flash Face Technology.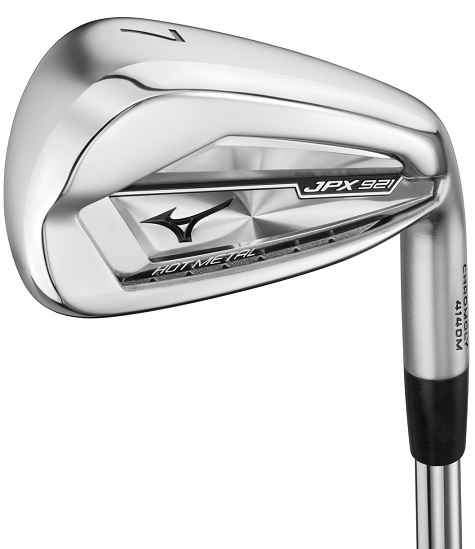 ● Mizuno JPX 921 Hot Metal Irons – JPX 921 Hot Metal irons is a 3rd-generation tech designed to deliver controlled landing angles and the piercingly straight ball flight you need. With the seamless cup face, you achieve more incredible ball speeds and face flex.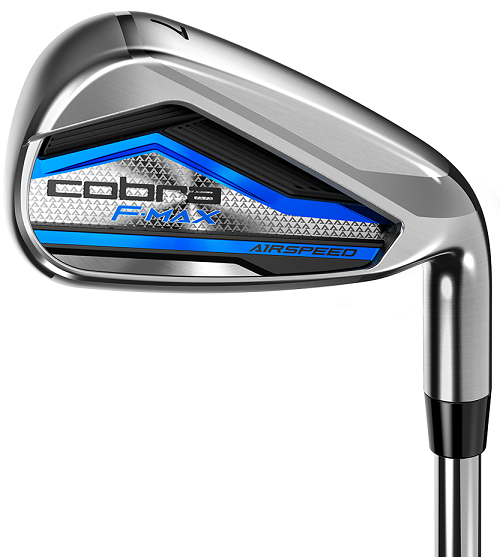 ● Cobra Golf F-Max Irons – These F-Max Irons offer a lightweight design to support the effortless launch, speed, and distance. They are more forgiving, with more accuracy and precision than before. You can reduce your slice but still achieve the straighter shots you need.
There are so many options for high-quality Golf Irons that can meet your needs. We're standing by to offer recommendations on the solutions that should best meet your needs. As you improve as a golfer, you'll likely switch up which irons you use as you focus on achieving optimal performance.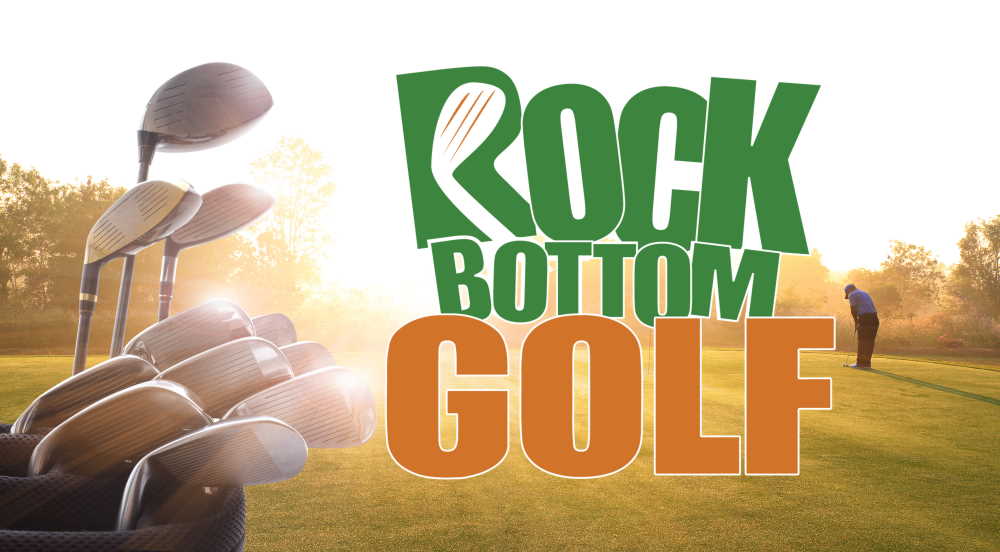 Find the Best Selection of High-Quality Golf Irons With Holiday & Black Friday Deals
The right Golf Irons for you are not necessarily the most expensive ones, and that's particularly true with all the Black Friday and Cyber Monday deals and holiday savings. With our latest Black Friday deals, you have the opportunity to try out some of the more expensive brands at guaranteed low prices! And stop by our irons holiday gift guide page for more great gift ideas for that special golfer on your holiday list!
At Rock Bottom Golf, we offer the best Golf Irons you need at guaranteed lowest prices! You've already come to rely on the quality and performance of the top brands we carry, like Callaway, Cobra, Mizuno, PING, TaylorMade, Titleist, and Wilson. And we're confident in the quality of the golfing products we carry. We also off a 90-Day Performance Guarantee on many of our top name-brand irons, so you can try them out risk-free!
Before You Go!
Tell us about your favorite golf irons! What brand do you use? What brand would you like to use? Is there a set of irons you wish you can stick in your golf bag? Your dream irons? How long do you typically keep a set before you consider replacing them? Let us know your opinions down below in the comments!
And if you are interested in learning more about clubs and golf in general, we have plenty of articles here for you! Deciding on what golf bag you should use? Take a look at Golf Bags 101: Which Golf Bag is Right For You? Just learning the game of golf? Read a little bit about clubs in Golf Clubs 101: A Quick & Informative Guide! Maybe you want to get the real skinny on golf wedges? We have you covered here Golf Wedges: Essentials And Innovation!