Fairway Wood Fast Facts: What To Know Before You Buy
Before you buy, check out some fast facts about Golf Fairway Woods… from Rock Bottom Golf
Relative to the driver (the 1-wood), fairway woods are the higher-numbered woods in a player's golf set. And as the name suggests, fairway woods are primarily used for longer shots off the fairway. However, in certain situations, if a shorter distance shot, or "layup" shot, is required off the tee, a fairway wood can be used instead of a driver.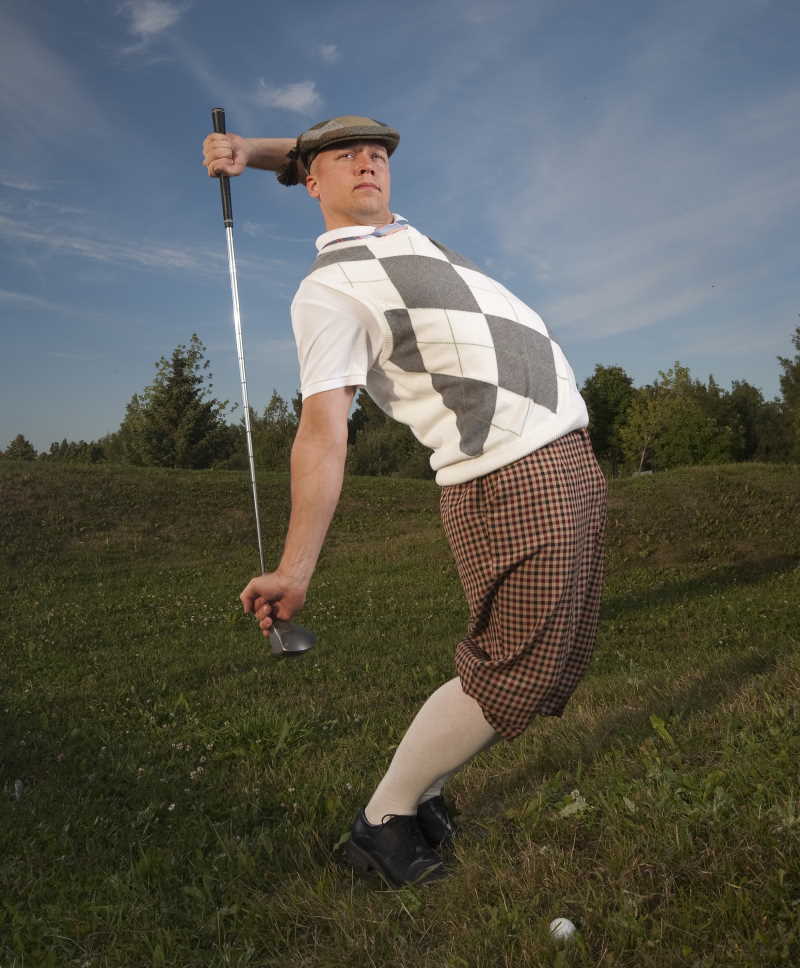 What Are Fairway Woods?
Fairway woods have a higher loft and a shallower face compared to a driver. And they usually come paired with a shorter, stiffer shaft as well. While golf club sets can incorporate more than one fairway wood, golf sets usually only include one fairway. The 3-wood is one of the most popular fairway woods seen in many player's golf club sets.
Fairway woods can vary in loft from clubmaker to clubmaker. However, many of today's woods, including drivers and fairways, are now produced with player customization options.
Some Premium Fairway Wood Options?
Premium fairway woods provide the performance and accuracy you need on the course. Top name-brand golf manufacturers like Titleist, TaylorMade, Wilson, and Callaway continue to innovate the Fairway Woods as part of their evolving product lines. Here are a few of the top-rated Fairway Woods products currently available.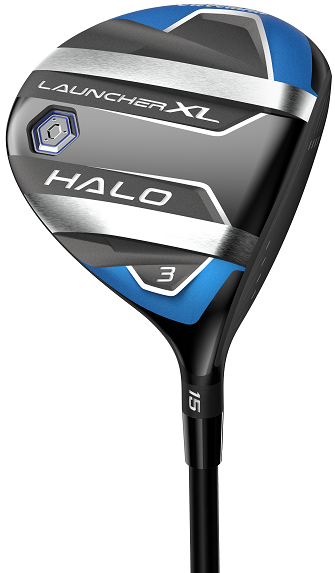 This Fairway wood offers improved turf interaction with its Gliderall tech integration. So you'll get better shots off the deck with that low center of gravity, oversized head, and Rebound Frame.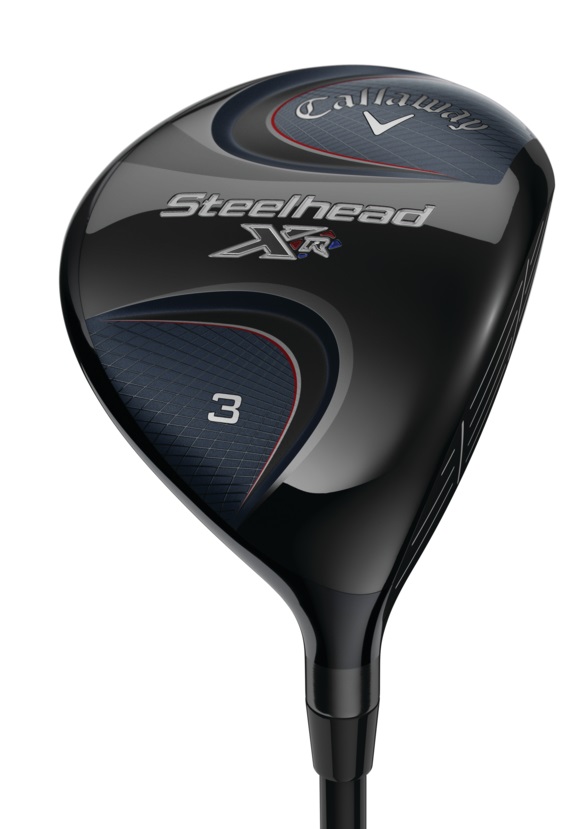 This Fairway Wood combines the Steelhead shape and Hawkeye sole to deliver the versatility you're looking for on the golf course. Callaway focused on improving upon the iconic shape to make it more playable and easier to launch.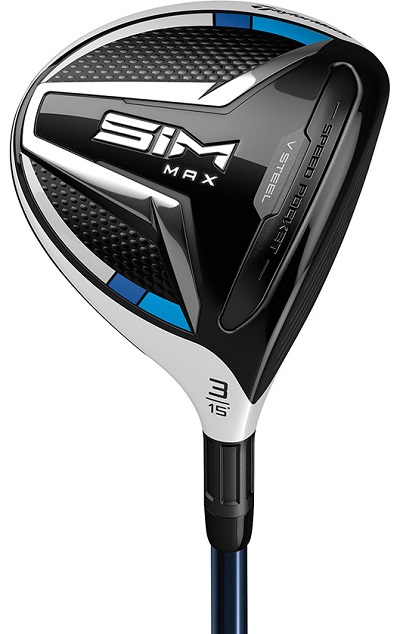 This Fairway Wood has been reinvented with V Steel™ to deliver better performance, with greater distance and a higher launch. The result is a club that meets the needs of more golfers, of all skill levels, with playability that you'll love.
Each Fairway Wood is unique, but they're suited to golfers with a range of skill sets and experience levels.
Next Step: Find the Best Selection of High-Quality Fairway Woods
At Rock Bottom Golf, we offer the best Fairway Woods you want at discounted pricing. We offer an extensive range of Fairway Woods from top-rated brands to ensure you find the quality and performance you deserve from your golf gear. And you can always make sure you are getting the best price with our low-price guarantee!
We use these products ourselves, so we're confident in the expertise and advanced innovation that you'll experience from top-rated woods! Explore our wide selection of Fairway Woods and other high-performance equipment designed to enhance your performance on the course. Shop from our large selection of Fairway Woods and more at Rock Bottom Golf.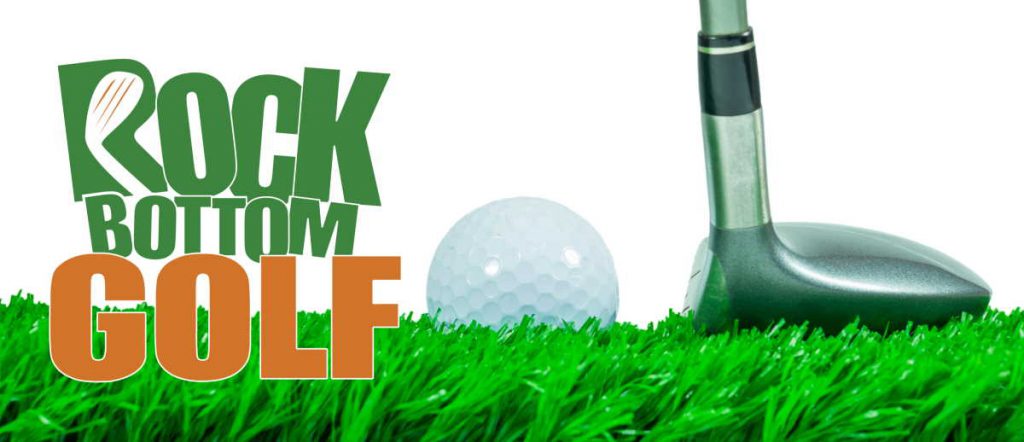 Fairway Woods Make Great Golf Gifts
Are you looking for the ultimate golf gifts for the avid golfer in your life? Fairway woods are a great choice as golf gifts for men or women. The options are endless and include brands like Taylormade Fairway Woods as well as quality woods from Cobra, Ping, and Callaway. You can also get these clubs at our competitive pricing without breaking the bank. Help your favorite golfer up their game with the best golf gifts today.
Before You Go
Before you hit the links, check out a few more articles here! Here is a Choosing the Right Golf Clubs article you may find interesting. Or head on over to Today's Golf Club Companies 2021 to find out a little bit about golf companies in 2021.
Also, don't forget to comment down below! We would love to hear your thoughts and opinions!