Titleist Vokey SM8 Wedges
Hey, Rockheads today we're spotlighting the new Titleist Vokey SM8 Wedges! These wedges were made to allow the average golfer to hit harder and closer to the hole. The Titleist Vokey SM8 Wedges also come in a multitude of stylish finishes. Tell us what you think. Do you think these wedges are aesthetically pleasing? Do you think they work as advertised? Lastly, will you be picking one up? Well read over the rest below and let us know your thoughts!
Every new design starts with our Tour Pros, so it's only right that every launch begins with them, as well. Out here with these guys is my favorite place to be.

Bob Vokey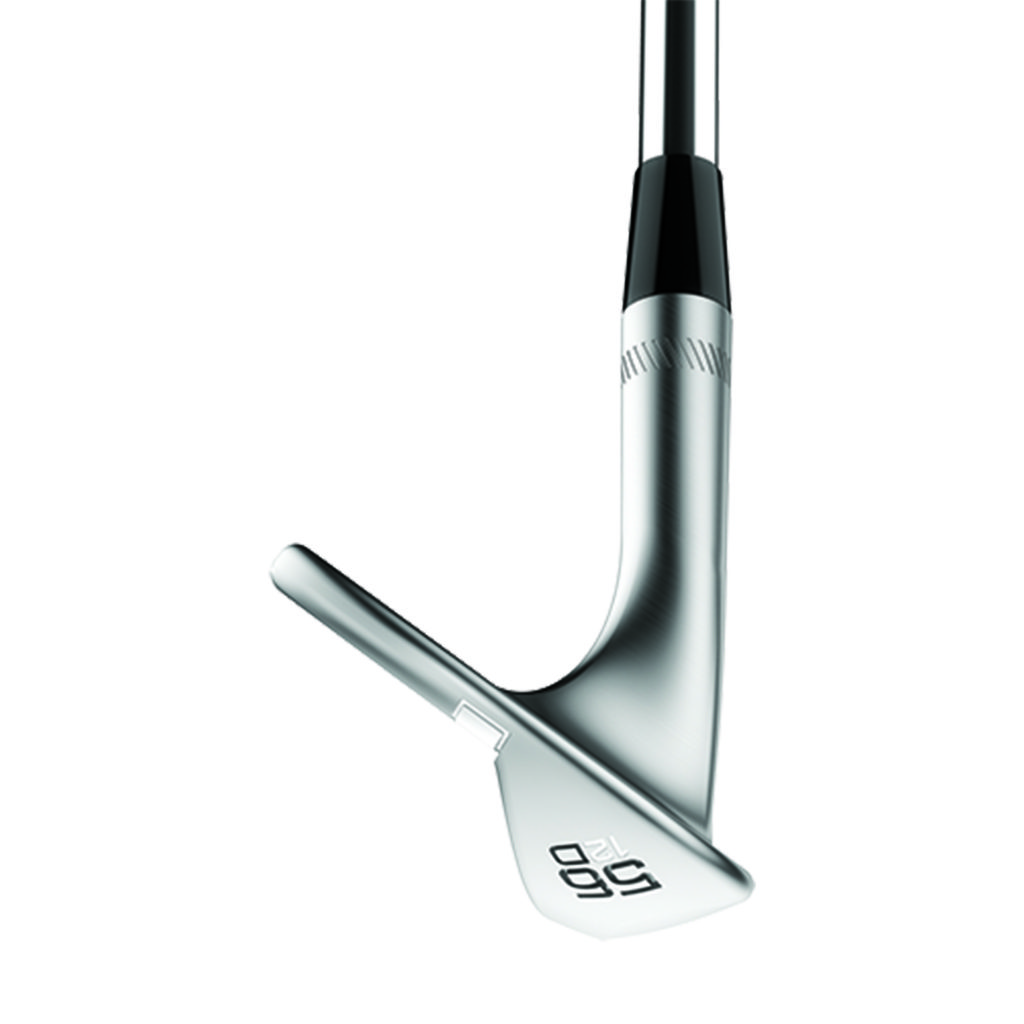 Reimagined Progressive CG Vokey's Progressive CG design philosophy aligns the center of gravity with the impact position for better trajectory and distance control.
Refined Sole Grind Options Vokey's six Tour-proven sole grinds allow golfers of all skill levels to be precisely fit for their swing type also, developed through decades of work with the best shot makers in the game
100% Inspected Spin Milled Grooves SM8's patented Spin Milled grooves are engineered and cut to maximize spin and shot control.
Lob Wedges specs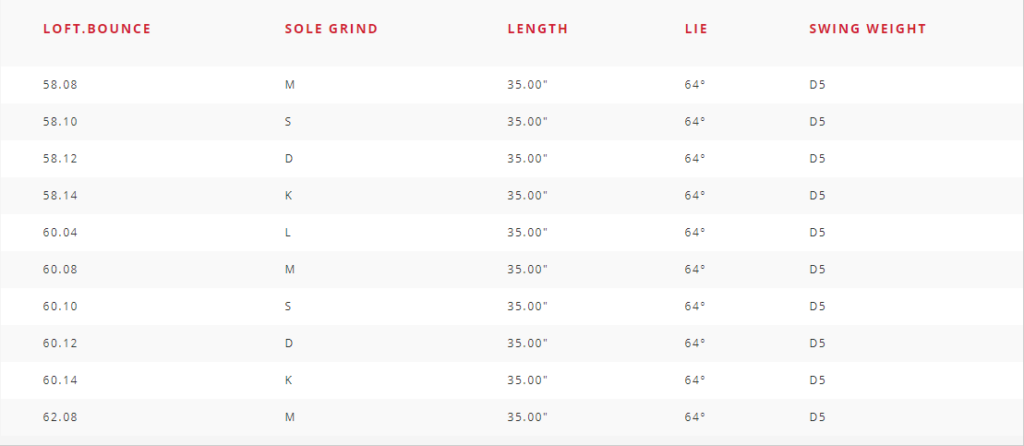 Sand Wedges Specs

Gap Wedges Specs

Pitching Wedges Specs

Finishes
Titleist Vokey SM8 Wedges Reviews
We design the best product possible, and take it to the tour. If the tour players accept it, then we say this must be awfully good.

Bob Vokey
Products Featured
Before you go, check out our other great Wedges. Take a look at the Milled Grind 2 Wedge Spotlight. And then there is always the Callaway MD4 Wedges (Mack Daddy 4) and the Cleveland CBX 2 Wedge Spotlight as well! There are also TONS more here as well! Also if you enjoy any of the content of any of our blog posts make sure you share them with your friends!