Pre-Owned Golf Clubs At Rock Bottom Golf: What You Should Know!
Before you buy new, check out our guide on Pre-Owned Golf Clubs at Rock Bottom Golf!
It's a whole new year, so you're probably looking for great deals on pre-owned golf clubs. The good news is that if you're passionate about golf, you have lots of great deals to choose from at Rock Bottom Golf. With pre-owned golf clubs, we offer the best deals for like-new equipment. It's the best way to get the best golf equipment at the lowest prices available.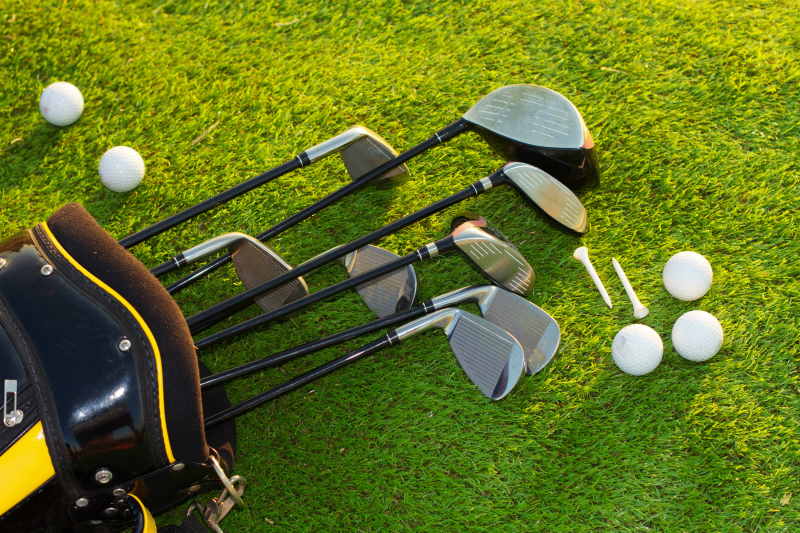 What Are the Best Options in Pre-Owned?
The best Pre-Owned Golf Clubs are available from top brands like Callaway, Cobra, Cleveland,  PING, TaylorMade, Titleist, Tour Edge, and Wilson. All of these golf companies produce clubs that are made to last and can play very reliably over time. So buying pre-owned golf clubs can still get you the control, loft, and even the distance you need to improve your game. We offer the best, most comprehensive range of Pre-owned Golf Club options at Rock Bottom Golf. 
Why Do You Need the Right Pre-Owned Golf Clubs to Perform Well?
Every Golf Club is unique, and you'll benefit from the brand and model that will best meet your needs. That's also why purchasing Pre-Owned Clubs is such a good and practical option. And buying pre-owned can also save you a significant amount of money. You can try out the best golf club brands at the lowest possible prices.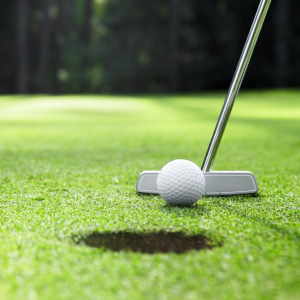 So, you can familiarize yourself with the same professional-grade equipment that top professional golfers play. It's a great way to improve your game and overall performance on the golf course. 
We offer a huge selection of Pre-Owned Golf Clubs at Rock Bottom Golf, so you can find exactly what you need. Money should not stop you from improving your game and realizing your golfing hopes and dreams.
Next Step: Find the Best Selection of High-Quality Pre-Owned Golf Clubs
At Rock Bottom Golf, we offer the best possible Pre-Owned Golf Clubs at rock-bottom prices. All year long, you'll find amazing deals on the best, high-quality pre-owned clubs. But why not ring in the New Year right? Today, you have the opportunity to snag great deals on golf clubs, gear, and accessories.
We also have an easy-to-understand pre-owned rating system, so you know exactly what you are getting. And many of our used clubs also come with a 30-Day Playability Guarantee, so you can rest assured you have made the right purchase. Shop our extensive selection of Pre-Owned Clubs and more today!
Shop By Condition
RBG inspects and categorizes all of the used golf clubs we sell. Looking for a like-new condition, or are you more budget-minded? If so, then we have you covered there as well! Check out all of the club condition variations below!
Shop By Category
Are you looking for a specific type of club? Shop by pre-owned club categories below!
Before You Go!
Do you buy new or pre-owned clubs? If you have bought pre-owned, what was your experience? Any pro-tips for golfers that are considering purchasing pre-owned? We would love to hear your thought and opinions! So go ahead and leave a comment or two down below!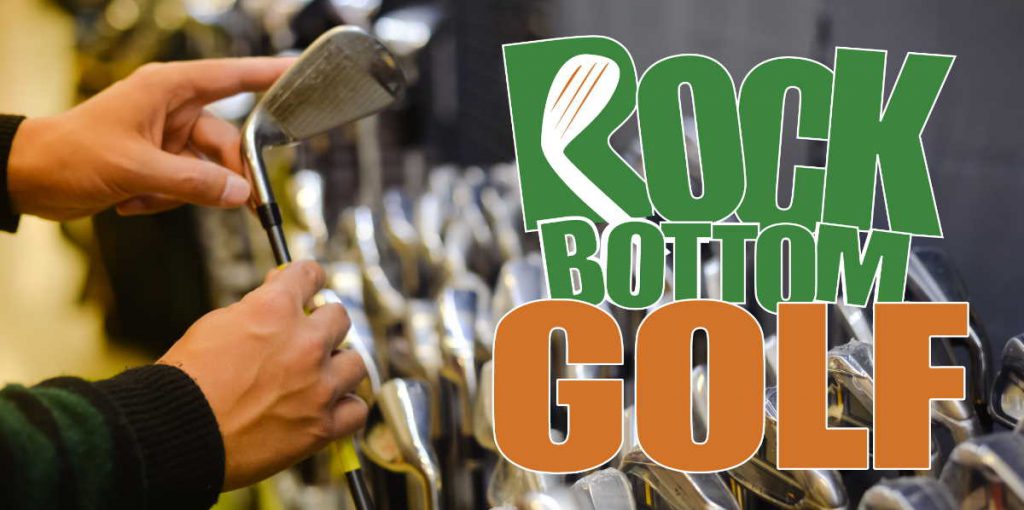 Also, don't forget to check out our more awesome content here at the RBG blog! Considering a new driver? New Golf Drivers: Should You Buy A New Driver? Are ladies' golf clubs that much different from men's? Ladies Golf Clubs: What You Should Know! Get putter essentials here: Golf Putter: The Essentials Of A Good Putter! Should you invest in golf apparel like golf shirts? Check out Should You Wear Golf Shirts? What To Know Before You Buy!