Hole-In-One Challenge: Two Guys With Lots Of Balls
The Hole-In-One Challenge
Making a hole-in-one is the most challenging shot in golf and a shot every golfer dreams of making. So many variables must line up just right to make a hole-in-one that it may seem like an impossible shot for many golfers. Even for top-ranked golfers like Shane Lowry and Thomas Fleetwood, making a hole-in-one on demand within 50 consecutive shots can be tricky. If the odds a pro will make a hole-in-one on tour is about 2500 to 1 (1)(2), can Shane and Thomas beat the odds when they take the "Chase The Ace 50/50" shot challenge?
What is a Hole-In-One, Really?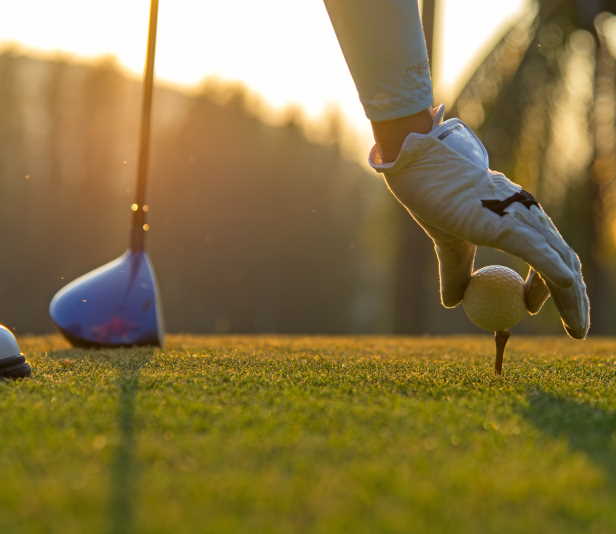 A hole-in-one, or ace, is the rarest shot made in golf. As the name suggests, it occurs when a golfer sinks a ball into a hole successfully from the tee grounds in one shot. And the most common occurrence of holes-in-one happens off the shortest holes on the golf course on Par-3 holes. (3) Aces can be achieved by pros and more experienced golfers off longer par-4 or par-5 holes, but this is very uncommon. While more skilled golfers will statistically sink more holes-in-one, there is always going to be some luck associated with achieving an ace.
And let's not forget that the golfer who does get an ace during a round of play traditionally gets the honor of buying everyone at the clubhouse bar a round of drinks. So, it's a win-win for everyone!
More Interesting Info On Aces
The oldest golfer to get a hole-in-one twice in a single round of golf is Earl Dietering at 78 years old (3).
According to holeinoneinsurance.com, the odds of an amateur making a hole-in-one on a par-3 hole are around 12500 to 1. And the odds of a pro making an ace are about 2500 to 1 (4).
In 1922, Time magazine reported that US golfers made 1200 holes-in-one (5).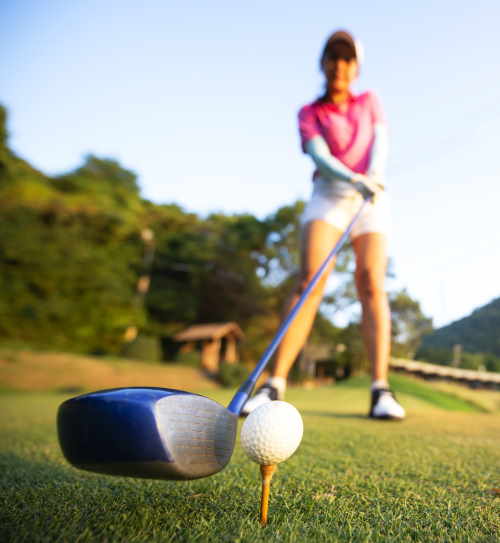 Before You Go
So how many holes-in-one have you made? Do you think skill level played the biggest part in getting those aces? Or maybe it was luck? Or maybe you haven't gotten one yet since you've been playing golf? (Yeah, me neither!)
Other than talent, skill level, and luck, do you think that your clubs play a big role in achieving a hole-in-one?
Let us know about your stories down below in the comments!
Also, don't forget to check out some of our other great articles here! Looking to buy some new golf gear, or are you just getting started in golf? Check out Complete Golf Sets – Are They Worth It!? What are those funny round white things? Want to know more about them? Read Golf Balls: The Information You Need to Know! Don't know if you should buy new or pre-owned golf clubs? Get the scoop on used clubs here Pre-Owned Golf Clubs At Rock Bottom Golf: What You Should Know! Is your driver a little worse for wear? Should you invest in a new one (maybe to sink more aces with)? Head on over to New Golf Drivers: Should You Buy A New Driver?

Sources: