New Golf Drivers: Should You Buy A New Driver?
Golf Driver Impact
The beginning of every hole starts with a drive. More specifically, the impact of your swing from your golf driver. Often the most prominent club in your bag, it gets special attention from both golfers and golf club manufacturers. As creatures of habit, we reach for the tried and true. We depend on it drive after drive, not even considering the advantages we are forgoing by considering another golf driver.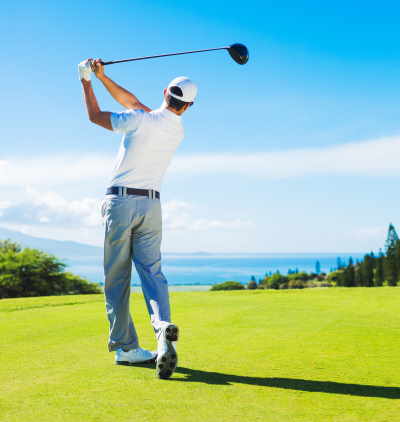 Is It Time To Reconsider Your Golf Driver Needs?
Golf is a game infused with the benefits of technology. No part of that game has seen more innovation than golf clubs, including golf drivers. You may want to reconsider before you think you don't need another golf driver. Manufacturers are constantly making improvements to help you drive the ball further and with greater accuracy. Science and technology have helped to reshape what a club can do.
Driver Innovations That Can Change YOUR Game
While you could not possibly go through every driver innovation, here is a sampling of some of the state-of-the-art features offered by major manufacturers. Companies like TaylorMade, Cobra, and Callaway, to name just a few, are constantly searching for ways to help your performance through golf club innovations. When these golf club improvements are used on the course, they can help you play your best.
Callaway Golf Drivers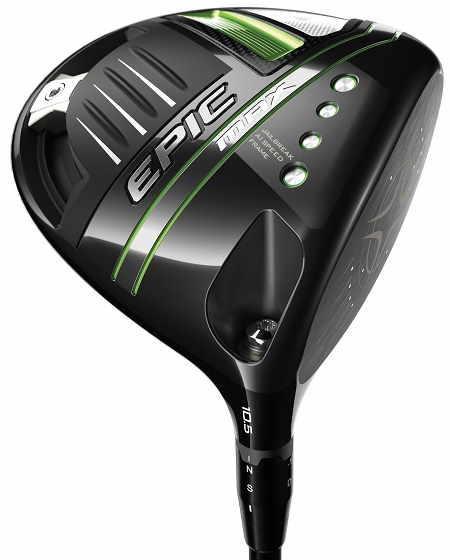 Callaway is one of a handful of elite golf club manufacturers who redefine the game of golf with technology. A great example is the Callaway Epic Series Of Drivers. These clubs focus on ball speed and ball forgiveness in a combination that can help you with noticeably more effective drives.
Callaway uses artificial intelligence to create a frame and clubface that maximize your swing. Callaway Epic drivers increase the optimal sweet spot area on the clubface for cleaner, stronger drives through this design process. The titanium marriage with a smart design allows you to strike the ball confidently. Lighter materials and perimeter weighting increase the chance of a solid, balanced shot.
You can explore this technical marvel yourself. The Callaway Golf Epic MAX Driver is one of the drivers in this line. This is just one of the multiple driver collections offered by Callaway. Each with its cadre of incredible features.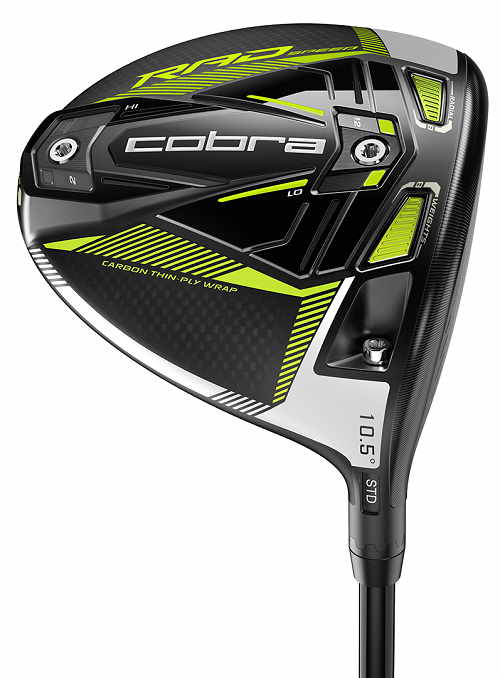 Cobra Golf Drivers
Like other golf gear manufacturers, Cobra uses cutting-edge engineering to produce clubs that do more on the fairway. Their RADSPEED Drivers take technology and design to new heights. The RADSPEED driver was created to give today's golfer a unique advantage when teeing off. The Cobra King RADSPEED Driver uses radial weighting to help you make your best drives. This can help increase swing speed without a loss of control.
TaylorMade Golf Drivers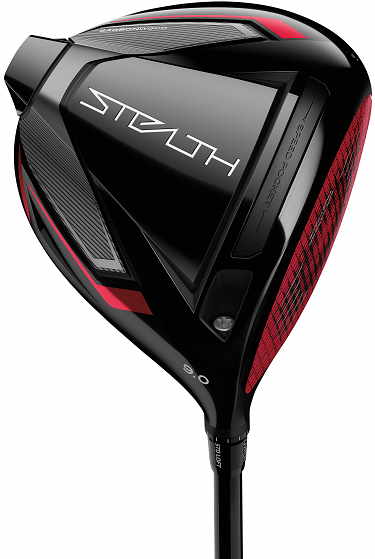 TaylorMade is currently releasing their new Stealth Carbonwood line of drivers. And, as of this writing, they are currently on pre-sale with a full release within the next few months.
With the Stealth Carbonwood release, TaylorMade is hoping to usher in a whole new era of drivers. First, there were woods, then metalwoods, and now TaylorMade is introducing the Stealth Carbonwood Driver with 60X Twist Face. To quote TaylorMade, "Welcome to the Carbonwood age." As the name 60X implies, the face is made from 60 layers of carbon for increased ball speeds from better energy transfer over more of the face.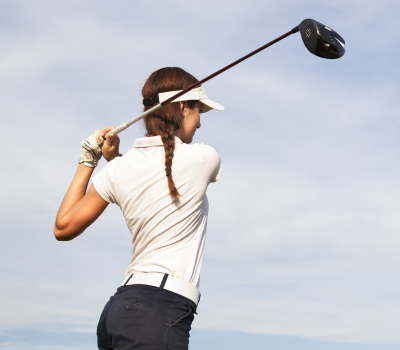 TaylorMade, Callaway, and Cobra are only a few of the many golf driver manufacturers we feature. Unlock new facets to your game with other golf club manufacturers featuring new technology. Technology that may not have been available when you purchased your clubs. Club manufacturers like Cleveland Golf, Mizuno Golf, Titleist, and Tour Edge can also help you take your game to new heights. The various technologies can help you play at a higher level. A level you may not be able to reach a level with your current golf equipment.
Innovate And Update Your Game For Less
You can upgrade your driver or any equipment with our extensive selection of clubs, golf accessories, and golf apparel. Our lineup ensures you will find the equipment right for the needs of your specific golf game. Our competitive pricing makes sure you get the most for your money. The key is to look over your current lineup of clubs. A great starting point, of course, is your trusty, but possibly antiquated, golf driver. Take the limitations off your game now with the newest driver.
Buying Your Next Golf Driver At Rock Bottom Golf
At Rock Bottom Golf, you can be confident that you are getting the best deals around on your new golf driver purchase! We offer a low price guarantee on all of our golf equipment as well as a 90-Day Performance Guarantee on many of our top-selling golf drivers.
And don't forget to consider pre-owned drivers as well. One of the best ways to get your hands on the latest and greatest driver advances without breaking the bank is through purchasing pre-owned. We have an extensive lineup of pre-owned drivers, and that lineup includes some of the latest driver lines from top club manufacturers. We also offer a 30-Day Playability Guarantee on many of our top pre-owned clubs.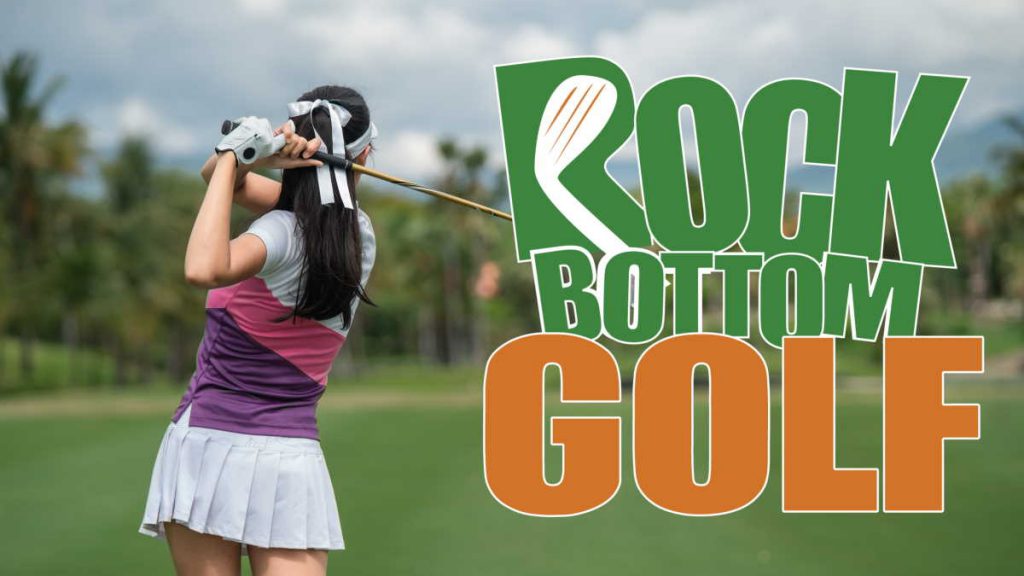 And Before You Bounce!
What is your take on buying new versus keeping your clubs for another season or two? Is it worth holding out and getting another year or two out of your gear? Should your level of play, whether as an amateur or enthusiast or even pro, determine how often you update your clubs? Should your wallet be the deciding factor? Or should it just be down to the club's condition and effectiveness? Let us know your thought down in the comments! We would love to hear your opinion!
Also, take a gander at some of the other great golf blog posts here! Putter? Sure, we have you covered! Golf Putter: The Essentials Of A Good Putter! How about Ladies Golf Clubs: What You Should Know? Get the skinny on golf shirts here: Should You Wear Golf Shirts? What To Know Before You Buy!