Golf Wedges: Things You Should Know
Check out our quick guide on Golf Wedges Before you buy … from Rock Bottom Golf.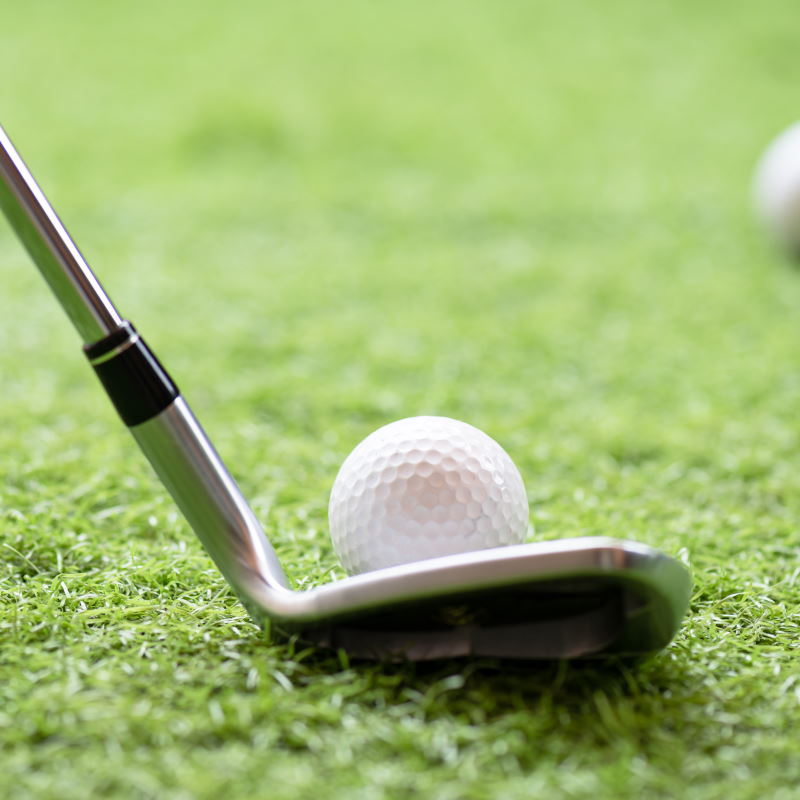 The golf wedge is a club that was developed out of necessity. Before the 1930s, the niblick was the best option for those short-distance approach shots. Unfortunately, the niblick was not designed to function well in soft lies like sand or soft turf. Over the years, manufacturers have developed several wedge solutions to meet golfers' individual needs better.
What is a Golf Wedge?
A golf wedge is a club that's designed for special-use situations. While your driver is probably the most expensive club in your golf bag, your wedge is ideal for those short-distance shots. You might use a wedge to get your golf ball onto the green or out of a hazard. Even though it's not as important as your driver, it still comes in handy for those sticky golfing situations. Golf wedges can help reduce your score when used in the right situation.
Which Golf Wedges Should You Use?
The folks over at the United States Golf Association (USGA) only allows fourteen clubs in your golf bag. Our recommendations for the top three golf wedges include a 60° wedge, a 56° wedge, and a 52° wedge. Golfers worldwide carry sand wedges (~56° club) to help them escape the sand and pitching wedges (~48° club) to hit high shots. Gap wedges (~52° club) for distance and lob wedges (~60° club) for pitching and chipping are also popular choices.
With wedge golf clubs, each golfer will likely benefit from a different solution. It's not a one-size-fits-all scenario. Wedges have shorter shafts, the heaviest clubhead, and the highest loft. You will likely focus on the type of wedges that will best meet your needs as you improve your performance. The best option for you will often depend on your level of experience as a golfer, your style, and the intent of your shot. 
For a more comprehensive golf wedge buyer's guide, take a look at RBG's golf wedge buying guide!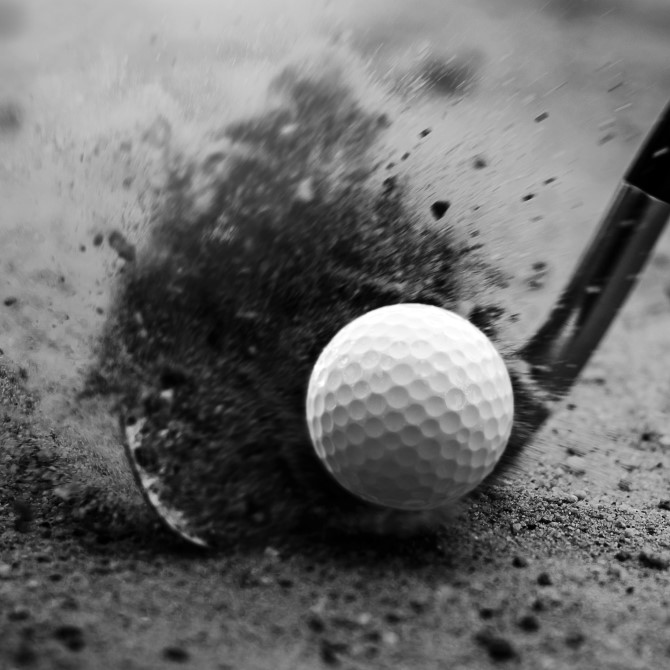 What is the Best Wedge in Golf?
The best wedges in the world are developed by top brands like Callaway, Cobra King, Mizuno, PING, TaylorMade, Titleist, and Wilson. Some of the best golf wedges include the Cleveland RTX4 and Taylormade Milled Grind 2.0 wedges. Each golf wedge is unique, and you may find that one will feel right for you. We help you explore the options, with recommendations that might look and feel great, with the performance edge to match.
Why Are Golf Wedges Such a Great Gifting Idea?
Golf wedges are one of those essential pieces of equipment you want in your bag! That's also why wedges make such an excellent gifting idea. It's a piece of golf equipment that's in demand by every golfer, so it's the perfect gift for that special golf player in your life. But if you aren't sure what type of wedge they may want in their bag, then giving them a Rock Bottom Golf gift card can also be the perfect golf gift idea.
As far as appreciation is concerned, you'll also find that the gift will make a big impression when they see how your gift of a golf wedge can impact their performance on the golf course. If you're considering one or more golf wedges for your golf bag or as a gift for someone you know, now's the perfect time to buy this critical golf club.
Next Step: Find High-Quality Golf Wedges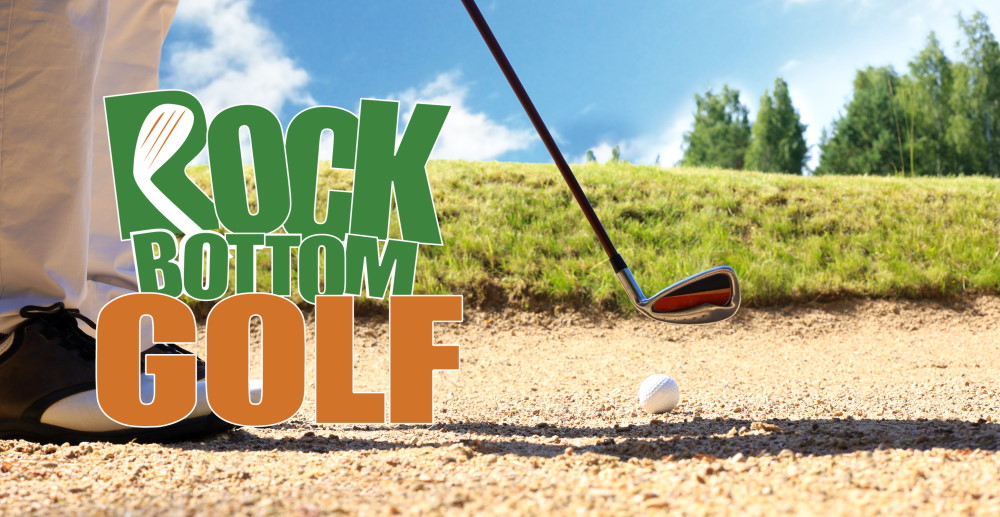 Here at Rock Bottom Golf, we offer the best selection of golf wedges at discounted pricing. We offer a range of wedge golf clubs from top-rated brands to ensure you find the quality and performance you need. We are golfers ourselves. So we use these products too! And we're confident in the expertise and cutting-edge innovation that you'll experience on the golf course! Explore our wide selection of wedge golf clubs and other high-performance equipment. Enhance your game today. Shop from our large selection of golf Wedges and more.
Before You Go!
Leave your favorite golf stories down below! Or maybe you have some pro short game tips and tricks when using wedges? Leave those down below in the comments, too!
And don't forget to check out some of our other great articles here! Are you just starting out? Then check out How To Swing a Golf Driver: 101! Or get the skinny on golf balls by reading What's With Golf Balls Nowadays?
See you soon!