Enter To Win Rock Bottom Golf's TRUE Linkswear Contest
We're giving away (5) pairs of TRUE Linkswear shoes!
Be sure to ENTER DAILY and SHARE to earn +5 BONUS ENTRIES for each referral to increase your chances!
Prize: Any Pair of TRUE Linkswear Shoes
U.S. Mailing Address ONLY
About The Prize(s)!
Golf Footwear for any endeavor. The perfect golf lifestyle shoe doesn't exist – yet. To this end, the team at TRUE is dedicated to reimagining what a golf shoe can be. We're on a mission to free golfers from the burden of heavy, clunky cleats by providing innovative, lightweight, and comfortable shoes for the golf course and beyond. The kind of shoes we've always wanted.
Linkswear Golf Original 1.2 Spikeless Shoes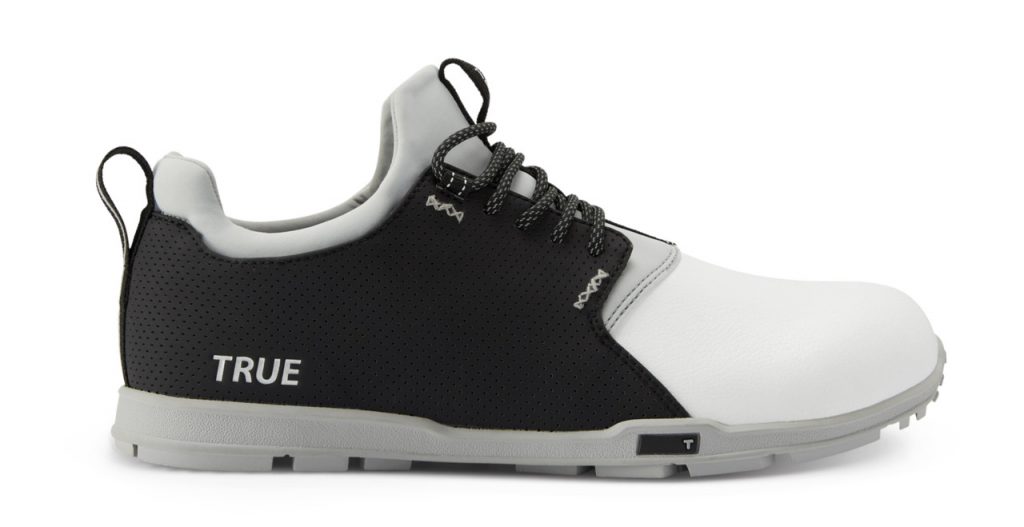 Waterproof Bootie Construction (2 Year Guarantee)
Reflective Rope Laces & Reflective Accents
Wide Toe Box (Up to EEE)
Renewable and Temperature Regulating Wool Liner
Neoprene Waterproof Tongue
New Antimicrobial Insert for Superior Comfort and Breathability
Flexible, Ergonomic Rubber Outsole
Alternative Leather Upper (Highly Scratch-Resistant and Durable)
True Linkswear Golf All Day Knit II Spikeless Shoes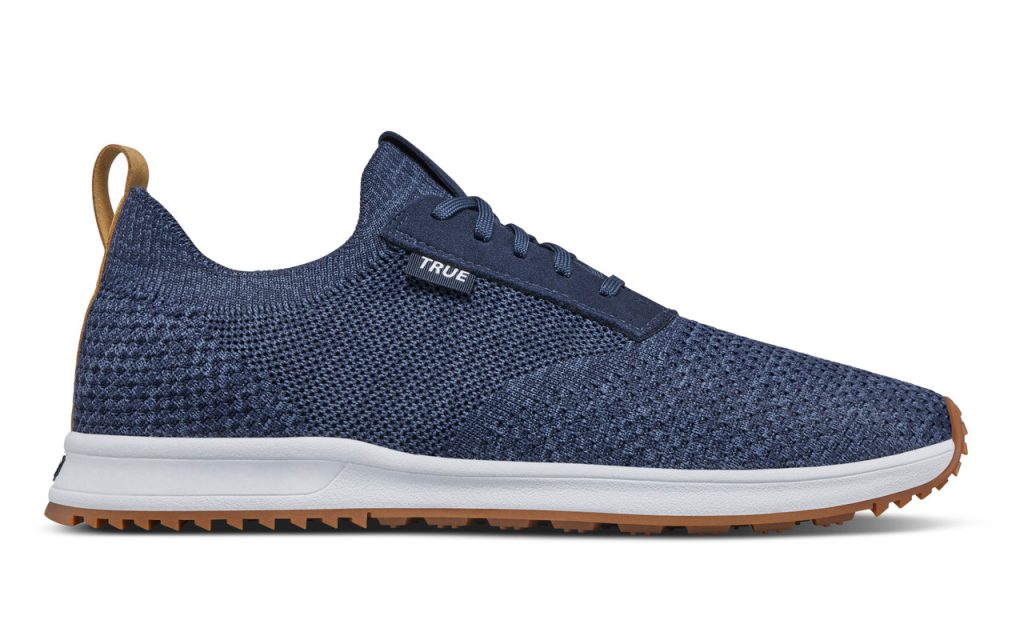 TRUEknit Fully Breathable One-Piece Upper (90% Polyester, 10% Spandex)
Full Sock Fit Flexible Opening for Slide-In Comfort
One-Piece TRUEknit Upper Flexibly Conforms to Most Foot Shapes
New Open Cell Footbed for Increased Breathability and Comfort on Warmer Days
NEW Wanderlux Midsole for Increased Comfort and Rebound
TOUR Tested & Approved Outsole Cushion & Tread
Extremely Lightweight – 9.1 oz.
Cross-Life Tread for Maximum Versatility
Transitional Drop (~6 mm)
Machine Washable
Linkswear Golf TKIII Ripstop Spikeless Shoes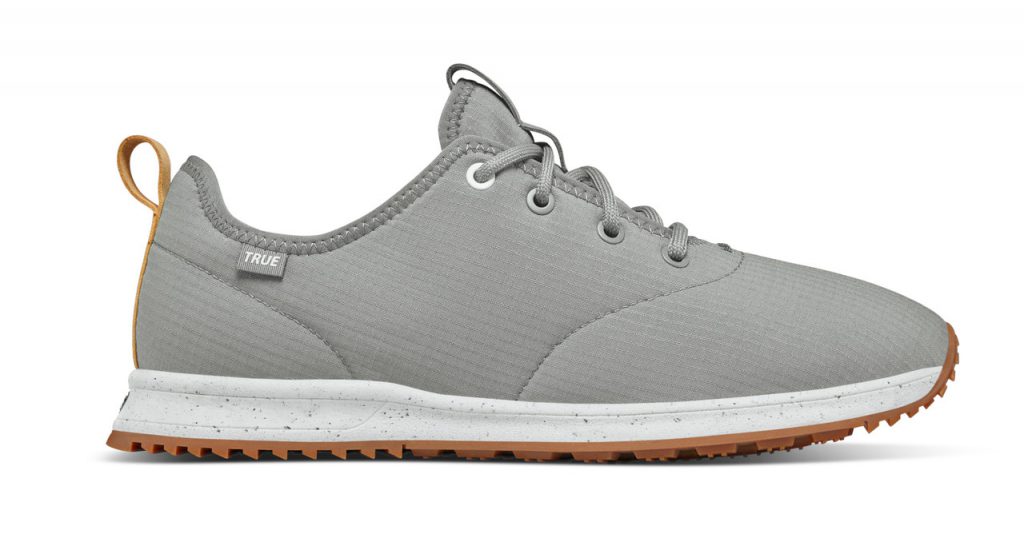 100% Recycled, Durable Polyester Ripstop Upper
Highly Water & Wind Resistant Construction*
Ergonomic, Minimalist Design for Enhanced Natural Comfort
Renewable and Temperature Regulating Wool Liner
Recycled EVA & Natural Gum Rubber Outsole
TOUR Tested & Approved Outsole Cushion & Tread
Renewable Shoe/Shag Bag in Lieu of the Traditional Cardboard Box
Anti-Microbial and Breathable Insert & Liner for All-Season Comfort
Transitional Drop (~6 mm)
Machine Washable
Before You Go!

Looking for Wedges? Firstly, everything you need to know about wedges plus the essentials of wedges! Also, check out the TaylorMade Milled Grind 3 Wedges! Interested in the older SM Wedges here's our article on the SM8 Wedges! Moreso you can view our article on The Alien Roswell Wedge! Furthermore, However, if you want to read even more articles from us check out the full list here. Similarly, we have all sorts of articles from our article on the Rock Heads most popular courses, to ladies golf outfit guides and MUCH MUCH MORE. So, are you entering this TRUE Linkswear Contest? Let us know in the comments below and don't forget to share this article! Finally, let us know in the comments below and share if you enjoyed this article!