What's With Golf Balls Nowadays?
We all know what golf balls are. It's that small dimpled ball that is designed for the game of golf and for finding the closest sand trap. While the ball itself has changed over time, with cores made from synthetic resin and covers made from balata, urethane, the general anatomy of the golf ball has settled into a well-known model and is recognized wherever you see it.  
Golf Ball Basics
● Dimples: Those little divots add a certain aerodynamic quality to your golf game. Most golf balls have 300-500 dimples to allow the ball to slice through the air.
●     Cover: A covering consisting of Surlyn for higher handicap levels or urethane for lower handicap.   
● Core: The inside of the golf ball is compressed to improve flight distance.
While it may not always seem like an essential part of your golf gear, you can't play the game of golf without a golf ball. With so many options and brands to choose from, it may seem impossible to find the one that will work best for you. Golf ball technology has undoubtedly come a long way, but many golfers still prefer to use the tried-and-true brands they've used for years.  
Top Factors in Golf Balls
With ball golf balls, each golfer will benefit from a different solution. It's not a one-size-fits-all situation. So, the right golf ball for you will depend on whether you're an amateur, average player, or an experienced/pro golfer. When you're looking for the best ball in golf, you need to look at the one that will best meet your needs on the golf course. 
Here are some factors to consider when selecting the right golf ball for you.

Compression
Compression refers to how the golf ball can compress when you hit it with a golf club. A soft golf ball has a lower compression rate, which can be helpful if you have a slower swing. A more firm ball has a higher compression rate, better suited for you if you have a faster swing.
Distance
In general, two-piece golf balls with a thinner cover and larger core are typically better suited to deliver the distance you need. Basically, golf balls with a higher compression rating, or harder golf balls, deliver the best distance. However, there may be a trade-off between distance and control or playability.
Still, it would be best if you got a sense of what the design of the ball will deliver, so you know what to expect out on the golf course.
Spin
On the whole, golf ball spin is determined by dimple pattern, cover material, core makeup, and compression rating. And, in general, spin can give you better shot control. Spin control is a great option, particularly for casual or newbie golfers looking to improve. That's also why these types of balls tend to be in high demand. 
Professional players use higher spin balls to achieve better height and distance control. Consider spin as one of the factors you should look at as you're looking for the right golf ball for you.  

Feel
It isn't easy to quantify how the feel of a golf ball works. A specific type of golf ball may feel right, whether it's sound, real tactile sense, or overall golf ball delivery. Recently, though, "soft-feel" golf balls seem to be gaining in popularity among amateurs and professional players alike.
Price
The cost of your gear is always a factor, but you may find pricing options that still do fit into your budget. The right golf ball for you is not necessarily the most expensive one. Still, golf balls aren't cheap, and the cost can add up, particularly if you have a lot of "throwaway" balls. 
Be sure to make the cost of your golf balls a part of your process of choosing the right golf ball, but also consider your options other economical ways to get the best golf balls at rock-bottom prices.
Just remember that each golf ball is unique. So fitting a golf ball is as crucial as fitting your clubs to your particular golf playing style.
What Are the Best Balls in Golf?
The best golf balls globally are developed by top brands like Bridgestone, Callaway, Srixon, TaylorMade, Titleist, etc. Here is just a sampling of the most highly rated golf balls today: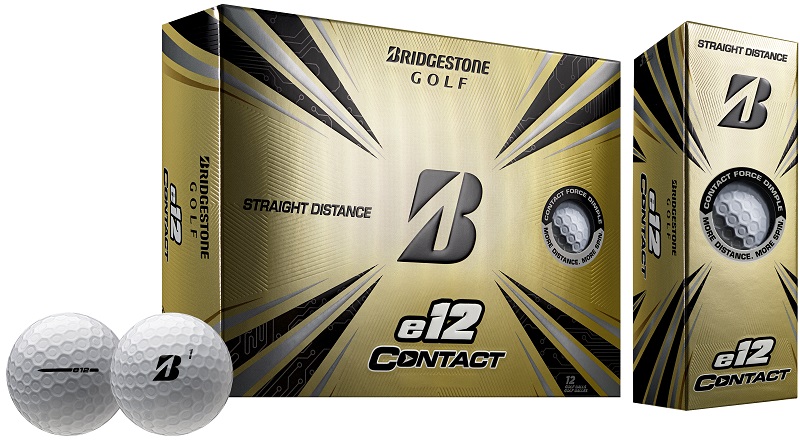 ●     Bridgestone e12 Contact Ball: This Bridgestone golf ball is designed with next-generation contact science in mind, with improved short-game performance and a soft feel.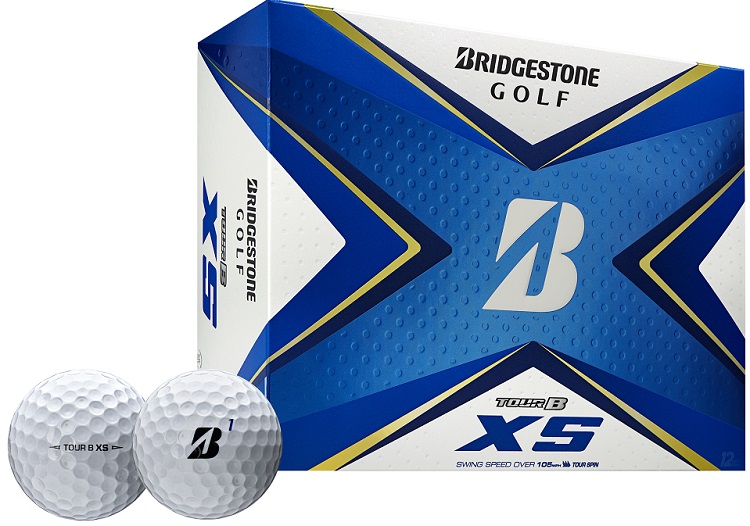 ●     Bridgestone TOUR B XS: This ball is a favorite of pros like Bryson DeChambeau and Tiger Woods. The ball is assembled in three parts, with patented Gradational Compression.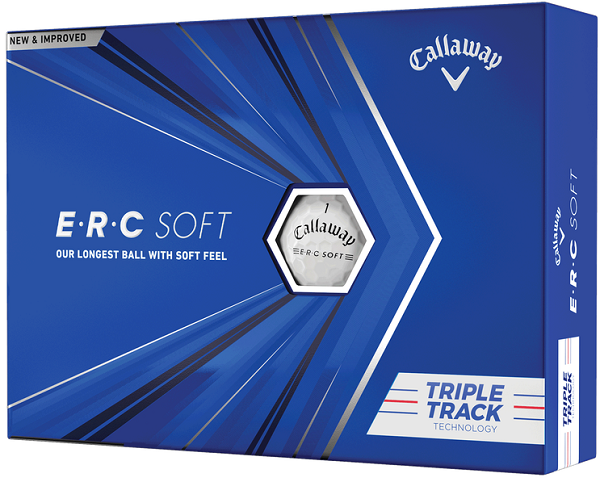 ●     Callaway's ERC Soft Golf Ball: This Callaway ball is famous for its extraordinary speeds, superior control, and soft feel. The ERC Soft from Callaway has a Hybrid cover with a High Energy Core.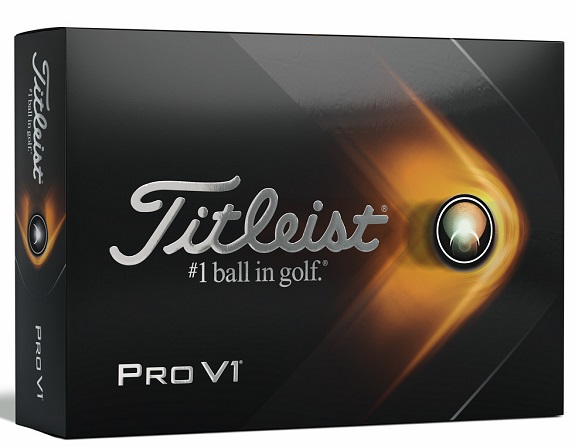 ●     Titleist Pro V1 & Pro V1x Golf Balls: This famous Titleist ball is designed to offer better consistency and complete performance for greater speeds and increased spin.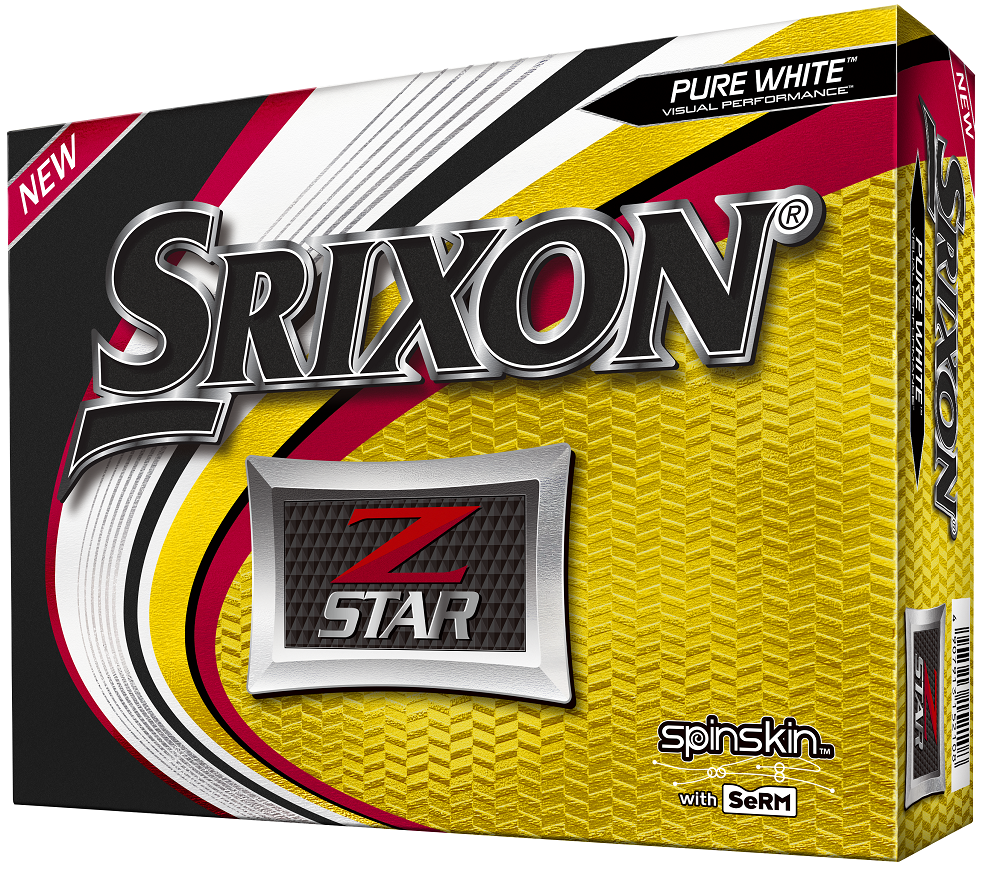 ●     Srixon's Z-STAR Golf Ball: These 7th-generation Srixon golf balls include the 3-piece Z-Star, which has faster spin and a soft, low compression. The 4-piece Z-Star XV is a favorite choice for long-hitter pro players on Tour. These balls feature advanced golf technology to help improve your performance.
Find the Best Selection of Golf Balls   
We offer the best premium golf gear you need at discounted pricing and with a low price guarantee. You have come to rely on the quality and performance of the products we offer. We provide a wide selection of golf balls from top golf brands to help you find the quality and performance you need.  
We use these products too, and we're confident in the cutting-edge technology that you'll experience with the top-rated golf balls on the golf course! So explore our huge selection of golf balls and other high-performance golf equipment. Enhance your performance on the course. Shop from your new and used golf balls and more at Rock Bottom Golf.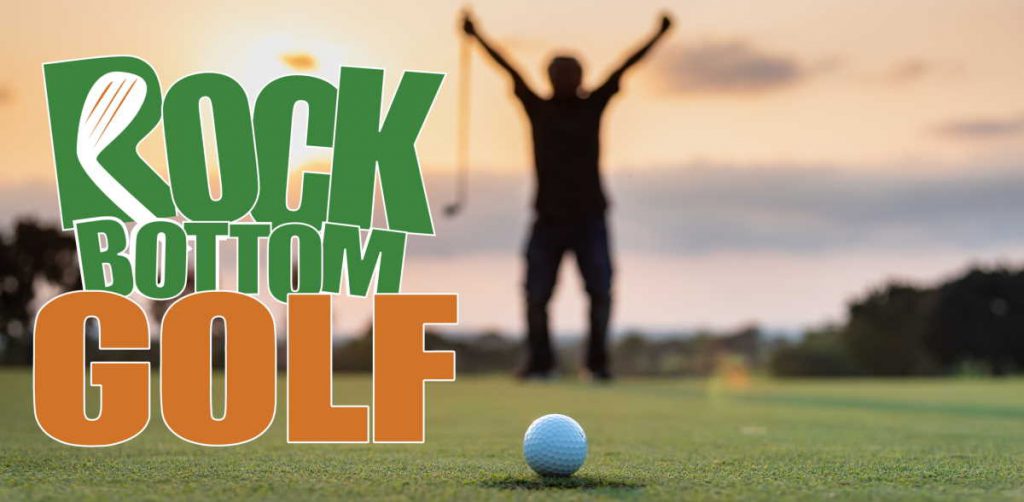 Before You Go!
We would love to hear from you! So leave your thoughts down below in the comments. Tell us your favorite golf story. And don't forget to let us know what balls you play or would like to play!
Also, we have a few more articles that you may find interesting. Check out Fairway Wood Fast Facts: What To Know Before You Buy, Today's Golf Club Companies 2021, or 25 Years of TIGER!
Thanks for hanging out!