Milled Grind 2 Wedge Spotlight
Welcome back, Rockheads! This week we are spotlighting the new TaylorMade Milled Grind 2 Wedge with Raw Face technology. According to TaylorMade, the new Milled Grind 2 has a better feel, increased spin, and increased accuracy over the previous model. The face is "raw" and will rust over time. But the rest of the head will keep its original finish. They also come with a thick-thin head design for better feeling and CNC milling for "accuracy and consistency from club to club."
So take a look at all the features and design specs below and let us know what you think. Will you be adding the Milled Grind 2 to your bag?
TaylorMade Milled Grind 2 Wedge Feature Highlights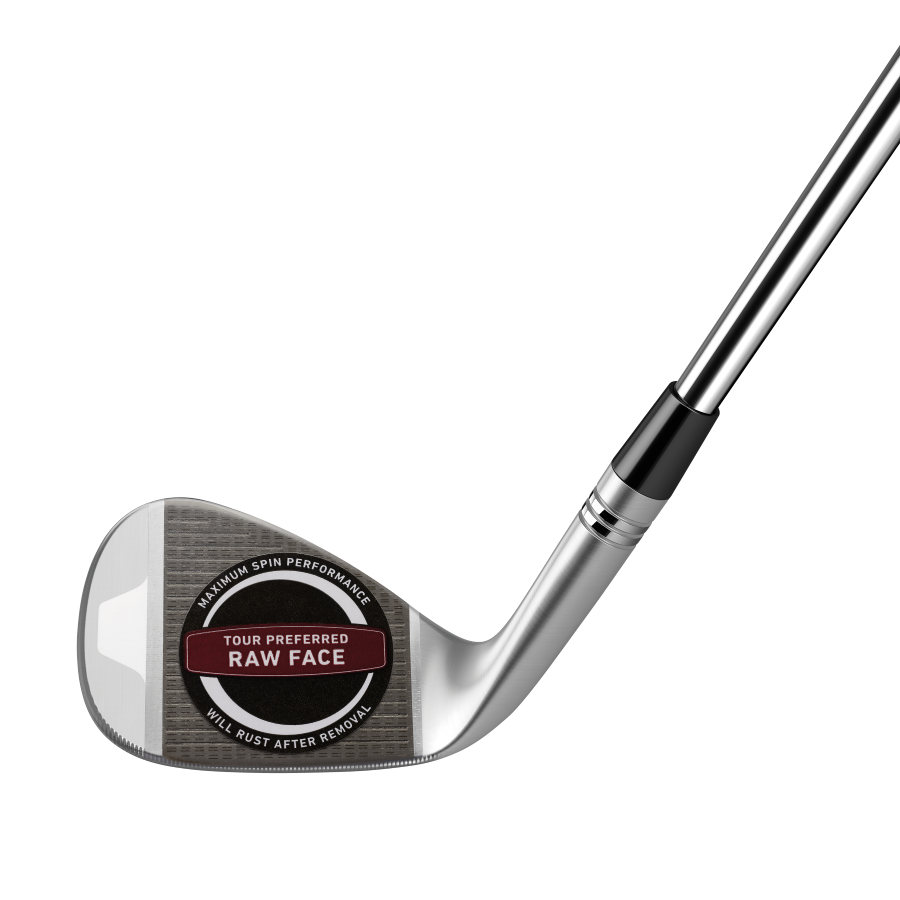 Raw Spin. Raw Beauty. – The new Milled Grind 2 wedges blend precision-milling with Raw Face Technology designed for increased spin, precision and feel. While the face rusts over time, the remainder of the head will maintain its original finish.
Milled Grind Sole – The milling process maximizes consistency, maintaining tolerance levels challenging for a human to repeat. The result is a precisely crafted grind on every wedge that produces optimal turf interaction and consistent performance.
Thick-Thin Head Design – By redistributing mass, we can optimize CG location for precise flight and improved feel.
TPU Insert – The TPU Insert in the back cavity is designed to deliver vibration dampening, creating a solid feel at impact.
Two Finish Options – Available in matte black and satin chrome, this wedge is designed to suit the eye of any golfer.
MG 2 Wedge Specifications
Our Tour Players have long benefited from the performance raw wedges offer and it's great to now be able to offer these performance gains to golfers of all levels. We're confident they will enjoy the look, feel and performance that a raw face has to offer.
Bill Price, Senior Director of Product Creation, Putters & Wedges
TaylorMade Milled Grind 2 wedges review – Video Review
Take a look at this video for an in-depth, knowledgable review from National Club Golfer on the TaylorMade Milled Grind 2 Wedge.
BEST WEDGES EVER…TaylorMade Milled Grind 2 Wedges – Video Review
The last time Alex was excited about a wedge is when it was made from potatoes. But he has the new TM MG 2 wedge, and he seems to be excited about a wedge again. Take a look and see what Alex has to say about the MG 2.
With the new MG2 wedges, engineers have utilized the combination of face and groove design to create the ultimate spin for ultimate performance. Raw Face design produces a more precise geometry designed to optimize spin and feel.
TaylorMade Golf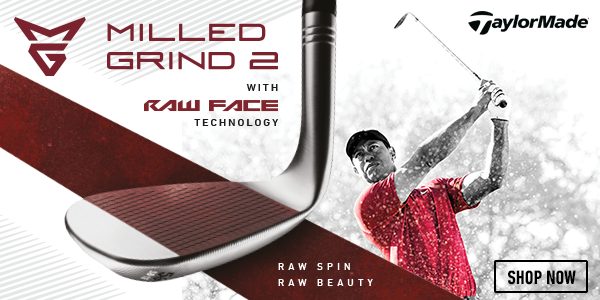 And if you are looking for more TaylorMade, take a look at our other great TM articles. There is the 2019 P790 Irons, the TP5 Pix golf balls, the Original One Mini Driver, and MANY more here!