Motocaddy M5 GPS DHC Electric Caddy – Golf Product Review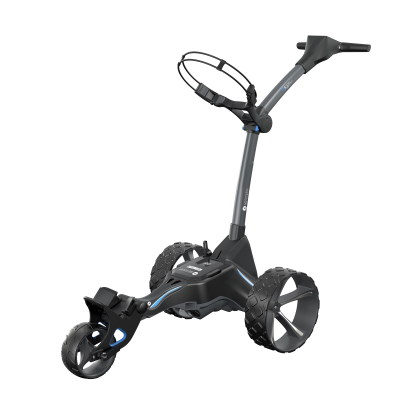 We brought the Motocaddy Golf M5 GPS DHC Electric Caddy out to the course today to test it out! With its GPS functions, the M5 GPS Electric Golf Cart is like having a caddy on your cart. With 40000 courses pre-loaded, you're likely to choose your favorite right away. This electric cart is well-made and simple to use. It folds up tiny enough to fit into any automobile when you're through for the day. The Motocaddy M5 GPS Electric Caddy is a must-have for golfers searching for a luxury electric cart loaded with valuable technology!
Motocaddy M5 GPS Electric Cart Video Review
The M5 GPS DHC is the world's first tiny caddy with fully integrated GPS built inside a super-responsive 3.5-inch touchscreen display. This caddy is also quite small and simple to fold. The screen is straightforward to operate in any scenario, including while wearing gloves, and it is simple to view no matter the surroundings.
Automatic Downhill Control- This allows the caddy to maintain a constant speed when moving down a gradient
Electronic Parking brake- Keeps the caddy stationary on slopes & undulations
All-terrain DHC wheels- Helps the caddy tackle all types of terrain
World's first compact touchscreen caddy- Revolutionary folding technology with game-changing touch display
High resolution 3.5" LCD touchscreen display- Crystal clear & ultra responsive in all weather conditions
Fully integrated, high-performance GPS- Convenient, accurate & removes the need for external GPS devices when playing golf
40,000 pre‑loaded courses ‑ no subscription- Automatically finds local courses in seconds
Distances to front, middle & back of the green, plus hazards- Quickly access all the information you need to plan your next shot
Drag & drop pin positioning- Move the flag position for accurate shot planning
Smartphone alerts (missed calls, texts, emails & apps)*- Optional alerts keep golfers updated with life off the course
Score tracking- Handy on-screen scorecard helps golfers track their round
Shot distance measurement- Provides golfers with valuable distance data
WiFi powered, Over‑the‑Air updates**- Easily connect to WIFI through the caddy handle for quick course & system updates
Simple, compact-folding system- Award-winning M-Series folding technology
SlimFold car boot-friendly design- Fits into the smallest car boots for easy transportation & storage
Next generation, High Power 28.8V system- More powerful, efficient, & reliable than ever before
Before You Go!
Do you use electric carts during your game? What do you think of them? Good or Bad? How about if you had a GPS caddy touch screen device on your cart? It looks super useful! What do you think? Let us know down in the comments! We would love to hear your thoughts below!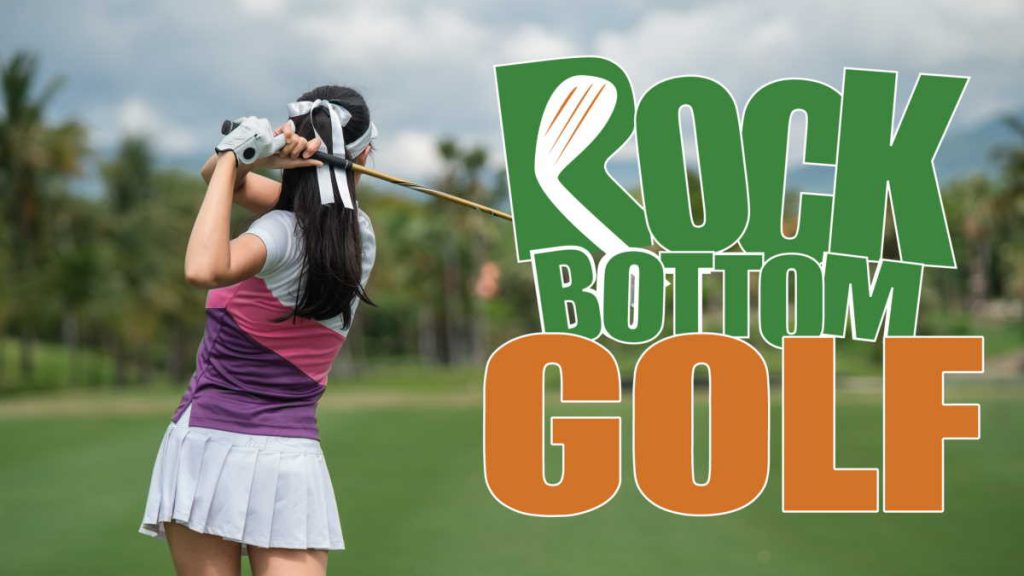 Check It Out!
We have more product reviews, and we are creating them all the time. Take a look at the Etonic G-SOK Golf Shoes 3.0 Limited Edition USA golf product review! Or maybe you are looking for a putting mat so you can practice when you can't make it to the course? Then check out the Perfect Practice Putting Mat product review! Also, check out RBG's Golf Driver's Buying Guide!