New Callaway Big Bertha Irons Spotlight
Welcome back, Rockheads! This week I am spotlighting the NEW Callaway Big Bertha Irons for 2019. Any club with the name Big Bertha has big shoes to fill. They have to push the boundaries of tech and innovation far enough to revolutionize the entire category. The new Callaway Big Bertha Irons come equipped with the groundbreaking Suspended Energy Core design.
What do you think? Will you be gaming these irons? Do you already have them in your bag? Let us know what you think in the comments below!
Callaway Big Bertha Irons Feature Highlights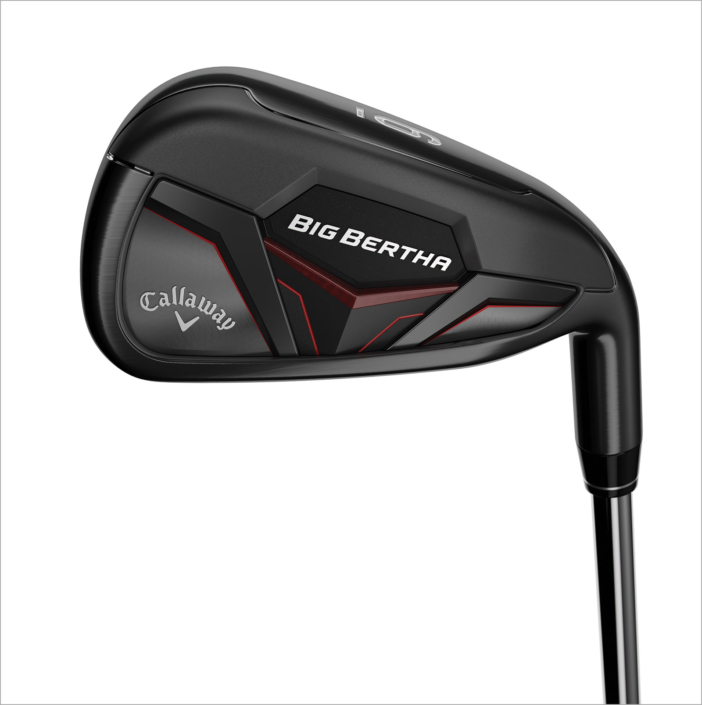 New Suspended Energy Core – A 3-piece revolutionary core design construction delivers an easy launch, long distance, and incredible sound and feel.
Long, Consistent Distance From A 360 Face Cup – A thinner, shallow, flexible rim around the perimeter of the face lets the Face Cup flex and release during impact produces increased ball speed.
Premium Design – A smoked PVD finish creates an unforgettable, clean look. The Callaway Big Bertha Irons are also available in new Recoil ESX, Recoil ZT9, and KBS Max 90 Shafts.
The Suspended Energy Core is a construction that's never been achieved before in a golf club, featuring a revolutionary core design that delivers: 1) incredible sound and feel; 2) long, consistent distance; and 3) easy launch.
Callaway
Callaway Big Bertha Irons || Hands-On Product Series
In this great product video from Callaway, Chad Coleman from Callaway highlights all the tech and design features in the Big Bertha Irons. Get the whole scoop on the new Suspended Energy Core to the premium design. Take a look to find out more!
Callaway Talks: Callaway Big Bertha Irons and Hybrids
AJ Voelpel interviews Alan Hocknell, Senior Vice-President R&D, about the new Callaway Big Bertha Irons in this video. Watch this vid to hear what the designers had in mind when they created these super game improvement irons.
Mens 2019 Big Bertha Irons Product Specs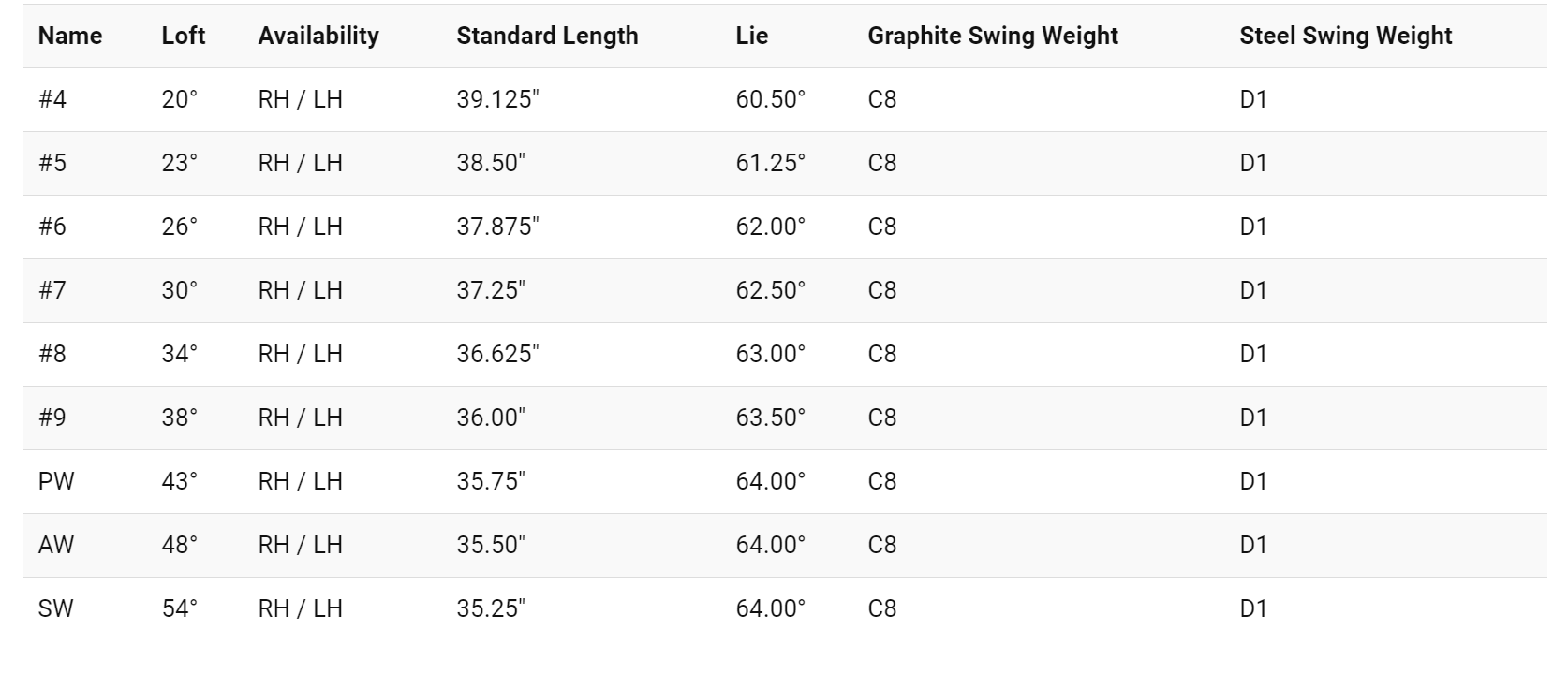 Products Highlighted in this Article
With all of this advanced technology, a stunning look, and new premium Recoil and KBS shafts, you have a transcendent iron that's earned the right to be called Big Bertha.
Callaway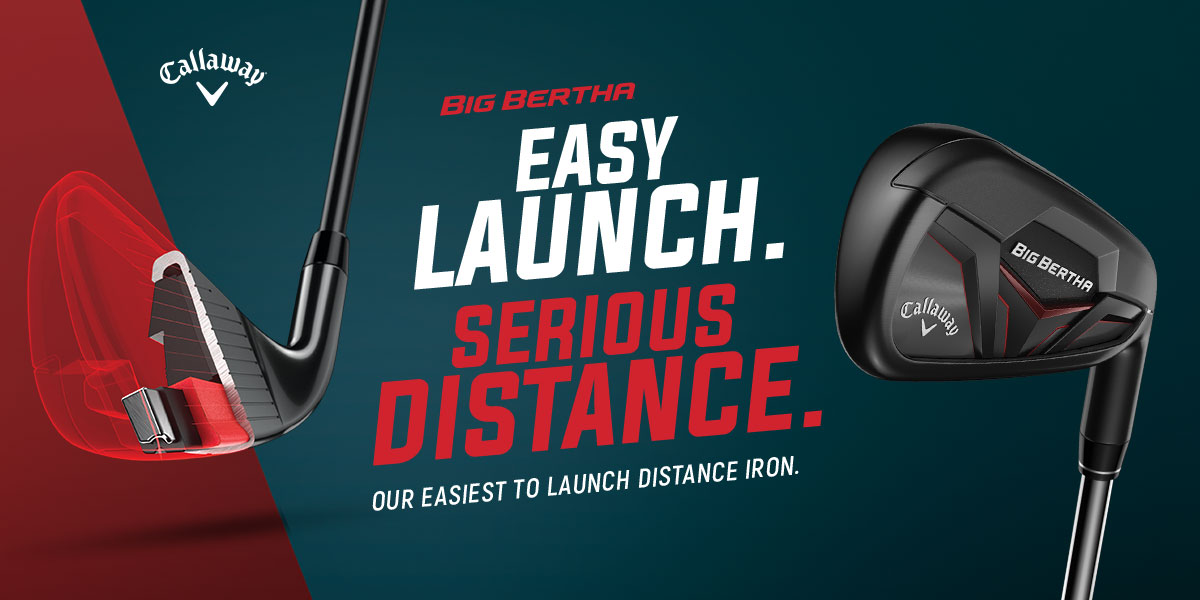 And if you are looking for even more Callaway gear, take a look at the previous Callaway gear posts here! We have one on the Apex 19 irons, the Epic Flash drivers, the Rogue X irons, and plenty MORE!