Etonic September giveaway!
Etonic has shown a passion and dedication to supplying athletes everywhere with the highest quality athletic shoes. Etonic continues to follow its commitment to athletes around the world by producing industry-leading activewear that allows you to achieve your best while feeling your best. Sign Up TODAY for your chance to win one of ten pairs of Etonic golf shoes from Rock Bottom Golf! So sign up for our Etonic September giveaway!
Etonic September giveaway!
Enter once per day to win via Facebook! Don't delay – the contest ends at 11:59 pm EST on April 30th!
The sweepstakes runs from Sept. 1st – Sept. 30th at 11:59 pm ET.
You must be 18+ years old
United States Mailing Address ONLY
All entries will be used and the drawing will be random.
All you have to do is enter your email address. No purchase necessary! If you are chosen as a winner, the email address you submitted will be used to contact you to obtain an address to send the prize.
Not on Facebook? That's ok! Go here to enter!
The sweepstakes only lasts until 11:59 pm on April 30th, so enter quickly for your chance to win! Enter to win via Facebook today!
Etonic September giveaway!
10 Etonic Golf Shoes = 10 WINNERS – YOU Get To Select Any Etonic Golf Footwear In Stock At RockBottomGolf.com!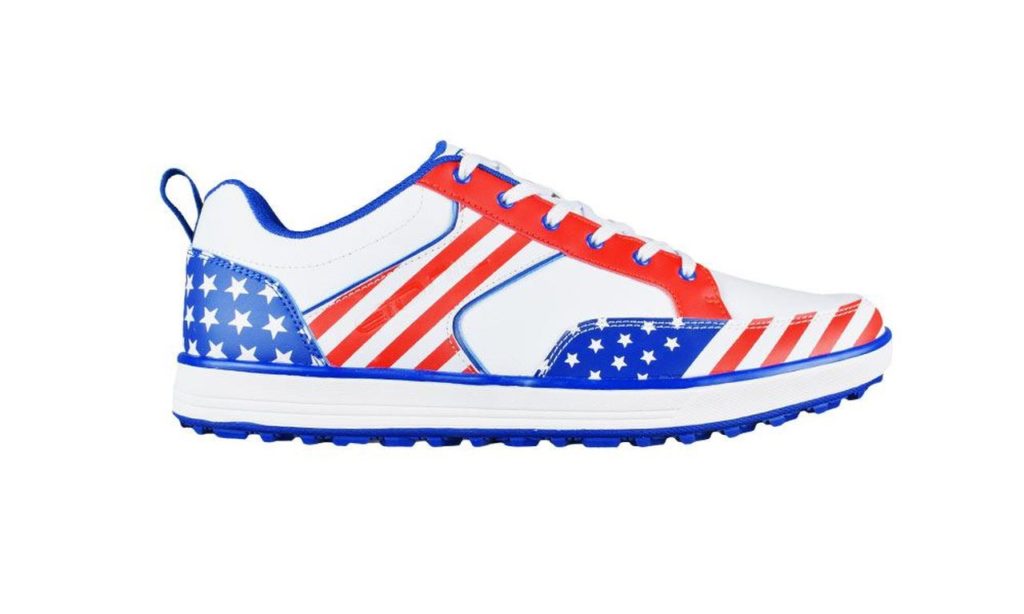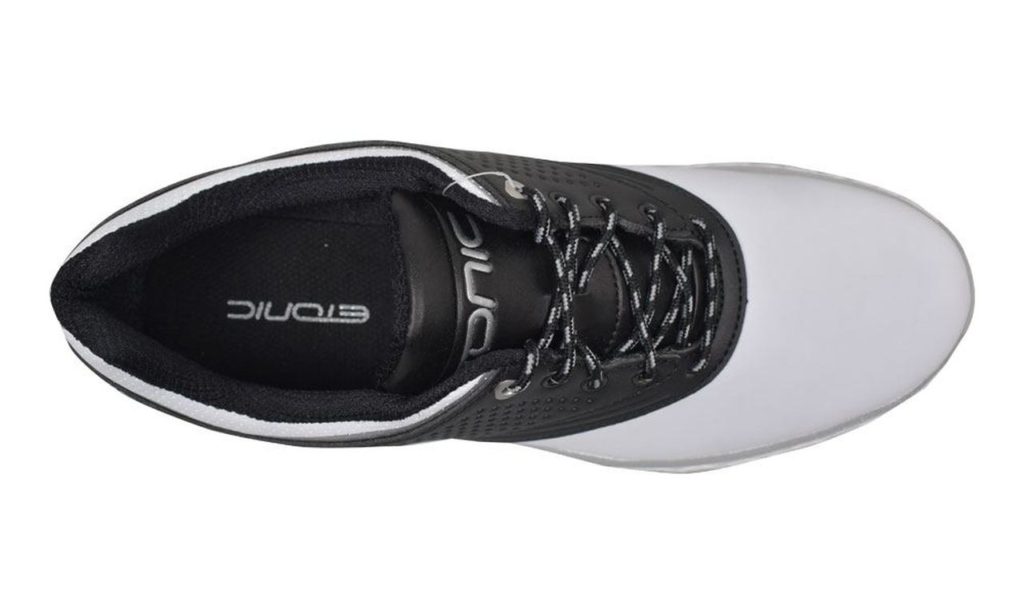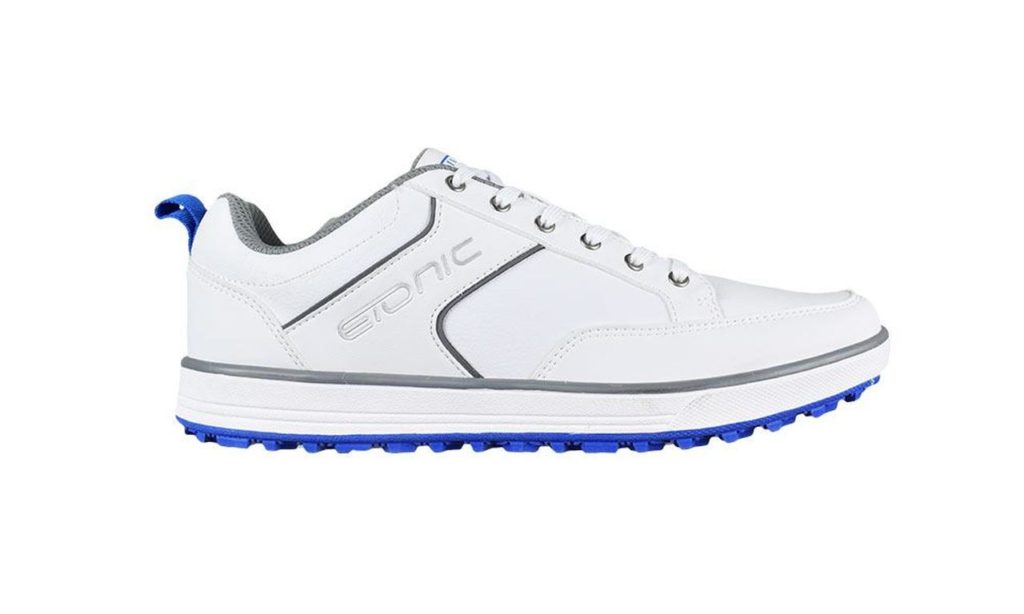 AND MANY MORE TO CHOOSE FROM! See ALL Etonic Shoes Here
So don't delay Rock Heads, go Put Your Name In The Hat for your chance to win our Rock Bottom Golf's Cobra Giveaway
Before You Go!

Check out Need help purchasing a driver? Check out our handy guide on the perfect driver for YOU! Moreso do you also need help choosing a perfect Golf Ball check this article! And don't forget to Dial In Your Yardage with our guide to choosing the perfect GPS! Also, check out our spotlight on the TaylorMade Mini Driver! Mario Golf: Super Rush Reviews are in check to see if this game beats the previous entries! There are so many many many more great golf articles to read so if you like our blog make sure to SHARE SHARE SHARE! So what are you waiting for? Lastly, here's an article highlighting YOUR Most Popular Courses! So, are you going to buy The All NEW T-Series Irons? Let us know in the comments below what you think