Ladies Golf Clubs 101: Top Tips
Before buying, check out this quick guide on Ladies Golf Clubs… from Rock Bottom Golf
Historically, women participating in sports has been somewhat controversial. For example, Mary Stuart, Queen of Scots, who ruled Scotland from 1542 to 1567, was famous for her penchant for golf. And she's also known as the Mother of Golf. Even so, one historian, George Buchanan, recorded that she played "sports that were unsuitable for women." Mary was accused of being cold-hearted and possibly even an accomplice to murder because she played golf for days after the death (or murder) of her husband, Lord Darnley. The queen's untimely golf outings were brought up at her trial.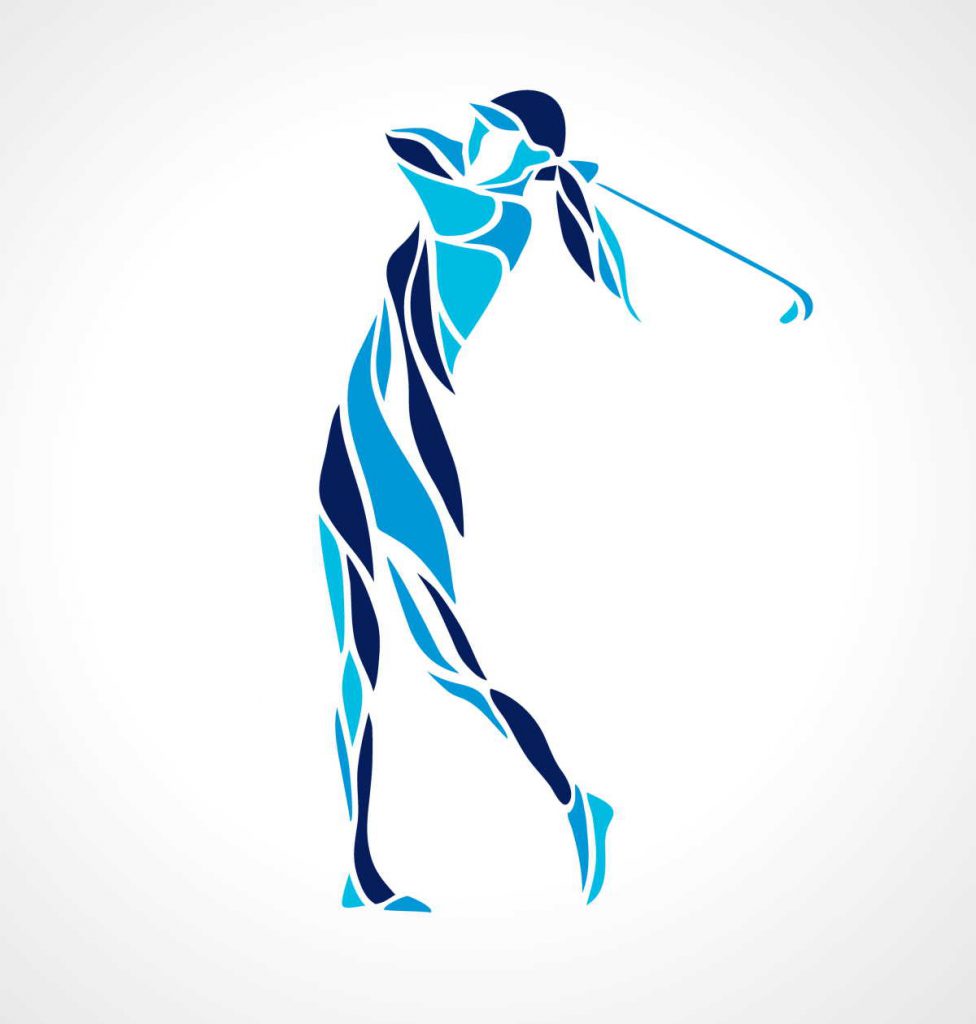 King James VI of Scotland, Mary's son, commissioned the first set of matched clubs in 1603. Those earliest clubs were made from hardwoods like applewood, beech, cherry, or oak. And the shafts were fashioned from hazel or ash wood. Metal-headed drivers appeared in 1979, but those clubs were not designed for women. 
What is a Ladies Golf Club?
A Ladies Golf Club is golf equipment that's specifically crafted and better fitted for female golfers. As a result, these golf clubs are designed to support a woman's performance on the golf course. It's important to find golf clubs designed for the specific needs of the female golfer! It can help greatly improve their handicap and lower their score. Ladies golf clubs can provide the height, distance, and control that female golfers need to perform their best.
In general, female golfers have smaller bodies and a slower swing speed, which often means that they may need shorter, lighter, and more flexible clubs. But not all the golf equipment targeted toward women is all it's cracked up to be. This guide aims to help female players understand the factors they should be looking for in a set of clubs—ladies clubs with the quality, top-rated options that will deliver the best results on the golf course.
What are the Benefits of Women's Golf Clubs?
With Ladies Golf Clubs, ladies will likely benefit from a solution that's unique for them. It's not a one-size-fits-all scenario. Thus, the right golf club for a female golfer will likely depend on whether they're a newbie, average player, or an experienced/pro golfer. It would be best to play golf with the golf clubs and gear that will help to improve overall player performance.
On average, though, a ladies golf club is usually lighter when compared to a men's golf club of the same make and model. Ladies clubs are often outfitted with thinner grips and lighter, shorter shafts as well, but this isn't always the case.
What are the Best Women's Clubs in Golf?
The best golf clubs in the world are developed by top brands like Callaway, Cobra, Mizuno, PING, TaylorMade, Titleist, and Wilson. A few top-rated Ladies Golf Clubs include the following.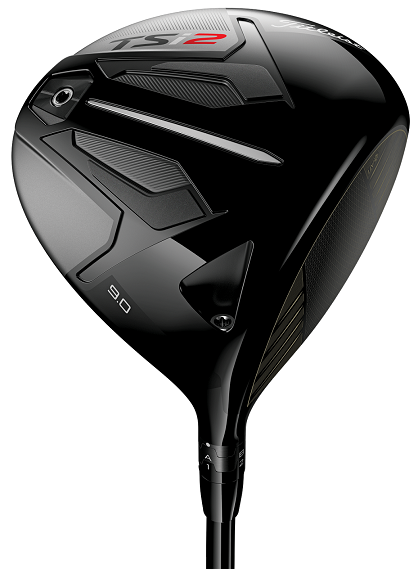 Titleist creates some of the best equipment in golf! And the Titleist Golf Ladies TSi2 Driver is a good example of Titleist's best. From a superior driver face made from ATI 425 Aerospace Titanium to the performance-tuned adjustability for a better fit, the Titleist Golf Ladies TSi2 Driver is a no-compromise ladies club.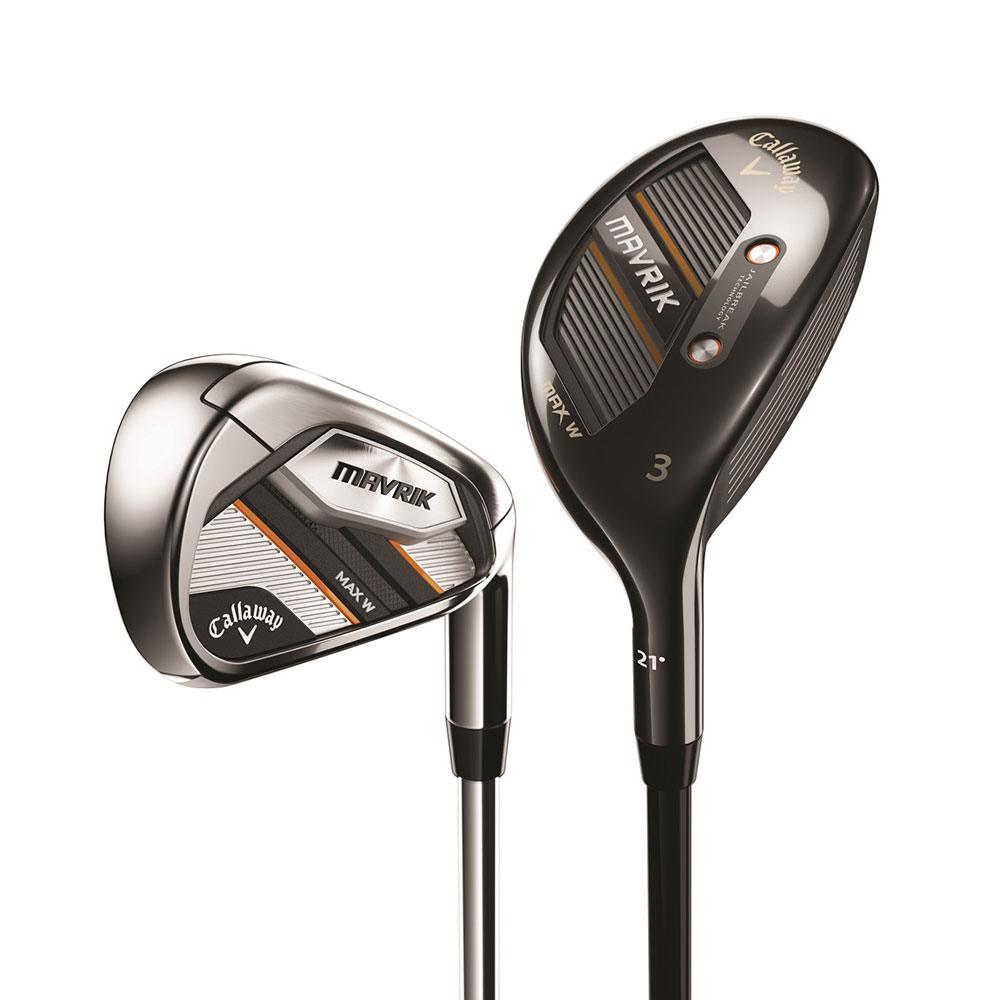 This women's golf club set is designed to give a bit of forgiveness on the golf course, with the distance that gives the player the performance edge they need. The Ladies Mavrik Max Combo Irons by Callaway Golf are designed to be lightweight, with the advanced Artificial Intelligence technology that boosts your speeds.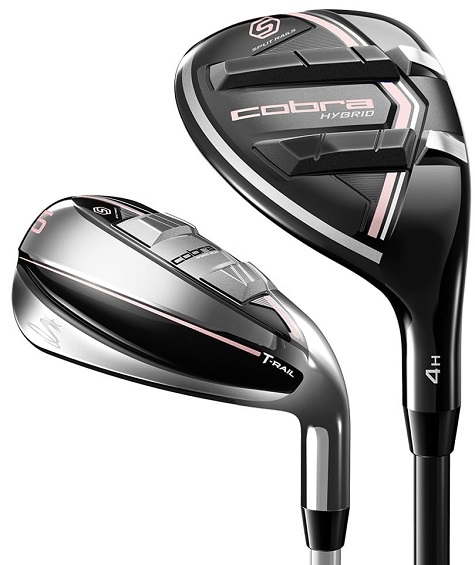 This unique hybrid iron set offers a combination of precision and distance with forgiveness. Each club has a hollow body design, making it easy to propel the ball off the face with more speed. The Baffler Rails help to improve club speed and turf interaction.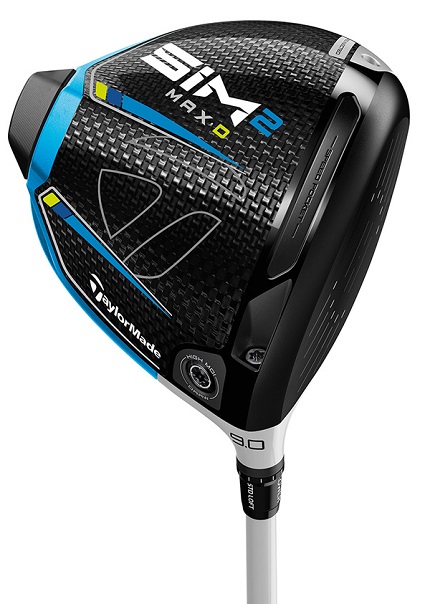 The TalylorMade Ladies SIM2 Max D Driver has a draw bias design. A design that sacrifices a little forgiveness for a better right-to-left flight off the tee. And for a little more distance and overall forgiveness, this ladies driver comes with a forged ring construction and speed injected twist face.
Each golf club for women is unique, so there are tons of options for ladies to choose from when building their set of clubs. Explore all the options at here Rock Bottom Golf! Dive into the informative description sections found on all of the ladies clubs' product pages.
Next Step: Find the Best Selection of High-Quality Ladies Golf Clubs
At Rock Bottom Golf, players can purchase best Ladies Golf Clubs at guaranteed low prices. Rock Bottom Golf offers an extensive range of golf clubs for women. They range from top-rated brands to ensure ladies find the best golf solution for their needs. RBG is confident in the expertise and cutting-edge innovation that all golfers (professionals and enthusiasts alike) experience with these products! Explore the wide selection of golf clubs and other high-performance golf equipment for women to get the best possible results. Shop from a huge selection of Ladies Golf Clubs and MORE!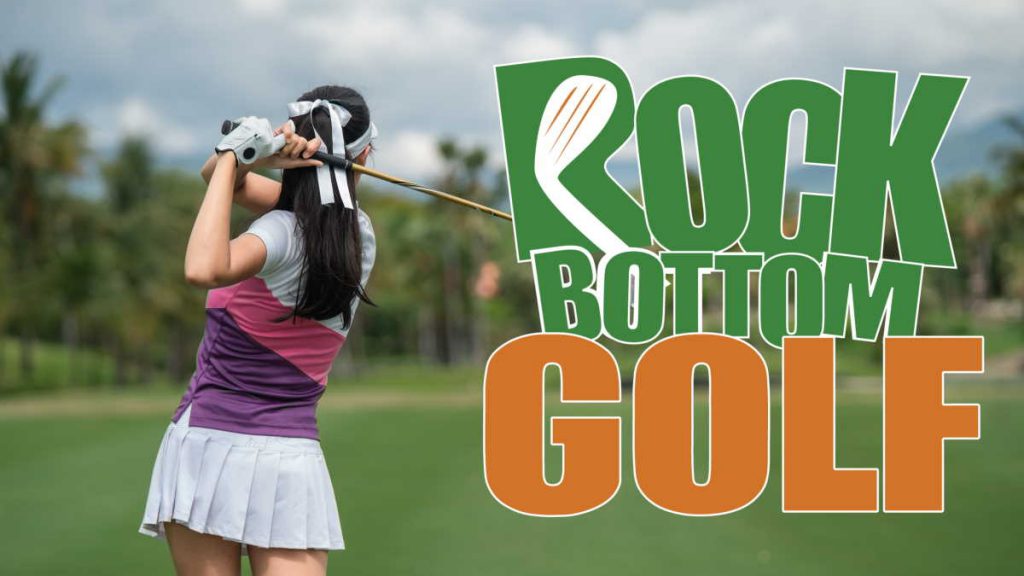 Before You Go
Before you go, check out our other articles and guides here! There is an article about Golf GPS here: Golf GPS 101: Guide on Choosing the Best Golf GPS For You, or even an article about golf balls here: Golf Balls 101: Choosing The Best Golf Balls For You! And there are plenty more great golf blog articles here!
And, as always, we would love to hear from you! So don't forget to leave a comment or suggestion down below!