Golf Shorts 101: Guide on Choosing the Best Golf Shorts
Before you buy, check out our quick guide on Golf Shorts… from Rock Bottom Golf.
Golfing apparel, like golf shorts, pants, and other targeted clothes, is essential for golfers starting out in the game of golf. While there's not typically a required or official uniform for golfers on the golf course, professional and more experienced golfers are sometimes associated with golf attire based on tradition and good etiquette rules.
Whether you're a pro or still a beginner, Golf Shorts are the best choice while playing in warm temperatures and can keep you cool and focused. The history of Golfing Shorts is just an extension of the understanding of how Golf Pants and other golfing attire came to be part of the golfing equation. There is such a huge range of shorts now available on the market for golfers. And at Rock Bottom Golf, we offer a wide array of golf apparel, including golf shorts, at guaranteed low prices!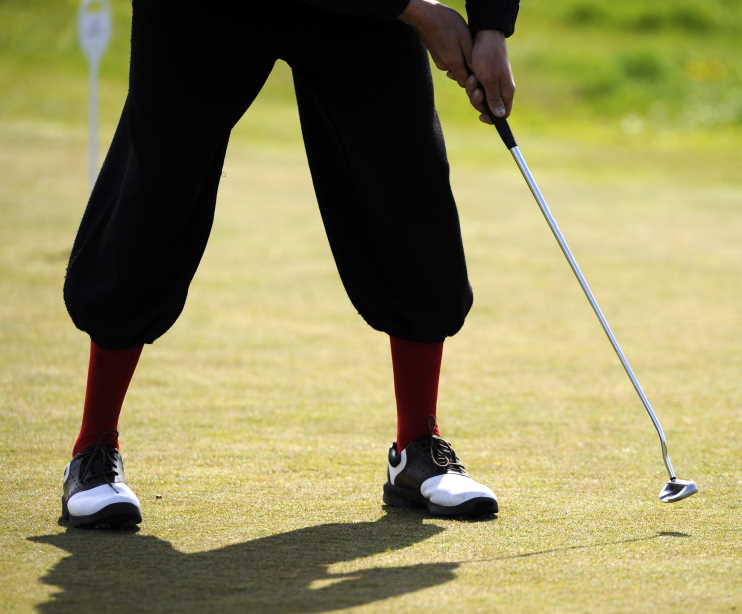 What are Golf Shorts?
The concept of pants has been around for a long time, probably since warriors in Asia minor first used pants to make it easier to ride horses. Pants have long been an effective apparel option to support function, warmth, and comfort for the wearer. Golfers in Scotland are known for their knickerbockers, an early form of shorts in golfing history. And since then, golf shorts have evolved as a crucial part of golfing attire. Golf shorts are commonly used in warmer weather situations on the golf course.
As part of the evolution of shorts and golfing attire, form and function have morphed into a range of casual styles that are lightweight and comfortable. These shorts have also benefited from cutting-edge fabric design. Today, golf shorts come equipped with many player support technologies. Quite a few styles support moisture-wicking, 4-way stretch movement, waterproofing, and more breathable fabrics. All of these technologies combine to produce golf attire that's designed to help flexibility and freedom of motion while keeping you cool and comfortable.
Golf Shorts have become a part of golfing tradition and style, but they are also part of a rather stringent dress code that's required for some golf course admission. Some professional golf tournaments require participating golfers to follow guidelines for golf attire in keeping with etiquette and tradition.
What Are the Best Options in Golf Shorts?
The best Golf Shorts globally are developed by top brands like Adidas, Nike, Puma, Under Armour, Etonic, and MORE! They offer a modern, crisp fit you need for all temperatures, with comfort, flexibility, and durability. Here are some of the more highly rated shorts in the world of golf.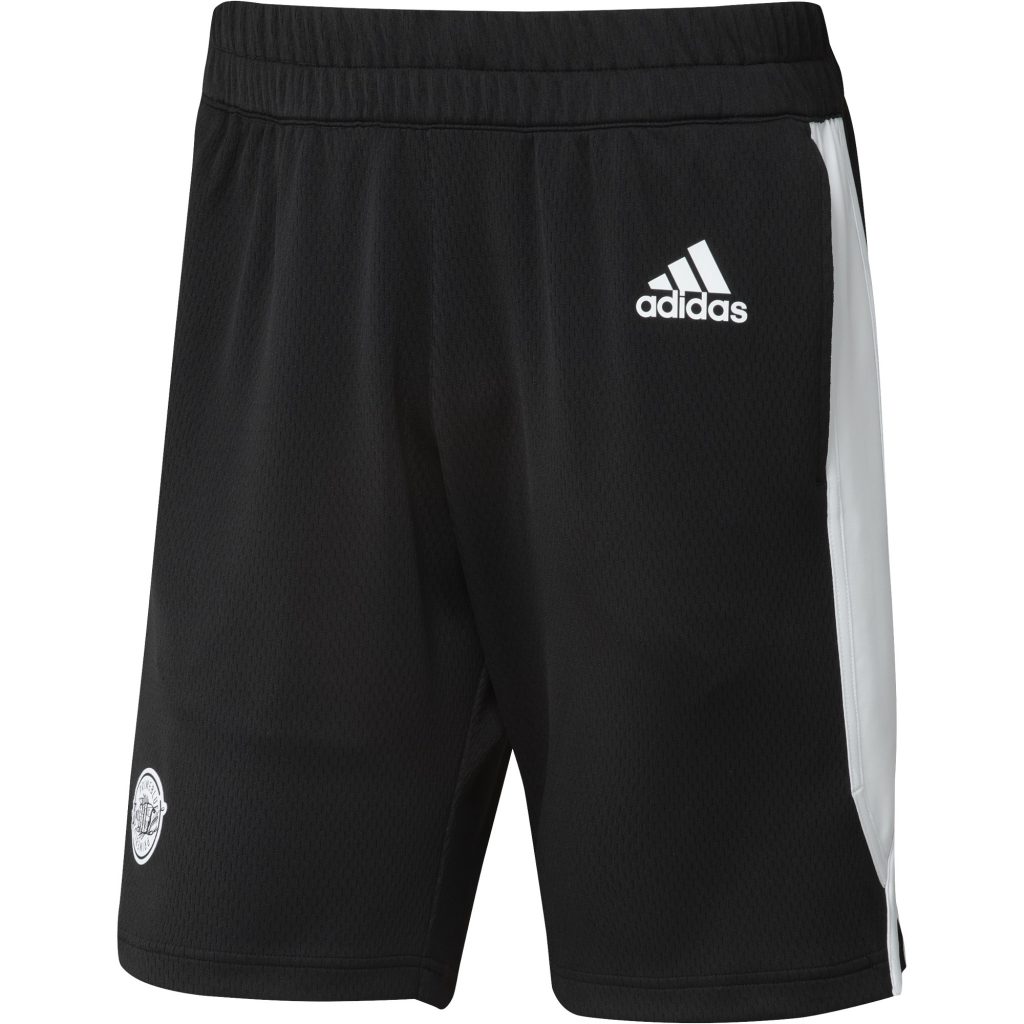 The Adidas Golf Primeblue Short is new for 2021! And will keep you at your best on the golf course from the tee shot to the winning putt. The Primeblue, recycled material, shorts come with enough pocket space to carry the golfing essentials with you! Plus, they are also made of a breathable double knit mesh. Perform your best and feel eco-friendly while doing it!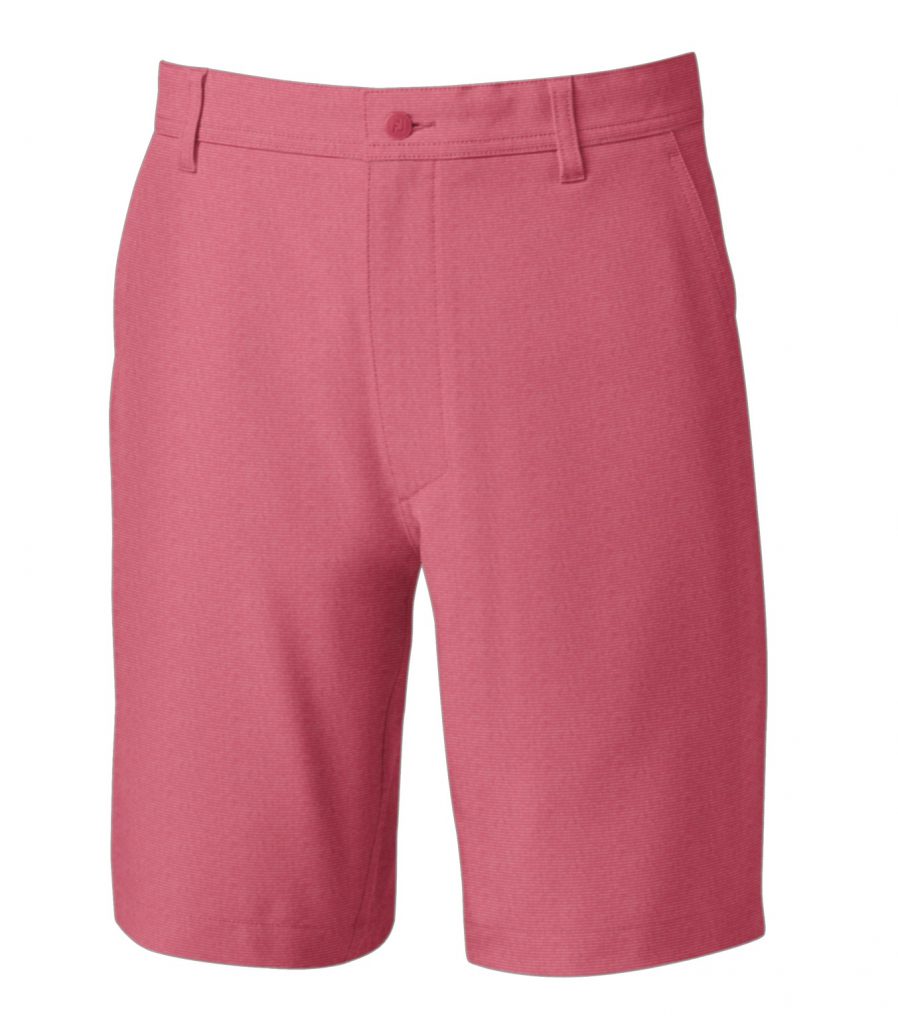 FootJoy is a leader in golf shoes and apparel, and these FootJoy Performance shorts are no exception. For a better range of motion and extreme comfort, the four-way stretch material won't let these shorts get in the way of your swing. No golf swing will be hindered when wearing these performance golf shorts from FootJoy!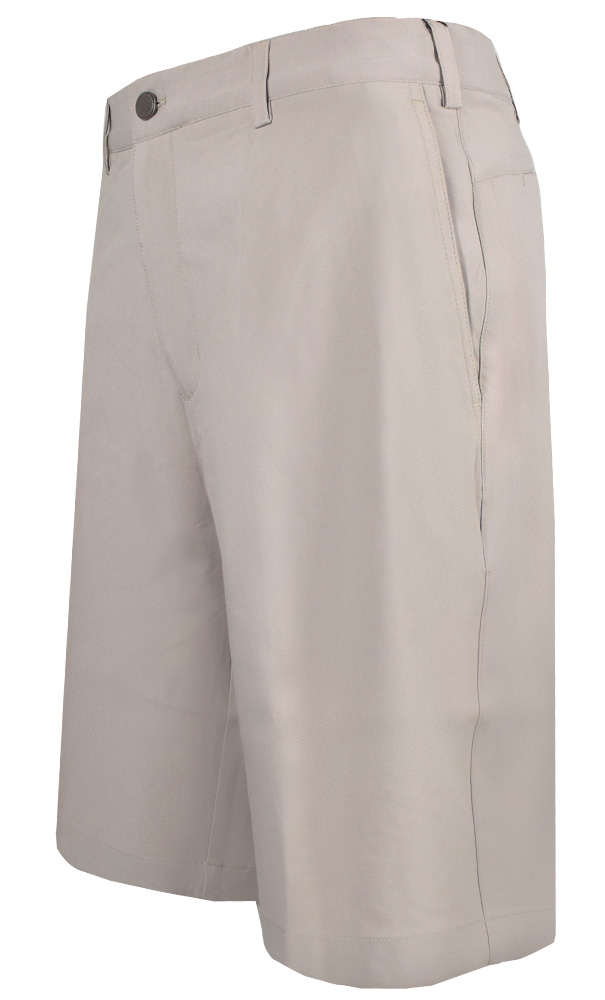 These Golf Performance Core Shorts are one of the best-rated, 5-star shorts on Rock Bottom Golf! Etonic may not be the biggest name in golf, but they come with their A-Game in all of their golf products, from shoes to shorts! The Etonic Performance Core Shorts come with cutting-edge athletic apparel performance technologies that can give you the edge you need on the course. Performance is at the core of these Etonic shorts.
---
When you're looking for the best shorts for your golfing experience, look for the brands and styles that will best meet your needs. Lightweight, moisture-wicking shorts are an excellent solution for warmer climates and locations, particularly during the hottest months of the year.
At Rock Bottom Golf, we help you explore the best options in golfing attire. Every golf apparel product on our site comes with an informative description. We hope this will help you make the right choice for your unique style and needs. Our goal is to help you achieve your top performance on the course.
Next Step: Find the Best Selection of High-Quality Golf Shorts
Here at Rock Bottom Golf, we offer the best Golf Shorts and attire at discounted pricing. That's why we provide a range of golf clothing and other attire options from top-rated brands at guaranteed low prices. We want to ensure that you find the high performance and unquestionable quality you expect at the best price anywhere.
We focus on innovation and cutting-edge technology. But we also do our research to offer you the top-rated Golf Shorts on the market! Shop from our wide selection of popular Golf Shorts and other high-performing golf apparel at Rock Bottom Golf.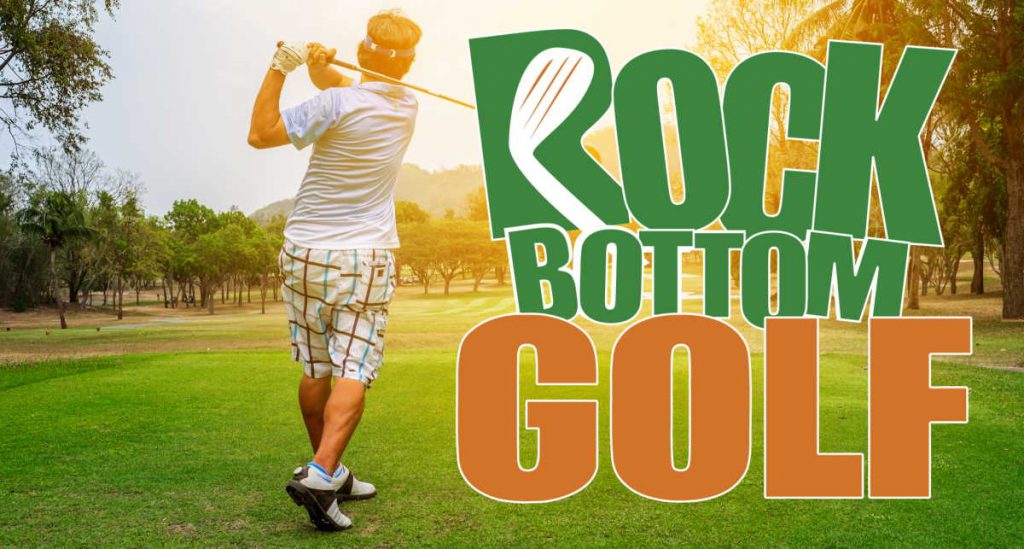 Before You Go
Before you go, dive into some other great articles here! Are you looking for some facts on golf pants? Well, check out Fast Facts: What You Should Know About Golf Pants! Or maybe you are looking for the skinny on TaylorMade P790 Irons? Any ladies here? Head on over to Ladies Golf Clubs 101: Top Tips!
And, as always, we would love to hear what you think! Give us your thoughts and opinions down below in the comments!