Fast Facts: What You Should Know About Golf Pants
Before you buy, check out our guide on Golf Pants… from Rock Bottom Golf
Most golfers start without the use of Golf Pants or other golf apparel. There is no official uniform for use by golfers on the golf course. Golfers are often associated with a specific type of attire based on tradition and good etiquette rules. Whether you're a pro or still a beginner, Golf Pants offer the best look for every style, regardless of whether it's casual, athletic, preppy, etc.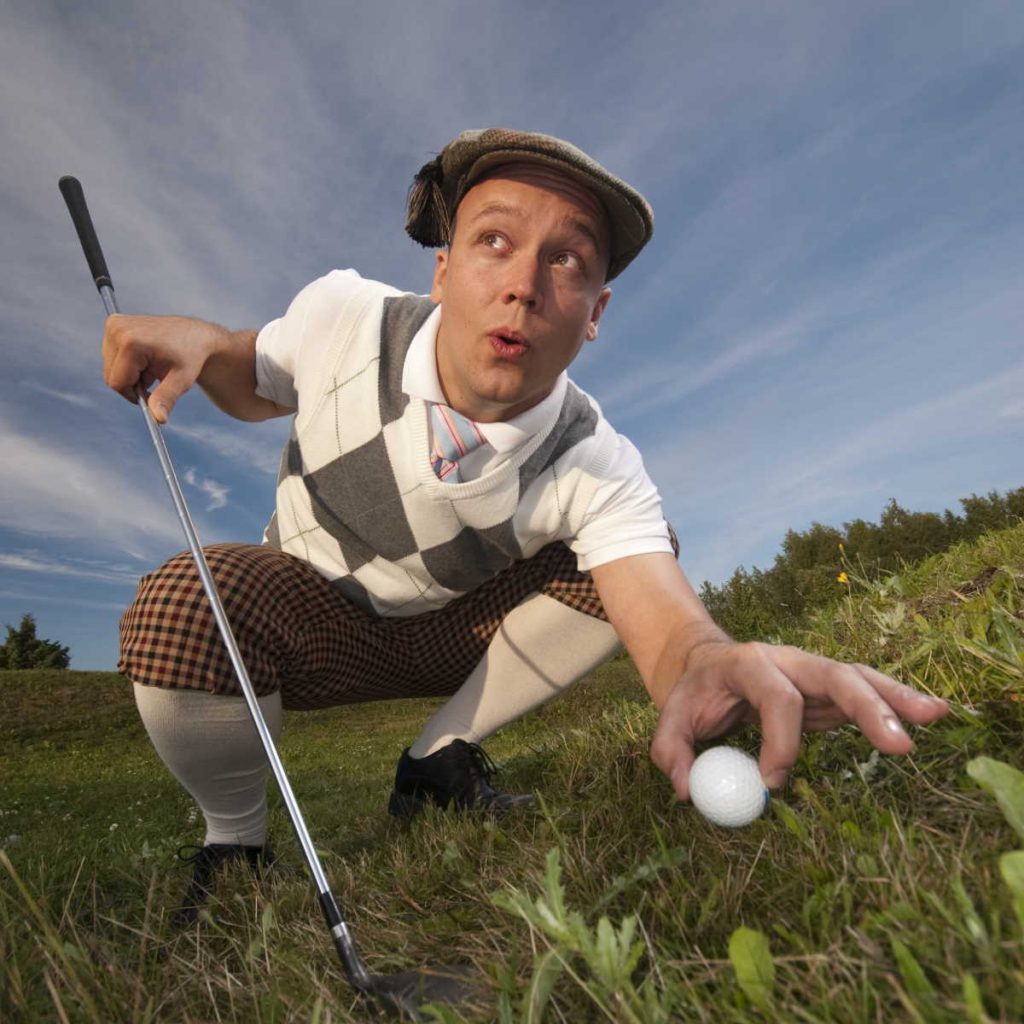 By understanding the history of Pants and Golf, you'll gain a better understanding of how important they are to your comfort and success as a golfer. But we'll also explore the best pants on the market, available at guaranteed low prices from Rock Bottom Golf.
What are Golf Pants?
Pants have been around for a long time, probably first arising with warriors in Asia minor. They have long been effective for comfort, warmth, and function, which is why it's appropriate that the earliest golf pants may have appeared in Scotland with the knickerbockers or short pants. Golf attire evolved with the use of gray or white flannel pants in the 1930s.
More lightweight and casual styles are more popular on the golf course in more recent years. Cutting-edge fabric design and technology are now part of the most popular golf pants, with 4-way stretch, wicking, waterproof, and breathable materials that help to purvey a sense of style while supporting absolute freedom in movement.
Golf may not be as elitist as it once was, but quality golf pants are still a part of a tradition that includes what you wear on the course. Some golf courses still have a dress code, and professional golf tournaments often require golfers to follow guidelines for golf attire in keeping with decorum and tradition.
What are the best options for golf pants?
The best Golf Pants in the world are developed by top brands like Adidas, Nike, Puma, Under Armour, etc. They offer the modern, crisp fit you need for all temperatures, with comfort, flexibility, and durability. Here are the latest and most highly rated pants in the world of golf.

These slim-fit pants for golf offer comfort with a functional design paired with UV protection and moisture-wicking technology. The Adidas Ultimate 365 Classic is a pair of pants you can feel good about wearing. They are made from recycled and sustainable polyester material.

Here's another pair of golf pants that offer moisture-wicking technology in its fabric with a stretch material that gives you the ultimate flexibility on the course. It's the comfort you need, with style and durability.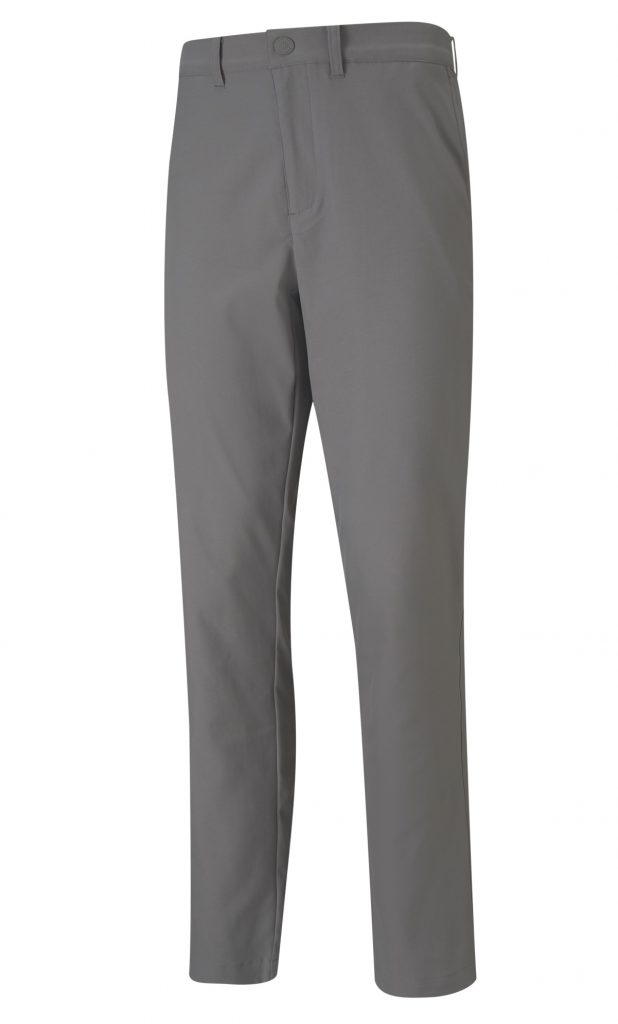 The Puma Golf Jackpot pants are designed to be comfortable and durable, with a stretch waistband that supports performance and flexibility on the course. Made from polyester fabric, these pants are shrink-resistant and machine washable for an easy wash-and-wear solution.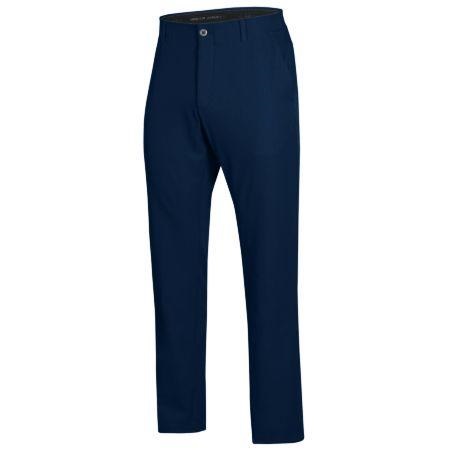 These golf pants have a professional look that's insanely comfortable. You'll get the free movement you need with these light, quick-dry golf pants that are also stretchy and moisture-wicking. It's the perfect solution for work and play.
When you're looking for the best pants for your game, look for the ones that will best meet your needs when you're out on the course. You might consider lighter-weight pants or shorts for warm weather. Whatever you select, golf attire is unique. You'll find the brand, style, and function that's right for you.
We help you explore the options in golfing attire. We also offer sizing and brand recommendations to point you in the right direction. Our goal is to help you achieve the performance edge and functional difference on the golf course.
Next Step: Find the Best Selection of High-Quality Golf Pants
At RBG, we offer the best Golf Pants and attire at discounted pricing. It's part of the quality guarantee we offer with all our products. That's why we provide a range of pants from top-rated brands to ensure you find the high performance and unquestionable quality you expect.
We focus on innovation and cutting-edge technology, but we also do our research to offer you the best top-rated apparel on the market! Shop from our wide selection of popular Golf Pants and other high-performance apparel at Rock Bottom Golf.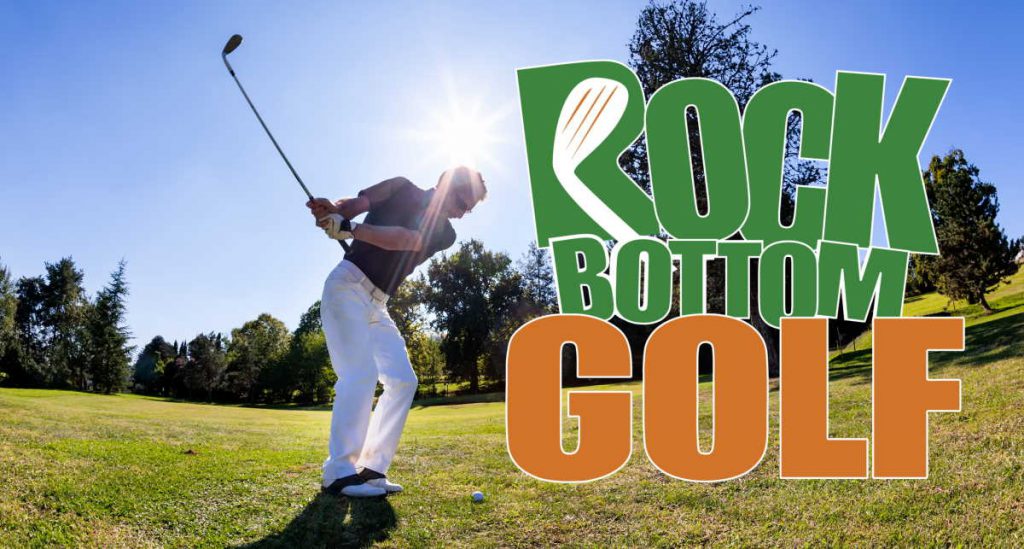 Before You Go!
Don't forget to head over and read some of our other articles. Some great reads include Golf Drivers 101: Guide On Choosing The Best Golf Driver For You and Ladies Golf Clubs 101: Top Tips!
And we would love to hear your thoughts as well! So leave us a comment or suggestion down below.