12 Top FootJoy Golf Products: Golf Shoes, Apparel, Gloves
FootJoy Golf: The Company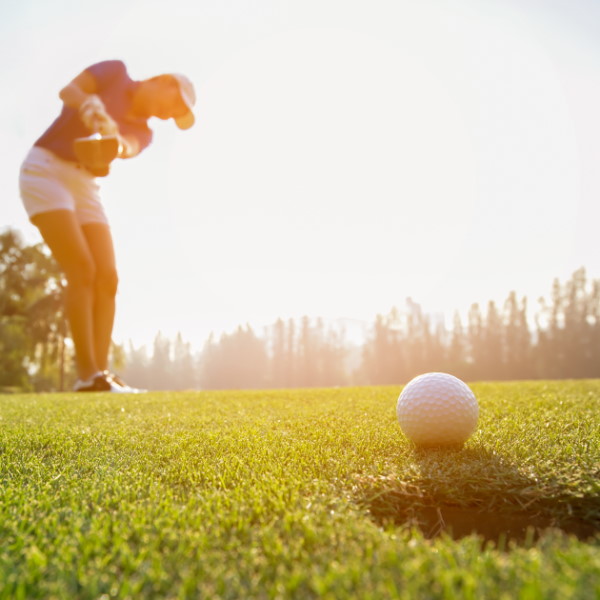 FootJoy Golf has more than one hundred years of experience in shoemaking and holds leading positions in every major market across the world. As a result, FootJoy golf shoes are widely regarded as the best in the sport of golf. Because of a single passion for the sport and a relentless commitment to performance innovation, style, comfort, quality, and service, the brand is trusted by all of the best professional players in the world. And it has been the number one shoe at every tournament on the PGA Tour since 1945. Here is a sampling of some of the most popular FootJoy products.
Popular FootJoy Shoes
FootJoy's golf shoes are the gold standard in terms of comfort, fit, aesthetics, and performance. FJ offers the largest collection of spiked and spikeless golf shoes for men, women, and juniors and is trusted by players at all levels of the game. With FootJoy, you can have the #1 golf shoe!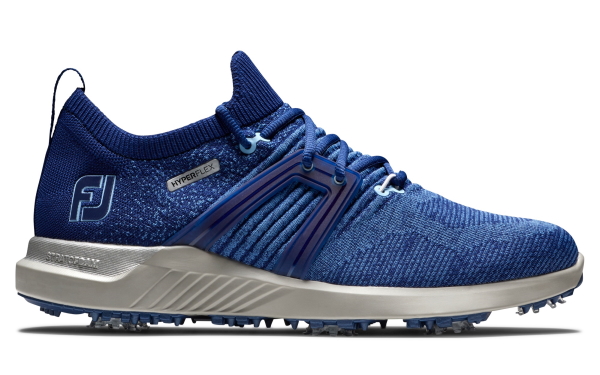 Eighteen holes can put much pressure on your feet, ankles, and calves as you play. Preventing fatigue could potentially help you play longer and with better performance. FootJoy Golf Hyperflex Shoes blend comfort with performance for avid golfers. A key to mitigating the causes of foot fatigue is energy return. Energy return is returning some of the momenta of each step to the next step.
FootJoy Golf Hyperflex Shoes are designed for maximum energy return. Using a unique material called StratoFoam, they both cushion the foot and help return energy on each step. This helps reduce exhaustion in the feet and legs. Of course, the Hyperflex shoe is also built for performance.
The shoe is constructed to resist wear and tear. The Hyperflex features an engineered performance mesh that gives the shoe ample strength and durability. The shoe has been waterproof for two years, keeping you dry when the course is not. As far as traction, the outsole and cleats help grip the turf without restricting your movement. This allows you to play your best while staying in total comfort.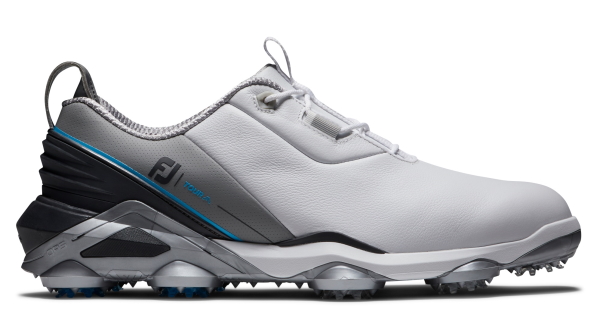 The revolutionary Optimized Performance Stabilizer system (OPS) in Tour Alpha performance golf shoes helps lock you in, so you can swing away with full force. This is FootJoy's most advanced stability mechanism to date. FJ, the #1 Golf Shoe.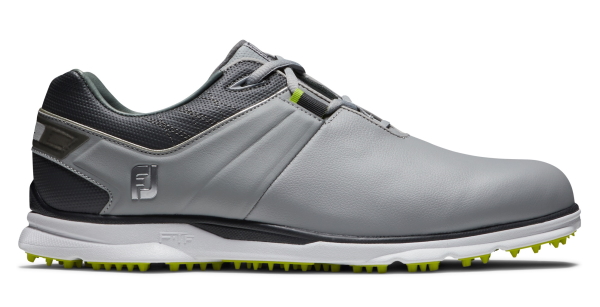 With StratoFoam for soft cushioning and a perimeter weighted outsole design for enhanced stability, the Pro|SL men's golf shoes give a superior feel.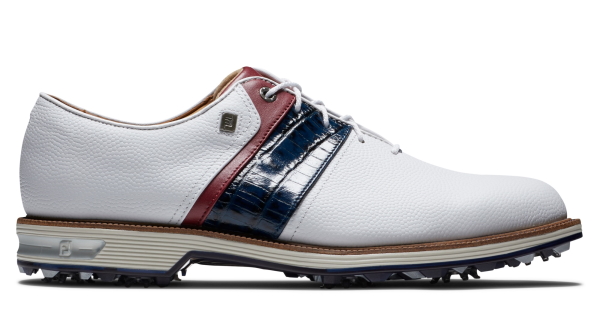 The Premiere Series golf shoe is a modern reinterpretation of FootJoy's rich footwear legacy, infused with technology and innovation and developed in collaboration with the world's top players. It establishes a new benchmark in golf footwear.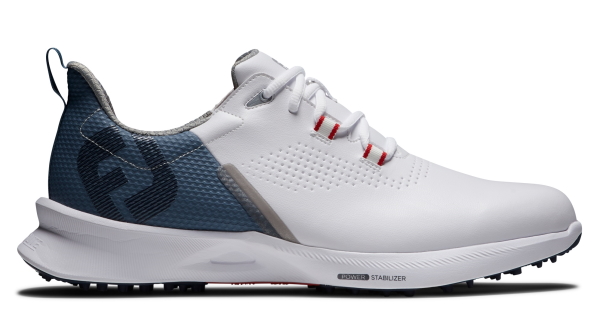 FJ Fuel has a sneaker-like appearance, fit, and feel, as well as golf-specific innovations such as support and traction. Uppers are made of waterproof performance synthetics for a secure fit and improved durability. The Power Stabilizer outsole combines tour-proven traction with a brand-new Stability Bridge for maximum support and control.
Popular FootJoy Golf Gloves
FootJoy golf gloves provide the ultimate grip. The gloves from FootJoy are made of high-quality materials and come in a number of sizes.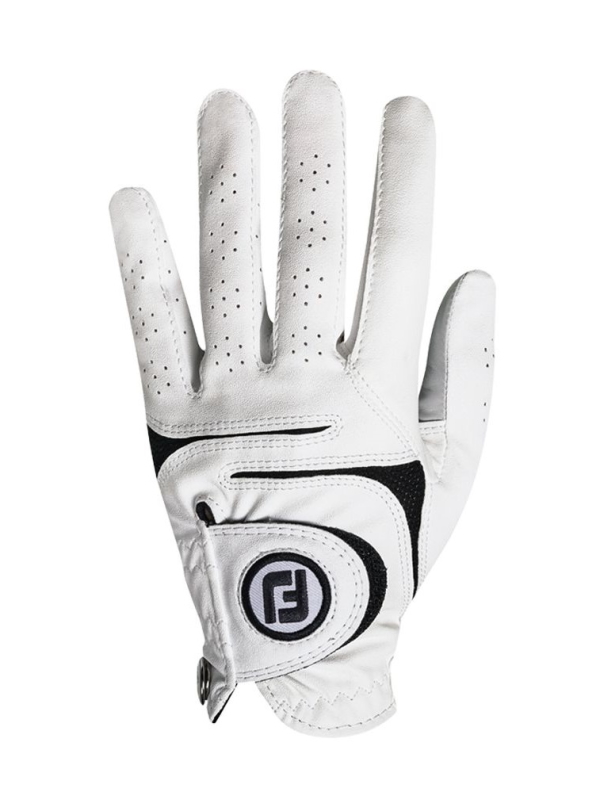 The best club in the world cannot help you if it slips in your hand during your swing. Sweaty hands, cold, brittle fingers, and moisture are all things that could jeopardize your grip. FootJoy's WeatherSof Glove is designed to give you a firm, commanding handle on any club, rain, shine, hot, or cold..
FootJoy offers the most popular golf gloves in the world. Complete with a comfortable closure, they stay securely on your hand. Designed to be durable and functional, they are sure to help you keep a firm grip all day.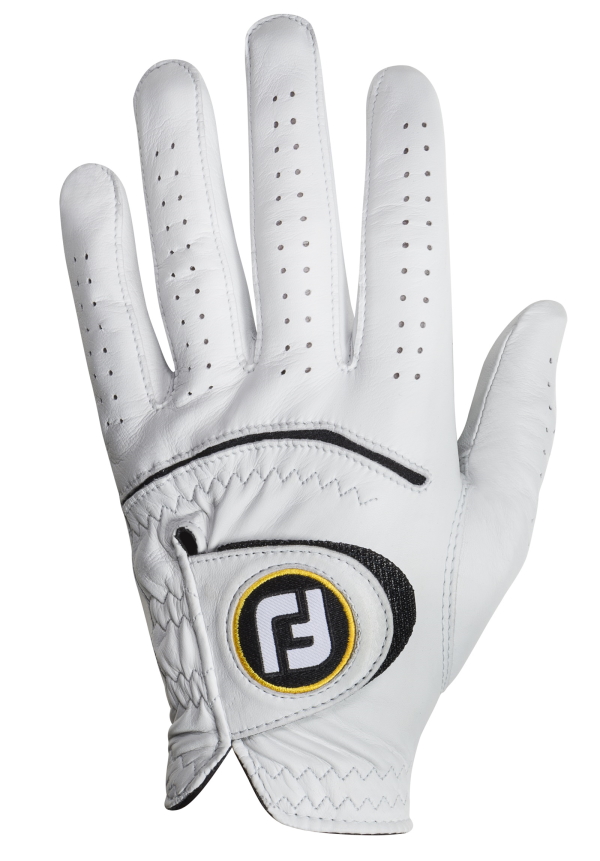 Discover the pinnacle of tour-proven performance! The StaSof gloves give optimal feel, unrivaled grip, superior moisture management, and long-lasting softness in all weather and playing conditions.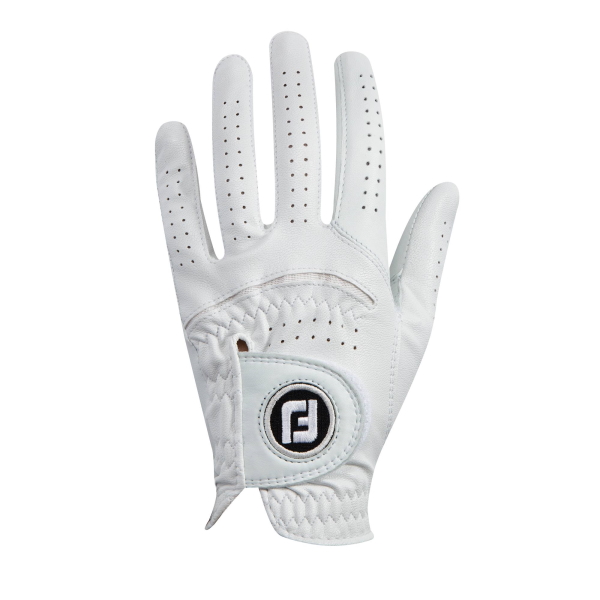 Contour FLX golf gloves are handcrafted from quality CabrettaSof leather and feature a highly innovative combined structure for ultimate feel, comfort, lightweight breathability, and flexibility.
Popular FootJoy Apparel
FootJoy offers a comprehensive range of performance golf clothing in a variety of sizes, styles, and seasons.
This ProDry Lisle 2-Color Stripe Polo has an anti-microbial finish to help prevent odor buildup when exposed to moisture. It's also constructed of an easy-care fabric that's machine washable with little wrinkling or shrinking.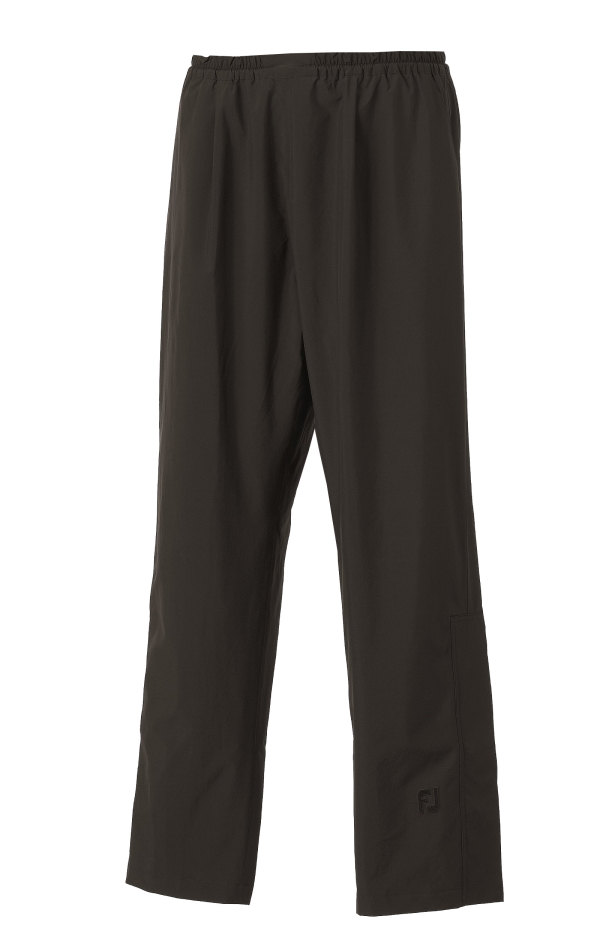 Be prepared for wet weather with FootJoy Hydrolite Rain Pants. These rain pants give you freedom of movement while keeping moisture out. Beyond just waterproofing, the lightweight Sta-Dry system is windproof and comfortable. Get ready to overcome the elements!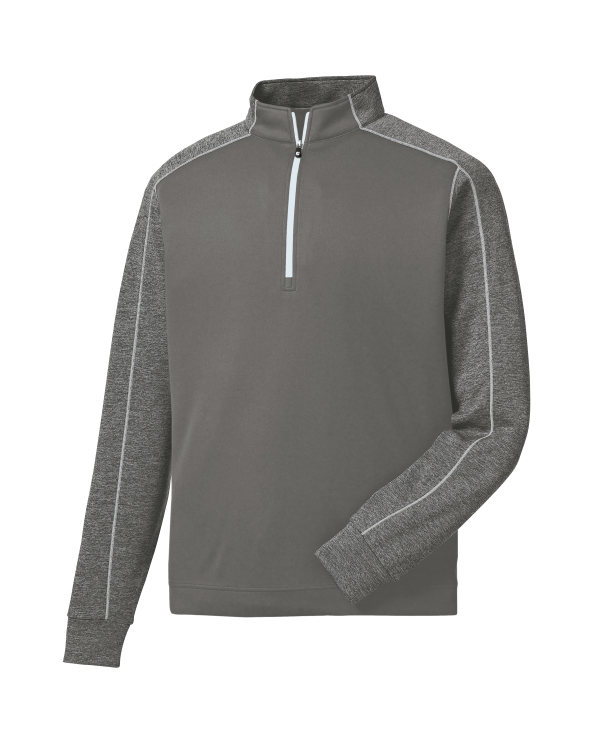 FJ Performance Mid-Layers are adaptable components that enable players to adjust to shifting weather conditions. The four-way stretch shell keeps your core warm while allowing you to move freely during your golf swing.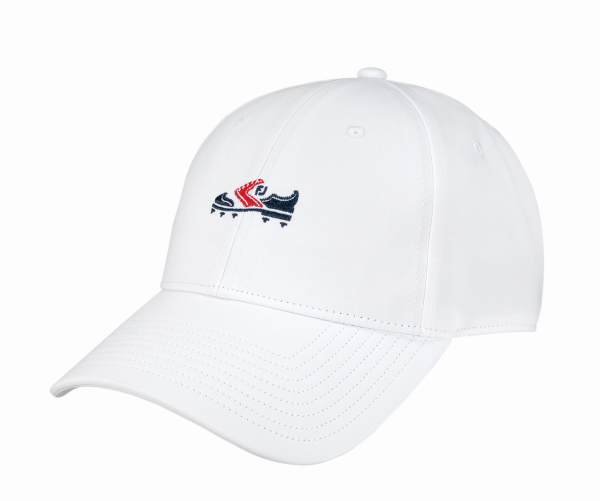 The FootJoy Performance Cap includes an iconic FJ emblem and is lightweight and comfortable, with an adjustable strap for a custom fit.
And Before You Go
We would love to hear your opinions on FootJoy. Are you a fan? Do you consider FJ to be the industry standard when it comes to golf shoes? Or do you have a different brand of golf shoe that you consider to be your all-time favorite?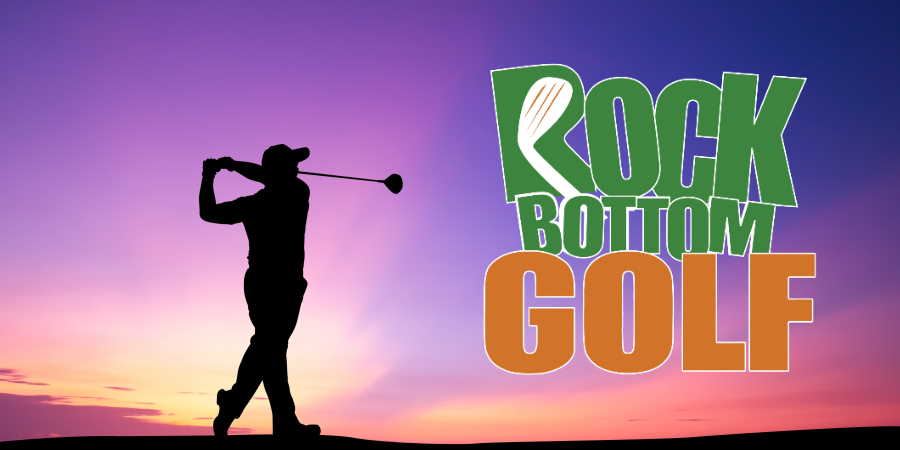 Take Another Look Around
We have 8+ years of golf articles here! Take a look at some of our newest. Are you looking for a new golf rangefinder? Then head on over and read 11 Golf Rangefinders in 2022! Bushnell, Snake Eyes, Nikon, And More! Or maybe you're looking for a golf GPS? We have you covered! Check out 7 Favorite Golf GPS Products: Golf Buddy, Bushnell, Garmin And More! Would you like to get the skinny on golf shoes in 2022? Take a peek at 15 Best Golf Shoes For 2022: FootJoy, Etonic, Ecco, Adidas, And MORE!
Also, do you have a suggestion for a future article here? Let us know down below in the comments!