Whether your area gets cold in the fall, or it waits 'til winter, we've got some great products to help you keep you from freezing while you keep up your game in the off seasons! These fantastic items will keep you warm from just about your head to your toes while you're out on the course!
1. Bent Grass Concepts Hand Warmers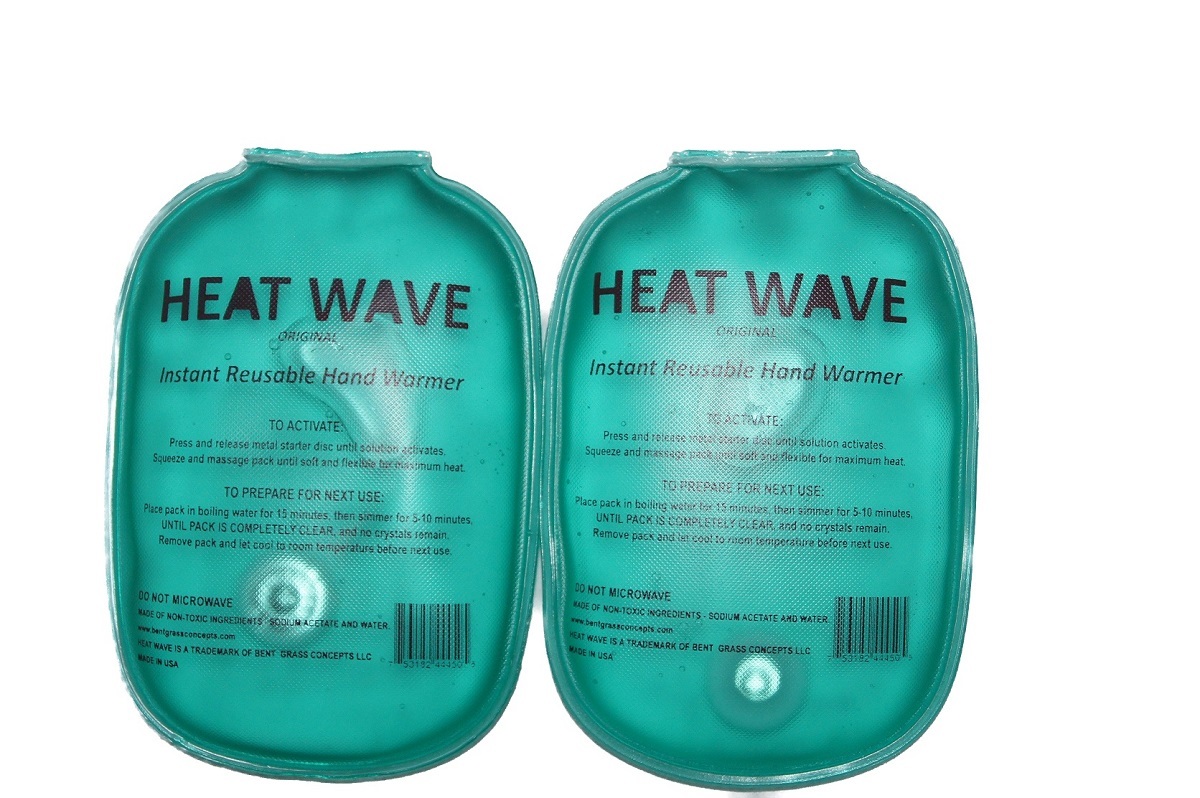 Features:
Take less than 20 seconds to heat up
Measure 3×5 Inches
Non-toxic salt water solution
Durable, medical grade vinyl pouch
Made in the USA
Get a pair for just $14.99!
2. ActionHeat Cotton AA Battery Heated Socks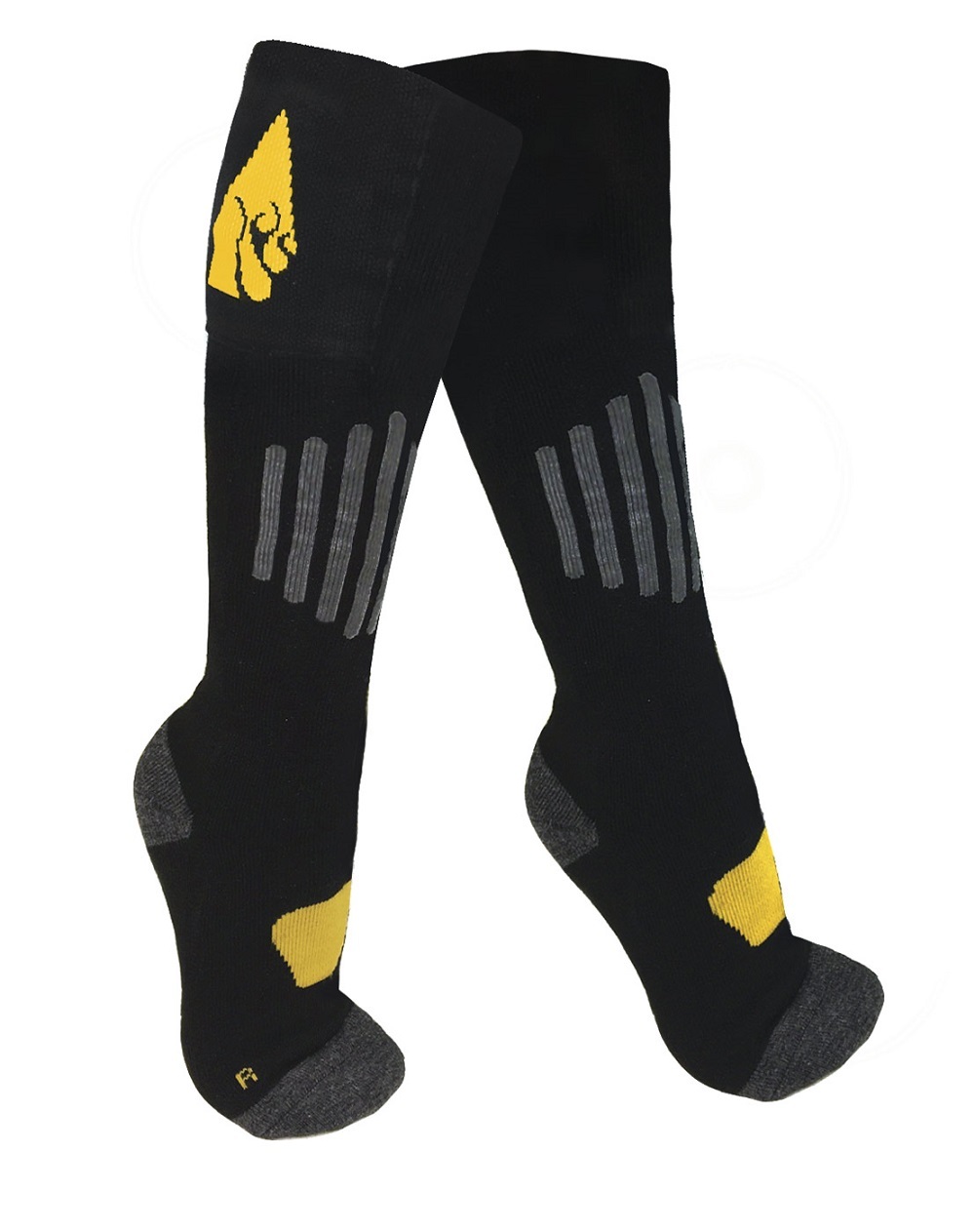 Features:
70% Cotton/30% Lycra
Heats Up To 130º & Lasts Up To 4+ Hours
Includes (2) AA Power Packs That Plug Directly Into The Socks & Are Discretely Tucked Away Into A Small Pocket Located On The Top Of Each Sock. (Each Takes 3 AA Batteries; Not Included)
Cotton Blend Fabric & Innovative Design Provide Maximum Insulation & Comfort
These Revolutionary Garments Feature Built-In Heating Panels Strategically Placed Under The Balls Of The Feet
Get them for just $39.99!
3. ActionHeat 5V Heated Jacket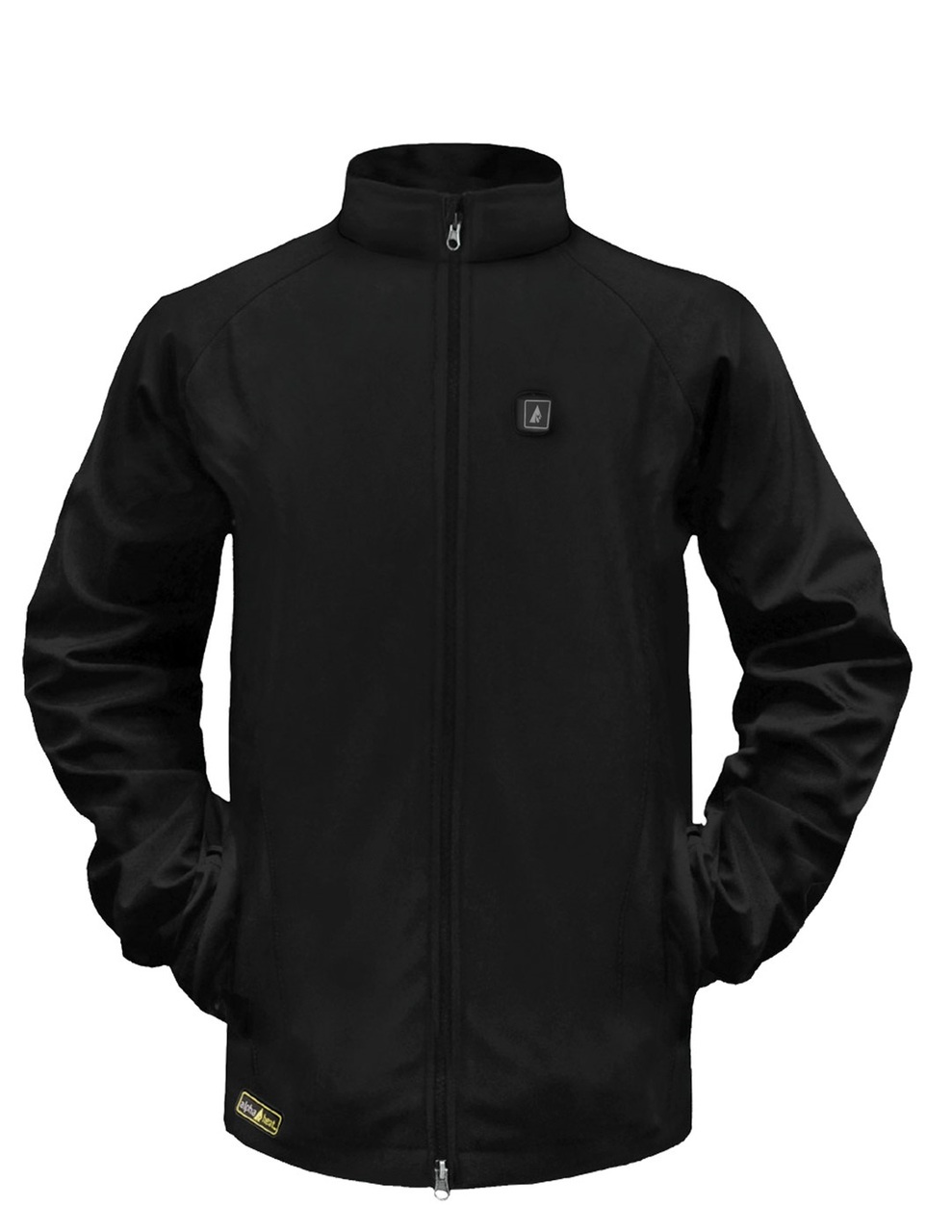 Features:
Heats Up To 130º & Lasts Up To 9+ Hours
Includes A 5 Volt Power Bank 6000mAh & USB Charging Cable
Cutting-Edge Tri-Zone Heating System Heats On The Back & Both Sides Of The Chest
On-board Temperature Control Button, With 3 Heat Settings
6000mAh 5 Volt Power Bank With Dual USB Ports Allow You To Power Your Heated Garment & Charge A USB Capable Device At The Same Time
Estimated Heating Time:
High: 135F – 3+ Hours
Medium: 120F – 5+ Hours
Low: 90F – 10+ Hours
Get this for just $199.99!
4. Ray Cook Golf Stormy Weather Winter Golf Gloves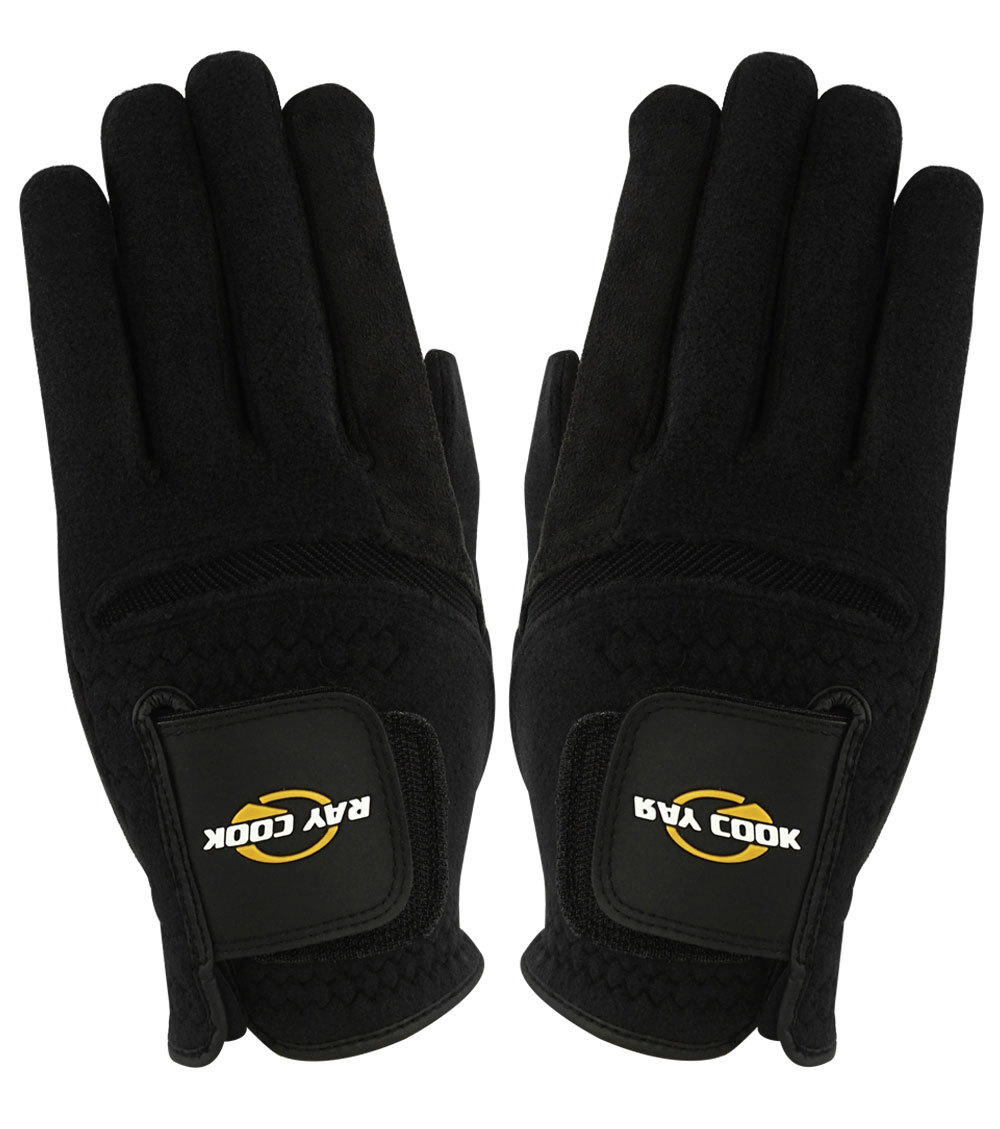 Features:
Designed for maximum protection under winter conditions
Poly impregnated palm provides sure grip
Use of spandex provides long lasting comfort
Get ONE pair for just $12.95 OR get TWO pairs for $12.50 each!
5. Mobile Warming Gear Ansai Heated Golf Cart Seat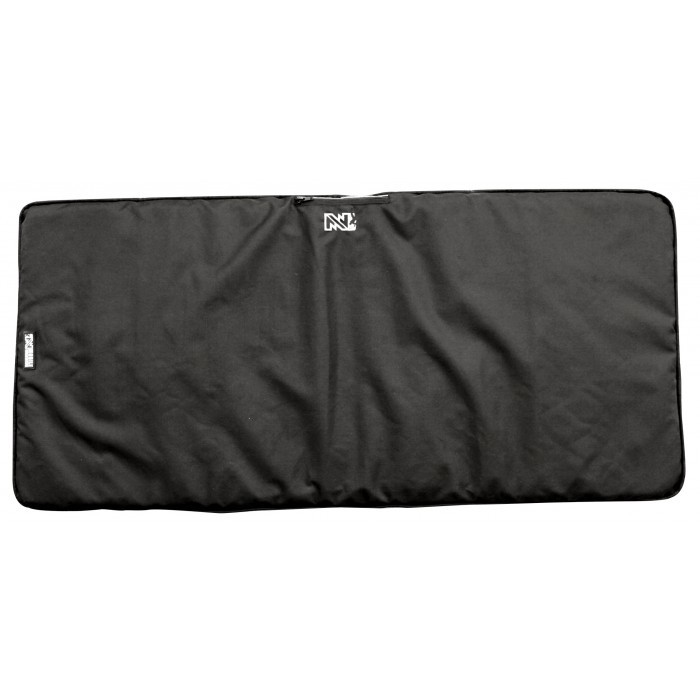 Key Features
Heated cart seat Made of lightweight waterproof windproof fabric
Optimum placement of two Steel alloy fiber heating elements offers you up to 20 hours of comfortable warmth on your seat for cold surfaces
Carbolex shell Rainguard waterproof 3M Thinsulate insulation
Rechargeable 7.4V 4.0Ah lithium-ion battery
Comes with separate mini controller
Lightweight construction LED power indicators
Easy push button operation
Mobile Warming heated golf cart seat one size fits all
Get this for just $107.99!