8 Favorite Cleveland Golf Picks: Golf Woods, Irons, Wedges, and Putters
About Cleveland Golf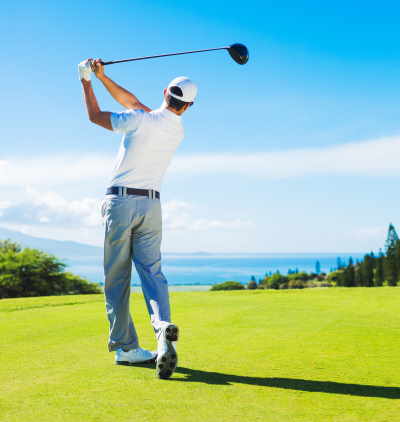 Roger Cleveland created the Cleveland Classics firm in 1979 as a company recognized for making reproductions of vintage golf clubs. Cleveland Golf was the first to introduce wedges with different bounce options on the sole and wedge faces with individually milled grooves. Furthermore, Cleveland Golf was the first major manufacturer to release a 460cc driver, the Launcher 460. Cleveland Golf's headquarters for North America resides in Huntington Beach, California. It also has three international affiliates in Japan, Europe, and Canada and 26 distributors around the world.
Technology is the driving force behind advancements in golf equipment. New materials and club designs elevate golfers' games to a whole new level. When it comes to introducing cutting-edge technology into clubs, Cleveland is a pioneer. This list includes some of our favorite clubs from Cleveland Golf and their advantages.
Cleveland Woods And Irons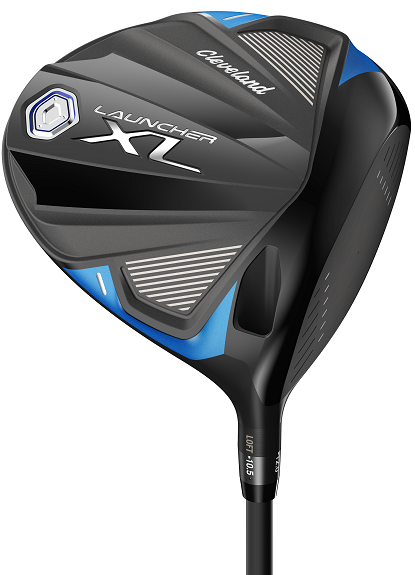 One of the most important contributors to a good drive is swing speed. The simple mechanics of building inertia before you contact the ball is a significant determinant of distance. If you are looking to improve your club speed, the Cleveland Golf Launcher XL Lite Driver is the right choice. Built to be lightweight and agile, the Cleveland Golf Launcher XL Lite Driver will help you swing faster.
This club features an oversized clubhead design. Equipped with dual flexibility zones on the clubhead, you will transfer more energy from the club to the ball. This club also helps you deliver a smooth, balanced swing due to the weight embedded inside the grip. Add distance to every drive with this club.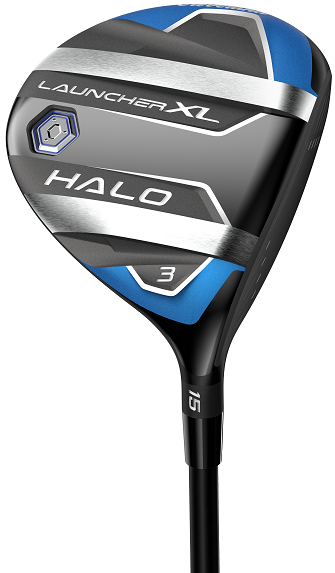 Are you sick of duffing your Fairway Woods shots? Because the Gliderail technology in these Fairway Woods improves turf contact for better strokes off the deck. When combined with oversized heads, a low center of gravity, and the Rebound Frame, you'll duff less and launch more. These woods are part of the Halo product line. That is, they are designed for MOI, with Halo perimeter weighting to ensure that all of your shots are good.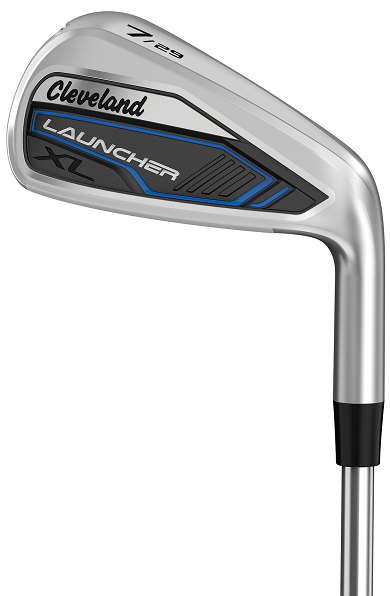 The Launcher XL Halo Irons offers distance and accuracy to approach the green. Cleveland Launcher XL irons are designed with a large head, allowing you a larger striking surface. The AI-designed clubhead features variable face technology that can help improve distance. The weighted grips allow for more control during the swing and are standard with each iron.
Cleveland Golf Wedges And Putters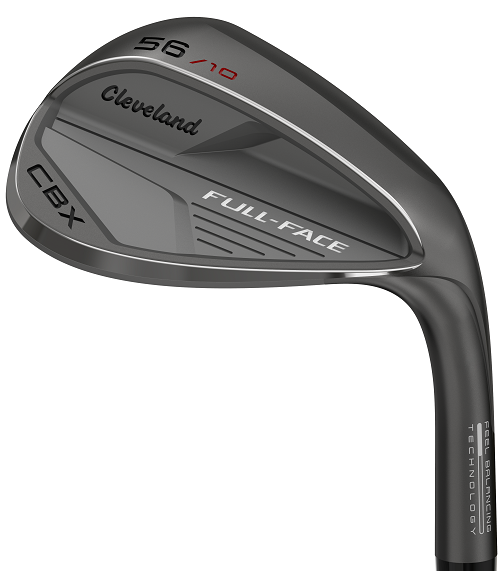 The Cleveland CBX Full-Face Wedge is a flexible and forgiving wedge that is intended primarily for extreme open-face strokes around the green. The broad sole and overall blade shape make flop shots less intimidating, allowing ardent golfers to achieve incredible feats of greenside precision. Hit more extreme open face strokes with a longer toe portion, which is ideal for sliding under the golf ball and striking it on the toe. Every millimeter of the striking surface is covered with Rotex Milling, Laser Milling, and Tour Zip Grooves, giving maximum adaptability with maximum spin. Cleveland relocated the sweet spot to where you're most likely to strike the ball, enhancing feel and boosting forgiveness levels to new heights. Full-Face, our lowest Cleveland CBX grind to date, is optimized for open-face shots. It's also C-shaped for heel and toe relief, allowing for unrestricted face manipulation.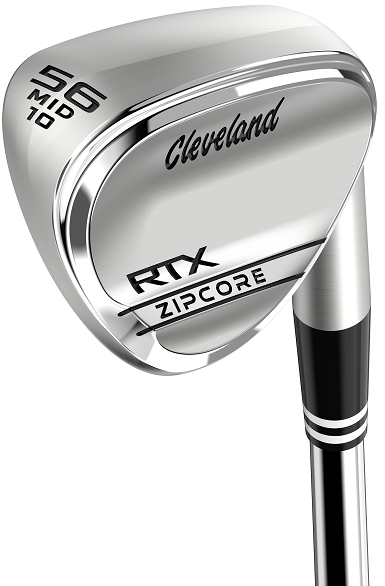 Innovation is everywhere. And revolution begins with the heart. That is why ZipCore is an inside-out solution that is beautiful in design and function. It adds quantifiable consistency by improving your short game's spin control, distance management, and overall wedge performance. And it is only available in the new RTX ZipCore Wedge.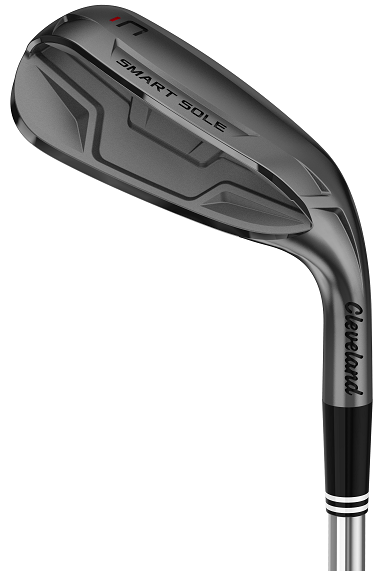 Smart Sole 4 features an improved three-tiered sole that makes it simple to get up and down from any lay, particularly on bunker shots. Smart Sole 4 delivers adaptability and makes the short game simpler with better Feel Balancing Technology, additional aggressive milling grooves, and the inclusion of the "G" model.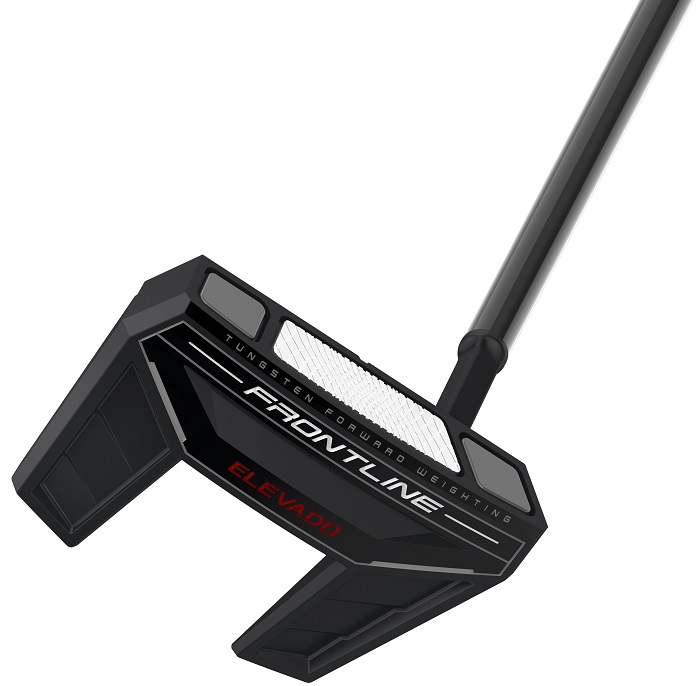 The Frontline Elevado, the collection's flagship model, features two stability wings and Tungsten Forward Weighting for enhanced consistency and accuracy on the greens. With the Frontline Elevado, you can get improved distance control and alignment thanks to Cleveland's Speed Optimized Face Technology and 2135 Technology.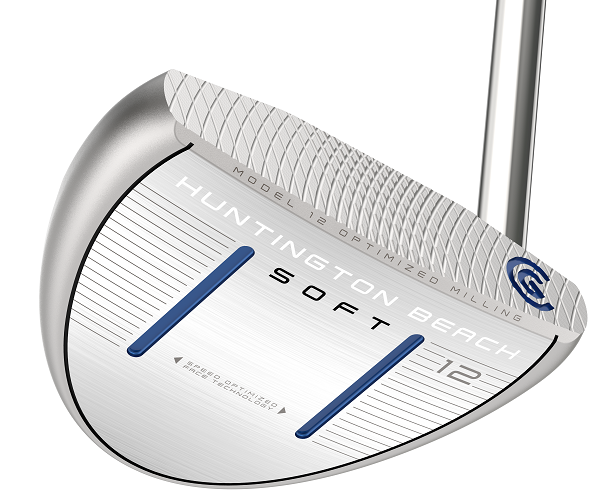 At the crossroads of aesthetics and science, the new Huntington Beach SOFT Putter provides game-changing technology in beautifully constructed packaging. The Speed Optimized Face Technology ensures consistent distance on center strikes and mishits. Six tour-proven forms in soft 304ss provide the visual charm that only a great artisan can produce. The new Huntington Beach SOFT provides distance control, a soft feel, and the confidence to sink more putts.
Before You Go!
Are you a Cleveland Golf fan? If so, what do you use more, their putters, wedges, irons, or drivers? Or do you like to keep your bag Cleveland heavy and use as much as you can? We would love to hear from you! Please give us your thoughts on Cleveland below in the comments!

Did You Take A Look Around?
We have a ton of content spanning almost 15 years here! Get to know more about golf and golf related subjects like golf man caves and The Origin of Baba-Booey! Take a look at some of our more recent articles too! Are you a FootJoy fan? Head on over and read 12 Top FootJoy Golf Products: Golf Shoes, Apparel, Gloves! Are you looking for a great golf rangefinder? Read up on the latest and greatest here: 11 Golf Rangefinders in 2022! Bushnell, Snake Eyes, Nikon, And More!