The Best FootJoy Golf Shoes For 2023
FootJoy Golf Shoes: The Ultimate Guide
Golfers everywhere know the FootJoy brand as one of the world's most well-respected and iconic golf shoe and golf apparel brands. For over 100 years, FootJoy has been designing and manufacturing golf shoes that help golfers play their best game. From spikeless designs to classic styles, FootJoy has a golf shoe for every golfer. Today we'll check out some of the Best FootJoy Golf Shoes for 2023!
All the best pro golfers rely on FootJoy, a legendary brand. Because of its focus on golf, innovative performance, stylish designs, comfort, top-notch quality, and fantastic service, FootJoy has been a favorite among PGA Tour players since 1945.
What Are FootJoy Golf Shoes?
FootJoy golf shoes are designed and manufactured with a focus on performance and comfort. FootJoy has produced some of the most popular styles of golf shoes for generations, from classic designs to modern spikeless golf shoes. They combine the best materials with advanced technology to create footwear that helps you perform your best on the course.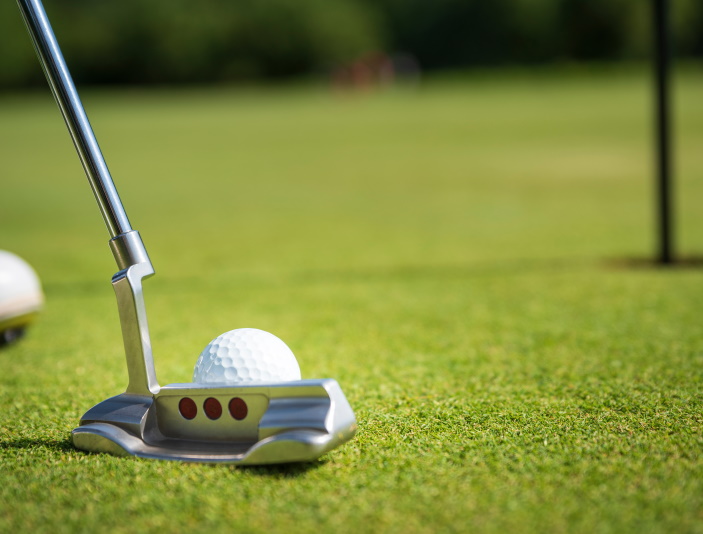 What Makes FootJoy Golf Shoes Unique?
The unique features that make FootJoy golf shoes stand out from the competition include their use of premium leather, waterproof designs, and advanced cushioning systems. With a wide range of styles available, finding the perfect pair of FootJoy golf shoes for your game is easy. They also offer customization options like adding personal engravings, logos, and more.
The Best FootJoy Golf Shoes In 2023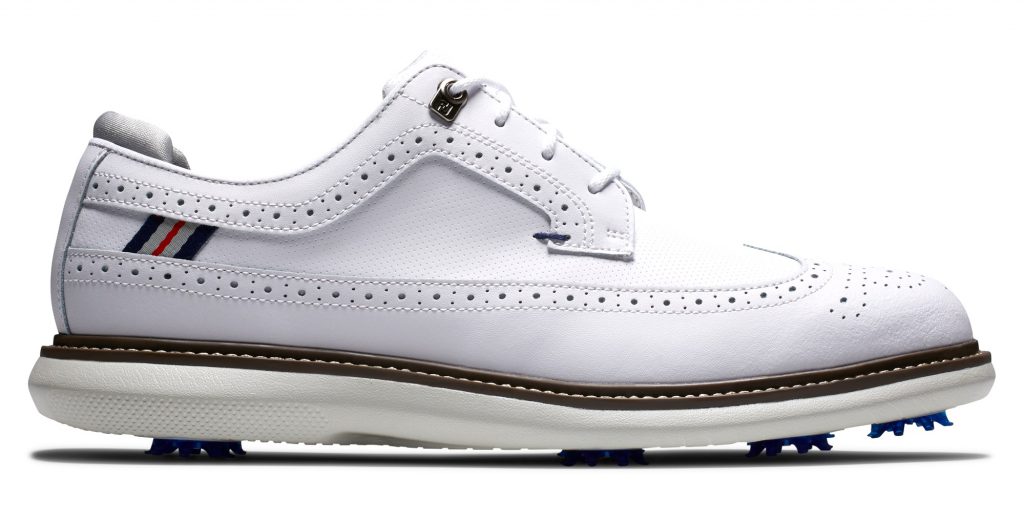 FootJoy Traditions offer superior traction and are easy to maintain throughout your rounds. They are lightweight and offer super-cushioned foam for a flexible and comfortable feel on the course. This combination of features results in an incredibly flexible and comfortable ride.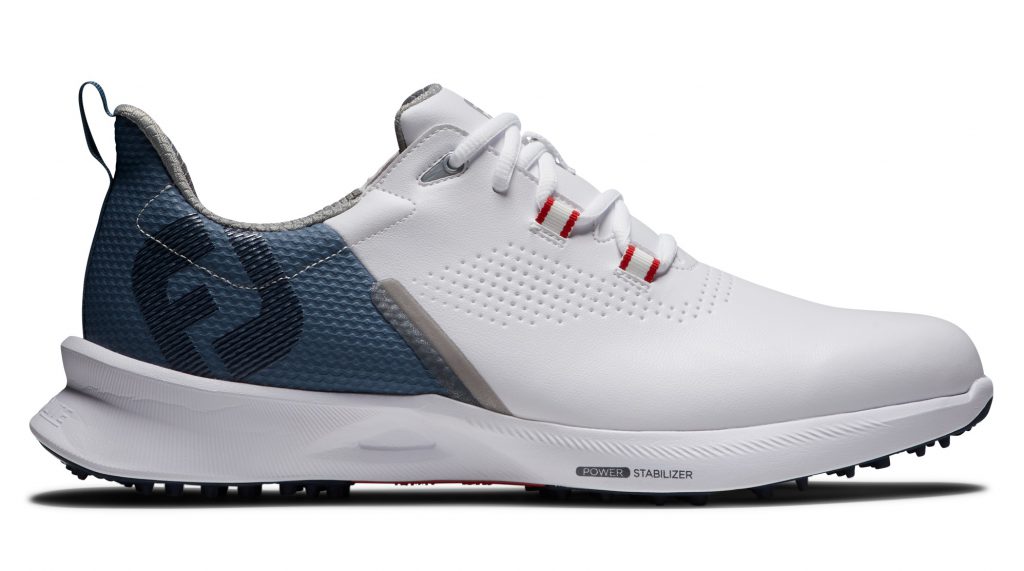 The FJ Fuel has a design, a feel, and a fit that are inspired by sneakers, but it is loaded with golf-specific innovations like support and traction components.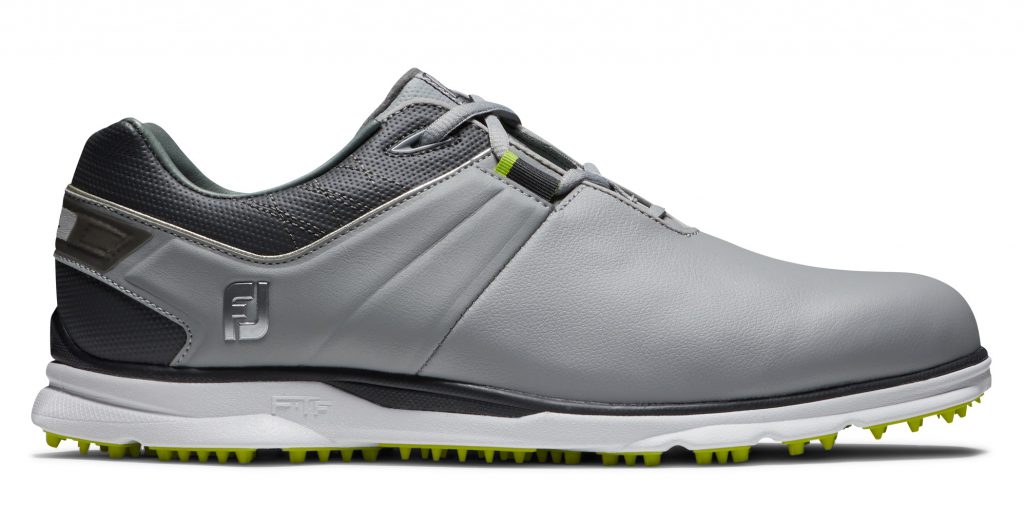 With the addition of Stratofoam in the midsole, Pro|SL's comfort has been significantly enhanced. The StratoFoam cushioning system combines a patented blend of materials to give ideal support and comfort for all golfing circumstances, including swinging, walking, and more. Designed to enhance walking comfort by absorbing shock and maximizing energy return to lessen walking weariness.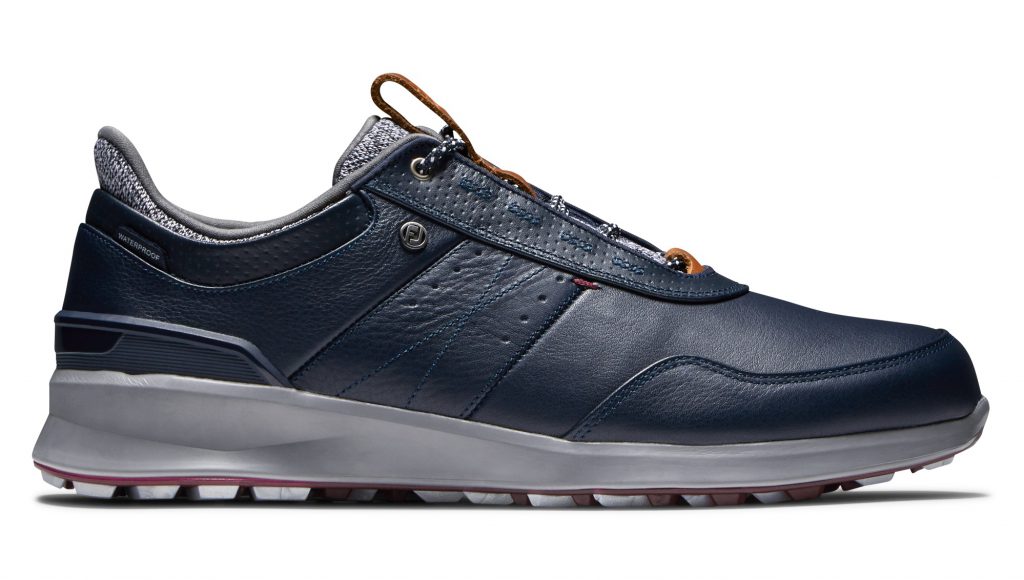 Each pair of FJ Stratos has STRATOFOAM, a revolutionary cushioning technology created from a proprietary compound blend that absorbs shock and returns energy. The primary advantage of energy return is that each shoe works for you, thereby reducing foot tiredness after a round of golf. FJ Stratos golf shoes are specifically calibrated for golf/walking, as opposed to other competition footwear that use cushioning technologies designed for running, resulting in a high-impact design.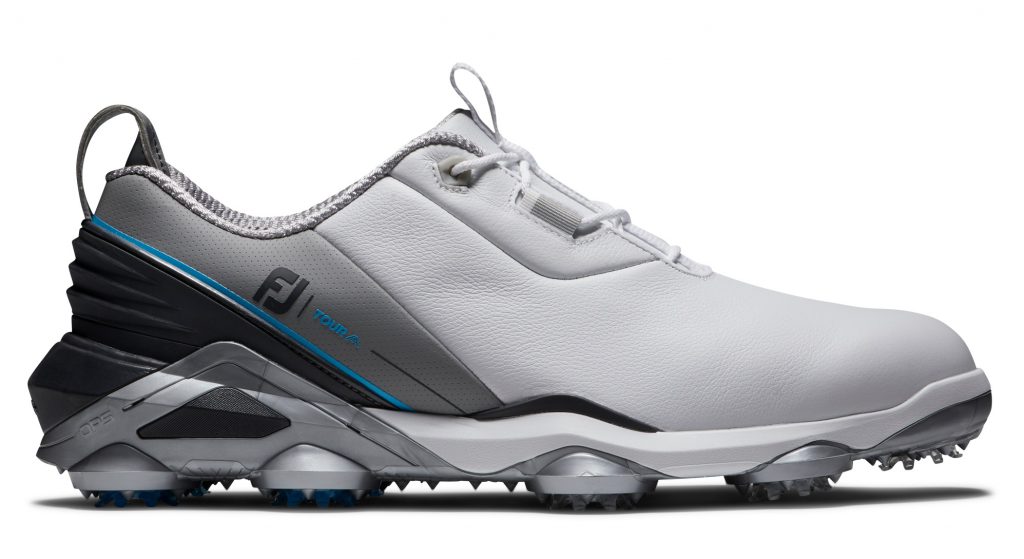 Tour Alpha performance golf shoes include the patented Optimized Performance Stabilization (OPS) system, which locks you in and enables you to swing with full force. This is the most sophisticated stability mechanism we have ever developed.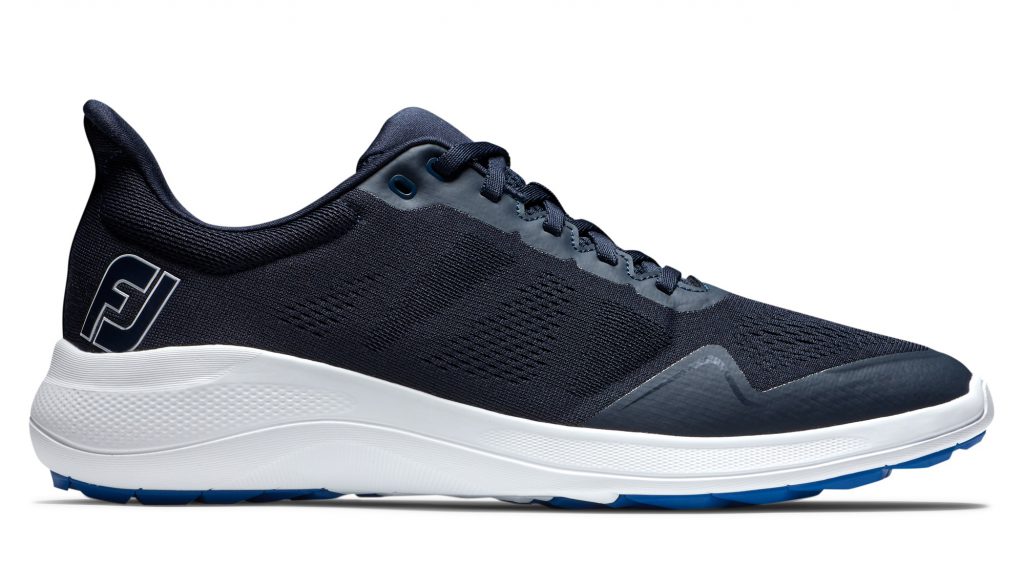 Enjoy exceptional traction and performance on the course with the versatility of a sneaker off the course. A lightweight performance mesh that offers great breathability and all-day comfort.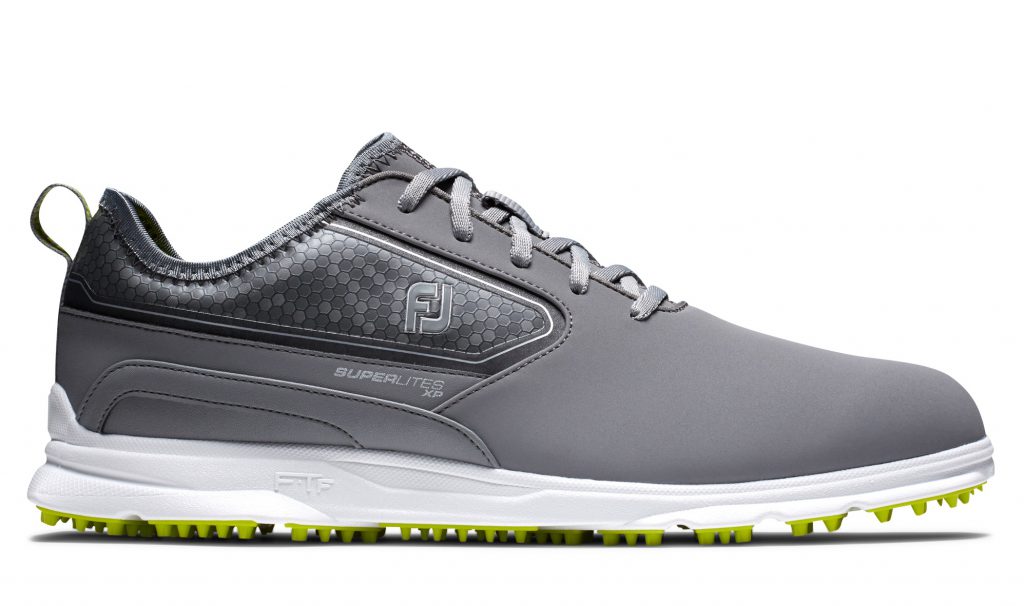 The SuperLites XP is the ideal summer footwear since it is light, flexible, and protects against morning dew and unexpected rain. Waterproof synthetic uppers provide a comfortable fit and increased durability. The Laser Plus Last features a completely rounded toe, a standard forefoot and instep fit, and a slightly narrow heel. The additional underfoot cushioning provided by a thicker insole enhances comfort.
RBG: Find Your Perfect FootJoy Golf Shoes
Rock Bottom Golf has a wide selection of FootJoy golf shoes that offer something for every golfer, whether looking for classic styles or modern designs. Their advanced technology and superior comfort will help improve your game and have you perform your best on the course.
We hope this guide has helped you learn more about FootJoy golf shoes and why they are the go-to choice for serious golfers everywhere. Check out Rock Bottom Golf's selection today if you're looking for the perfect FootJoy golf shoes!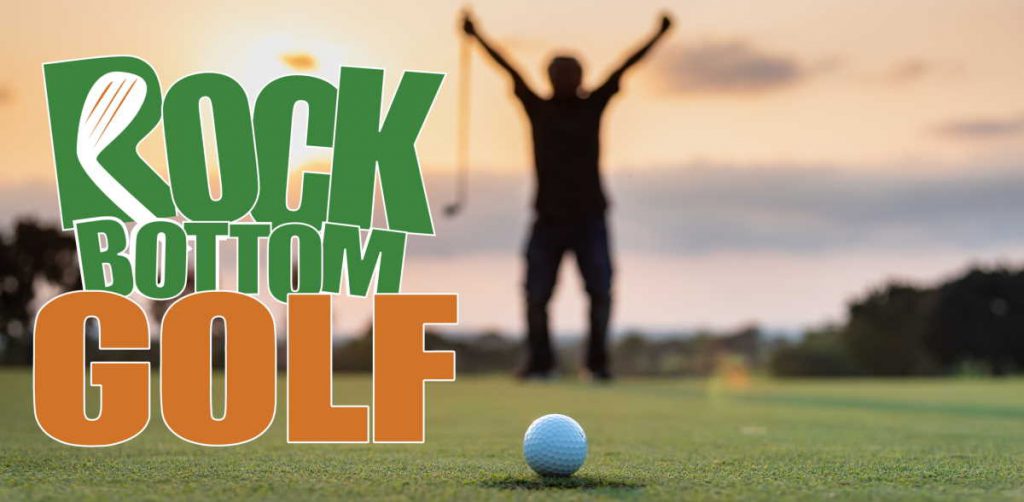 Before You Go!
Are you a FootJoy fan? What do you like about them? What can they do better? Or do you have another favorite golf shoe brand? If so, who? Let us know your thoughts in the comments! We would love to hear from you!
Also, we have a wide range of golf-related articles here. So stay awhile and have a look around. Are you looking for a great golf destination? Check out Morgan's Crossing Golf Course! Or are you looking for some new golf electronics to help you improve your game? The head on over to the 6 Best Bushnell Golf Electronics & Rangefinders For 2023! No matter what you are looking for, we probably covered it!
Happy golfing!