11 Golf Rangefinders in 2022! Bushnell, Snake Eyes, Nikon, And More!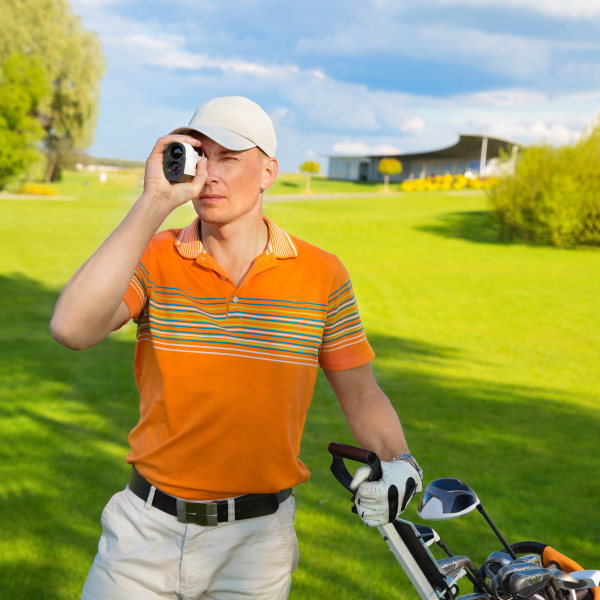 Golf rangefinders are a helpful tool that measures distances using lasers. Golfers can use them to calculate their distance from their goal, such as a green or bunker, and change their shot appropriately.
However, rangefinders are prohibited by Rule 14-3 of the rules of golf. But the USGA permits individual course clubs to enact local regulations allowing recreational golfers to use them.
Newer laser rangefinders work by simply sighting any target and pushing a button to take a very accurate distance reading using an invisible laser. Rangefinders function similarly to small portable lasers, bouncing a laser off the item being measured and calculating the light's round-trip time. Basically, the further the target, the longer it takes for the light to return.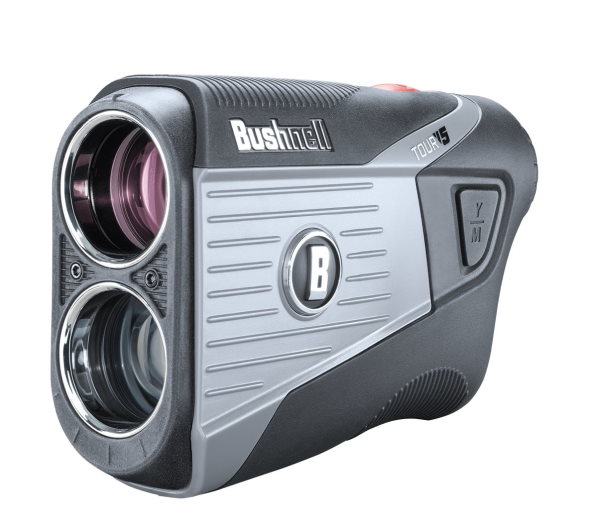 PinSeeker with Visual JOLT, BITE Magnetic Mount, and next-level clarity and brightness have all grown with a new generation of technology. Your Bushnell® Tour V5 is a high-end laser rangefinder with digital technology and turbo processors that can read distances from 5 to 1300 yards / 5 to 1189 meters. The Tour V5 has a 1-yard accuracy and is incredibly rapid to acquire.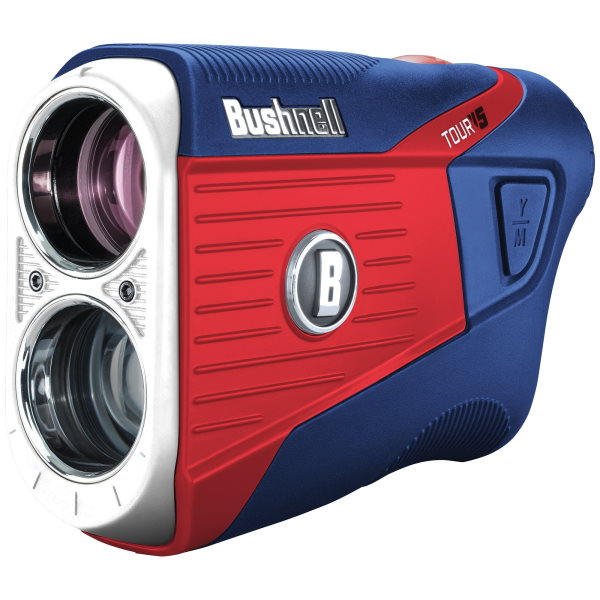 The Bushnell Golf USA Tour V5 Rangefinder is one of the complete golf rangefinders available. Built with highly advanced turbo processors, it gives you incredible visual range on the fairway. Crystal clear optics, powerful illumination, enhanced magnification, and intense brightness help the active golfer acquire the target effortlessly.
Proprietary pin seeker technology helps you quickly find the flag without the intrusion of background objects. You can own it with confidence using the Tour V5 Rangefinders Jolt technology. Jolt technology alerts you that you are locked onto the hole with both vibration and a flashing red ring. All made possible with the processing speed of the Bushnell Tour V5.
Besides functionality, the Tour V5 offers several convenience features. It includes a CR-2 battery and carrying case. When not put away, the built-in magnetic mount will mount to your golf cart, making it easily accessible when you need it.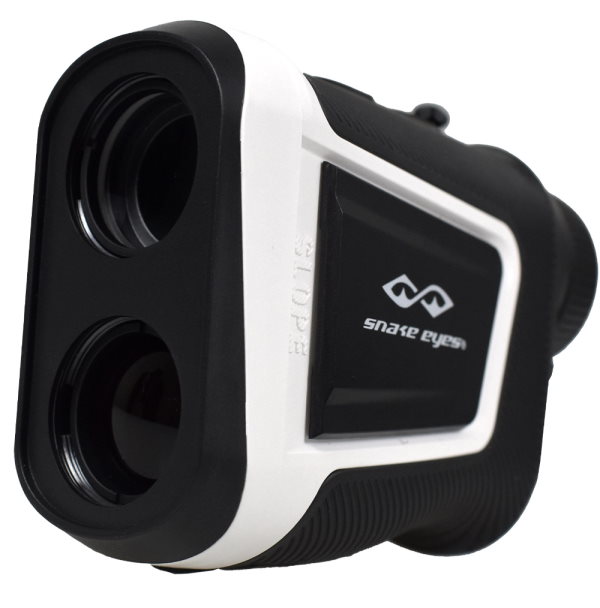 Snake Eyes has returned, and they are better than ever! The new L6 Slope Rangefinder is the best example of this. The ideal instrument for precisely measuring the distance between the ball and the green! This rangefinder is easy to use and can measure distances up to 700 yards. Remove the uncertainty from your game and select your next club with confidence for the perfect shot!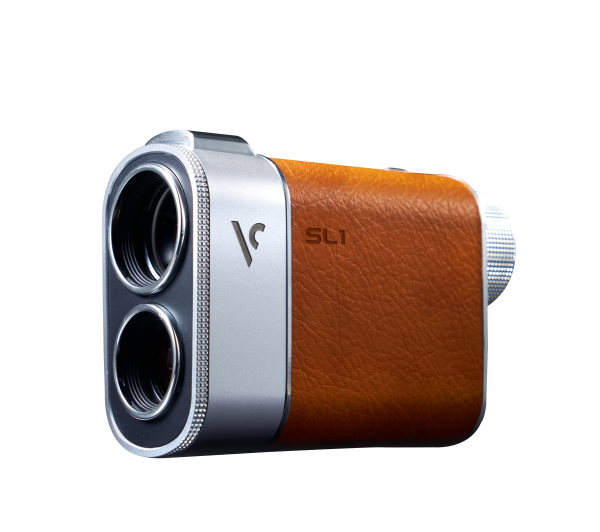 The SL1 is a high-tech hybrid laser rangefinder with GPS pin aid, Auto Slope, and Green Undulation to help you enhance your scores by providing more strategic and precise green data. Its sleek, elegant, and cutting-edge design employs an autonomous GPS algorithm for pin measurement, rapidly and correctly detecting distance while filtering out surrounding objects so you can confidently finish your swing. Green Undulation data is also available to keep you informed about the green's slope and height and dangers around the green, bunker position, and gradient. The SL1 is unrivaled in slope integration, superior stabilization, and high-quality lenses and processors.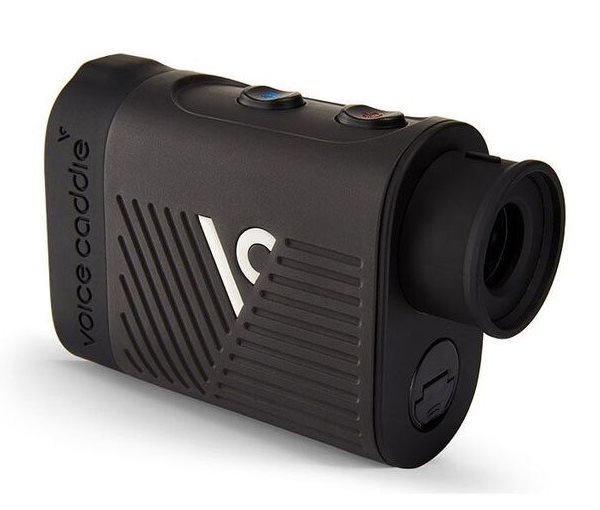 The Voice Caddie L4 is a capable, full-featured laser rangefinder intended for optimal performance and endurance. Slope correction is included, as well as a long-lasting, weather-resistant, and shock-resistant construction.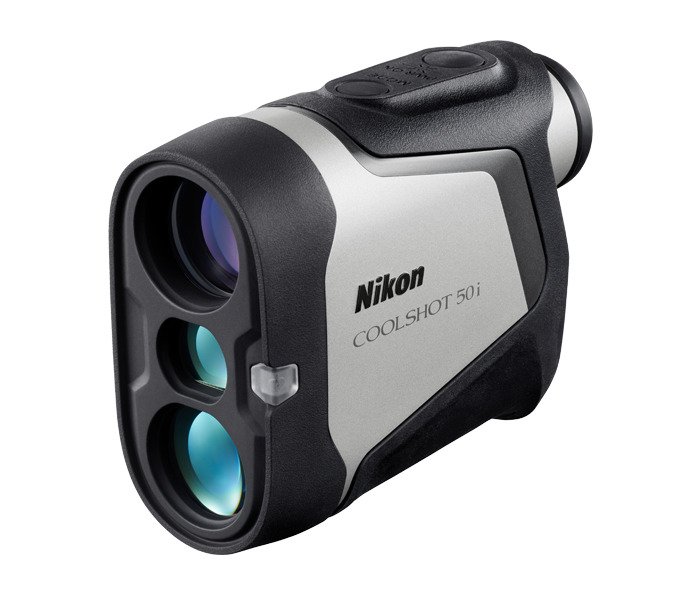 This is the first Nikon golf rangefinder with a built-in mounting magnet for attaching it to any convenient location! A lightweight rainproof shell protects Nikon's superb optics with an anti-glare coating and a colorful OLED screen. The DUAL LOCKED ON QUAKE technology, slope adjustment, continuous measurement mode, and other features make taking fast, precise readings simple.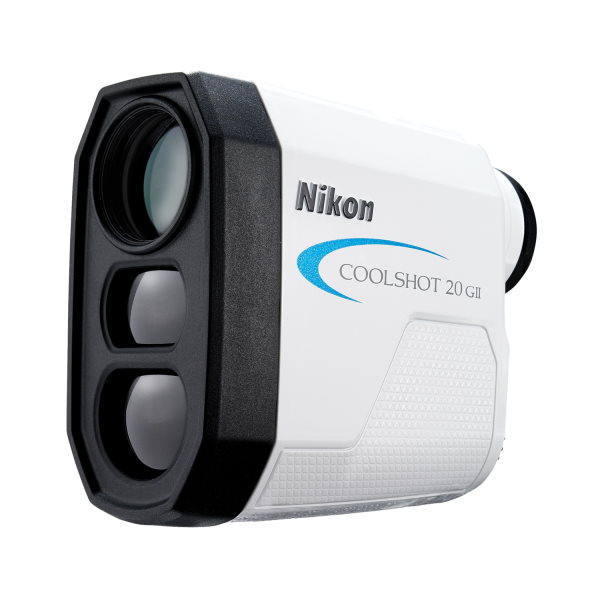 The Coolshot 20 GII, Nikon's smallest and most compact rangefinder model, now delivers an even stronger punch. From the first tee, your Coolshot 20 GII will instruct you: Is the group in front of you within your reach? Did you pick the right club? Use the Coolshot 20 GII to answer the question.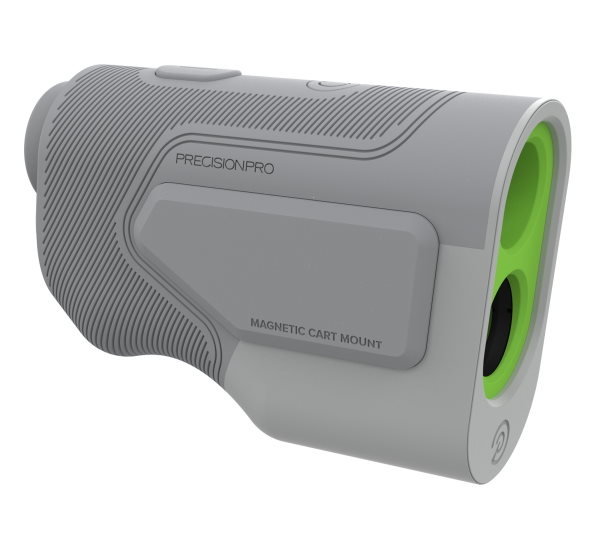 Introducing the most intelligent, customizable rangefinder ever. The R1 Smart Rangefinder features cutting-edge technology that combines a player's unique ball data with environmental variables including as launch angle, spin rate, altitude, ball speed, temperature, and humidity. As a consequence, you'll have a game-changing degree of precision applied to every course, club, and swing that's unique to you. The game-changing MySlope technology adds a new degree of precision to every course, club, and swing. The proprietary method generates a MySlope-adjusted figure unique to you and no one else.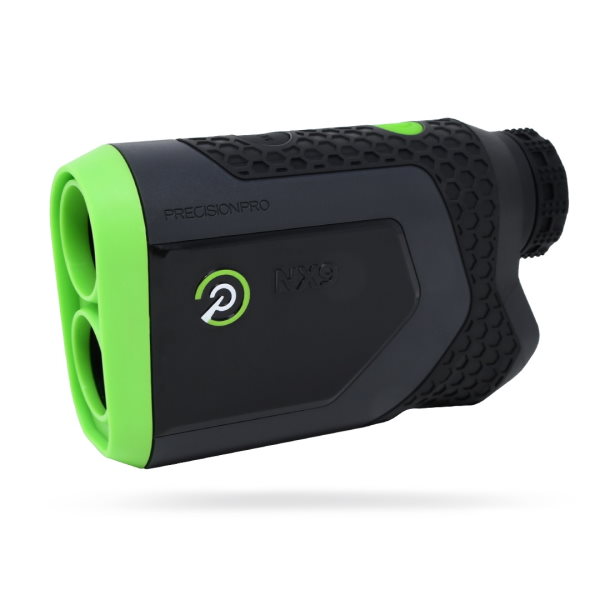 The Precision Pro NX9 Non-Slope Rangefinder can support you through any condition on the golf course. The compact frame and ergonomically designed no-slip grip make this rangefinder easy to use and carry. When moving from hole to hole, a sturdy magnetic mount can be attached to the frame of your golf cart. Built to be shockproof and water resistant, this electronic marvel can provide precise measurements the elements may throw at you on the dampest, cold, or windy days.
As far as functionality, this precision rangefinder delivers impressive results. It is tournament legal and accurate within a yard. Featuring enhanced magnification, you can quickly begin scanning what is ahead. Target Acquisition Technology gives you measurements right to the flag while a short pulse alerts you that the target distance is reached.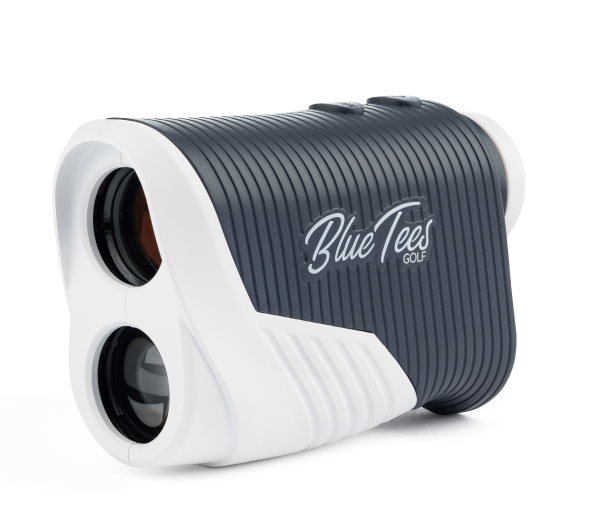 The Blue Tees Golf Series 2 Pro Slope Rangefinder helps you survey the course like no other rangefinder. This device allows you to view distances up to 800 yards away. The True Distance feature calculates slope to ensure the distances you get are accurate. Short pulses let you know you have locked onto the hole.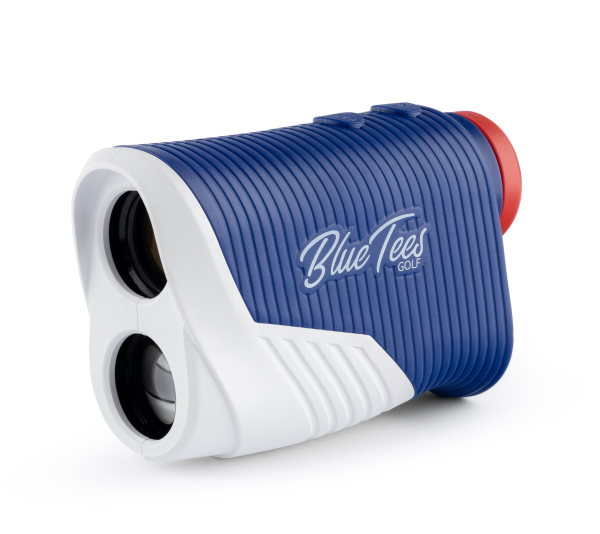 The Blue Tees Series 2 Hero will give you the confidence you need to play. It expertly adjusts your distances and simplifies club choices. This golf rangefinder is the ideal blend of compactness, accuracy, and cutting-edge technology. They are designed to alter your perception of the course.
And Before You Go
Let us know your opinions about golf rangefinders and their use on the golf course. Do you use one yourself? And do you find it helpful or even indispensable when playing? Or do you think they present the player with an unfair advantage? Let us know your thoughts down in the comments! We would love to hear from you!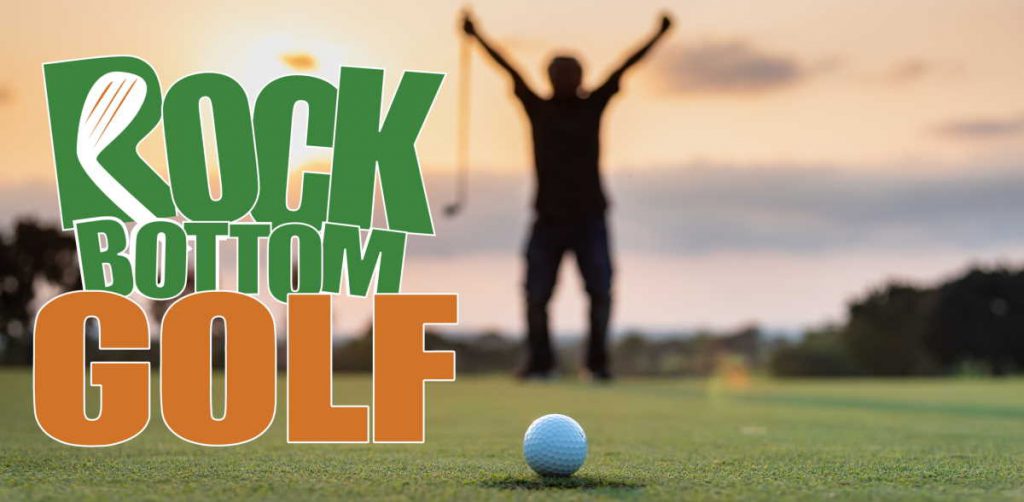 Have A Look-y-loo
Also before you go, don't forget to check out some of the other great articles here! We have something for everyone, from golf man caves to The Origin of Baba-Booey. You will find it here! There are also articles about golf gear and golf equipment. Check out 7 Favorite Golf GPS Products: Golf Buddy, Bushnell, Garmin And More! Are you looking for some golf shoes? Then read 15 Best Golf Shoes For 2022: FootJoy, Etonic, Ecco, Adidas, And MORE! Or perhaps you are looking for a new golf ball to play in 2022? Read up on 17 Best Golf Balls For 2022: Titleist, Callaway, TaylorMade And MORE! Does golf apparel make a difference on the course? Get the scoop on 15 Favorite Golf Apparel Items: Men's, Women's, and Juniors Apparel!