Golf Gifts For Every Golfer On Your 2021 Holiday List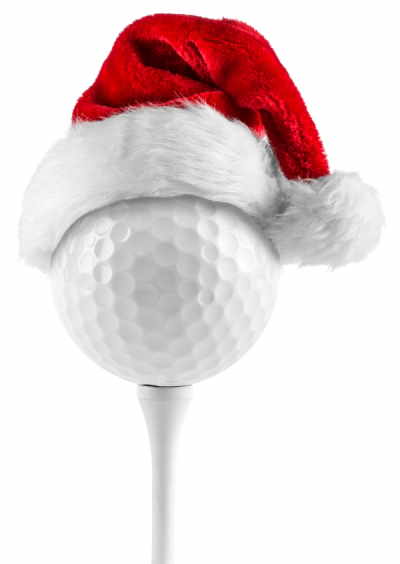 Check out our holiday golf gifts guide from Rock Bottom Golf.
'Tis the season when you start searching for gifts for those exceptional golfers in your life. The good news is that if they are passionate about golfing, you have lots of golf-related options to choose from. With so many options, though, where do you start?
What Are the Best Options in Golf Gifts?
The best Golf Gifts globally are developed by top brands like Callaway, TaylorMade, Titleist, Cleveland, Cobra, FootJoy, Garmin, Bushnell, Bridgestone Golf, Tour Edge, Ray Cook, Etonic Golf, Alien Golf, Hot-Z, Puma, Adidas, and Under Armour. You'll find apparel and golf gear that offers cutting-edge technology and design to improve your performance on the golf course!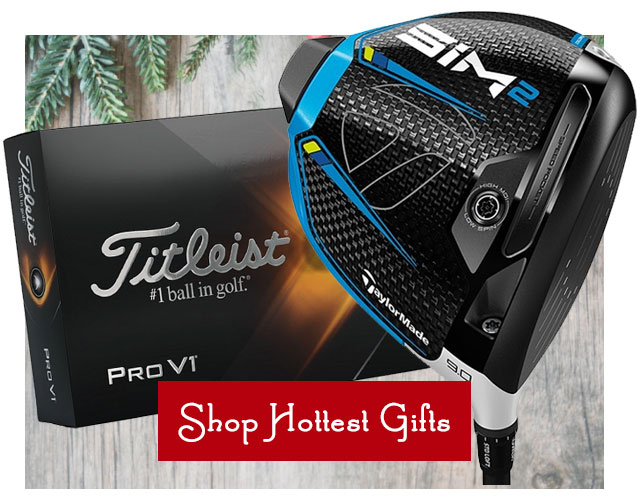 Looking for the hottest gifts in golf? We've got you covered.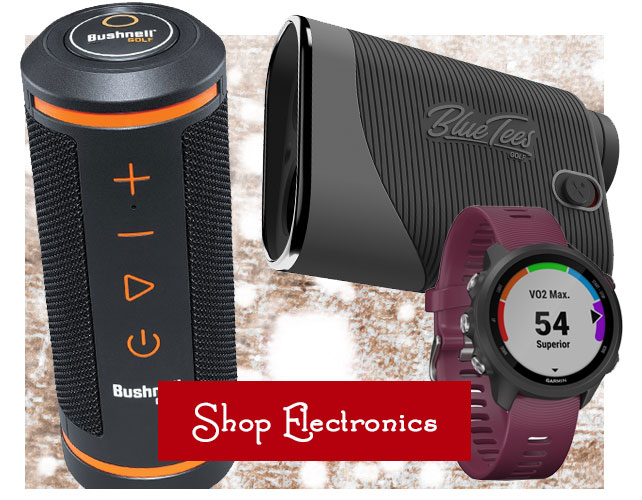 Electronics are all the rage for that golfer in your life. You'll find huge savings on watches, GPS units, and everything in between. Make 2022 the year of new high-tech gear!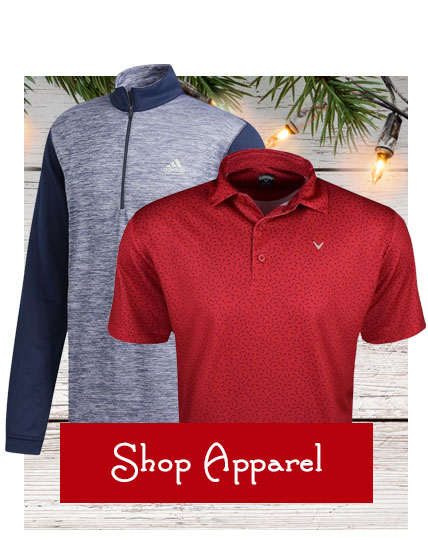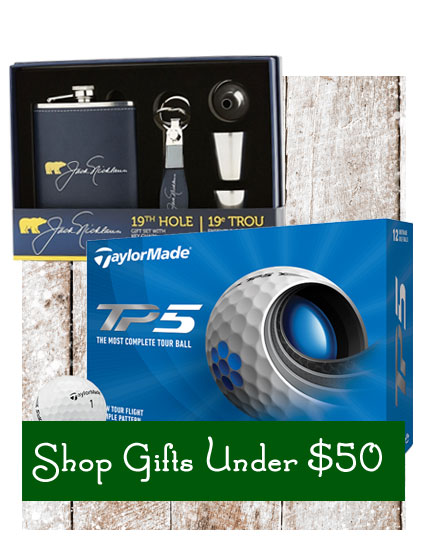 It's all about golf shirts, pants, and all the accessories. These are the best gifts if you're looking to keep that golfer in your life warm and dry while they're on the golf course.
We have Golf Gift options that naturally fit into your budget. Here are great options for golf gifts under the $50 mark. Hone in on the best gifts that show you care while staying within budget.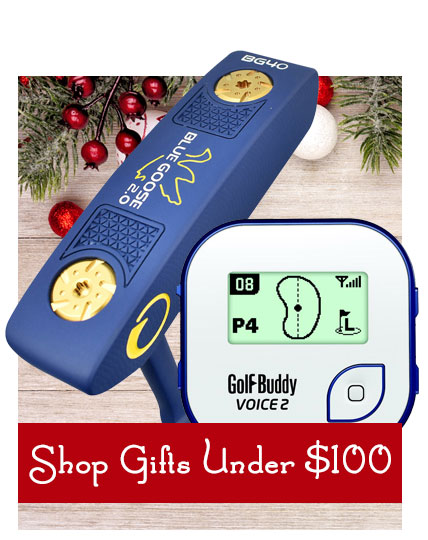 It's the next level up for gift-giving, and we've got all the perfect gifts for that golfer in your life.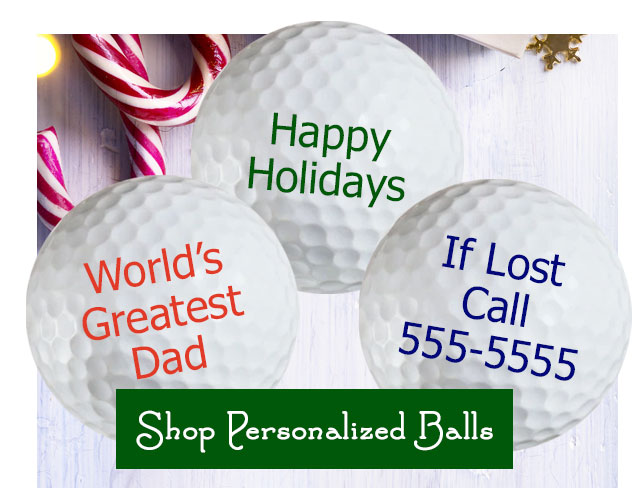 Personalized golf balls are the perfect gift for that special someone who spends a lot of time on the golf course. It doesn't mean they won't lose the golf balls, but at least they might have a better chance of retrieving the right one and of thinking of you as they play golf.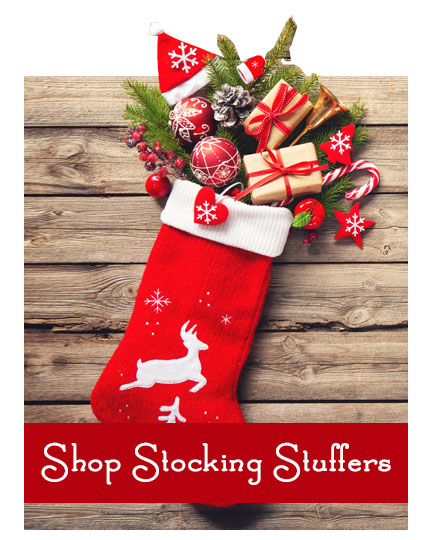 If you think about it, golf gifts are often the perfect size to fill up those stockings, hanging by the chimney with care. These stocking stuffers are a great way to make the golfer in your life feel special and appreciated on Christmas morning.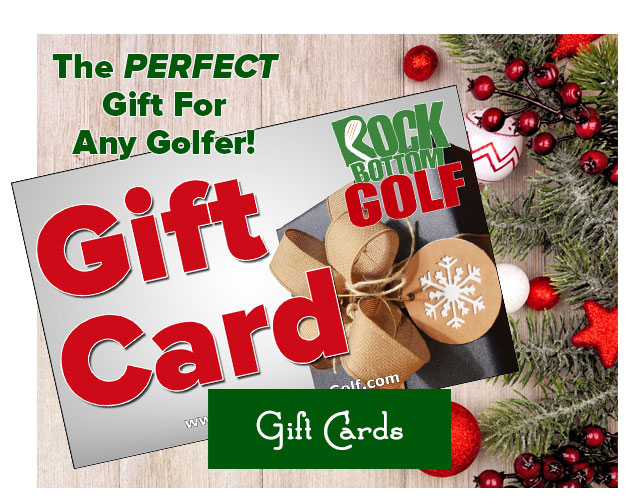 There may come a time when you feel overwhelmed. There are so many great deals and golf gift options that you can't decide which ones to get. We've got you covered there too. If you can't choose or you're not sure what the golfer in your life might need or want, we have gift cards available for you.
Whether the golfer in your life is a pro or just starting, Rock Bottom Golf is here to help you pick the right gifts. RBG offers the best, most comprehensive range of options whether you're looking to keep them warm and cozy or you'd like to get them set up with the latest, high-tech gadgetry and cutting-edge club tech. We offer all the best gift options, with our guaranteed low prices from Rock Bottom Golf.

We help you explore holiday gift options. Our goal is to help you give those extra-special golfing products that will help the golfer in your life to achieve the performance edge and functional difference that they need on the golf course.
Next Step: Find the Best Selection of High-Quality Golf Gifts
At Rock Bottom Golf, we offer the best Golf Gifts at rock bottom pricing. Right now, we're offering even better deals this holiday season. You'll find amazing deals on the best, high-quality products for Holiday Gift Giving. Today, you have an excellent opportunity to snag great deals on the products the golfer in your life will know and love.

We focus on innovation and cutting-edge technology, but we also do our research to offer you the top-rated Golf Gifts on the market! Shop our Holiday Gift Guide to find a wide selection of the best deals on special, must-have golf gear from Rock Bottom Golf.
Before You Go!
If you are looking for more great golf content to improve your knowledge of the game, then check out some of our other fantastic articles here! Do golf shirts make a difference? Should You Wear Golf Shirts? What To Know Before You Buy! Want to get the skinny on golf irons? The head on over to Golf Irons and Iron Sets: A Quick Guide! Wish to know what golf bag is right for you? Read Golf Bags 101: Which Golf Bag is Right For You? Are there gaps in your general golf club knowledge? Take a look at Golf Clubs 101: A Quick & Informative Guide!
And what golf gifts are you hoping you will find under the tree this year? Let us know down below in the comments. And also tell us of the best gifts you have gotten in the past as well as the worst ones. Happy holidays!