7 Tour Edge Golf Products: Golf Drivers, Fairways, Hybrids, and Irons
Tour Edge Golf: The Company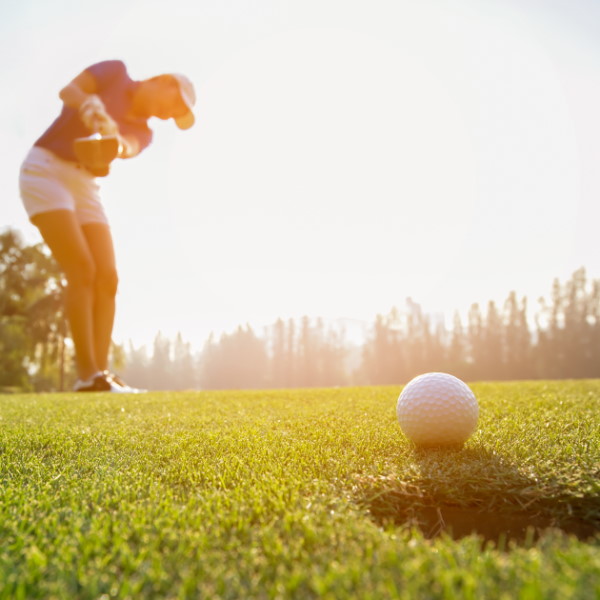 Tour Edge Golf was formed in 1986 by David Glod, a former golf pro at Village Links Golf Club in Glen Ellyn, Illinois. As a young entrepreneur, David saw potential in the golf business to create high-quality, technologically sophisticated golf gear that was both innovative and inexpensive. His mission was to alter consumers' perceptions of the value and quality of golf equipment. In 1987, he built his first club and has never looked back. Glod is currently regarded as one of the premier master club designers in golf club design. He has guided Tour Edge to become a global Top 10 maker in every club category.
Tour Edge golf clubs have now been used in every PGA Tour Major Championship as well as several Ryder Cups. Tour Edge began tour validation with the introduction of their Exotics range in 2005. Many of the top players on the PGA Tour began playing Exotics without being paid, resulting in ten PGA Tour triumphs. Tour Edge helps golfers of all levels play to their highest level. Adding innovation to every golf club component can make the fairway difference. Here are some of our favorite Tour Edge clubs.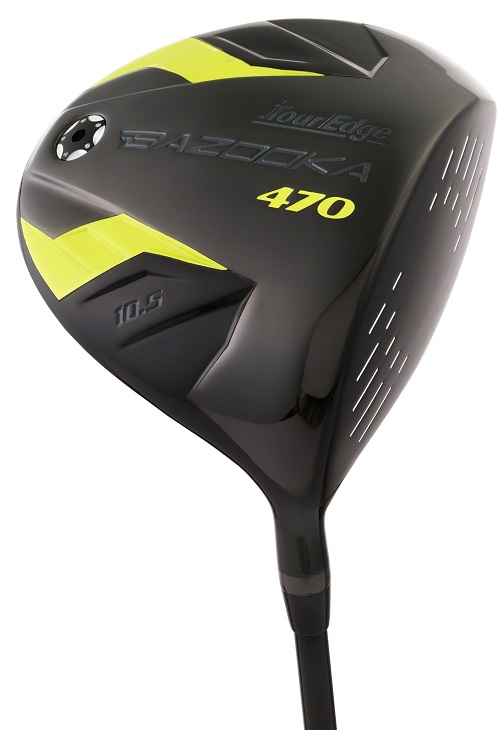 The Tour Edge Golf Bazooka 470 Black Driver can take your swings to new heights. The oversized 460 cc Titanium clubhead offers a large striking area. Coupled with variable face thickness technology on the clubface, it can help you maximize your drives even when your swing is less than perfect. The club features back weighting to help provide a low center of gravity. This allows you to make straighter, cleaner shots with less spin. The ultra-light shaft enables you to generate more power by making it easier to swing the club.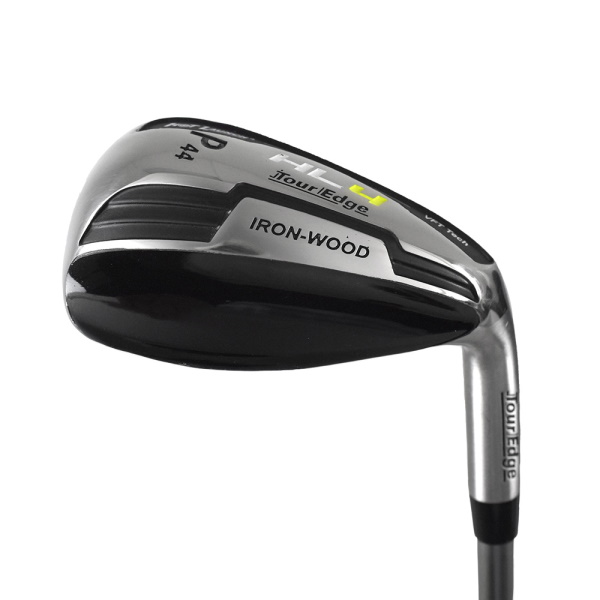 The Tour Edge Golf Hot Launch HL4 Iron-Wood is designed to help you make better, more precise shots. Gain greater distance with the ultra-thin forged club face. In addition, achieve a more stable swing with the hollow hyper steel construction of the club head. Also, consistently attain a higher angle with innovations that enhance the club head's performance. With innovations like a wide weighted sole and an inverted rear crown, this club design will help you overcome obstacles and challenging terrain more quickly than other wedges.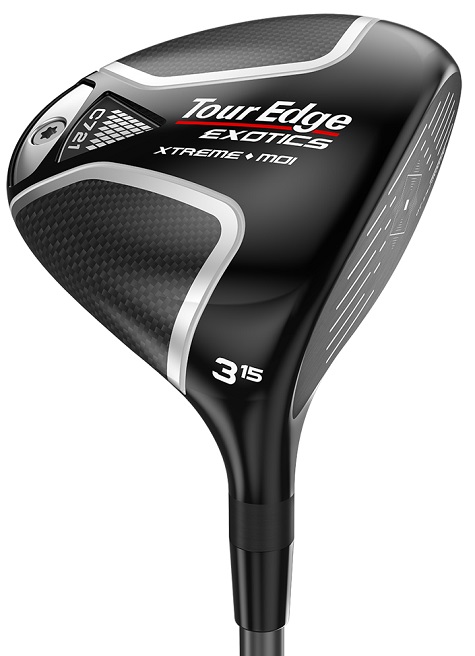 The Tour Edge Exotics C721 Fairway Wood is designed to enhance your swing with both increased power and accuracy. Featuring proprietary Tour Edge Ridgeback technology, it will help you connect with more power. Ridgeback technology is a titanium spine that runs through the clubhead. It serves as a brace to help you generate more emphasis on your swing. This is not the only enhancement to help you develop a more powerful, accurate swing.
The clubhead is lighter due to the replacement of steel with carbon. In addition, the clubface has a unique structure that can help generate more force on every swing. The clubface features over sixty diamond-shaped zones with different thicknesses. This structure translates into faster ball speeds.
Tour Edge C521 Hot Launch Series of Golf Clubs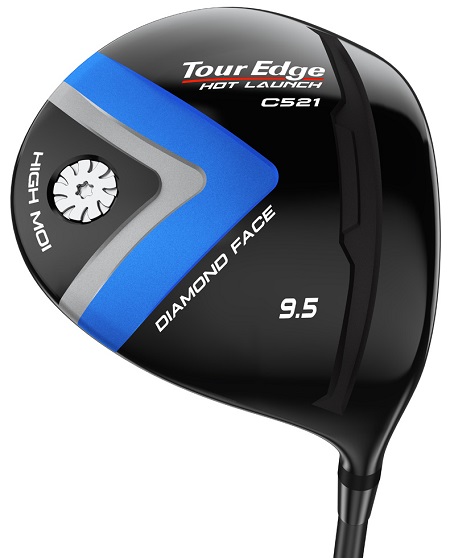 The Competition Spec Hot Launch C521 Driver has minimum offset designs for medium+ swing speeds to provide maximum ball speed and forgiveness. Behind the face, 39 thick and thin diamond shapes or "mini-trampolines" produce a hotter face with higher ball speeds, improved performance on off-center shots, and less spin.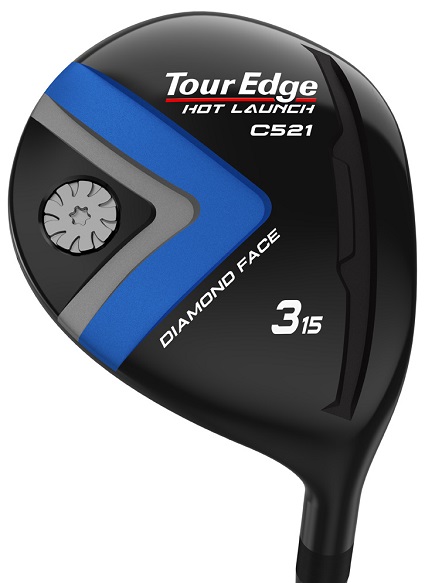 The Competition Spec Hot Launch C521 Fairway is intended for players seeking excellent launch and spin rates with low offset designs, while also benefiting from extraordinary ease of use and high Moment of Inertia (MOI) qualities that tighten dispersion and boost overall accuracy. The Hot Launch 521 fairway metals are made of 17-4 stainless steel and have a smaller and lighter forged steel crown for increased clubhead speed and power generation.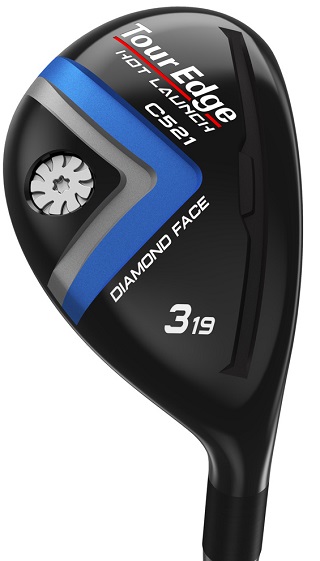 The 17-4 stainless-steel Hot Launch E521 Hybrids have a smaller and lighter forged steel crown, which boosts ball speed for maximum power generation. The Houdini sole decreases turf interaction by 35% while moving weight low and deep for the easiest hybrid you've ever hit.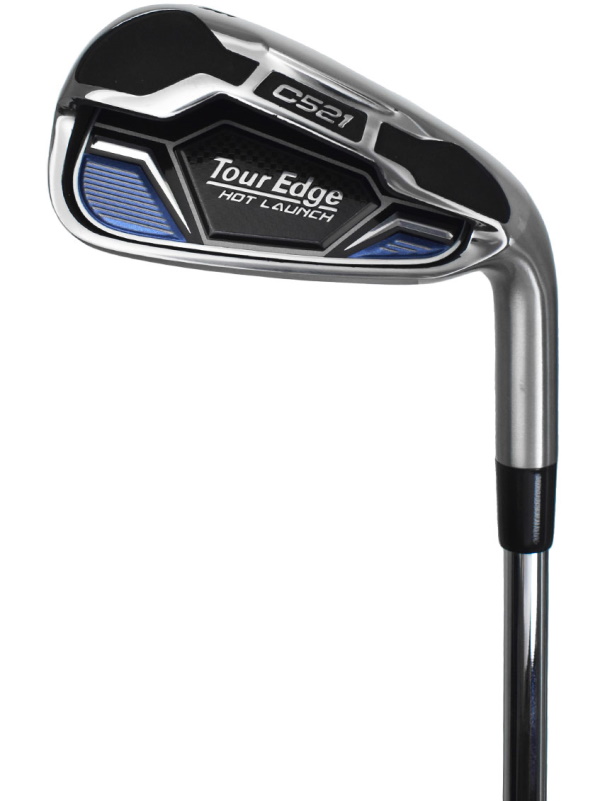 The Competition Spec 521 irons are conventional cavity back irons with excellent distance and forgiveness. The Hot Launch C521 Irons are incredibly soft 431 stainless steel, providing the best feel for golfers of all skill levels. In addition, a larger undercut cavity shifts more weight back for more power and stability.
Before You Go!
Have you ever used Tour Edge golf products? Are they in your bag right now? Or have you ever wanted to use some TE gear? We would love to hear from you! Post your thoughts on TE down below in the comments before you head on out to the course!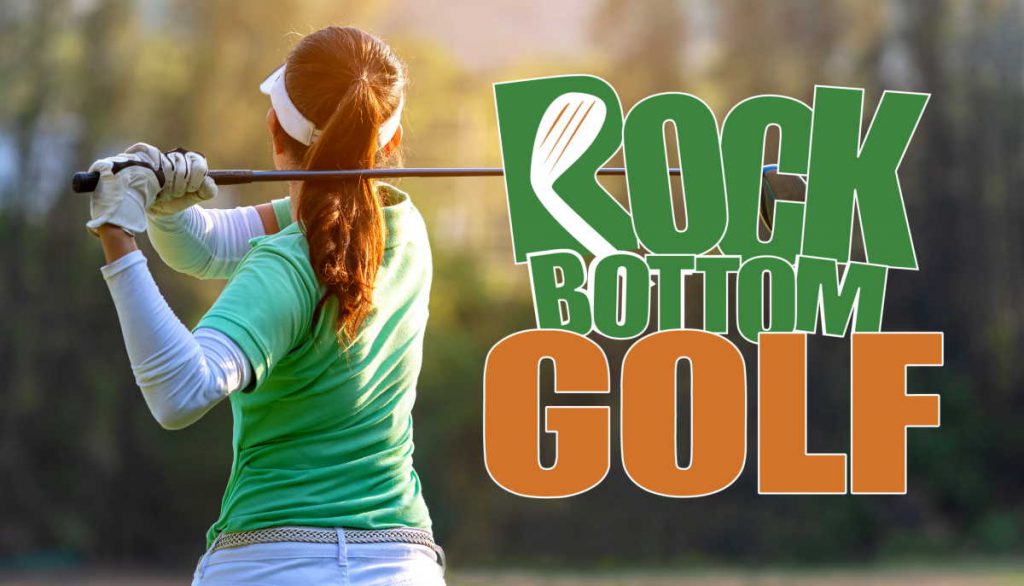 Tons More Of What You Love!
We have been writing blog posts here for more than 13 years now! Take another look around and check out more great golf and golf-related articles here! Are you an avid Bridgestone golf ball fan? Then check out 6 Bridgestone Golf Balls For 2022! Want the scoop on the new Alien Golf Roswell Wedge? Watch the product review video here: Alien Golf Roswell Wedge! Or if you are a Cleveland Golf fan then read 8 Favorite Cleveland Golf Picks: Golf Woods, Irons, Wedges, and Putters!