Cleveland Launcher HB Turbo Driver Spotlight
Welcome back, Rockheads! Today I am spotlighting the new Cleveland Launcher HB Turbo Driver! This is an all-new redesigned Launcher driver from Cleveland that comes with all the high, long, straight drives expected from a Launcher driver. But now it's faster! The new turbocharged face with variable thickness provides the extra speed to drive longer. And a deeper CG gets the ball higher and straighter.
But what do you think? Does Cleveland have a winning driver here? Will you be checking it out or even gaming it? We would love to hear your thoughts on the Launcher HB Turbo Driver! Take a look below at the design features and tech to get a better idea of what this driver is all about.
Cleveland Launcher HB Turbo Driver Feature Highlights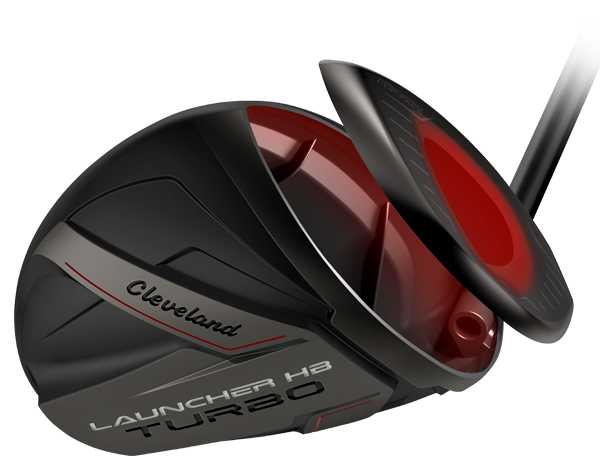 TurboCharged Cup Face – The brand-new Turbocharged Cup Face, with a new variable face, provides higher COR over a bigger impact area for improved ball speeds and longer distance.
HiBORE Crown – The newly designed HiBore Crown lowers the CG by 2.2mm, allowing a lower CG position for optimal launch conditions.
Deep Weighting – Discretionary mass savings placed for significant increases to MOI, providing more speed.
Ultralight Hosel – External and internal weight reduction is redistributed lower and deeper for higher launch and added forgiveness.
Counter Balanced Shaft Design – Specially designed for the Launcher HB Turbo Driver, the Miyazaki C. Kua's CG is relocated higher toward the grip. This shaft allows for additional head mass for increased MOI.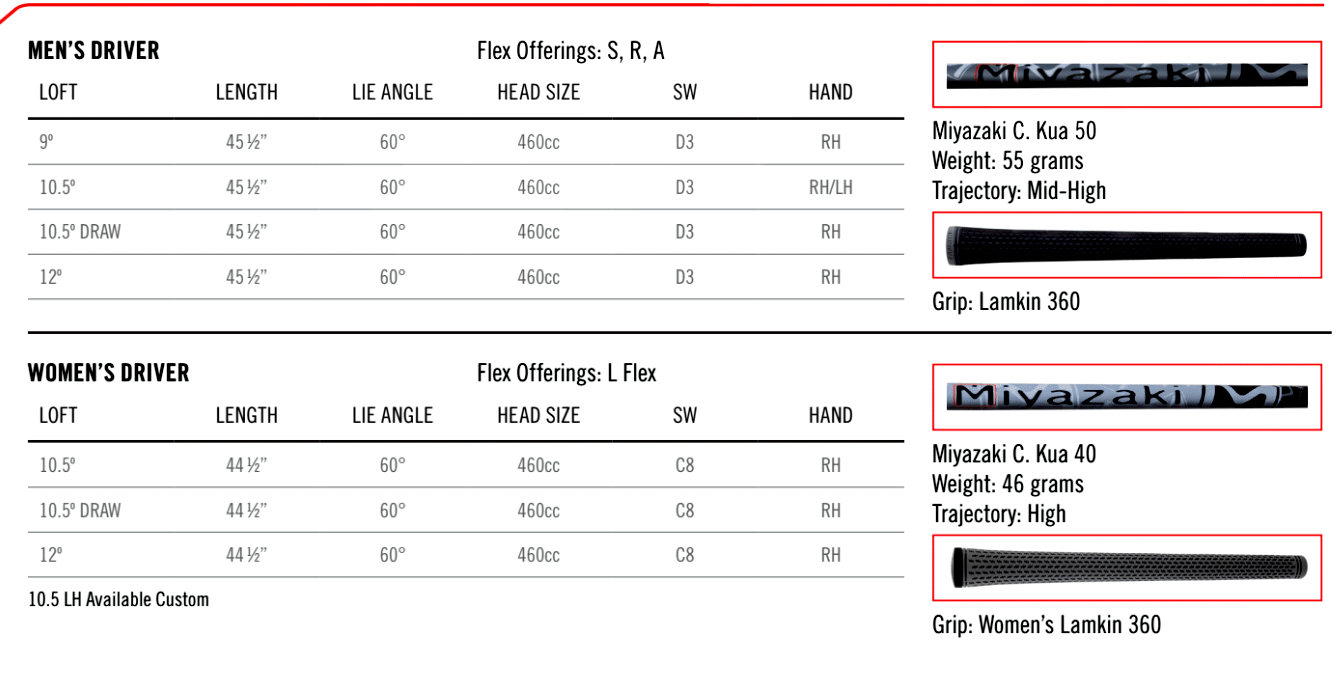 This is the redesigned Launcher HB Turbo Driver. It's everything Launcher has always stood for: high, long, and straight drives. But now, it's fast. Faster than ever before and perfect for your game.
Cleveland Golf
Launcher HB Turbo Driver — Launch Film
This is a great "film" from Cleveland Golf. It is a product launch video that highlights the design and technology found in the new Launcher HB Turbo Driver. Take a look to find out more!
Cleveland Launcher HB Turbo Driver | Go Faster
Here is a shorter product video from Cleveland Golf. See what they have to say about their new drivers!
A Turbocharged Cup Face, a new variable thickness pattern, a new counterbalanced shaft—it all adds up to faster drives
for more distance off every tee.
Cleveland Golf