Golf Wedges: Should You Replace Yours?
How Often Should I Replace My Wedges?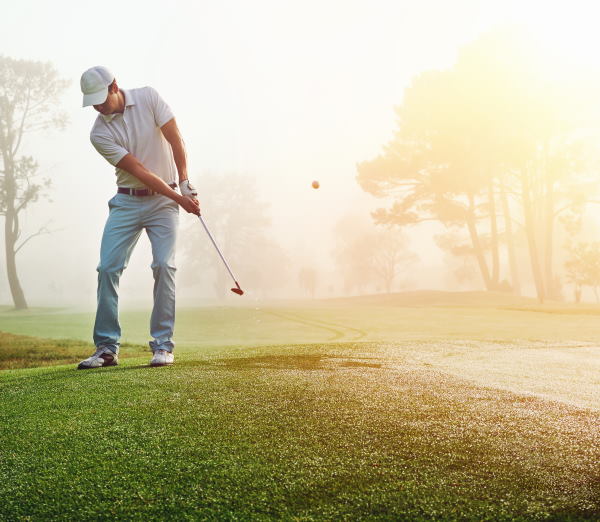 When you reach for one of your wedges, the last thing you want to worry about is whether they are worn out and unable to help you. Wedges wear after frequent use, and it is essential to replace them before they cost you a stroke. While there is some discrepancy on the exact time you should replace golf wedges, a good rule of thumb is between 50 to 75 rounds. Of course, there are telltale signs your wedges are showing wear and tear and may be due for replacement. Just using rounds as a measurement may not be accurate.
Other Factors That Wear And Tear On Golf Wedges
Measuring wedge usage by rounds of play may not consider a few key factors. One factor is practice rounds. If you use your wedges to practice, this will put stress on the grooves. Another is the type of usage. Increased friction on wet, muddy turf or sand can wear down the grooves more quickly than practicing in flat pristine turf. Sharp, smooth grooves are a critical component to the proper use of the wedge.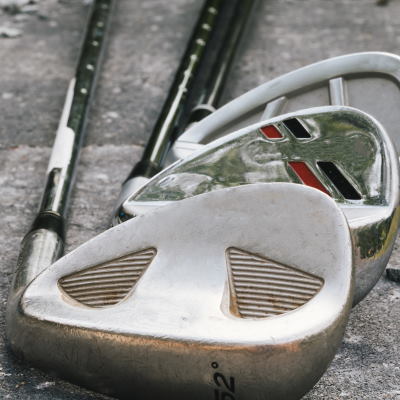 Visible Signs Of Wear And Tear
Worn wedges will negatively impact your performance on the golf course. Wedges grip the ball and give you precision for shot placement in a myriad of different conditions. Elite brands of golf clubs engineer the grooves for maximum control. Wedges like the Titleist Vokey SM8 have spin-milled tracks engineered to help give you a better grip. When the grooves on clubs like this show obvious signs of wear, this is a sign that wedge replacement is necessary. Grooves that are not sharp in appearance mean less grip on the ball. And less grip could mean a disappointing shot in a tenuous moment on the course.
Another instance where a worn-down wedge is likely to perform poorly is in sand or damp environments. Any ground condition that puts debris or dirt between the ball and the grooves will cost you strokes. When your Callaway wedge is no longer putting the exact spin on the ball, it is time for a replacement.
Wedge Replacement Options
A worn-down wedge does not need to wear down your budget. We offer the most competitive prices on the market for new wedges. Another option is to purchase a used wedge from our inventory. Since we review and rate every used wedge, you know exactly what you are getting.
A Few Of Our Favorite Golf Wedges In 2022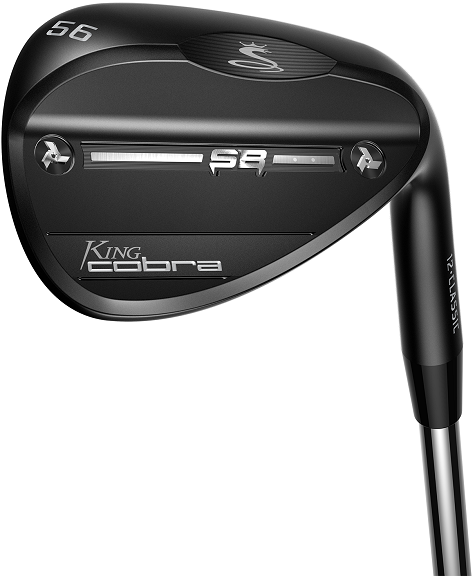 The KING COBRA Black Wedge has the same spin-maximizing Snakebite Groove Technology but with a little more edge. The new Colorway addition includes a new QPQ satin black finish that is extremely durable and lowers glare in the sunlight for wedges that are long-lasting and stealthy-looking.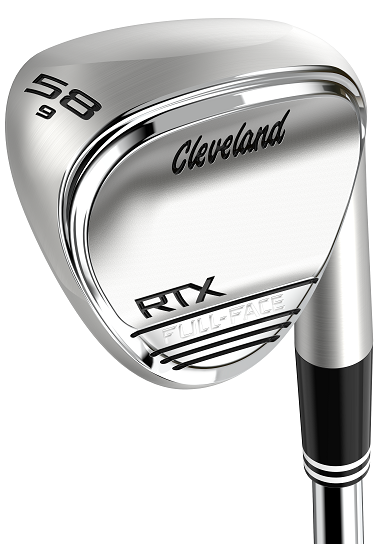 You won't play the brand-new RTX Full-Face wedge because of its UltiZip Grooves, You won't play the brand-new RTX Full-Face wedge because of its UltiZip Grooves, extended toe shape, or cutting-edge ZipCore design. No, you'll play it because it's an unparalleled flop shot machine. So, don't think of it as just a wedge. Think of it as your tool for higher flops and lower scores.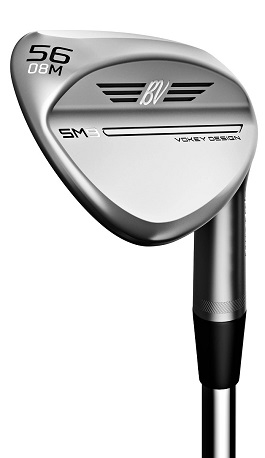 A wedge can be made by anyone, but it takes a master to turn a piece of high-performance technology into a creative control instrument. Bob Vokey's six tour-proven grinds were methodically created over years of working with the finest players in the world to offer creativity, adaptability, and consistency.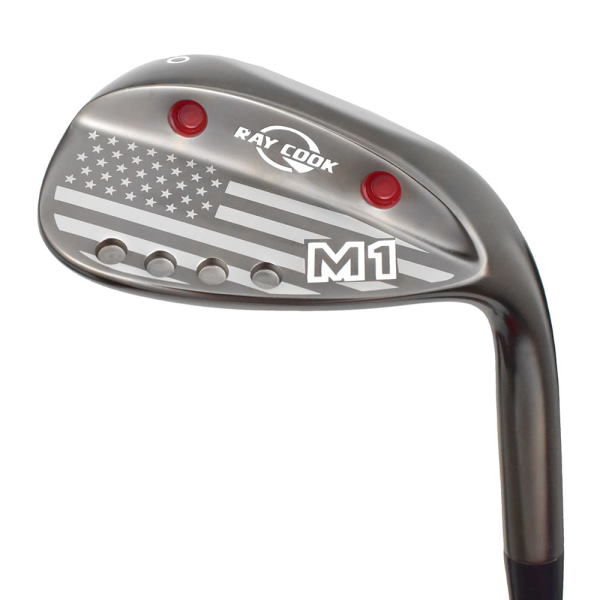 Ray Cook's new M1 wedges are more than just one of the most attractive wedges on the market. They have a tour-proven head shape, a non-glare black nickel-chrome finish, extra-long score lines, a choice groove pattern, and a computer milled face for optimal spin. The wedge flex steel shaft of Ray Cook enables a more penetrating ball flight, enhanced feel, and distance control.
Before You Go
When do you think you should replace golf wedges? Are there wedges that wear out less often than others? Do you have a preferred wedge brand company? Or do you buy wedges that fit your playing style no matter what company makes them? Let us know down in the comments! We would love to hear your thoughts on wedges and when you should replace them.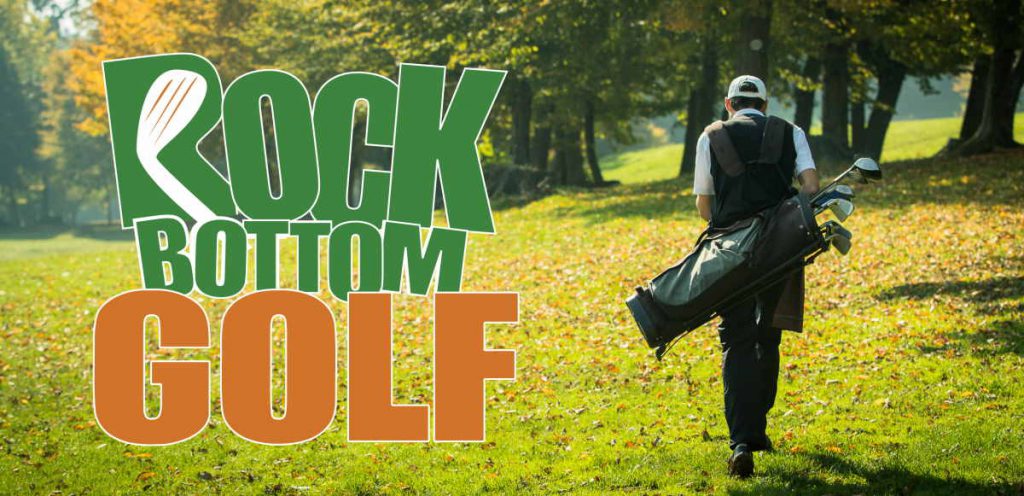 Also, take a swing at some of our other great golf articles here on the blog. How long should your brand-new golf club last? Here are 3 Ways To Know How Long Golf Clubs Will Last! Are you watching The Masters this year? Take a look at What To Expect At The Masters 2022! Want to see a few top golfers try to sink a hole-in-one? Watch the Hole-In-One Challenge: Two Guys With Lots Of Balls!