Enter To Win Rock Bottom Golf's Callaway Epic Giveaway!
#FramingTheFutureofSpeed with our EPIC Callaway Giveaway!
Be sure to ENTER DAILY and SHARE to earn +5 BONUS ENTRIES for each referral to increase your chances!
GRAND PRIZE: Custom Epic Speed Driver
2nd PRIZE: Custom Epic Speed Fairway
3rd PRIZE: Chrome Soft/Chrome Soft X Golf Balls
U.S. Mailing Address ONLY
Callaway Epic Giveaway: Details
Enter once per day to win via Facebook! Don't delay – the contest ends at 11:59 pm EST on June 30th!
The sweepstake runs from June 1st – June 30th at 11:59 pm.
You must be 18+ years old
United States Mailing Address ONLY
All entries will be used and the drawing will be random.
All you have to do is enter your email address. No purchase necessary! If you are chosen as a winner, the email address you submitted will be used to contact you to obtain an address to send the prize.
The sweepstake only lasts until 11:59 pm on June 30th, so enter quickly for your chance to win! Enter to win via Facebook today!
Prizes:
Features & Specifications
NEW JAILBREAK A.I. SPEED FRAME
Extraordinary Ball Speed
Epic ball speeds start with our new A.I.-designed Jailbreak Speed Frame. Previous Jailbreak architectures stiffened the body in the vertical direction. By applying Artificial Intelligence, this new structure is designed to enhance horizontal and torsional stability to promote an increase in ball speeds across the face.
A.I. DESIGNED FLASH FACE SS21
Fast Ball Speeds Across A More Expansive Area
Our A.I.-designed Flash Face is specifically engineered to optimize the Jailbreak Speed Frame, promoting fast speeds across a more expansive area. Each face and each head geometry are uniquely enhanced in Epic Speed, and the super strength titanium promotes maximum speed, forgiveness and spin robustness.
CYCLONE AERO SHAPE
Our Fastest Epic Driver Head
The advanced aerodynamic head construction promotes lower drag for higher head speed. The taller ribbon and flatter crown are engineered for a precise and more aerodynamic shape that can help golfers generate more speed from their swing.
ADVANCED COMPOSITE DESIGN
Increased Forgiveness
Our proprietary Triaxial carbon covers a larger portion of the crown and toe, leading to weight savings of over 16 grams vs. a titanium crown. Callaway engineers have redistributed that saved weight to enhance forgiveness versus previous MAVRIK designs. An additional Triaxial carbon toe patch adds draw bias while saving weight to promote a powerful shot shape.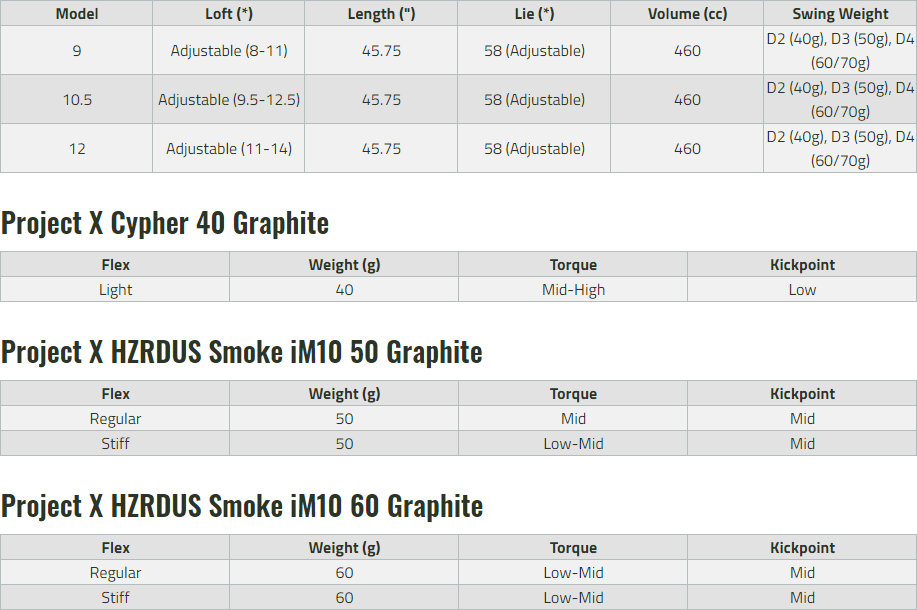 Reviews
NEW JAILBREAK A.I. VELOCITY BLADES
High Velocity Ball Speeds
Epic ball speeds start with our new Jailbreak A.I. Velocity Blades. Callaway engineers used A.I. to design a completely new Jailbreak system which spreads and angles the Jailbreak blades. Along with stiffening the body, the new design allows the forged face cup to flex more. The result is exceptional ball speeds all across the face.
A.I. DESIGNED FLASH FACE SS21
Fast Ball Speeds
Every model and every face in our fairway woods are uniquely designed using advanced A.I. It's a proven ball speed design that puts an even greater emphasis on center and off-center ball speeds.
FORGED C300 MARAGING STEEL FACE CUP
More Speed + Forgiveness
The high strength C300 Maraging Steel provides outstanding strength and flexibility while the Face Cup provides speed and spin consistency across the face.
FORWARD CENTER OF GRAVITY (CG)
Hot, Penetrating Ball Flights
The forward Center of Gravity (CG) is combined with a new leading-edge to promote a strong ball flight, outstanding spin robustness and consistent shot shape dispersion.
Product Features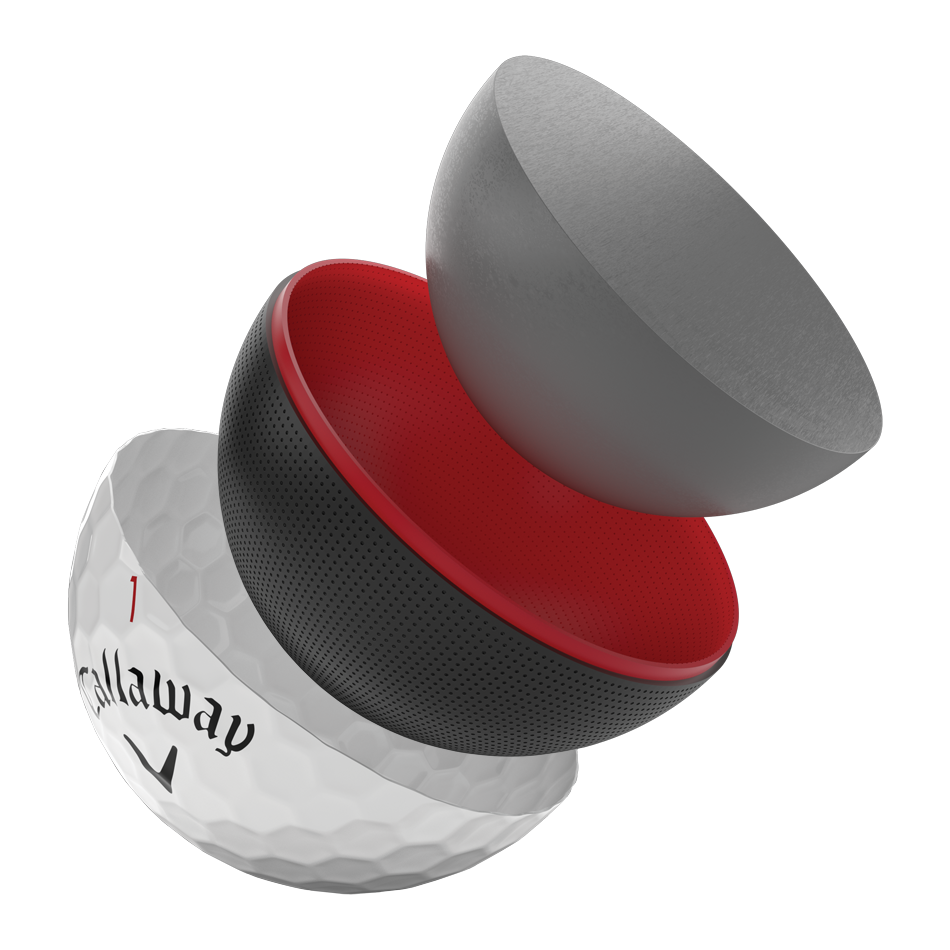 Large SoftFast Core Increases Speed and Distance High speed core design is significantly larger for increased ball speed and distance through the bag. This core also works with the mantle system to deliver the highest resilience and speed.
Maximum Ball Speed and Consistent Spin From A New High Speed Dual Mantle System An entirely new mantle system for increased ball speed. The Soft Inner Mantle and a highly resilient Firm Outer Mantle work together to generate increased ball speed off the club face. This innovative system is specifically created to increase total distance.
Exceptional Feel and Spin Control from A New, Thinner Urethane Cover Extremely durable, resilient, and thinner cover material increases ball speed and creates lower spin on full shots, while maintaining high spin and control around the green.
Longer Distance and Consistent Trajectory From New Optimized Aero Design Reduces drag for increased overall distance, with a higher ball flight for optimum trajectory.
"The performance is unbelievable. The distance and control are exactly what I want."

XANDER SCHAUFFELE
Callaway Chrome Soft X Reviews

Before You Go!
Phil is the oldest Major winner ever! Take a peek in his bag! Also, check out the many other great Rock Bottom articles. Masters winner, Hideki Matsuyama, What's in the bag! Check out what the Masters winners carry in their golf bag and see it on RockBottomGolf! The Callaway Golf Epic Speed Drivers ARE HERE and here's our blog post about them! Here's our Spotlight on the Wilson CB Irons! Introducing the ALL-NEW 2021 Titleist PRO v1 and PRO v1x golf balls! We have a spotlight on the new Titleist TSI Drivers! Take a look at our article on all the review info about 2K's BRAND NEW PGA Tour 2k21 video game! And next, there are so many many many more great golf articles to read! And so if you enjoy any of the content here make sure you share it with your friends! Enter our Callaway Epic Giveaway TODAY!