TaylorMade Spider S Putters
Hey Rock Heads! Today we are gonna spotlight the new TaylorMade Spider S Putters! These putters were made with the average golfer in mind! Designed for maximum stability and forgiveness. Lastly, if you're looking to purchase the TaylorMade Spider S Putters make sure you give this article a read. As well as, leave a comment down below saying whether you'll be purchasing one of these!
With Spider S, we utilize advanced materials and machine milling to create the highest MOI and most forgiving model in our Spider lineup. The beauty and performance of this putter is in all of the tungsten. We use more than 150g in each head to deliver precision weighting and optimal performance

Bill Price, TaylorMade Senior Director of Product Creation, Putter & Wedge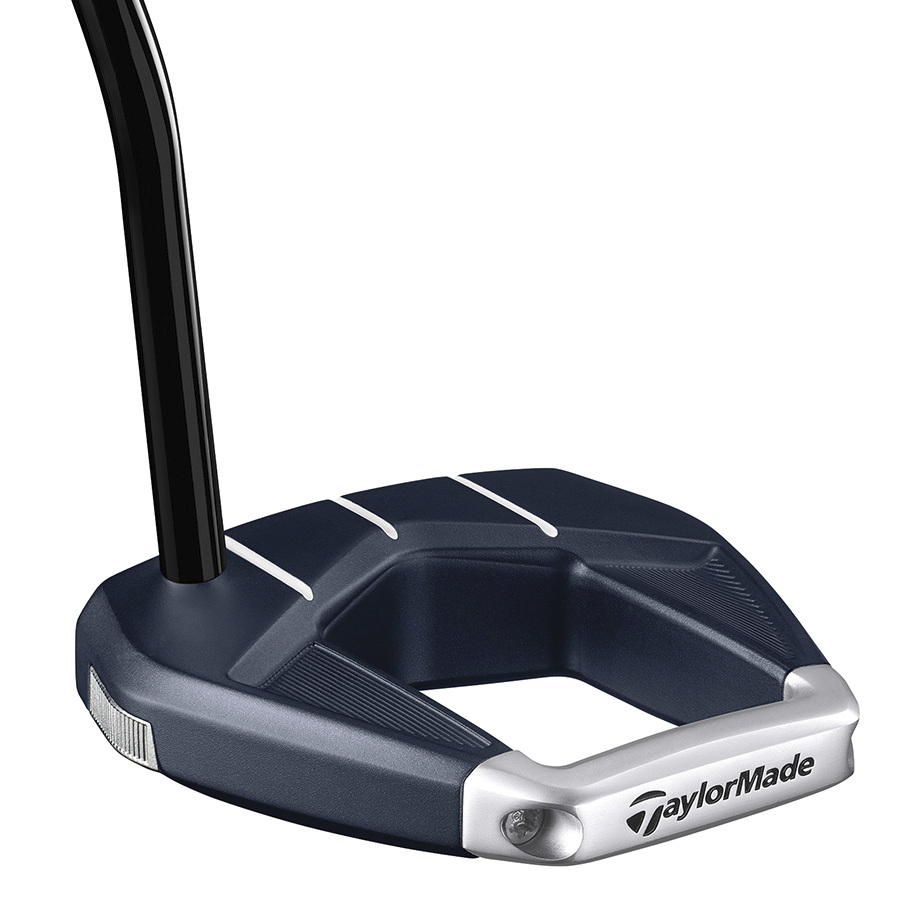 Machine Milled & Premium Materials Machine milled Aluminum with strategically placed tungsten provide stability.
Fit For Your Stroke Swing weight will be optimized for precise performance using a heavy tungsten backbar.
Tour-Proven Pure Roll™ Technology Played by the world's best, as well as, Pure Roll inserts produce better feel and sound while 45 degree grooves increase topspin to help the ball stay on its intended line and start.
KBS Stepless Stability Shaft (black) CT Tour putter shaft is also designed to increase stability and reduce deflection
Spider S First Look
2020 Spider S review
Spider S Specifications

Golfers like Dustin Johnson like the stability of a Spider, but they grew up playing a blade that looks familiar and comfortable to them at address, this is a way to give them that mallet stability with the blade shape.

Bill Price, TaylorMade's senior director of product creation, putter and wedge.
Products featured in this article
Before you leave, don't forget to check out the other great TaylorMade gear articles here! Check out the TaylorMade SIM Drivers! Take a look at the NEW TaylorMade TP5 Pix Golf Balls, or the TaylorMade Original Mini Driver, plus TONS more! Also if you enjoy any of the content here or any of our other blog posts make sure you share them with your friends!