Hey, Rock Heads! Today we'll be taking a look at the new TaylorMade Truss Putters! They're are uniquely designed to give players more control on their swing. They also maintain the same classic look so no need to worry about figuring your way around a completely unique looking product. Read below to get the full rundown on these putters and let us know if you will consider picking them up. If you like what you read feel free to share this blog with your friends!
It Looks Like Nothing Else Because it Putts Like Nothing Else. A striking hosel design engineered to increase stability in classically styled putters that look familiar at address.

TaylorMade Golf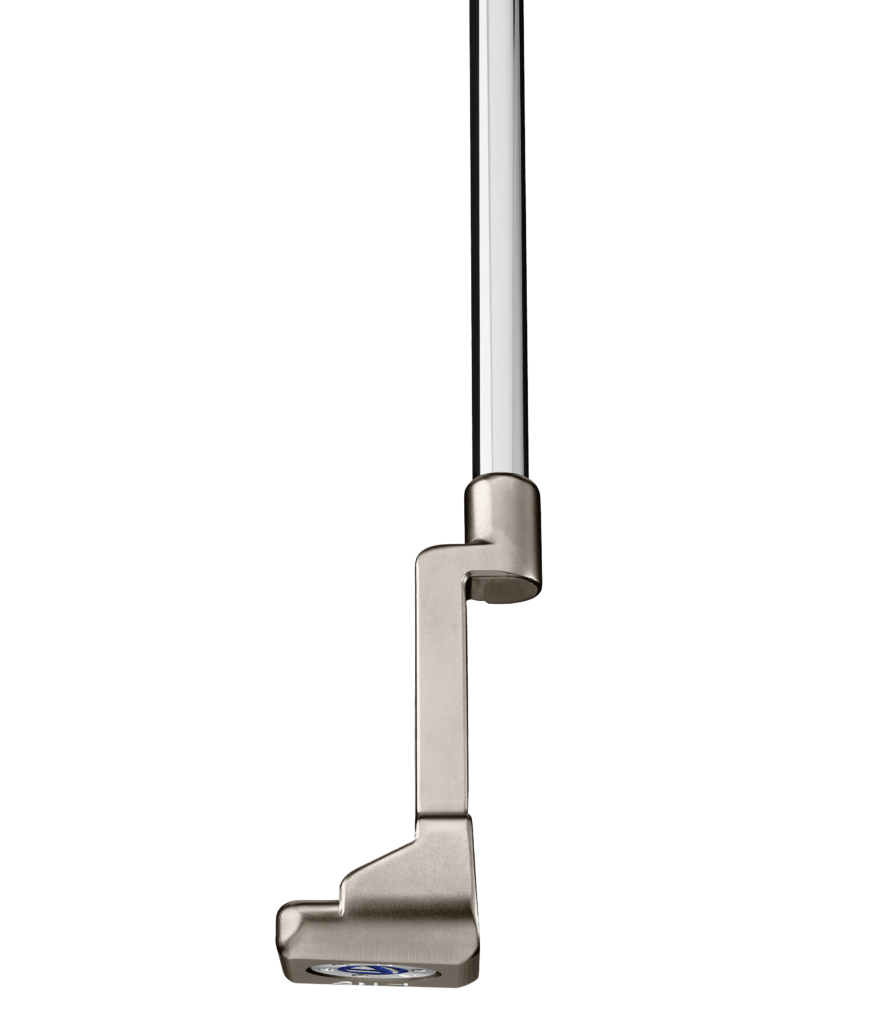 A Stability Superstructure the Truss hosel design reduces the amount of unsupported mass and deflection at impact by creating multiple contact points along with the topline,
Hello Old Friends Truss putters were engineered to present a familiar look for players seeking more stability.
Pure Roll™ Insert Pure Roll grooves increase topspin to help the ball start and stay on its intended line and inserts produce better feel and sound,
Personalized Feel & Performance Optional Adjustable sole weights allow golfers to achieve precise CG positioning and head weights.
TaylorMade Truss Putter Stock Shaft and Grip

Truss Putters Review
We developed Truss™ for players who desire the stability and forgiveness of a mallet but prefer a more traditional look at address.

TaylorMade Golf

Before you leave, don't forget to check out the other great TaylorMade gear articles here! Check out the TaylorMade SIM Drivers! As well as the also brand new TaylorMade Spider S putters! Take a look at the NEW TaylorMade TP5 Pix Golf Balls, plus TONS more putters to look at! Also if you enjoy any of the content here or any of our other blog posts make sure you share them with your friends!