TaylorMade SIM Drivers Spotlight
Hello, today we are going to spotlight the full line of TaylorMade SIM Drivers! Here you will find all you need to know about these clubs. But what do you think? After viewing the information below and reviewing the TaylorMade SIM Drivers, will you be giving them a test drive? Let us know your opinions in the comments!
In our limitless pursuit to help golfers improve, we've discovered the new shape of driver performance. An asymmetric sole design and powerful new Inertia Generator combine to increase aerodynamics and speed at the most critical stage of the swing.

-TaylorMade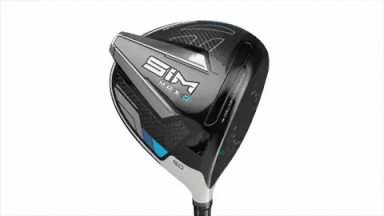 We Took CG Lower to Take You Higher A V Steel sole and Multi-material construction allowed engineers to precisely position weight in the head for ultra-low CG.
We Reshaped the Driver, So You Can Reshape Your Game. In TaylorMade's limitless pursuit to help golfers improve, they've discovered the new shape of driver performance.
Twist Face Uses corrective face designed to overcome golfer tendencies on mis-hits and produces straighter shots while providing the largest face in the SIM family for even more confidence
TaylorMade Driver Specifications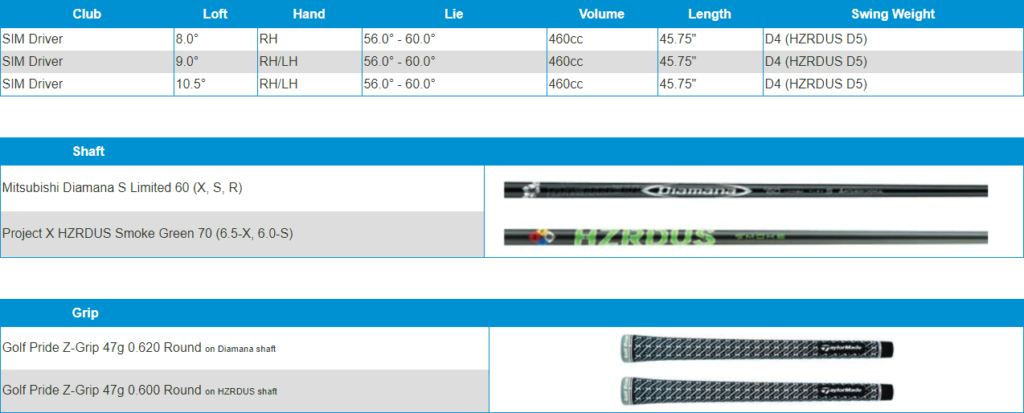 MAX Specifications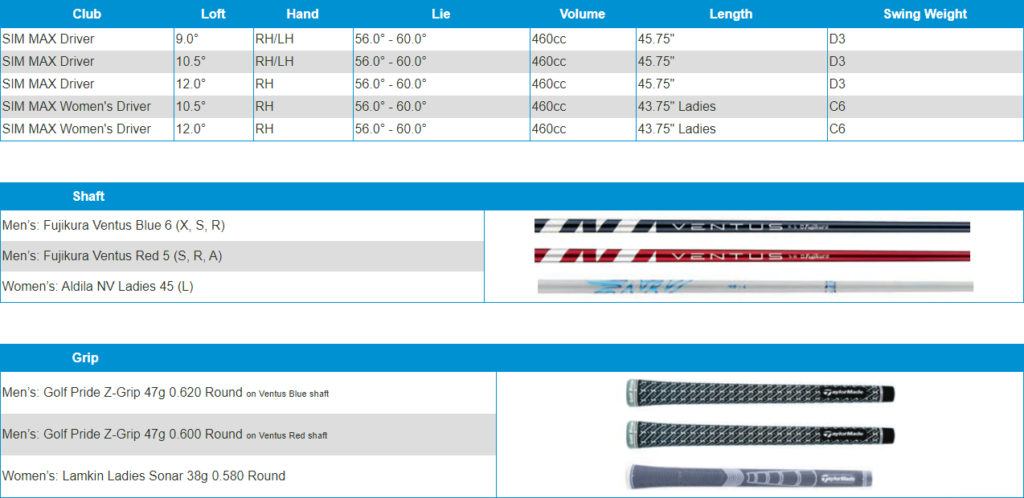 MAX-D Specifications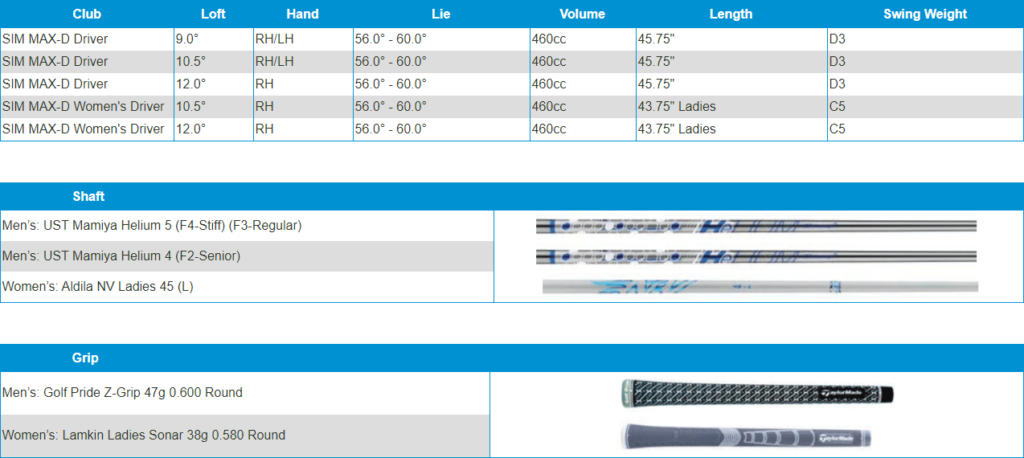 #SimDriver's rotated Inertia Generator is designed to make the club more aerodynamic at the most crucial moment of your move—the downswing—for more ball speed and improved forgiveness.

-TaylorMade
TaylorMade SIM Golf Review
Dustin Johnson slow-mo shot
The TaylorMade lineup

Before you leave, don't forget to check out the other great TaylorMade gear articles here! Check out the TaylorMade P790 Ti Irons! Take a look at the TaylorMade TP5 Pix Golf Balls, or the TaylorMade Original Mini Driver, plus TONS more! Also if you enjoy any of the content here or any of our other blog posts make sure you share them with your friends!