6 Best Bushnell Golf Electronics & Rangefinders For 2023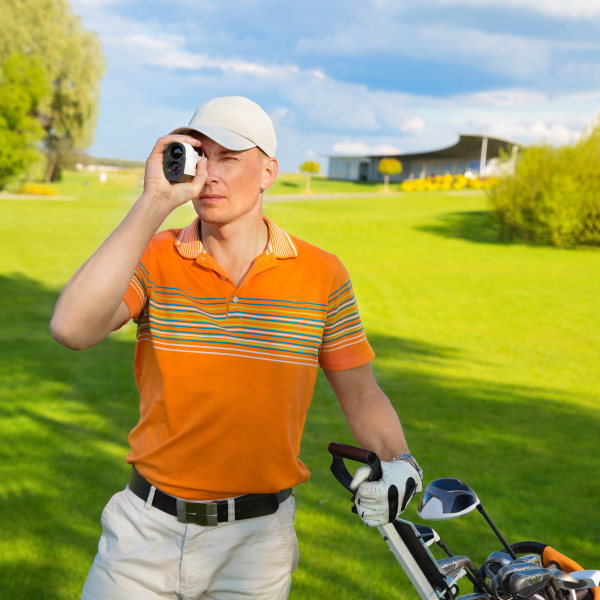 Bushnell has been an innovator since its founding in 1948! Founded by David P. Bushnell, this company has gained a reputation for producing high-quality golf rangefinders, launch monitors, and GPS devices that help golfers of all skill levels improve their game. Whether you're a seasoned pro or just starting out on the green, Bushnell Golf has the cutting-edge technology you need to take your game to the next level.
The Best Bushnell Golf Electronics For 2023
The Wingman is a novel device that blends high-quality audio with GPS distance tracking to improve your golf game. Attach it to your cart with the handy BITE magnetic attachment, and use the Bushnell Golf App to get full-color hole layouts and flyovers with distances. The Wingman will take your on-course experience to new heights.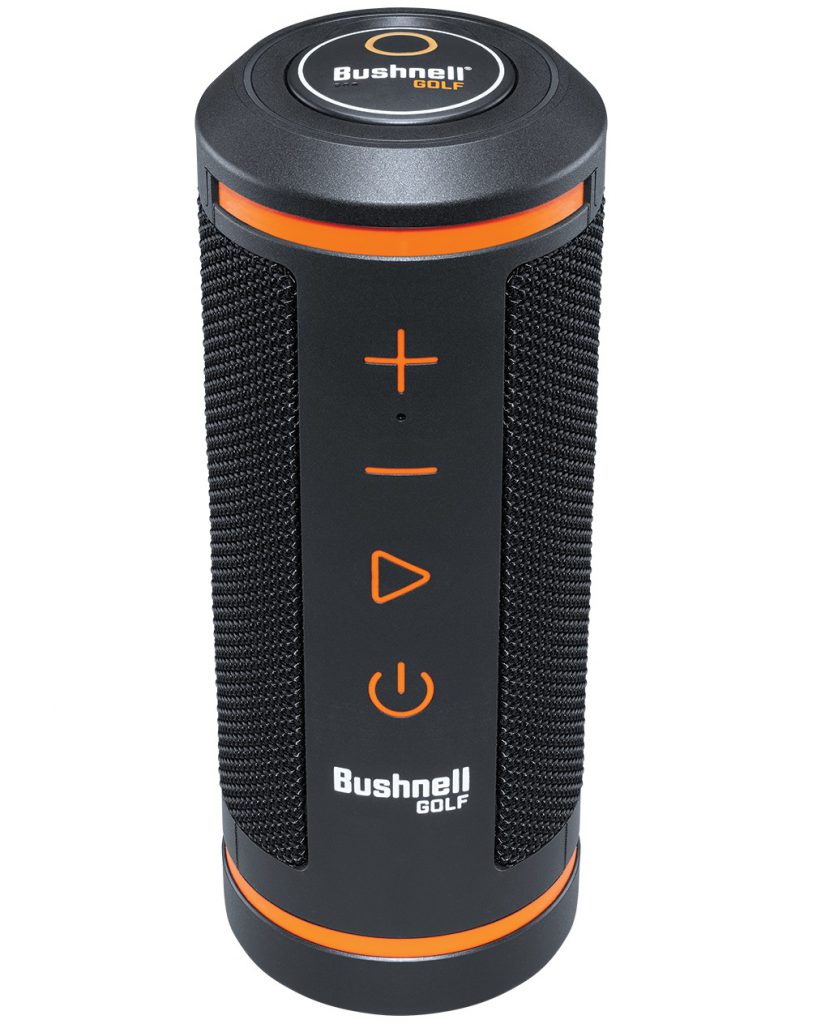 The Tour V5 has superior optical quality and PinSeekerTM technology with JOLT, allowing golfers to swiftly "zero" in on the flag without acquiring background objects. The new "Visual JOLT" enhances JOLT. As JOLT vibrates, a red ring flashes to confirm the golfer has locked onto the flag. And Bushnell's BITE magnetic mount lets you easily mount the Tour V5 to the cart bar.
Utilize the Phantom 2 to retrieve GPS-provided distances around the course with ease and comfort. It includes GreenView with variable pin placement, an integrated BITE magnetic mount, and large, easy-to-read front, center, and back distances.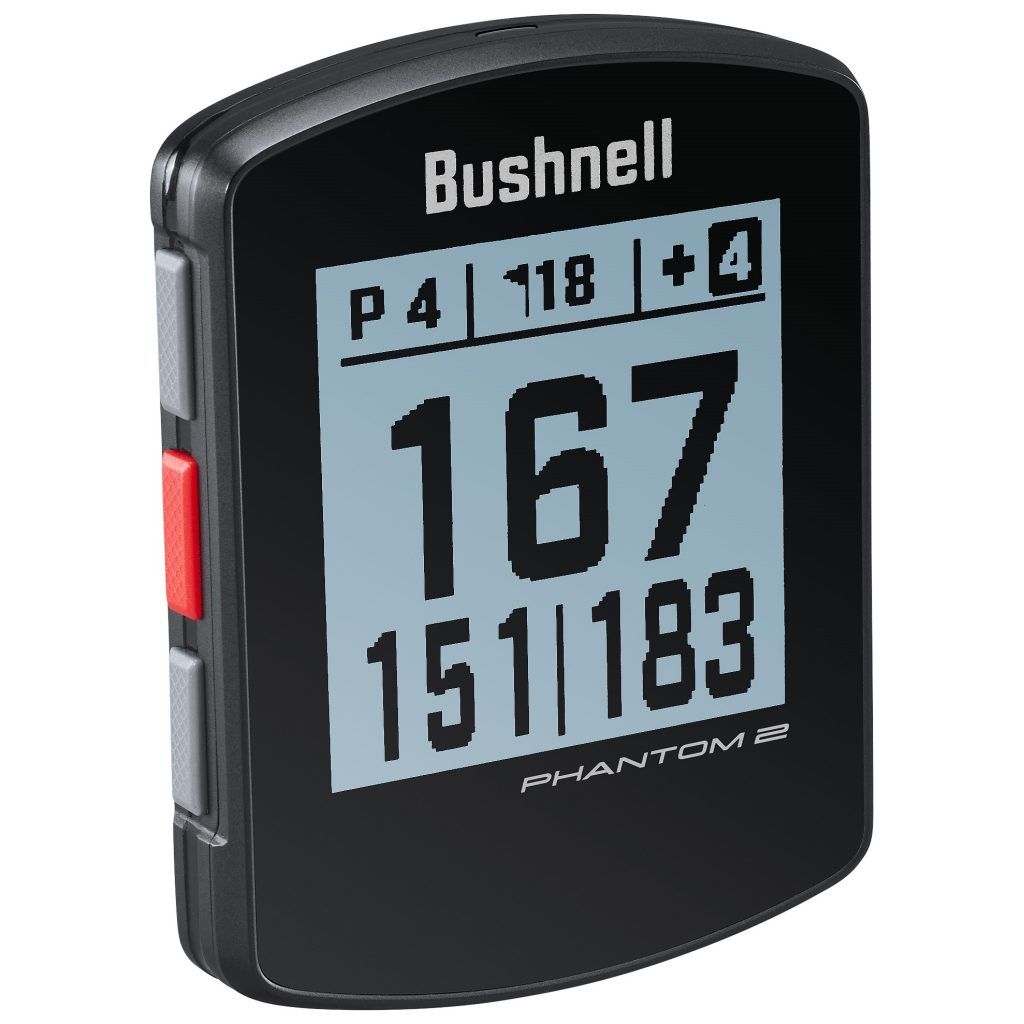 To address the needs of modern golfers, Bushnell's all-new GPS watch design has a touchscreen display. Plus, the app delivers automatic updates for over 38,000 preloaded courses worldwide. The Ion Edge GPS Watch instantly recognizes the courses. It has an auto-hole advance feature that automatically switches from one hole to the next, allowing you to begin play and acquire front/center/back distances without touching any controls for the rest of the round. Increase your time on the course between charges! The Ion Edge watch has a greater battery life—15+ hours—than the previous ION2 Bushnell golf watch, which had a battery life of 12 hours in golf mode.
Tour-level precision both inside and out. Capture club and ball data for competitive performance insights. In order to get longer drives, more precise carry, and lower scores, you must understand the crucial data points of your swing. And that's what the Bushnell Launch Pro Monitor provides!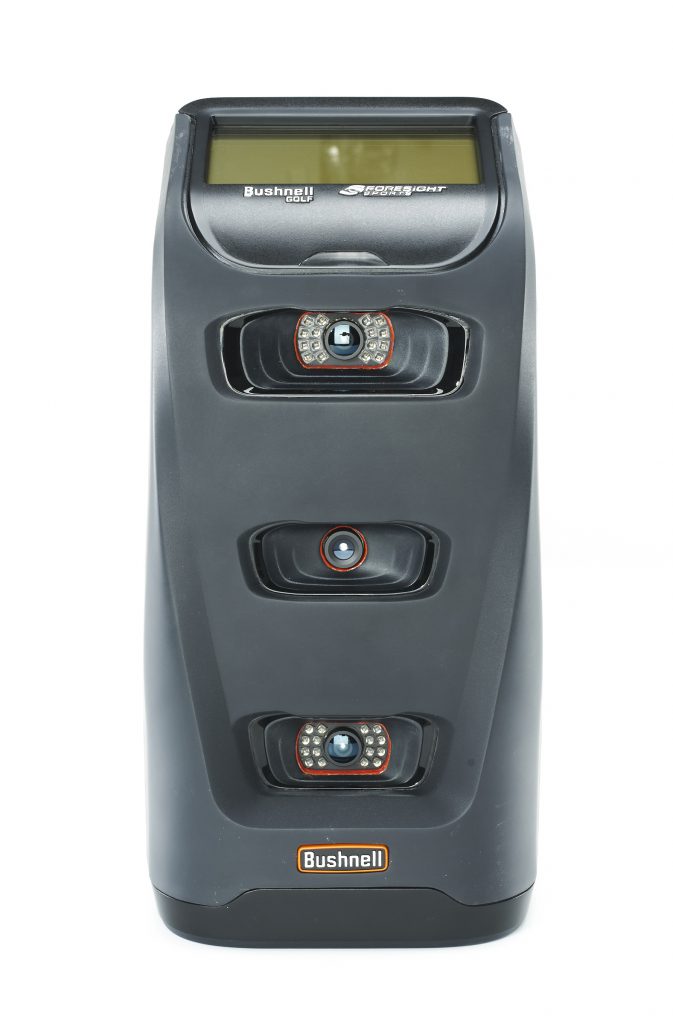 More About Bushnell
Bushnell has been killing it in the sports optics game for over 65 years! They make some of the best, most reliable, and most affordable sports optics out there. In other words, if you want top-notch gear that won't break the bank, Bushnell is your go-to brand.
Plus, Bushnell Golf is always coming up with new and exciting gear for golfers. They were the first to make a combo laser/GPS rangefinder, the Hybrid. And then, in 2017, they dropped the Pro X2. It boasts innovative features like Slope-Switch Technology, Dual Display Technology, PinSeeker with JOLT Technology, and 2nd Generation E.S.P. (which stands for Extreme. Speed. Precision.), making it the most high-tech rangefinder out there. Thanks to their innovation, Bushnell Golf is the top dog in the rangefinder market.
General FAQs About Golf Rangefinders
What is a golf rangefinder?
A golf rangefinder is a handheld device that uses lasers or GPS technology to measure the distance to various targets on the course, such as the flagstick or a specific hazard.
How do golf rangefinders work?
Golf rangefinders work by emitting a laser or using GPS signals to measure the distance to a target. Some rangefinders use both laser and GPS technology to provide even more accuracy.
Why would I need a golf rangefinder?
Golfers who want to improve on the course may find golf rangefinders super helpful. Players can choose the right club for their shots by precisely estimating the distance to various objectives. The ability to estimate the distance to different targets quickly and efficiently without having to walk off the yardage or rely on course markers makes rangefinders another time-saving tool for golfers on the course.
Are golf rangefinders allowed in competition?
It depends on the competition's rules. Rangefinders are typically permitted in amateur contests but are typically prohibited in professional competitions. It is best to confirm the rules with the competition organizers, though.
Are golf rangefinders expensive?
The cost of golf rangefinders can vary, with some models costing more than others. Nevertheless, many rangefinders are reasonably priced, making them a good choice for golfers trying to better their game.
What are some features to look for in a golf rangefinder?
Accuracy, ease of use, convenience, and cutting-edge features like Slope Technology (which gauges a shot's inclination or decline) and the capacity to measure numerous targets simultaneously are some qualities to seek for in a golf rangefinder. Additionally, it's a good idea to think about the rangefinder's name and reputation as well as any warranties or guarantees that might be provided.
---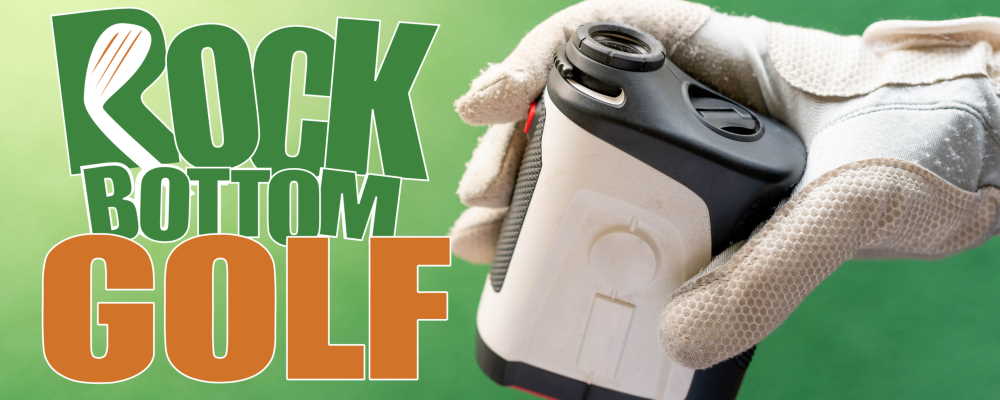 While You Are Still Here!
What do you think of Bushnell? Do you use their products? Do you use rangefinders or GPS units on the golf course to improve your game? If so, how do you use golf electronics? And what brands to you own? Are there any questions you have about Bushnell or golf electronics like rangefinders? Let us know in the comments!
Also, we have many years of content here at the RBG blog. Don't go away before checking out some of our recent articles! Want to hit better shots with your golf driver? Then read about the best tips on driving the ball further here! Are you in the market for women's golf gear? We have you covered!