Rock Bottom Golf and Stop Soldier Suicide's 72-Hole Golf Challenge!
Hey Rock Heads, we are excited to announce we will be participating in the 72-Hole Golf Challenge for Stop Soldier Suicide. Those who start a fundraiser that generates $50 or more, will be eligible to win a $500 gift card to our site! We are so excited to be involved with a wonderful cause, so grab your clubs and help take part in the fight against soldier suicide! Challenge Starts on April 1, 2023!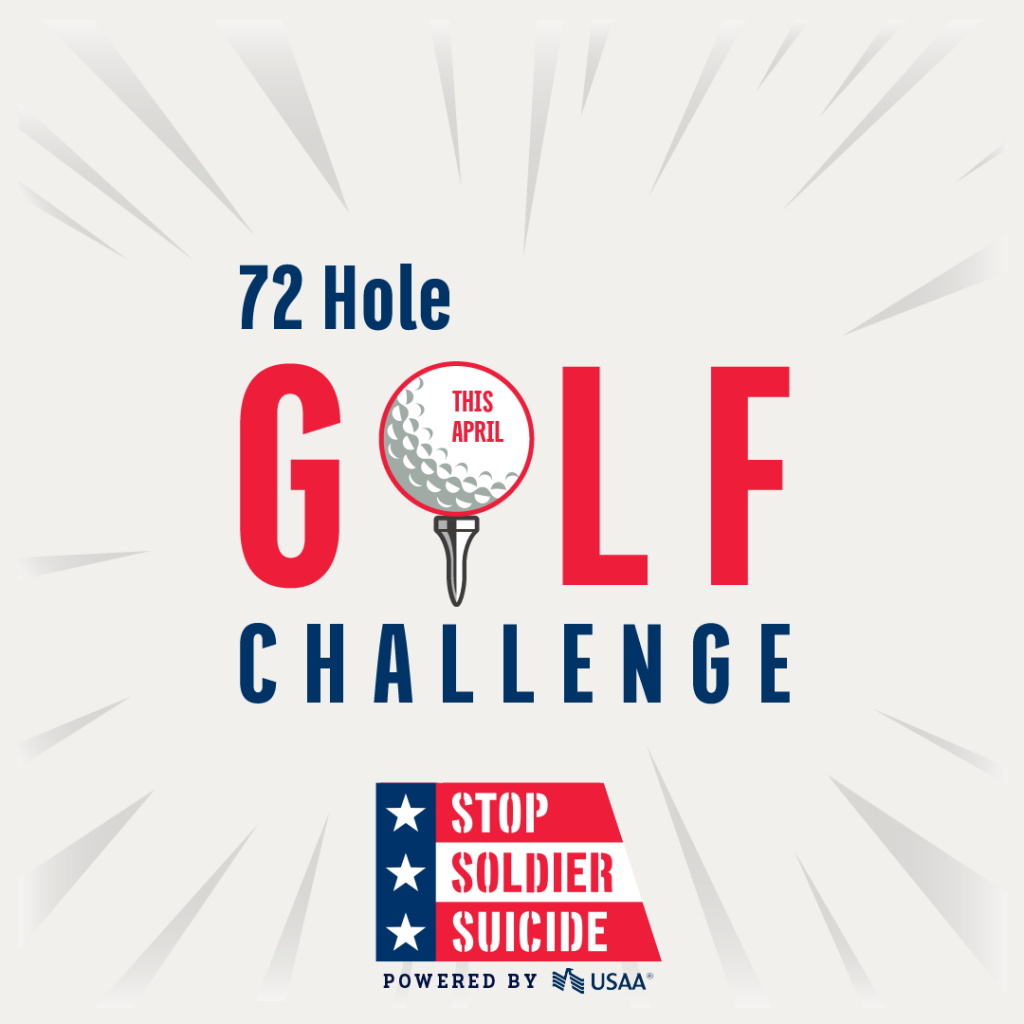 The money you raise will help raise awareness and life-saving resources to fuel the fight against military suicide. This is a virtual challenge, so you can complete your 72 holes on any course you choose throughout the month of April.

Before you go
Don't forget to check out some of our other great golf-related articles here! Do you need help fixing your slice or hook? Take a look at this article: Fix Your Slice Or Hook Shots At Home – At Home Golf Drill! Are you in the market for some new golf shoes this season? Read The Best FootJoy Golf Shoes For 2023! Are you a Callaway Golf fan? You may want to find out what's hot in 2023: The Best Callaway Golf Clubs And Golf Gear In 2023! Rock Bottom Golf and Stop Soldier Suicide.
Happy Golfing!