Etonic G-SOK Golf Shoes 3.0 Limited Edition USA – Product Review
Etonic G-SOK 3.0 Golf Shoe LE USA
We took the Etonic Golf G-SOK 3.0 USA Limited Edition golf shoes out to the course and played 18 holes in this golf shoe review video! They were totally comfortable during the round. And we could easily go a couple more rounds! Plus, these USA Limited Edition Golf Shoes get us in the mood for the Fourth of July! The Etonic G-SOK 3.0 shoes keep you on your feet while also keeping you comfy and dry. Great looking golf performance!
The G-SOK 3.0 Golf Shoe From Etonic
G-SOK 3.0 Etonic shoes will help you win the game. Comfort and breathability are at the forefront of these shoes, which include a Micro PU top with a mesh inner. These fashionable and sporty sneakers from Etonic are made to the high standards you've come to expect from the brand.
G-SOK 3 Limited Edition USA Shoe Features
High-density micro PU upper
Ortholite insoles
Breathable mesh lining
Cushion EVA Insole
Multi-color rubber outsole with new and improved traction lugs
One-year waterproof warranty
All the Options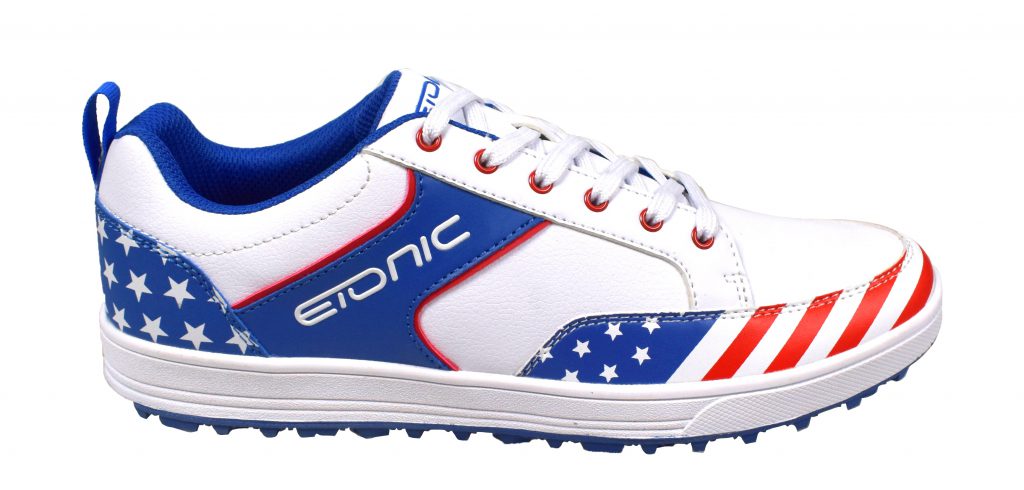 Etonic Golf Shoes and Performance Apparel
Etonic is dedicated to helping athletes realize their full potential via the development of performance apparel that combines cutting-edge design with cutting-edge technology. The first golf-specific shoe was designed by Etonic in 1945, and the company continues to lead the market in both performance and comfort.
Before You Go!
What do you think of the G-SOK Limited Edition Shoe from Etonic? Are you golfing this 4th Of July? And do you dress the part for your golfing buddies? Do you own any other Etonic Golf gear? If so, are you a fan? Let us know down in the comments below! We would love to hear from you!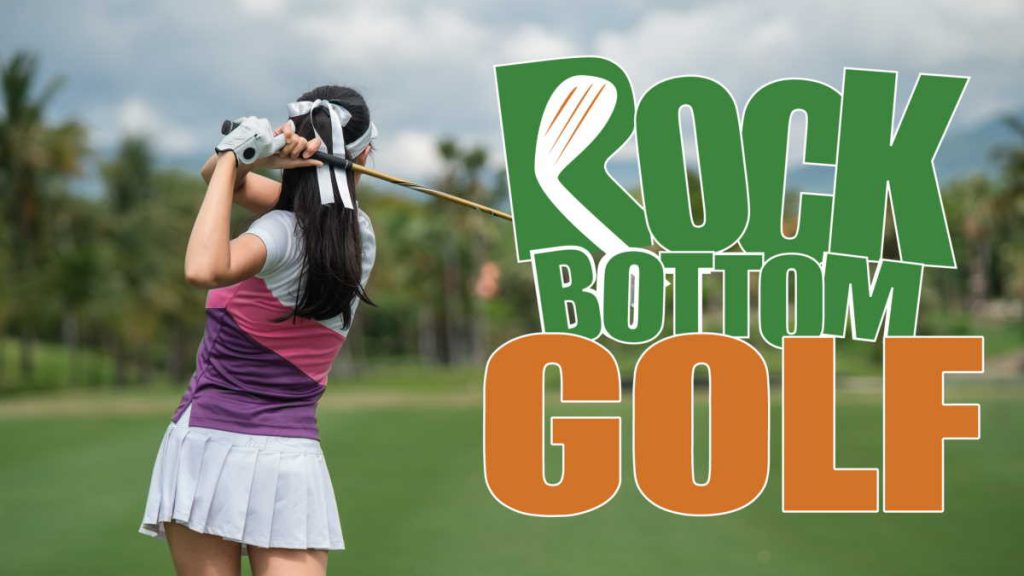 Take Another Look Around!
We have many years of golf and golf-related articles here at the Rock Bottom Golf blog. Take a look at some of our most recent. Can't get to the course but still want to golf? Then check out the Perfect Practice Putting Mat product review video! Looking for a new golf GPS? Then read up on Garmin Golf: 6 Top Selling Garmin GPS Golf Devices!