6 Popular Bushnell Golf Electronics For Your Golf Game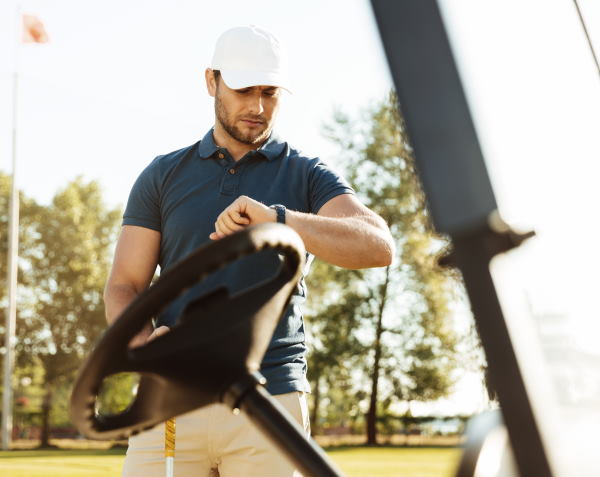 About Bushnell Golf
Since its founding in 1948, Bushnell Golf has helped revolutionize the modern golf game. Providing players accurate measurements and information in small portable devices. Bushnell devices offer any golfer a distinct advantage. Here are 5 of the most popular Bushnell products today.
6 Popular Bushnell Products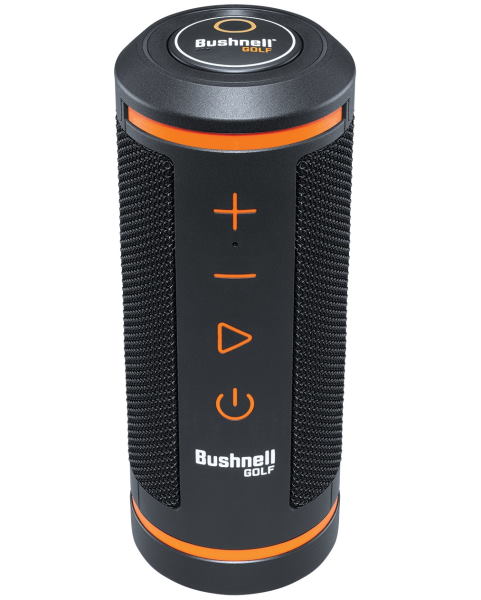 The Bushnell Wingman GPS Speaker lives up to the name. Providing the convenience of both GPS course information and your favorite music, it is a must for any golf bag. The integrated magnetic mount means you can attach it right to your golf cart. This allows Wingman to entertain you between holes but gives the course distances you need as you arrive at the next one.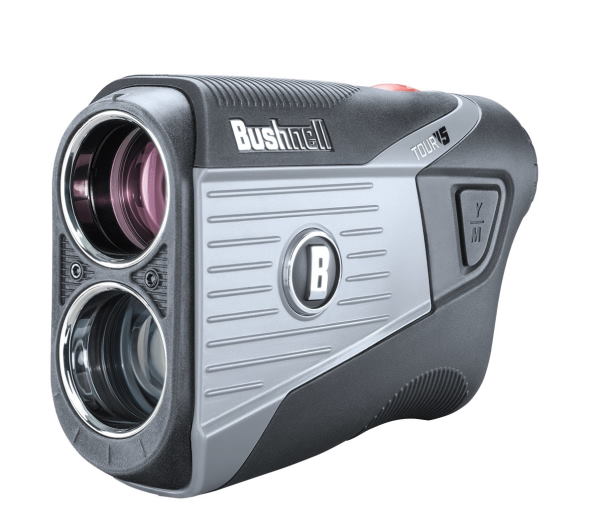 The Tour V5 is a technology powerhouse in a compact portable frame. This rangefinder is equipped with proprietary technology and allows you to move toward the flag with intense precision. A red ring flashes when you have adequately positioned it, and the device vibrates. As a result, you are now lined up on the most direct trajectory to the hole.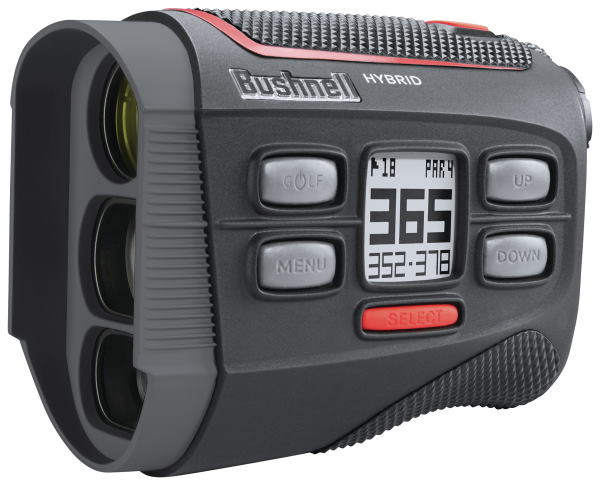 If you cannot decide between a Bushnell Rangefinder or GPS, this product is for you. The Golf Hybrid Rangefinder combines both into one compact device. Featuring the benefits and precision of both electronics, you will have the best positioning information possible as you conquer the course!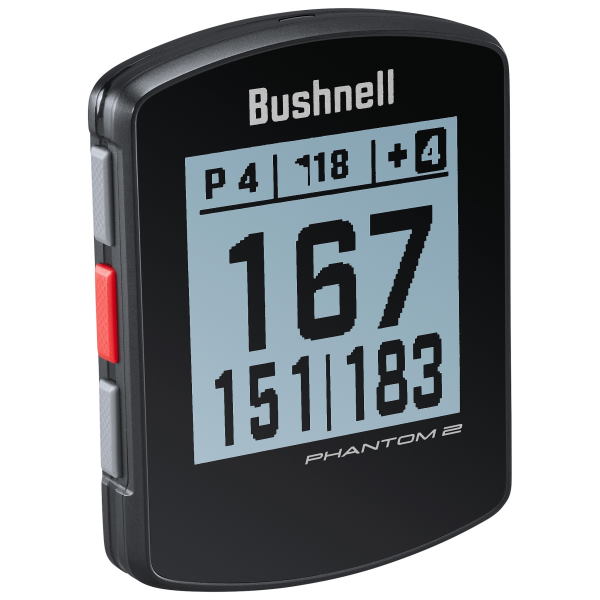 Loaded with over 38,000 courses, the Bushnell Phantom 2 GPS will ensure you know the distance to the next hole. The auto course recognition feature means the device knows which hole you are on as you traverse the course. The Phantom 2 also offers an easy-to-read interface with a transflective display that can even be seen in intense sunlight. A staggering 18 hours of battery life keeps you going through multiple golf outings.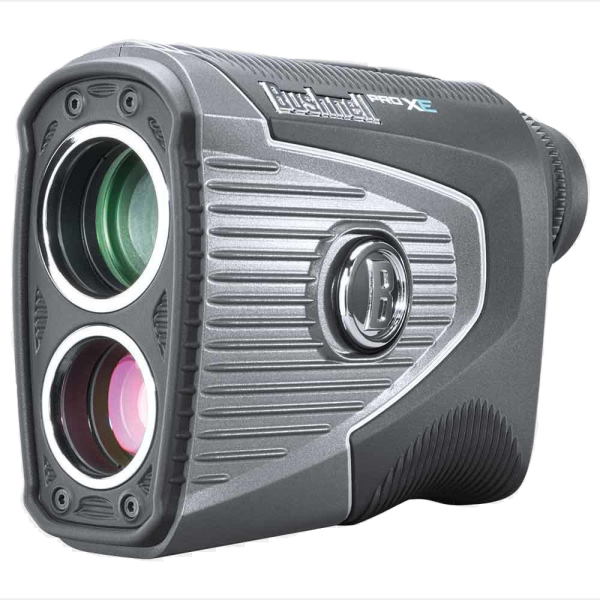 The Golf Pro XE is the most advanced rangefinder for the avid golfer on the market. This gives the most sophisticated reading you can have on the course. It factors in temperature, slope, and adjusted altitude to help you play each hole effectively.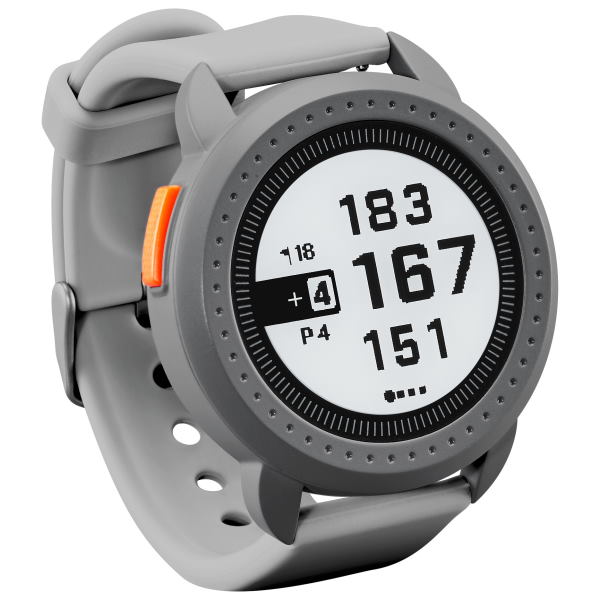 The new GPS watch from Bushnell has a touchscreen display to fit the needs of modern golfers. And the app provides automatic updates for over 38,000 preloaded courses throughout the world. The courses are automatically recognized by the Ion Edge GPS Watch. It has an auto-hole advance feature that switches from one hole to the next automatically, allowing you to start playing and acquire front/center/back distances without touching any controls for the rest of the game.
Before You Go
Before leaving, let us know what you think of Golf Electronics in general! Are you looking for a new golf rangefinder or golf GPS device? What is your favorite golf electronics brand? And do you use golf electronics? Or do you think using these golfing aids is cheating a bit? Do golf electronic devices help your accuracy? Leave a comment below and share your opinion in the comments!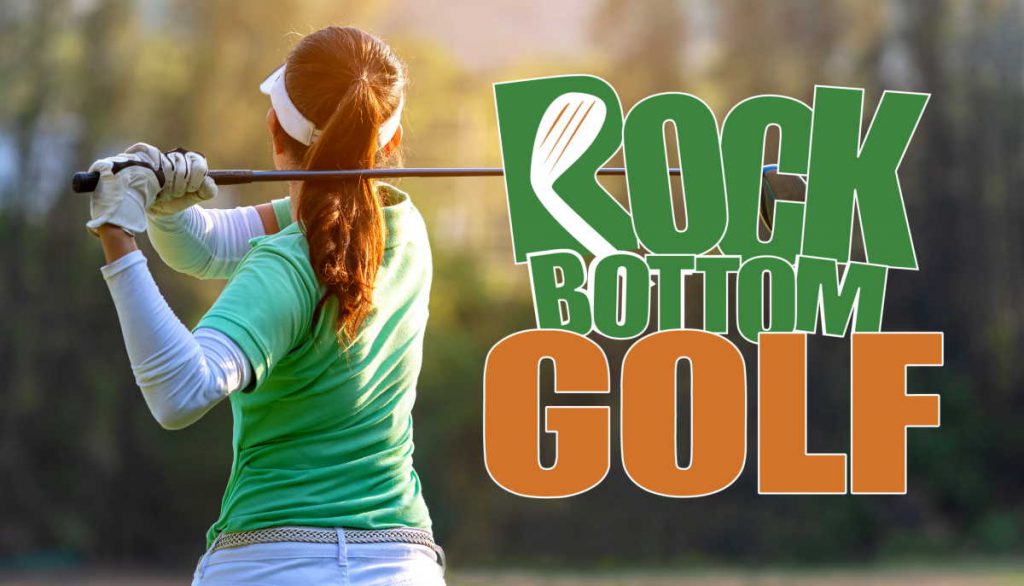 And if you liked this article, then take a look at some of our other great articles here! Are you wondering when you should replace your wedges? Then head on over and read Golf Wedges: Should You Replace Yours? Maybe you are thinking about buying a new club or two? How long should they last? Click on over to 3 Ways To Know How Long Golf Clubs Will Last! Before you watch the 2022 Masters take a look at What To Expect At The Masters 2022!