Our Favorite PING Pre-Owned Golf Clubs
PING The Company
PING is a Phoenix, Arizona-based American sports equipment manufacturer. It specializes in golf equipment, manufacturing golf clubs, and golf bags. Karsten Solheim established the company after working as an engineer at General Electric. But Karsten left his position at General Electric in 1967 to start the PING firm, and he began creating putters in his garage in Redwood City, California, in 1959.   
The PING golf company was the first manufacturer to produce high-quality cast clubs made from investment casting, which cut prices, allowed for improved quality control of high-tech elements and established the stage for manufactured fitting.
PING was also the first company to offer factory fitting, with a selection of clubheads in various lies and offsets. They began offering their fitting program around 1980, based on a checklist of the player's physical features, typical difficulties, and distances.
Pre Owned PING G400 Max Driver
The PING G400 Max Driver is a technological marvel designed to mitigate twisting at the moment of inertia, or MOI. Offering the highest moment of inertia for any club, a movable tungsten weight shifts the center of gravity. This makes the PING G400 Max Driver the most forgiving club available. This is not the only benefit of this high-performance driver.
A wealth of design features offer a club that can help maximize your potential. Incorporating proprietary technology, a lightweight and ultra-thin crown repositions the weight in the club to further enhance distance and accuracy. Additionally, the streamlined head design reduces drag and maximizes force to bolster ball speed when swinging.
Beyond just design, this PING Max Driver offers other performance enhancements that can help you elevate your game. Choose from multiple positions on the hosel to completely customize this club. Likewise, highly advanced grip sensors can be paired with an additional app to analyze your swing. This kind of feedback can help you improve your game, making you a better golfer. 
See how you can elevate your level of play with a certified pre-owned PING G400 Max Driver. 
Pre Owned PING Heppler Floki Strong Arc Putter
Putt with greater accuracy and confidence using the Ping Heppler Floki Strong Arc Putter. Designed for easy alignment and forgiveness, the Heppler Floki can help you make better shots. Buying this certified pre-owned means that you can get this state-of-the-art technology for less. Our reliable rating system makes sure you know exactly what you are getting before taking it on the green.
Sink more putts with the PING Heppler Floki Strong Arc Putter.
Pre Owned PING Golf Glide 3.0 SS Wedge
This Golf Glide 3.0 SS wedge is designed to enhance every potential aspect of a wedge, the PING Golf Glide 3.0 SS Wedge is indispensable in some of the most challenging places on the golf course. And the precision grooves on the clubface impart greater friction and control. This translates into greater spin and trajectory. The SS or Standard Sole Grind is designed to complement the style of play for most golfers. Highly reliable with an incredible track record, this club is ideal for getting you through golf's most challenging obstacles and ground conditions.
Learn more about the popular and effective PING Golf Glide 3.0 SS Wedge
Before You Go!
What do you think of PING Golf? Do you have some of their clubs in your bag today? When you shop for clubs, how likely are you to choose used or pre-owned gear? Before you go, let us know what you think down in the comments!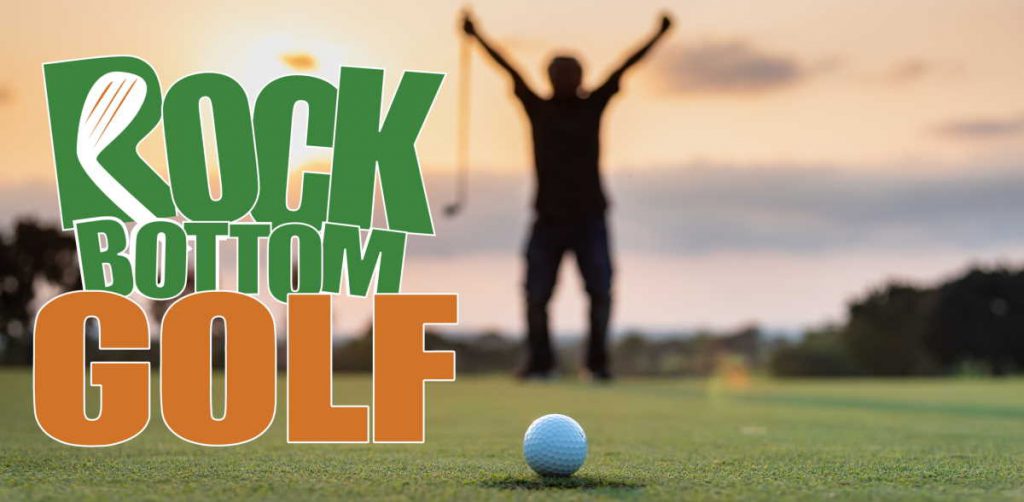 Also, check out some of our other articles here! Do you golf during the winter months? Check out Does the Weather Affect a Golf Ball's Distance? Are you a fan of Bushnell Golf Electronics? Then head on over and read 6 Popular Bushnell Golf Electronics For Your Golf Game! When you inspect your wedges, do you wonder when they should be replaced? Then read Golf Wedges: Should You Replace Yours?