Golf Apparel 101: What You Should Know
Before you buy, check out our guide on Golf Apparel from Rock Bottom Golf!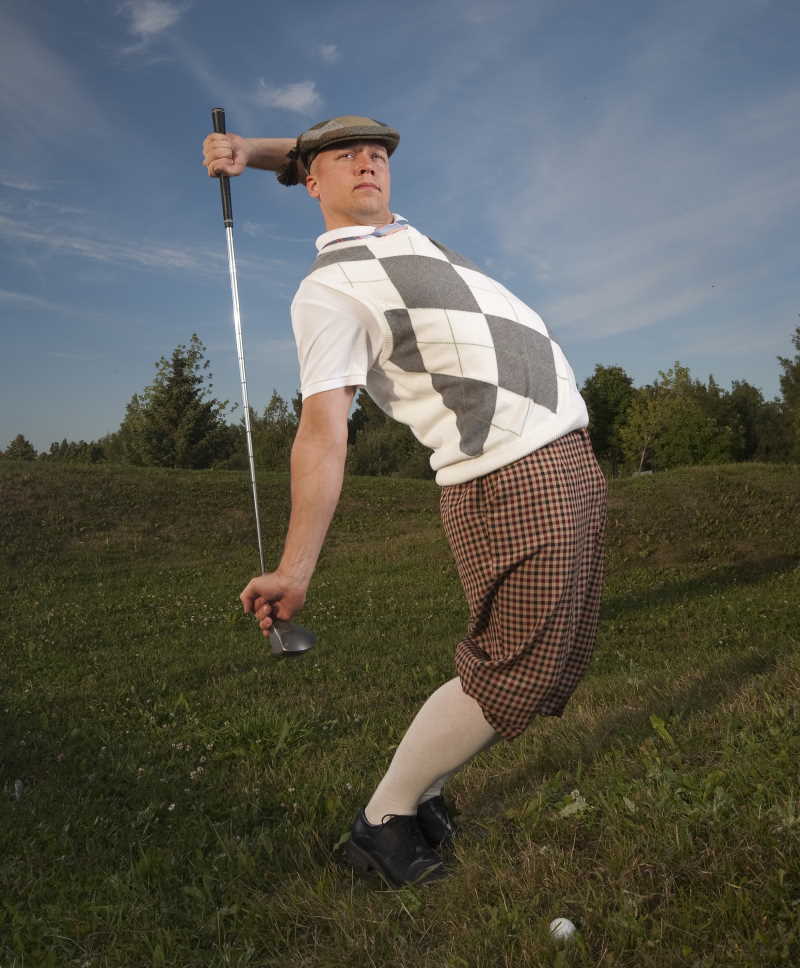 Many new golfers start without specialty clothes, but they quickly find that golf apparel offers the comfort and flexibility that you need. Of course, there are other reasons to explore options in golf apparel. Even though there is no official uniform for most golfers on the golf course, golfers wear a particular attire based on tradition and good etiquette rules, with more stringent requirements for tournaments and some members-only courses.
Besides, if you're a pro or still a beginner, Golf Apparel offers you a great look for every style, whether it's casual, athletic, preppy, or otherwise. By understanding the history of Golf Apparel, you'll gain a better understanding of how important your clothes are to your comfort and success as a golfer. But we'll also explore some of the best apparel currently available, with guaranteed low prices from Rock Bottom Golf.
What is Golf Apparel?
Golf apparel has long been an effective solution for comfort, warmth, and function. The earliest golfers wore tartans to keep warm while they played golf out on the greens in Scotland, so it's not surprising that golf attire further evolved with the use of gray or white flannel in the 1930s.
Lightweight and casual styles have become more popular for use by golfers more recently. Cutting-edge technology and fabric design are now part of many of the most popular Golf Apparel, with 4-way stretch, moisture-wicking, waterproofing, and breathable materials that are stylish while offering absolute freedom of movement.
Some golf courses still require a dress code, which often includes what you can wear and are not allowed to wear. Professional golf tournaments have guidelines for golf attire in their rule book. Those rules and requirements align with proper decorum and tradition. Golf may not be as elitist nowadays, but Golf Apparel is still a part of a tradition that includes what you should and should not wear on the golf course, particularly in more restrictive environments.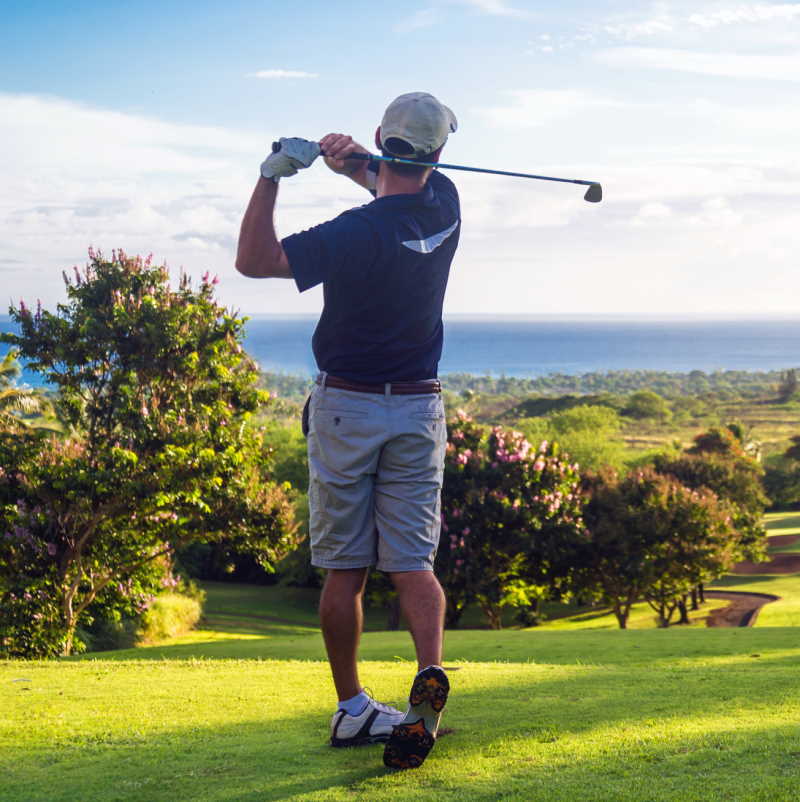 What Are the Best Options in Golf Apparel?
The best Golf Apparel globally is developed by top brands like Adidas, Nike, Oakley, Puma, Titleist, and Under Armour. They offer the modern, comfortable fit you need for all temperatures, with the flexibility and durability you need for long days on the golf course. When you're looking for the best apparel, look for the clothing options that will best meet your needs when you're out on the golf course.
You might consider lightweight, moisture-wicking options for warm weather, with thicker, layered solutions for cold weather. Whatever you select, golf attire is unique and personal. You'll find the style, brand, and function that's right for you at Rock Bottom Golf. We help you explore many options in golfing attire. Our goal is to help you gain the performance advantage that can make a difference on the course. 
Some Of Today's Top-Rated Golf Apparel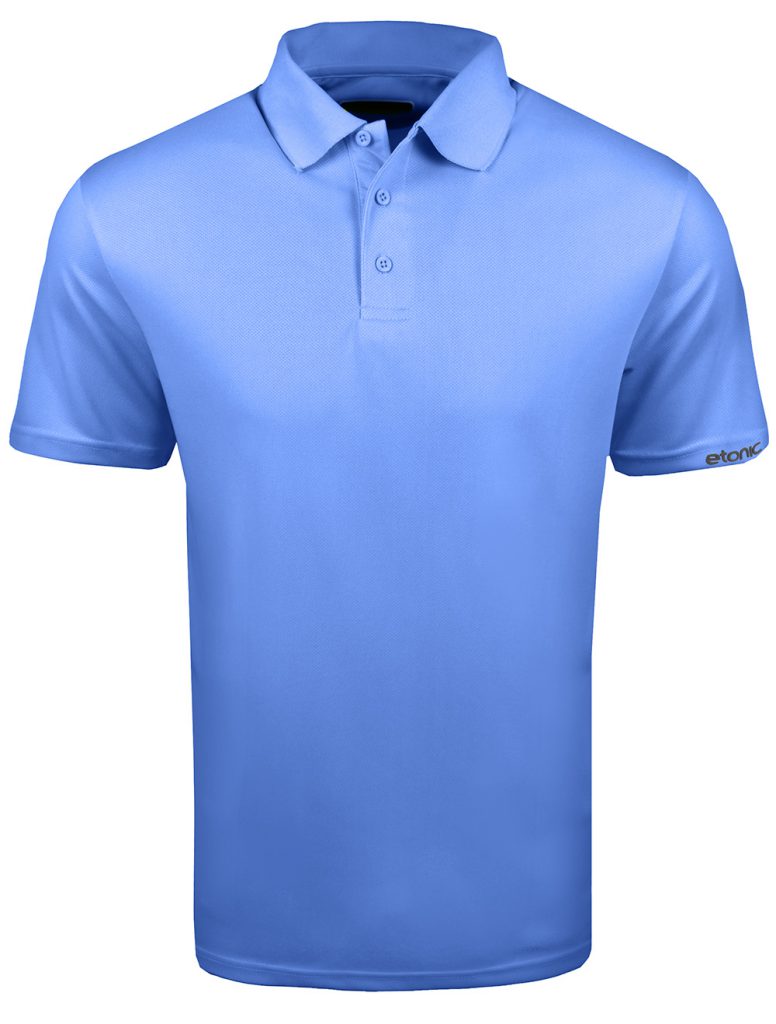 The Etonic Golf Performance Polo is well-loved and fantastic classic golf polo. And it won't break the bank! This polo is made out of an anti-bacterial and moisture-wicking material to keep you cool and comfortable. And as an extra bonus, it has built-in UV protection as well!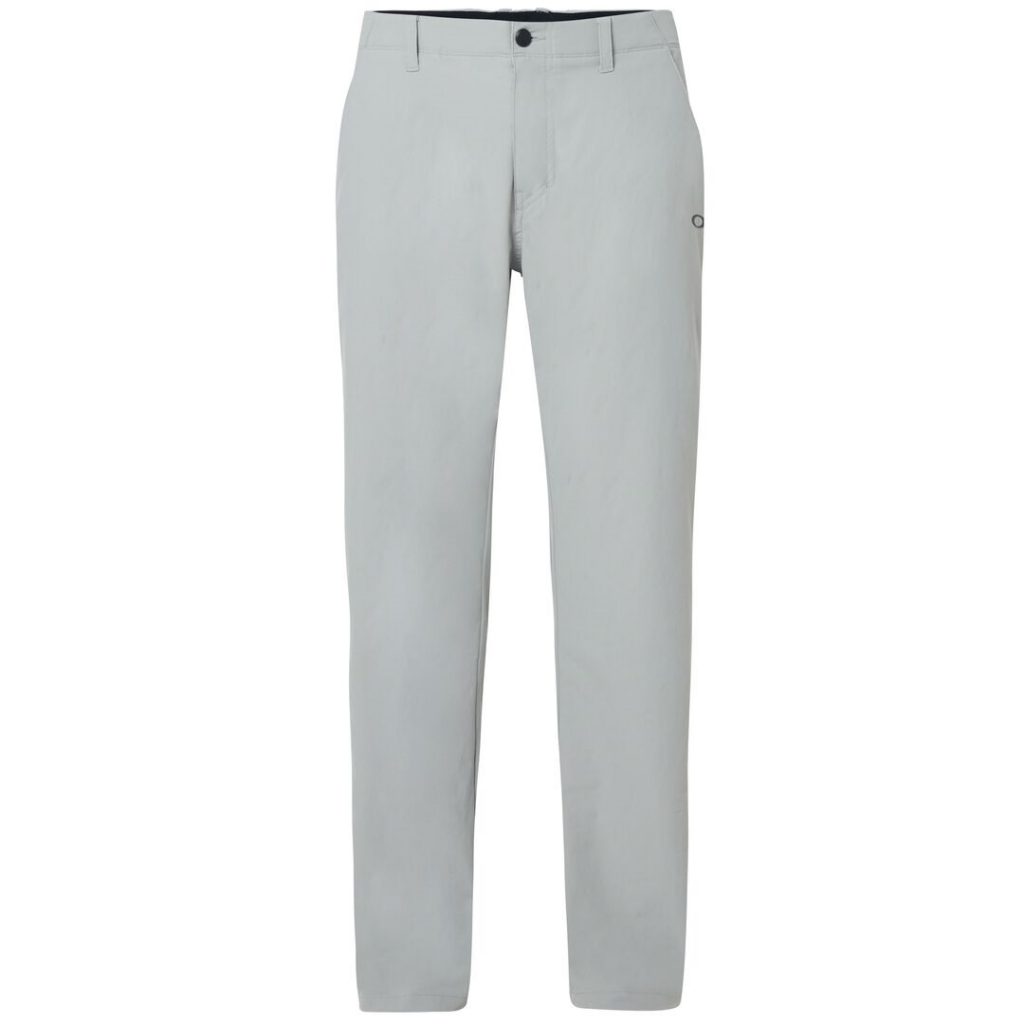 The Oakley Golf "The Players Pant" is a favorite among golfers like you. These Oakley pants are made with a stretchable, moister-wicking fabric for ease of movement and superior comfort during your 18 hole rounds.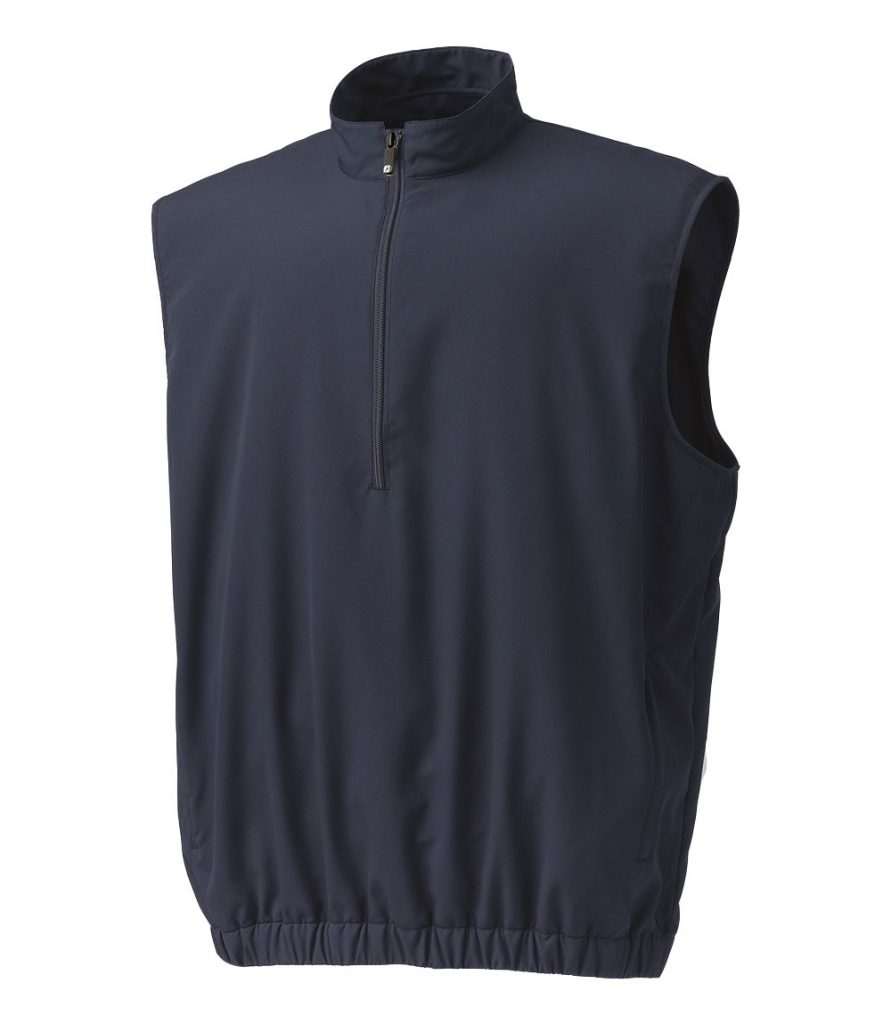 And don't forget to layer when the weather starts to get a little cooler. The FootJoy Performance Windshirt Vest can keep you nice and warm during those colder days. This outerwear vest is also windproof and engineered with an easy-care fabric that helps resist wrinkling and shrinking.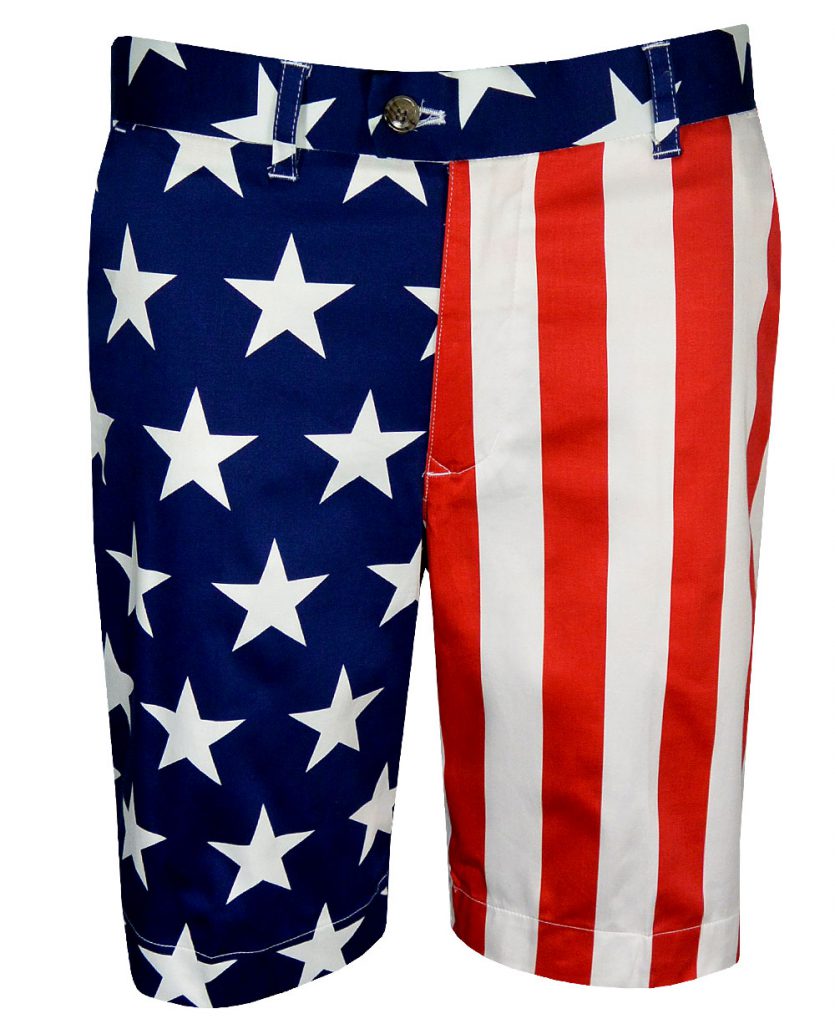 Some golf apparel can still have the benefits of other performance gear and still make a statement on the golf course. These Loudmouth Golf Stars and Stripes StretchTech Fabric Shorts are created with a stretchable, wrinkle-free, shrink-free, fade-free, moisture control fabric. Look good and feel good during your next round!
Next: Find the Best Selection of High-Quality Golf Apparel
At Rock Bottom Golf, we offer a large selection of Golf Apparel and attire at discounted pricing. That's why we provide a broad range of Golf apparel options from top-rated brands to ensure you find the high-performance and unquestionable quality you expect. And you can rest assured that you are getting the best price anywhere with our low price guarantee!
We offer the top-rated Golf Apparel on the market because we use it ourselves! Shop from our vast selection of popular and high-performance Golf Apparel at Rock Bottom Golf.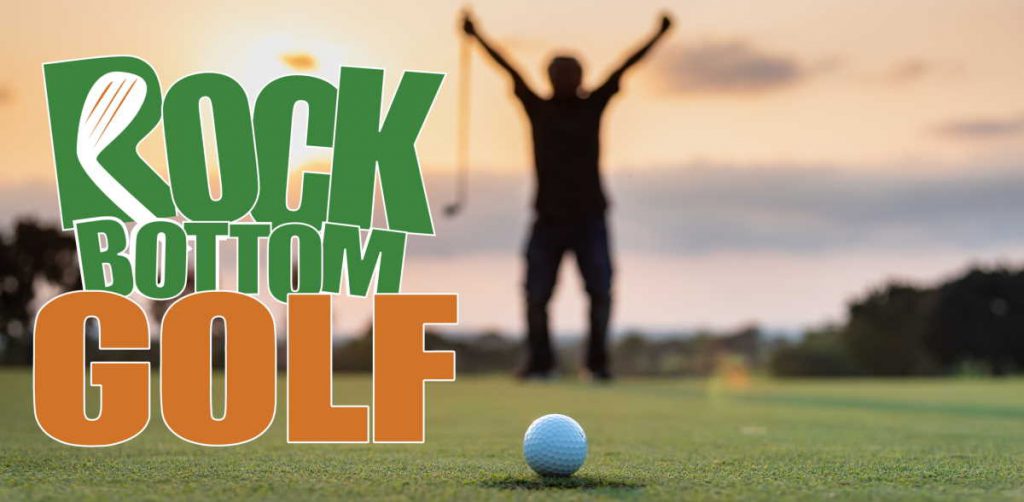 Before You Go!
Let us know your favorite apparel to wear while you are playing golf! Are there clear benefits to wearing apparel made just for golf? Let us know your thoughts down below in the comments!
Also, check out some of our other great content here on the Rock Bottom Golf blog. Take a look at some beautiful Golf Courses In Exotic Locations! Or get the 101 on golf watches by reading Golf GPS Watches 101: What to Know! Thinking of playing with used golf balls? Then check out Used Golf Balls – Should You?
And as always, thanks for stopping by!