New TaylorMade 2019 P790 Irons Spotlight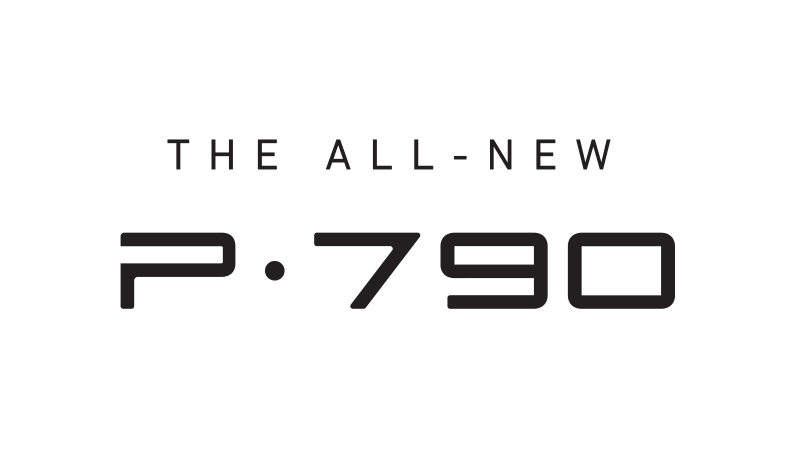 Hello there, Rockheads! This week we have the NEW for 2019 TaylorMade P790 Irons in our spotlight. These irons are the revamped version of the original P790s that came out a few years ago. The original P790s have been one of TaylorMade's most successful irons for the past couple of years. And the new 2019 version not only keeps the same name but they also keep most of what made the originals so popular. TM only made a few tweaks to the design like making the face 7% thinner for better ball speeds and increasing the tungsten weight by 15% for higher launches.
The new for 2019 P790 irons also boast a new, cleaner look. But what do you think? Will they find a home in your bag? Do you know someone who plays them already? Is there enough of a difference between the original P790s and the new P790s to justify buying a new set of irons? Let us know your thoughts down in the comments!
TaylorMade 2019 P790 Irons Feature Highlights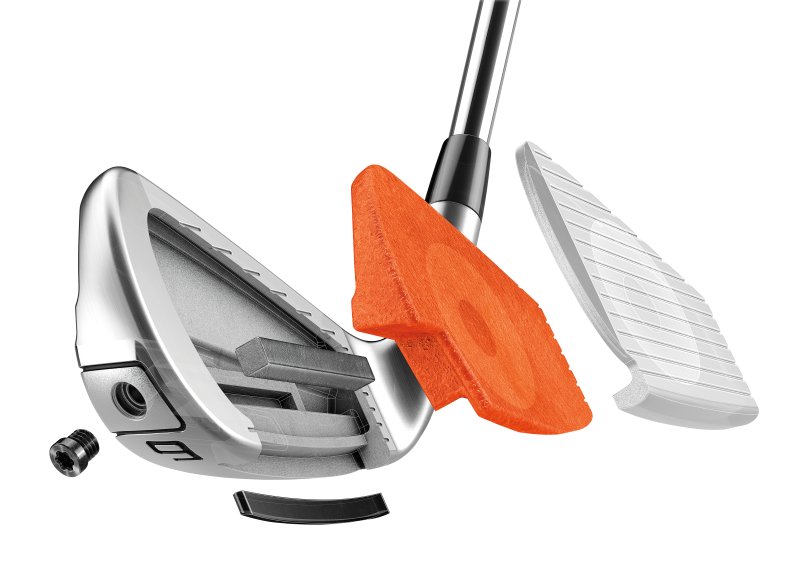 SPEEDFOAM™ – Ultra light urethane foam injected inside the head engineered to push the design limits of face speed while simultaneously improving feel.
Low Profile Tungsten Weighting – New low profile tungsten weight designed for a lower CG and higher launch.
Forged Hollow Body – Consists of a thin, wrap around forged 4140 face and soft carbon steel body designed to deliver explosive distance and forgiveness
Thru Slot Speed Pocket™ – Our most flexible Speed Pocket™ design engineered to maximize ballspeeds and provide forgiveness on shots lower on the face.
Progressive I.C.T. – Features patented Progressive Inverted Cone Technology strategically located in each iron designed to improve accuracy and protect off-center ball speed.
P790 irons pack powerful performance into a clean, classic design to deliver breakthrough distance in a players iron.
TaylorMade
New TalyorMade P790 (2019) Irons Review – Rick Shiels Video Review
Take a look as Rick Shiels test out the new P790 Irons! He compares them head to head and gives and give his thoughts on the differences between the two. Is there much of a difference? Watch the video to get the lowdown.
Looks The Same But Is It Better? New TaylorMade P790 Iron VS Old P790 Iron – Video Review
Here is another review video doing a compare and contrast between the new TaylorMade p790 irons and the originals. Take a look and find more!
Through a combination of forged construction and our revolutionary new SpeedFoam™ Technology, golfers will experience feel, forgiveness, and workability unlike any iron of this caliber.
TaylorMade
The All-New P790 Irons | TaylorMade Golf – TaylorMade Product Introduction Video
While you were getting better, so was P790! The new 2019 P790 irons have better feel, better sound, and are more forgiving.

The All-New P790 Irons – While you were obsessing over every aspect of your game, we were meticulously improving the all-new P•790.
TaylorMade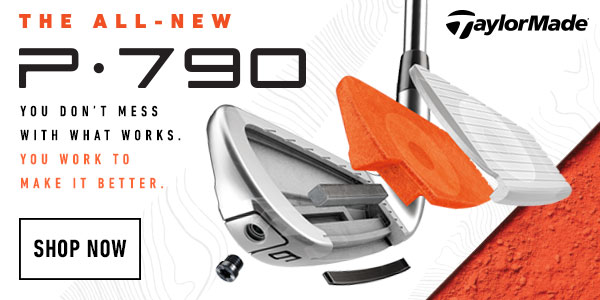 Before you go, take a look at the original P790 Irons. And don't forget to read all about the TP5 Pix golf balls, the Original One Mini Driver, and MANY more here! And new for 2020, the TaylorMade SIM gear lineup!