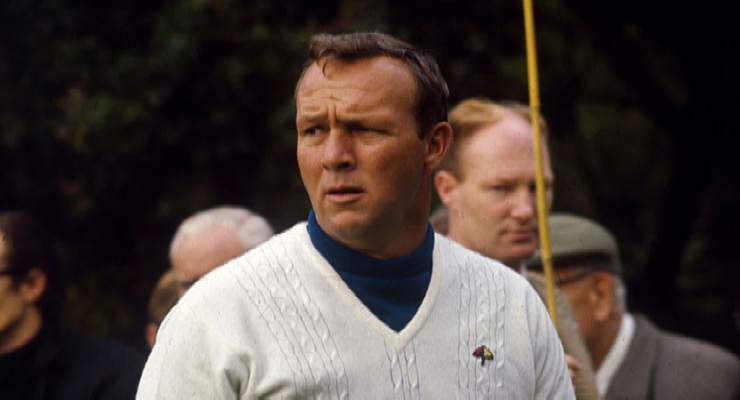 Arnold Palmer's Legacy
Today we take a look back at Arnold Palmer's Legacy. This would have been his 90th birthday, but unfortunately, we lost Mr. Palmer on September 25, 2016. Arnold Palmer collected 62 wins on the PGA Tour with his first coming in 1955 at the Canadian Open and his final win on the PGA Tour coming in 1973 at the Bob Hope Desert Classic. Mr. Palmer continued his winning ways upon joining the Senior PGA Tour, collecting 10 wins with the first being in 1980 and the last being in 1988. During and after his playing career Arnold Palmer was considered one of the most popular PGA players, due to this he earned the nickname "The King".
Arnold Palmer's Legacy at the Majors
During his career, Arnold Palmer captured 7 golf majors.
The Master's Tournament

U.S. Open
The Open Championship
Today Arnold Palmer is still fondly remembered by golf fans around the world, take a look back with Jim Nantz and other celebrities as they recall fond memories of "The King".
1958 The Master's Tournament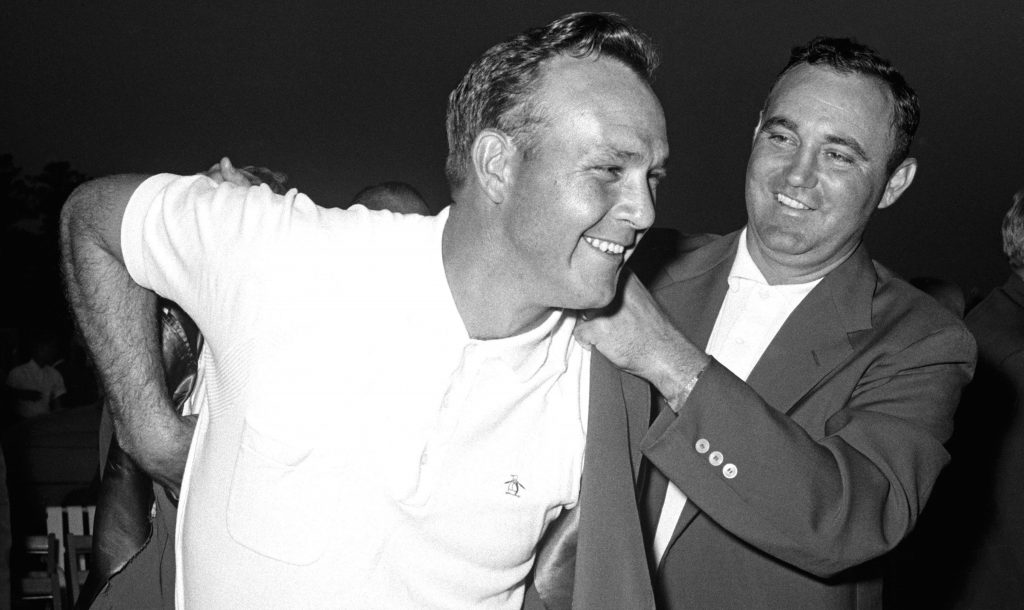 1961 The Open Championship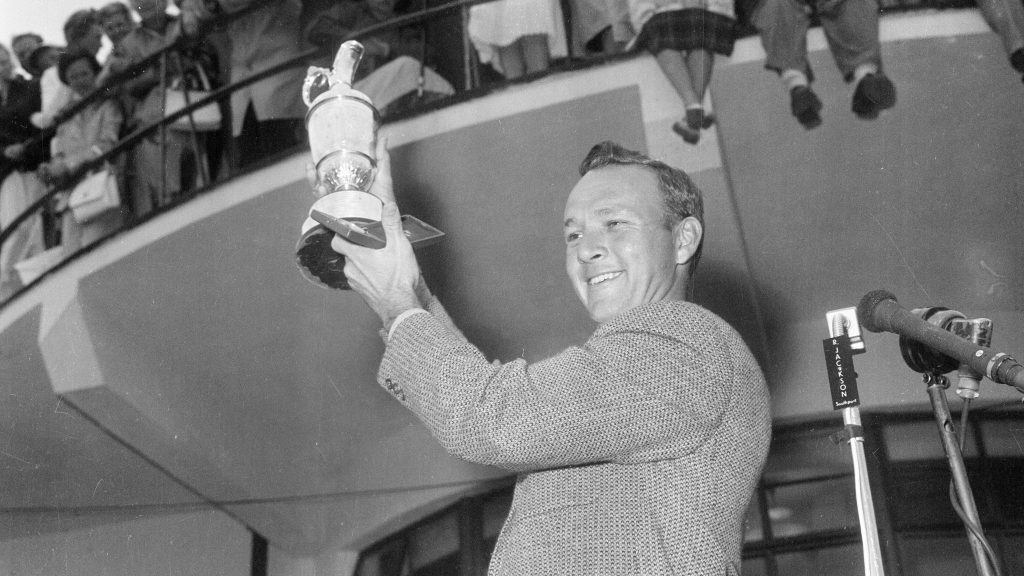 1960 U.S. Open
1964 The Master's Tournament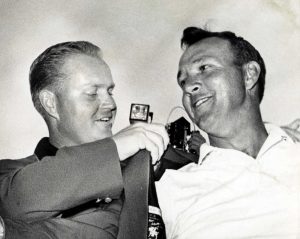 1960 The Master's Tournament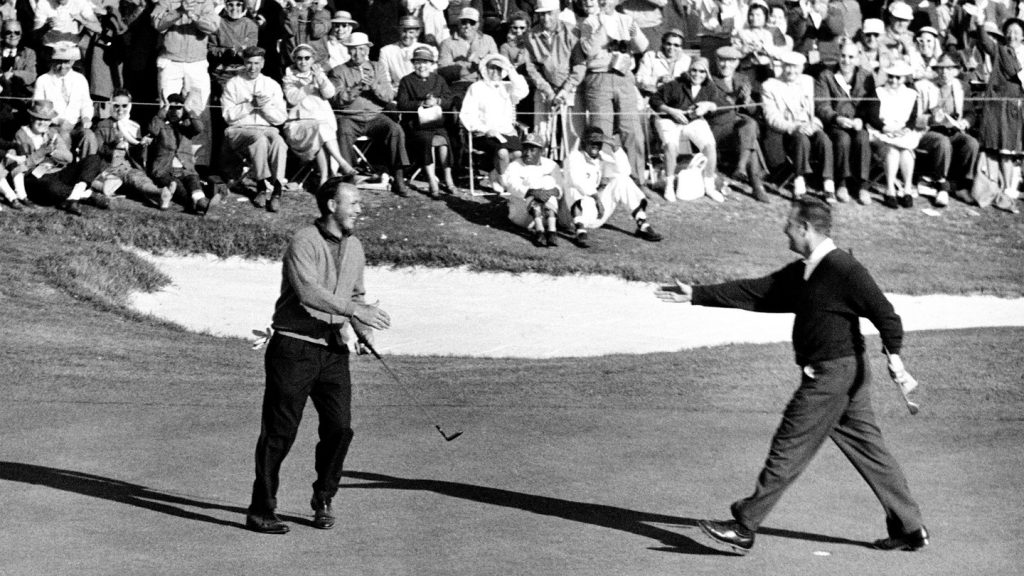 Today, we remember a legend not only on the golf course but also one of the genuine good guys. Here's to you, Mr. Palmer!