The New Mizuno GT180 Drivers
Last week we took a look at some of the features in the Mizuno ST180 Drivers, and this week we are concentrating on the Mizuno GT180 Drivers. What are the differences? How do they stack up against each other, and how do they compare to other current drivers.
Two of the main differences between these Mizuno drivers is the ball spin profile and the GT180's adjustability options. The ST180 is made to produce low spin shots, but the GT180 driver is made to produce "any spin" shots due to the adjustability features provided on the GT180 club head.
And don't forget to take a look at the Mizuno MP-18 irons here.
Or, if you are looking for some other driver options, take a look at the Tour Edge Hot Launch HL3 Drivers, the TaylorMade M3 & M4 Drivers, the Callaway Rogue Drivers, the Cobra King F8 Drivers, and the Callaway GBB EPIC Drivers.
Mizuno GT180 Vs ST180 Driver Review
This video takes the Mizuon GT180 and the Mizuno ST180 out on the course to give them a proper comparison. What do the flights look like, how does the adjustability on the GT180 affect playability, and how do they feel overall? The clubs are then taken inside to get more accurate stats for both drivers. Take a look at the video and find out how they stack up against each other. Which one is right for your game?
The Mizuno GT180 Drivers Teaser Video
Mizuno introduces both the GT180 and the ST180 Drivers in this teaser video.
Mizuno GT180 Drivers Stats and Key Features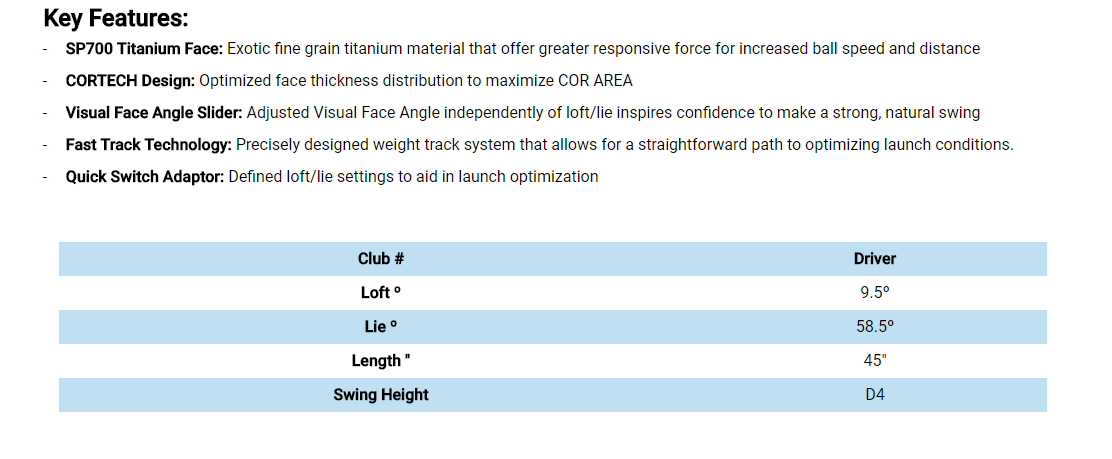 NEW MIZUNO GT180 DRIVER
Take a look at some of the technology and design detail of the Mizuon GT180 in this review video. Get into the finer details of how the ST180 and the GT180 compare to each other with a simple demo of how the weights on the GT180 work and how they affect the shot profile. These guys are out on the course hitting shots on the GT180 and taking stats on club and ball performance.
Products highlighted in this article: