The New Mizuno MP-18 Irons Are Here!
Put these irons in your bag TODAY! Mizuno has created another beautiful classic with the MP-18 irons line including the MP-18 SC, MP-18 MCC, MP-18 FLI HI, and MP-18 MB Irons!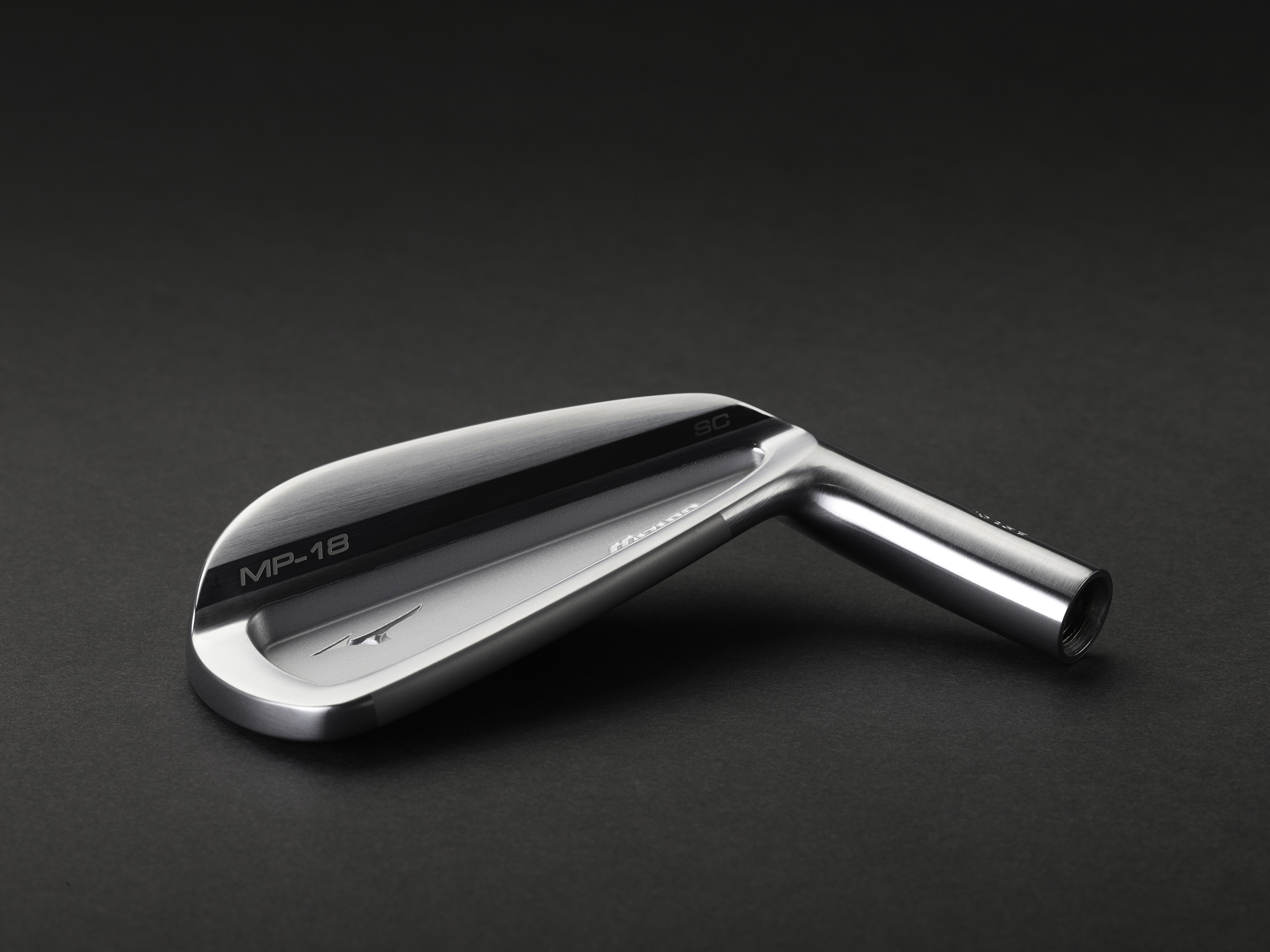 MP-18 SC
Designed in partnership with our Tour staff the MP-18 Split Cavity are exactly what better players ask for out of a modern – compact cavity set. A slightly wider, cambered sole makes this more playable than the muscle-back, however, size and shape are only a fraction larger, making it easy to blend into a combo set. The thin, tapered top line, short head length and smaller wedges mean this is very much a 'tour-ready' iron. Grain Flow Forged for complete feedback through impact.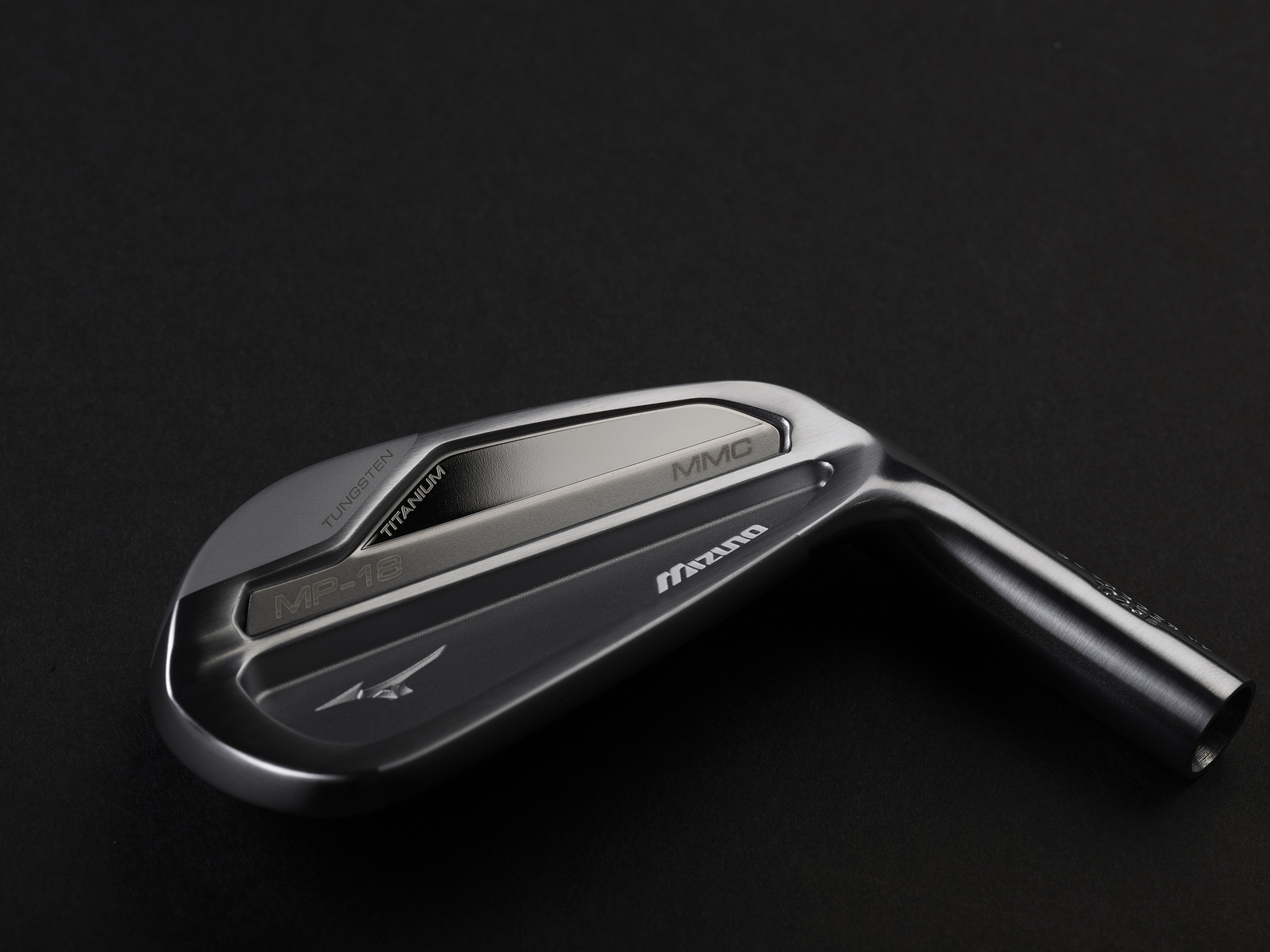 MP-18 MCC
The Multi Material Construction stems from a three-year project between our R&D team and our legendary forging house to address the demands of the modern player. The highly stable, forgiving multi-metal construction satisfies the needs of a large range of players. Through the strategic use of lightweight titanium and heavier tungsten parts sealed within its 1025E mild carbon steel head MP-18 MMC provides workability, control, piercing ball flight, and forgiveness while maintaining a similar 'tour-ready' profile and size to the MP-18 SC.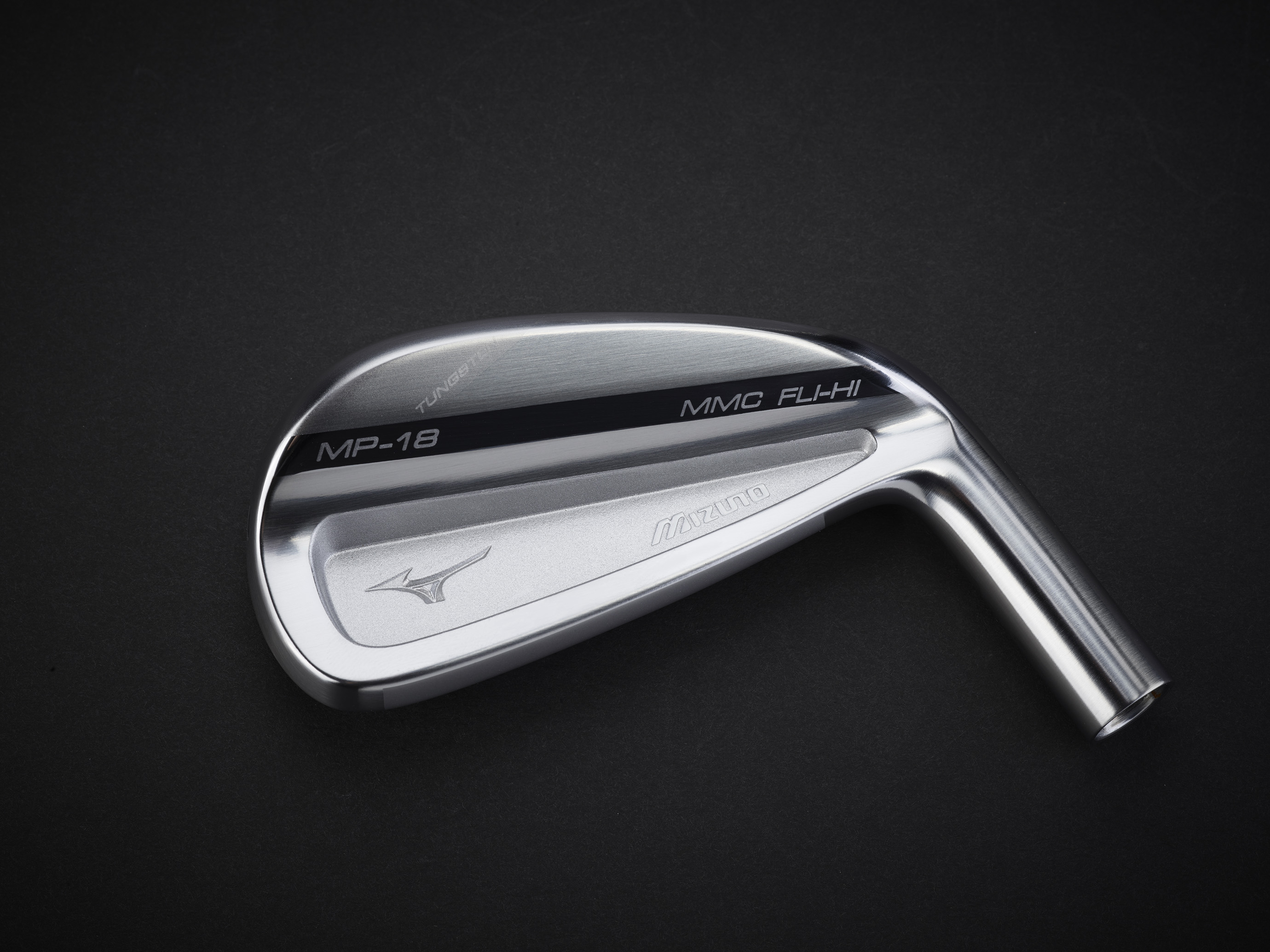 MP-18 MMC FLI HI
The finishing touch to an MP-18 set. The hollow body, long iron replacement provides an added element of speed, power and launch. The sleek new profile now envelopes a maraging steel face, tungsten toe weight and internal pocket for enhanced ball speed and ease of use without the added bulk or off-set of typical game improvement long irons.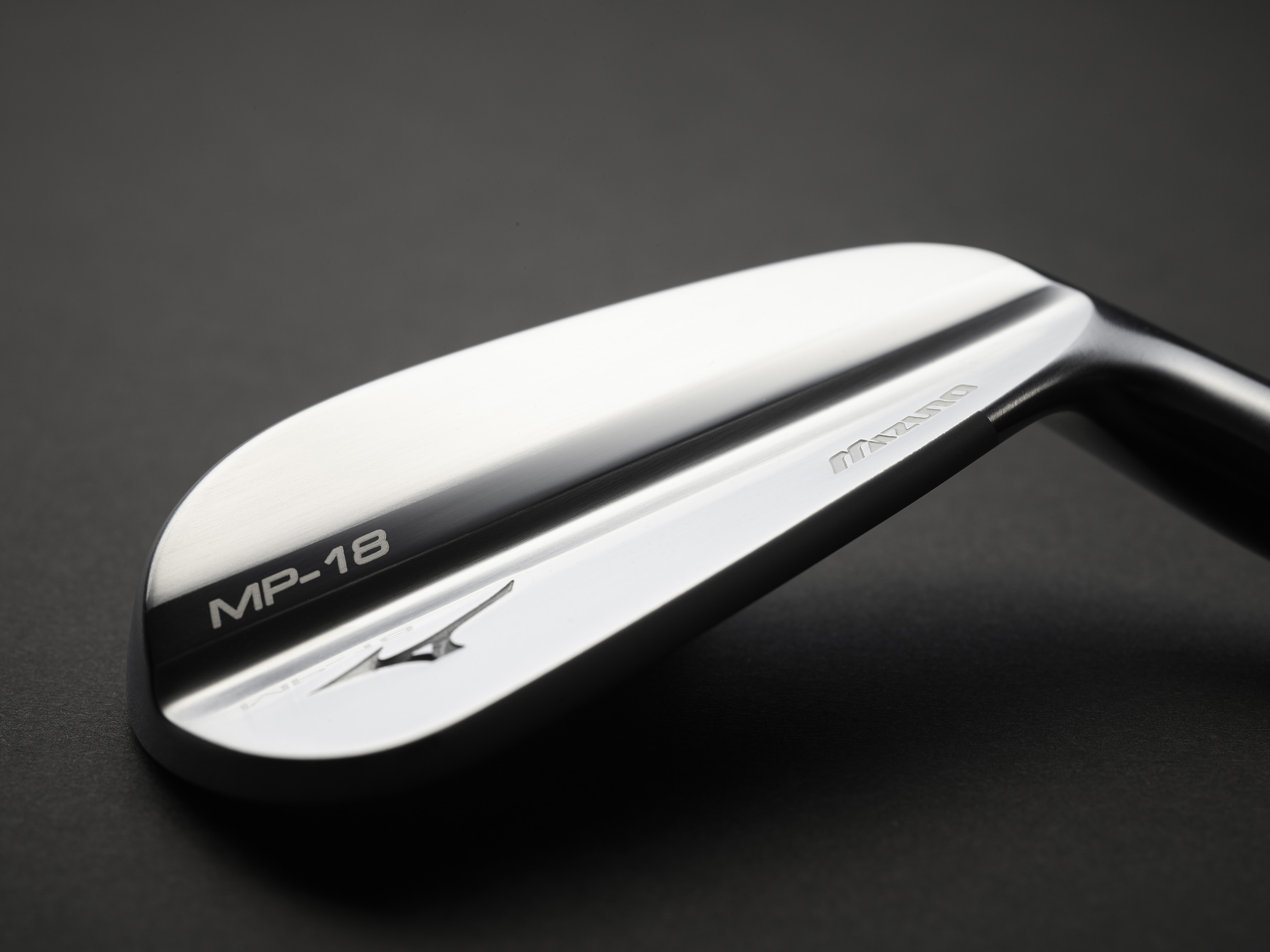 MP-18 MB
The MP-18 was designed as a throwback to the muscle-backs of Mizuno's past. A shorter blade length, cambered top line and steep progression into sharp, compact wedges are the marks of our master clubmakers – who honed their skills on the irons of major winners. Grain Flow Forged for the most intensive feedback imaginable.
Products highlighted in this article: