2017 Callaway GBB EPIC Driver Highlights
Last week we took a look at the Callaway EPIC Irons. This week we are looking at some of the outstanding features of the consistently outperforming and #1 selling 2017 Callaway GBB EPIC Drivers, including the Callaway GBB EPIC Sub Zero Driver and the Callaway EPIC Driver. Just take a look at the whiteboard session below with Dr. Alan Hocknell, SVP of R&D at Callaway for an easy to understand breakdown of the cutting edge technologies inside the EPIC Drivers.
A few Callaway GBB EPIC Driver and GBB EPIC Sub Zero Driver features:
Jailbreak Technology for increased distance.
Exo-Cage/Triaxial Carbon Construction for maximum forgiveness.
Adjustable Perimeter Weighting for accurate shot-shape control.
Superior Aerodynamics for fast head speeds.
Stock high-performance shaft options.
OptiFit Adjustability
GBB Epic Driver Whiteboard Session
Callaway GBB Epic Driver Overview
5 Things You Should Know About Callaway Epic Drivers
How to Adjust Your GBB Epic Driver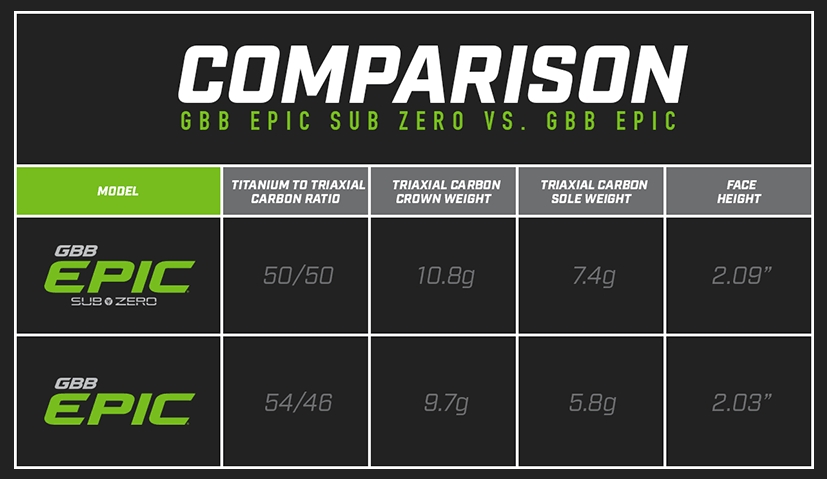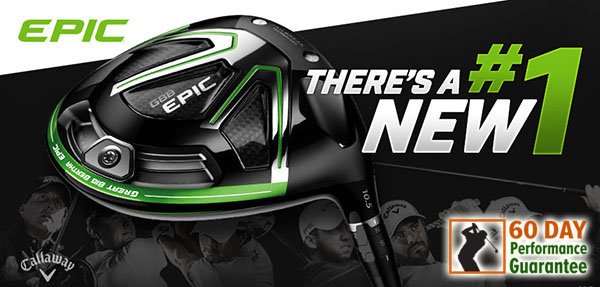 Epic is unlike any other driver we've ever made. It features our revolutionary Jailbreak technology which leads to unprecedented ball speeds. Go out and experience it today!
Products highlighted in this article: