Hey Rock Heads today we're spotlighting the 2020 Callaway Chrome Soft X golf balls. The new Chrome Soft X is the modern Tour Ball, and they've reengineered every aspect of the design to deliver maximum distance for the elite player. Chrome Soft X features a new Graphene-infused Dual SoftFast Core with a larger inner core for high launch, long distance and increased playability. A high-speed Mantle system pairs with the thinner, more resilient Tour Urethane cover to deliver fantastic feel and shot-controlling, stroke-saving spin and scoring shots. So let us know; do you plan to grab these golf balls? Do you feel like they are a step up from last gen Chrome soft?
"We've Changed Everything."

@CallawayGolf
Product Features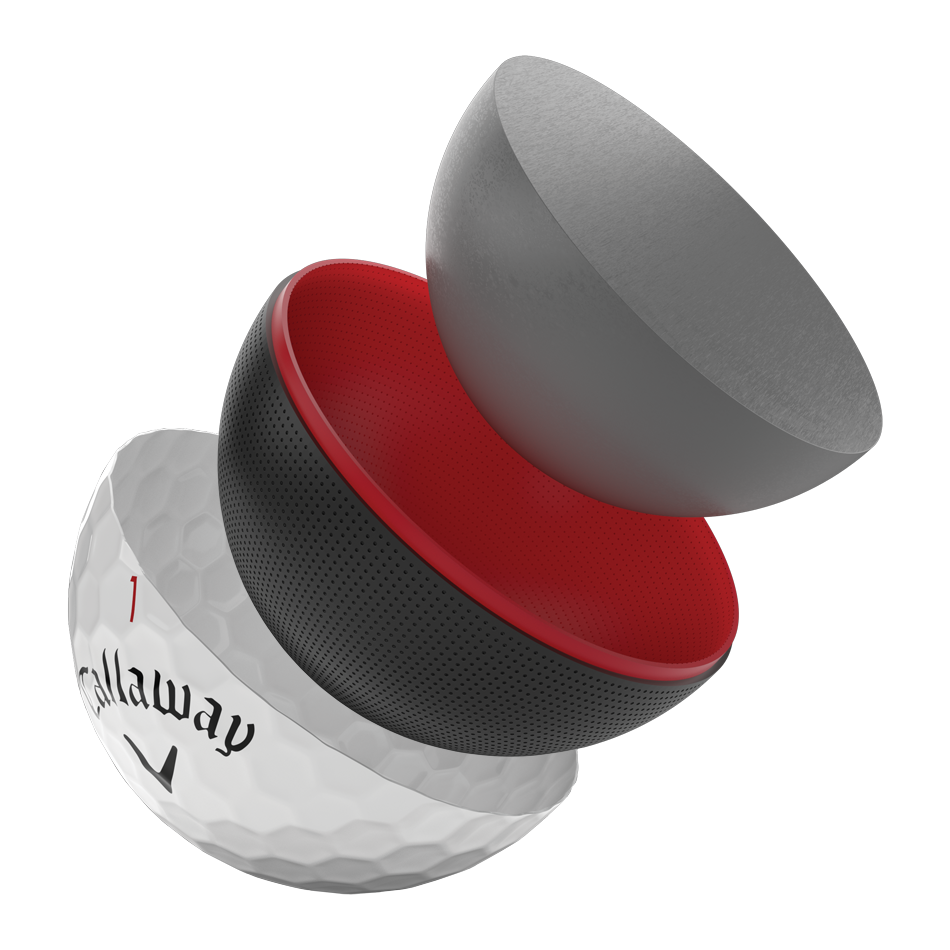 Large SoftFast Core Increases Speed and Distance High speed core design is significantly larger for increased ball speed and distance through the bag. This core also works with the mantle system to deliver the highest resilience and speed.
Maximum Ball Speed and Consistent Spin From A New High Speed Dual Mantle System An entirely new mantle system for increased ball speed. The Soft Inner Mantle and a highly resilient Firm Outer Mantle work together to generate increased ball speed off the club face. This innovative system is specifically created to increase total distance.
Exceptional Feel and Spin Control from A New, Thinner Urethane Cover Extremely durable, resilient, and thinner cover material increases ball speed and creates lower spin on full shots, while maintaining high spin and control around the green.
Longer Distance and Consistent Trajectory From New Optimized Aero Design Reduces drag for increased overall distance, with a higher ball flight for optimum trajectory.
"The performance is unbelievable. The distance and control are exactly what I want."

XANDER SCHAUFFELE
Callaway Chrome Soft X Reviews
Featured Products in this article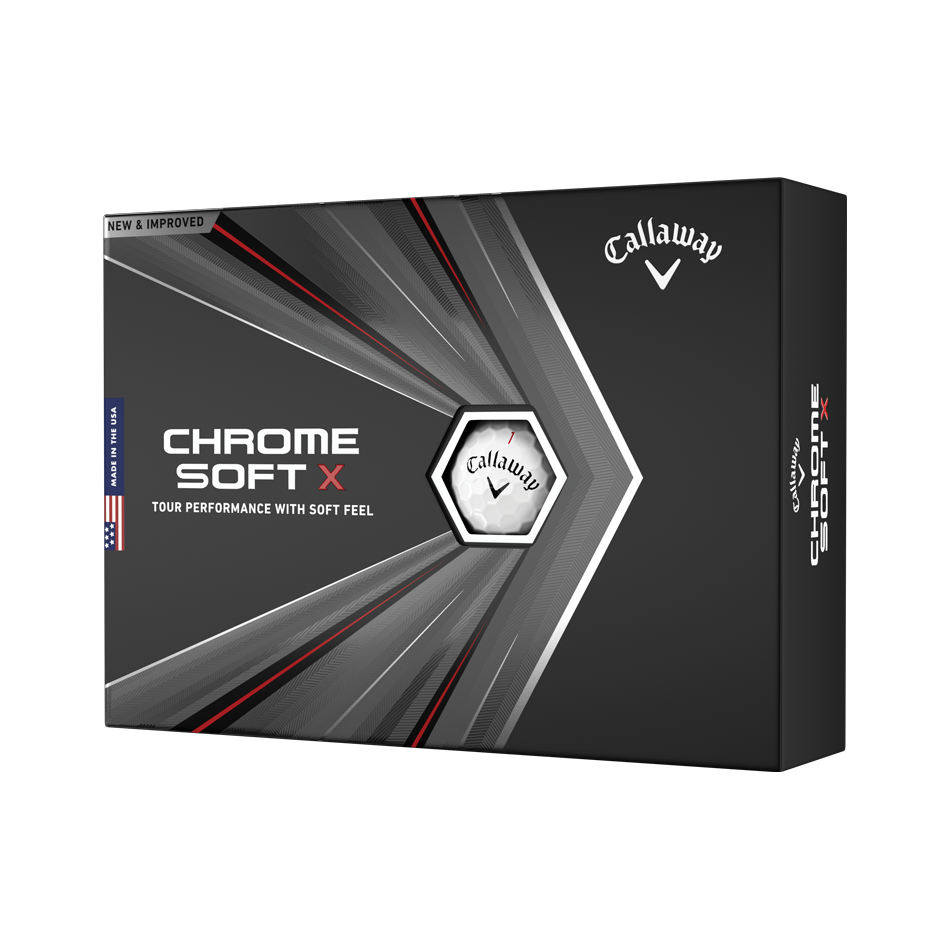 Before You Go!
Check out our other great Rock Bottom articles. Take a look at JULY Taylormade SIM contest or our article on all the info about 2K's upcoming PGA Tour 2k21 video game! As well as our article on why you should get fitted for custom clubs! And then there is also the best video games to play while stuck inside! There are also many other articles as well! Also if you enjoy any of the content here make sure you share them with your friends!