Hey, Rock Heads, Especially our gaming Rock Heads today is the release of the most anticipated game for us here: PGA TOUR 2k21! We haven't had a mainstream AAA golf game in eons and its finally here. So, is it any good? Well continue reading our blog and find out as we've compiled a list of reviews for this title for your reading and sure. After reading let us know what you think. Will you be picking up this title? Are you interested in seeing where the series is going?
Platforms:
PlayStation 4 (Aug 21, 2020)
Xbox One (Aug 21, 2020)
PC (Aug 21, 2020)
Nintendo Switch (Aug 21, 2020)
Trailers:
Developer: HB Studios Multimedia Ltd.
Publisher: 2K Games
Review Aggregator:
OpenCritic – 78 average – 76% recommended – 26 reviews
Critic Reviews
IGN – Tristan Ogilvie – 7 / 10
PGA Tour 2K21 delivers the most flexible and enjoyable game of golf since the Tiger Woods series was at its peak.
---
IGN Spain – Álex Pareja – Spanish – 7.5 / 10
Good golf simulator, realistic and very adaptable. More content, modes and a technical improvement are necessary.
---
GameSpot – Steven Petite – 8 / 10
PGA Tour 2K21 builds off of the solid foundation of The Golf Club series, delivering a wonderful golf sim that's getting closer to the real thing.
---
Attack of the Fanboy – Dean James – 3.5 / 5
As the first game in this newly rebranded series, PGA Tour 2K21 feels a little bare bones in some areas while also managing to build a solid foundation for the future now that they have the PGA license behind them.
---
Push Square – Sammy Barker – 7 / 10
PGA Tour 2K21 is the best simulation golf game on the PS4, and it represents a real evolution for The Golf Club franchise as a whole. While it retains many of the features from previous instalments, it's much better presented than ever before, and it finally includes a career mode that's worth your time and attention. There are still improvements to be made here – the licensed courses lack character and the visuals are static – but if this were a long par five tee shot it'd comfortably find the fairway.
---
Windows Central – Anthony J Nash – 3.5 / 5
Despite a truly intriguing gameplay formula, Peaky Blinders: Mastermind ends just when it really begins to show all of its potential.
---
TheSixthAxis – Nick Petrasiti – 7 / 10
PGA 2K21 gives a damn fine game of golf. It controls solidly and there's a good learning curve as you get to grips with the more advanced types of shot. Despite that, I can't help but be a little disappointed with the feel of the overall experience. What should have been a hole in one return of a licensed golf series feels like it's only just managing to hit par.
PGA Tour 2K21 Video Reviews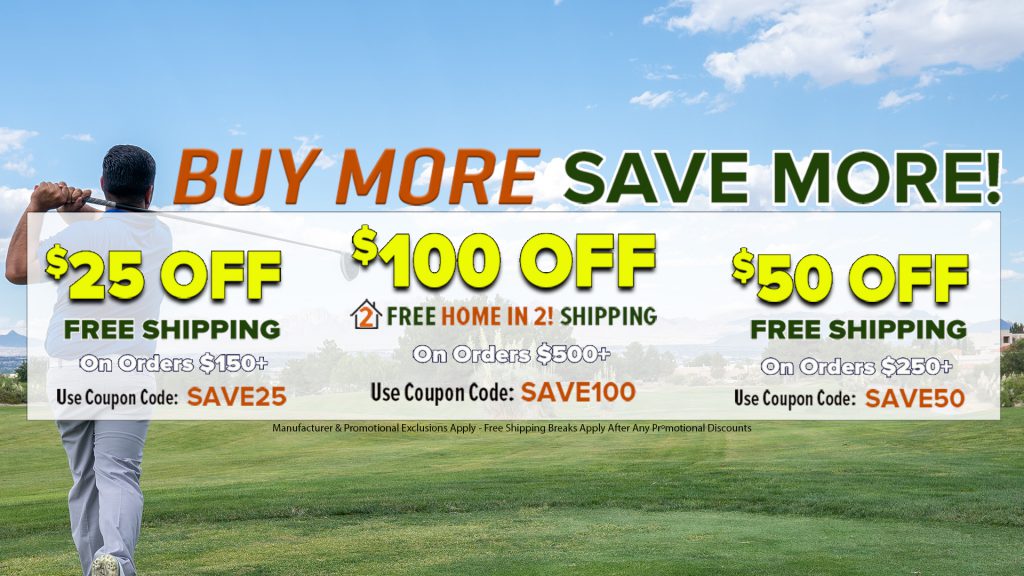 Before You Go!
Check out our other great Rock Bottom articles. Here's our latest gear article on the Cleveland Golf RTX Zipcore wedges and the spotlight on the Callaway Chrome Soft X golf balls! Don't forget our August GolfBuddy contest! Take a look at our article on all the info about 2K's upcoming PGA Tour 2k21 video game! As well as our article on why you should get fitted for custom clubs! And then there is also the best video games to play while stuck inside! There are also many other articles as well! Also if you enjoy any of the content here make sure you share them with your friends!