Callaway MAVRIK Drivers Spotlight
Hello Rockheads! Today we are highlighting the new MAVRIK Drivers! Callaway has used A.I. to produce not only more satisfying sounds but to improve the game of any golfer. Peruse the information below to see if you would be interested in these clubs. Leave a comment and tell us what you think of the Callaway MAVRIK Drivers. Will you purchase them? Do you think they have done a good job of designing them? Let us know!
We have taken a design tool—artificial intelligence—and spread its use to the vast majority of our product line. That tool is powerful, unique to us and does numerous things. We can explore areas of design that are unconventional to us. It's not a computer takes over tool, but it stretches our thinking and stretches our ability to manufacture golf clubs. It's a significant ad-vantage for us…. It allows us to manipulate designs to the needs of specific types of golfers.

Dr. Alan Hocknell, Callaway's head of research & development
Feature Highlights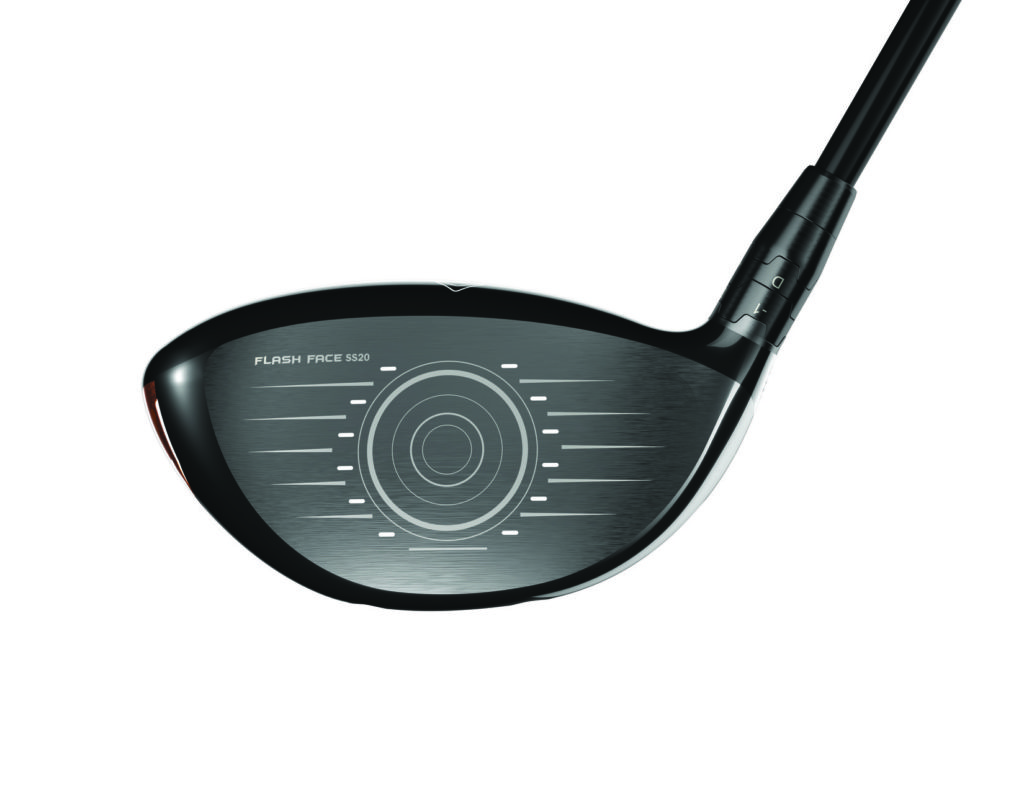 New A.I.-designed Flash Face SS20 For Fast Ball Speed Across The Face Mavrik thinking fueled Callaway's new, A.I. designed Flash Face SS20, to promote fast ball speeds across a more expansive area in each model and loft.
High-strength FS2S Titanium For Consistent Performance New face architecture required FS2S titanium, that's 6 grams lighter than traditional titanium and strong material to promote the optimal speed, spin robustness, and forgiveness.
Jailbreak + T2C Triaxial Carbon Crown For Ball Speed and Forgiveness The significantly lighter carbon crown allows Callaway to redistribute weight for higher MOI, and two internal Jailbreak bars connect the sole and crown to promote fast ball speed.
Unparalleled Sound & Feel From Acoustic A.I. Callaway designed a sophisticated internal titanium rib system that fine-tunes the head to produce a deeper, highly satisfying sound with A.I.
Overview of Callaway MAVRIK
Reviews
Callaway MAVRIK Drivers

Before you go, check out our other great Callaway gear articles. Take a look at the new JAWS MD5 Wedges. And then there is always the Epic Flash Hybrids and the Super Hybrid as well! There are also TONS more here as well! Also if you enjoy any of the content here or any of our other blog posts make sure you share them with your friends!