Hey, Rock Heads today we're spotlighting the 2020 Callaway Chrome Soft golf balls! These golf balls take performance to a whole other level. In fact these balls have been completely redesigned from the ground up to help elevate overall ball speed. So what do you guys think? Do you think you will pick up these golf balls? Let us know your thoughts on them and if you enjoy the content here make sure to share this blog with your friends.
People who play this ball love it, and we've changed everything

Sean Toulon, EVP of Callaway Golf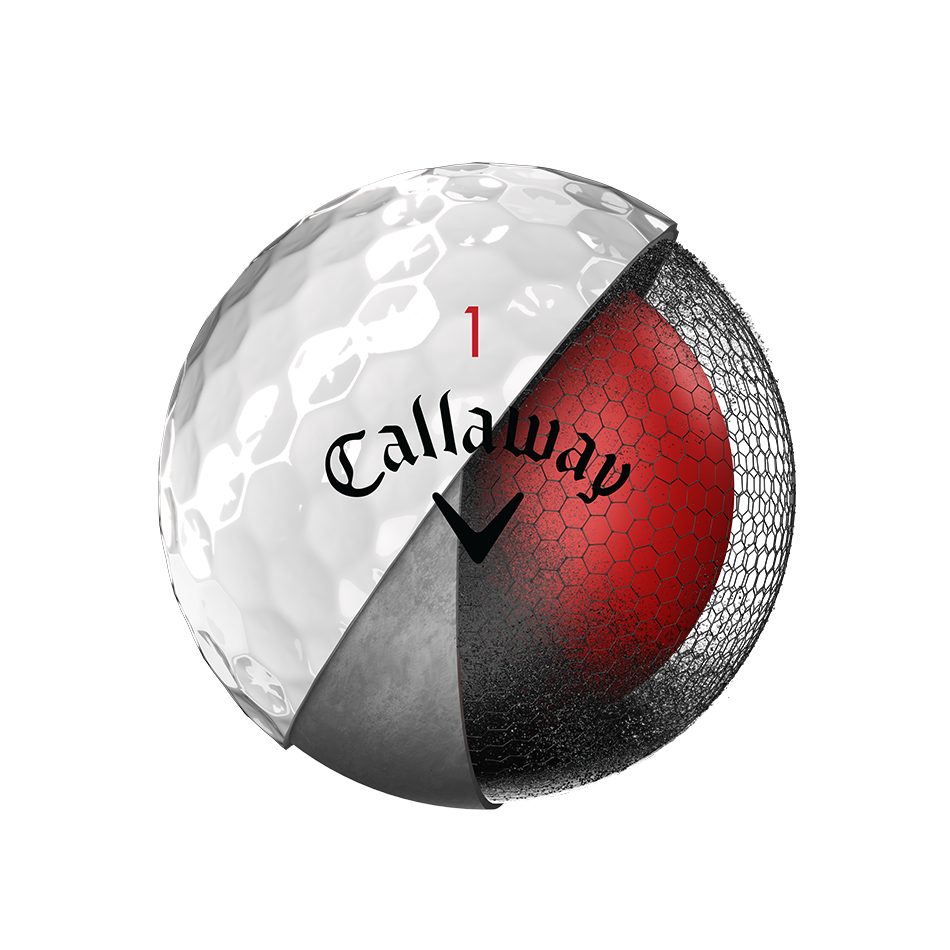 Larger Graphene-Infused Dual SoftFast Core the thinner, firmer outer core is reinforced with Graphene for better durability and more wedge spin. The significantly larger inner core creates higher launch and lower spin. A faster core for longer distance.
New High-Speed Mantle System New proprietary Ionomer blend creates more efficient energy transfer from the Dual SoftFast Core for faster ball speed. The compounded additives improve consistency and durability, and the stiff mantle allows for ideal spin on wedge shots.
Thinner Urethane Cover Promotes increased ball speed, and generates lower spin while maintaining high spin and soft feel around the green.
Optimized Aero Design Reduces drag for greater overall distance, with a higher ball flight for optimum trajectory.
Callaway Chrome Soft Review
A lot of the better golfers have different needs, but they all do want more speed when they hit the ball in the center of the face. That was the genesis of a solid piece core with a dual mantle system

Dave Bartels, senior director of golf ball research and development

Before you go, check out our other great Callaway gear articles. Take a look at the new Callaway MAVRIK Drivers. And then there is always the Epic Flash Hybrids and the many other Callaway articles as well! There are also TONS more golf balls here as well! Also if you enjoy any of the content here or any of our other blog posts make sure you share them with your friends!